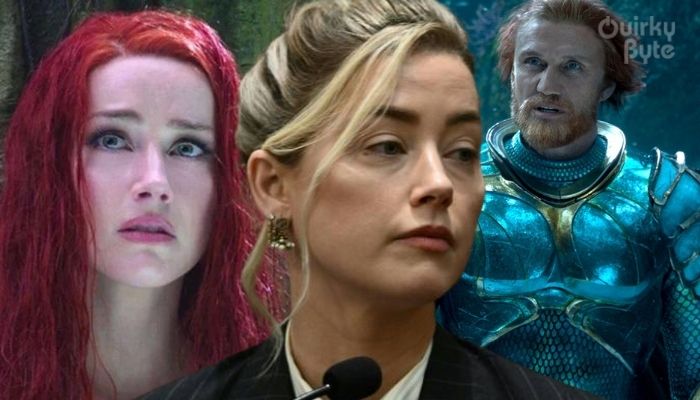 Since the allegations on Amber Heard regarding the domestic abuse against Johnny Depp came out, Amber Heard's fan base has dropped significantly. And with the verdict now out, almost the entire world is against her. Amid these conditions, Aquaman co-star Dolph Lundgren supports Amber in his recent interview. Keep up with the post to find more about this.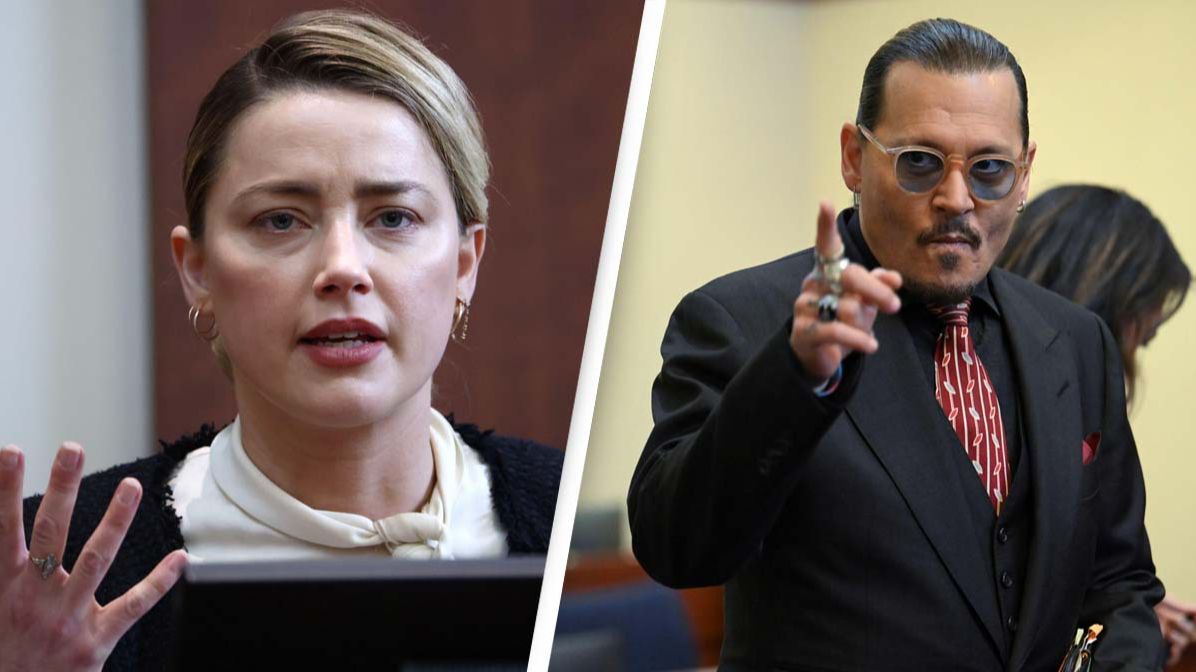 The case in question here is the defamation trial between Johnny Depp and Amber Heard. Following their divorce, back in 2016, Amber Heard issued an Op-Ed in 2018, specifically targetting Depp. This led to Depp losing many roles, for which he could have made millions. Not to mention, his career was set back almost 20 years. So he sued Heard for $50 million and subsequently, Heard countersued for double that amount. Following the pandemic, the trial started 6 weeks ago and now, it is officially over with the verdict now out. Seemingly, Depp has emerged victorious and will receive $10 million in Compensatory damages and $5 million in punitive damages. As for Heard, she is to receive $2 million, as well. This has been a roller coaster ride for both parties, their lawyers, and the public who have been attending the trial from the first day from their phones.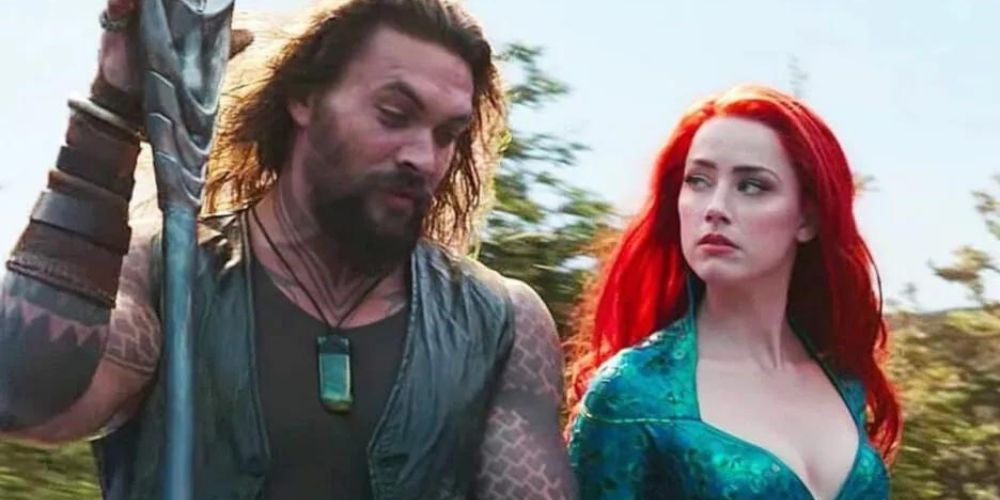 We know that the infamous Depp v Heard trial has been all over the news these past few weeks. At the same time, the court of public opinion has also been in session. While most people have been supporting Depp as he claimed to have been defamed by Heard, some have supported Heard. Now that the verdict is out, people supporting Heard have been significantly down. And the petition against her role in Aquaman 2 has reached an all-time high. Amid all this, Heard's Aquaman co-star rose to her support.
Dolp Lundgren Supports Amber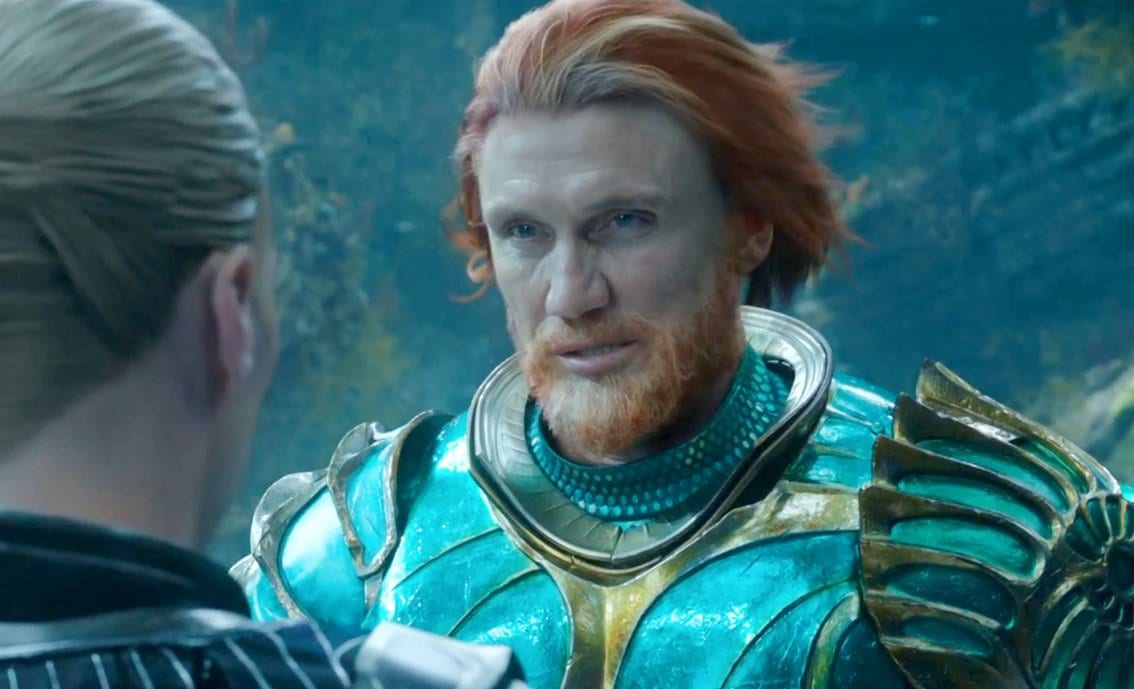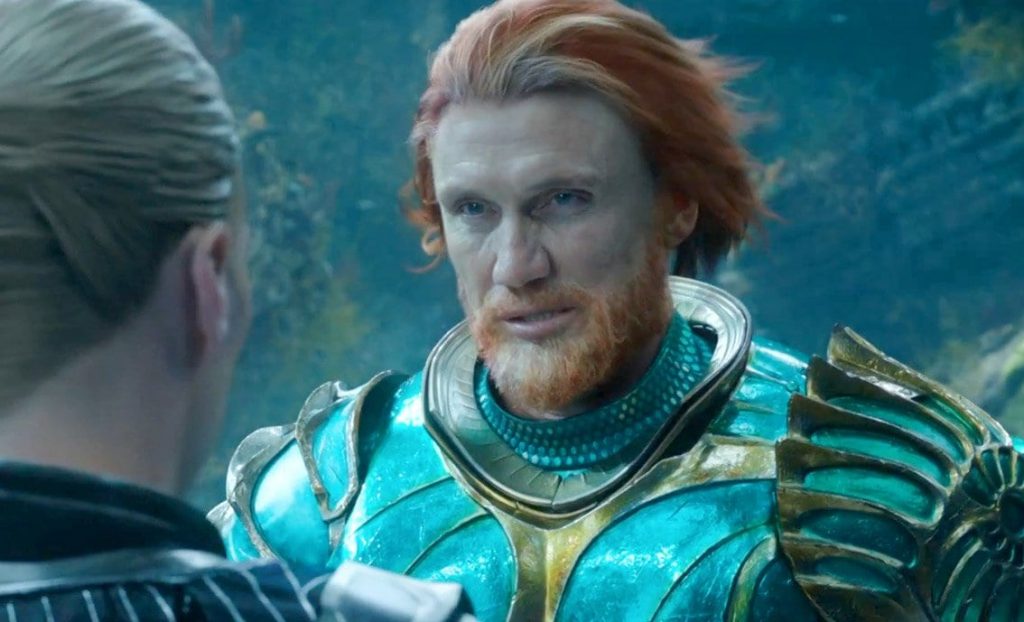 With the verdict now out, everyone close to either party is questioned about their relationship with them. And when one such question was asked from Dolph Lundgren, who worked with Heard on 2017's Aquaman, all he had to say were kind words. In this interview with the Independent, Redline Steel CEO Colin Wayne asked about Heard and his time with her. This is what he had to say
She was great. I worked with her on the first Aquaman, now the second one. We shot last fall in London.

Not only this, he even went ahead and said this about his time on set with her and her daughter!

She's terrific, I had a great experience with her. She was very kind, nice to the crew, nice to everybody, just down to earth. She had her newborn baby with her on set with the nanny which was kind of cute.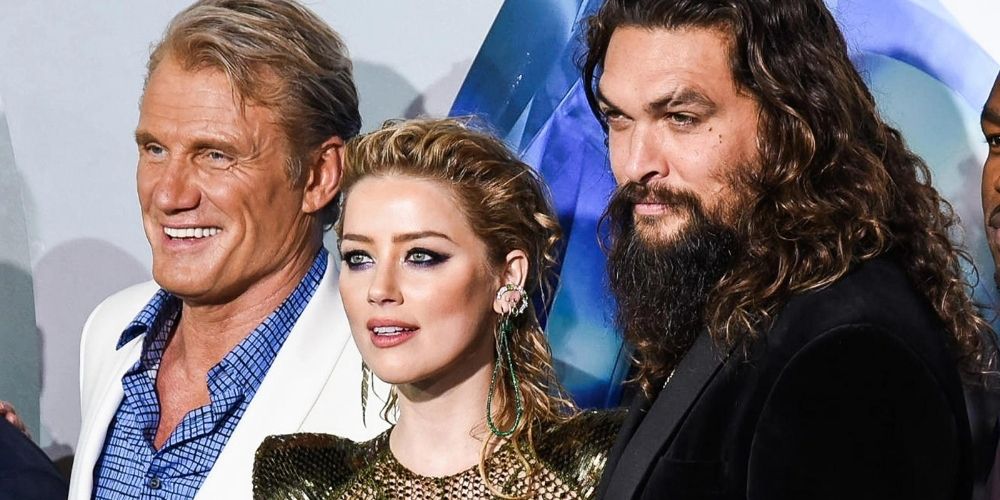 Dolph Lundgren played the role of Nereus, the father of Heard's character, Mera, in Aquaman. Now that the sequel to that is just around the corner, he is going to reprise his role. So after working with her on two movies, it's not a far reach to say that he knows her well. So when he says that she was a good presence on the set, it can not be taken lightly. Her public image has never been lower with disturbing facts revealed about her in court. But this tends to change when an esteemed actor supports her and denies the claim that she could be abusive and rude. The court may not have sided with her, but a co-star siding is no small feat.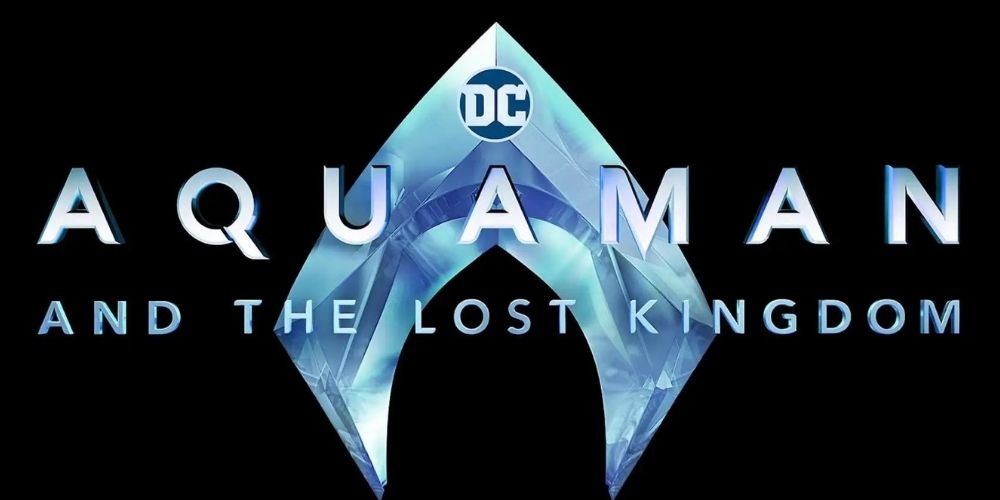 With the petition to remove her from the Aquaman 2 movie now at 4.5 million signatures, her co-stars and team have been all the support she has. The producer has repeatedly said that the director and the cast members are a team and they can change the team at this stage. And seeing Lundgren standing up for her co-star is him proving the former statement.
Dolph Lundgren supports Amber, What are your thoughts about it? Let us know your answers down in the comments.
Follow us on Facebook, Instagram & Twitter for more content.
Also Watch: