News
Television
New Details About Game of Thrones Prequel, House of the Dragon Revealed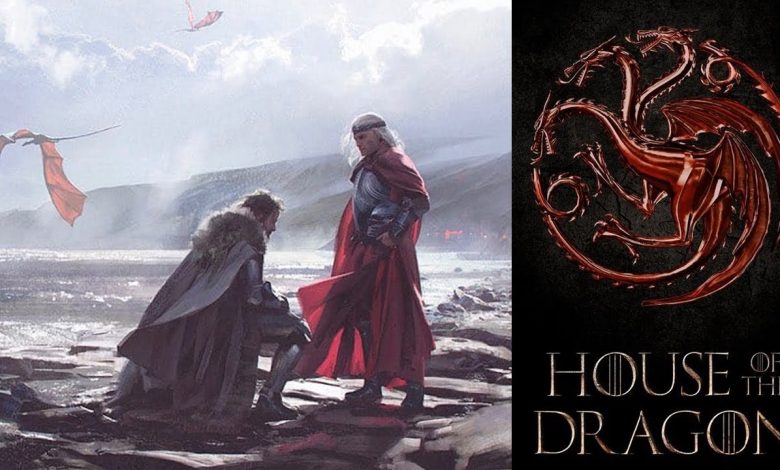 Before Avengers: Endgame took over the pop culture hype train, it was Game of Thrones that really amassed a massive fandom like none other. The show went up a steep cliff and reached its peak way before the end. Since there was no where left to go, the series took a big disappointing fall in Season 8 after reaching the top of the cliff. But still, it was a major show that was praised by fans worldwide. So, HBO had to develop more content related to Game of Thrones. There's just so much left to explore in this world of fiction. Last year, we got the word that they were looking at 5 potential spin-off series. But as of now, it's just the one that's called "House of the Dragon."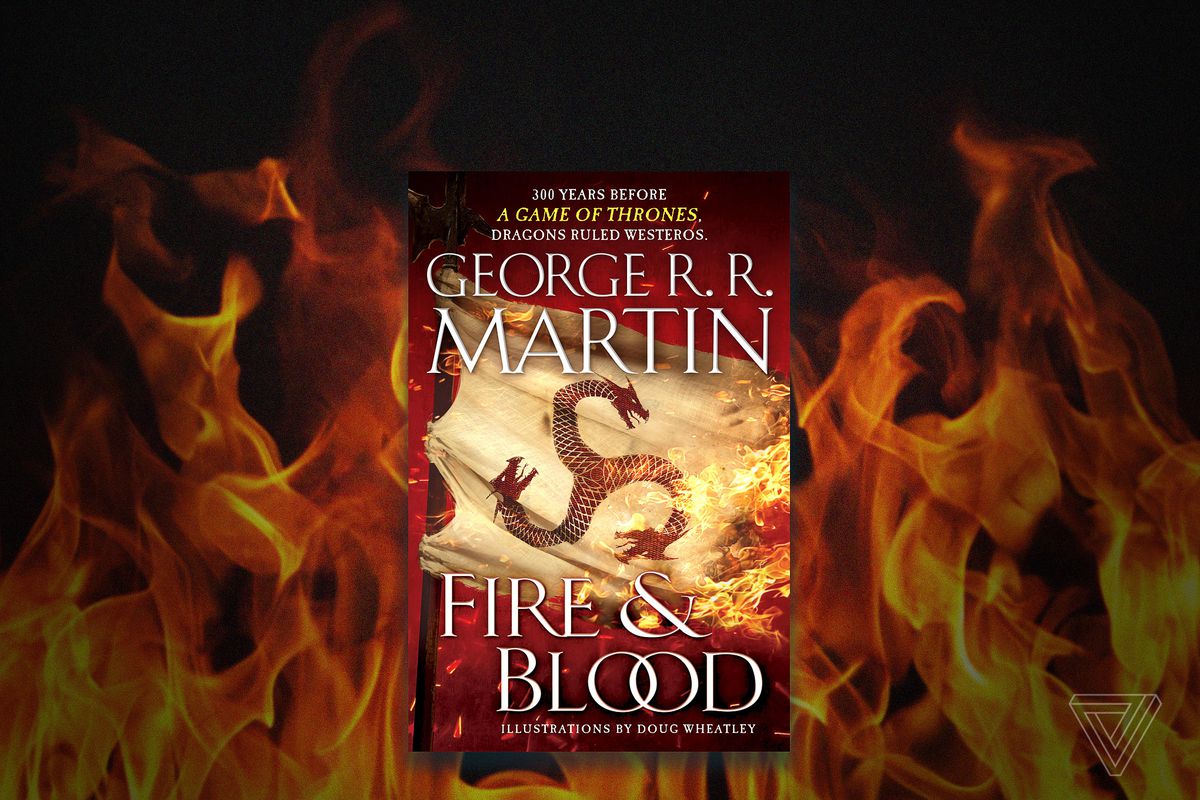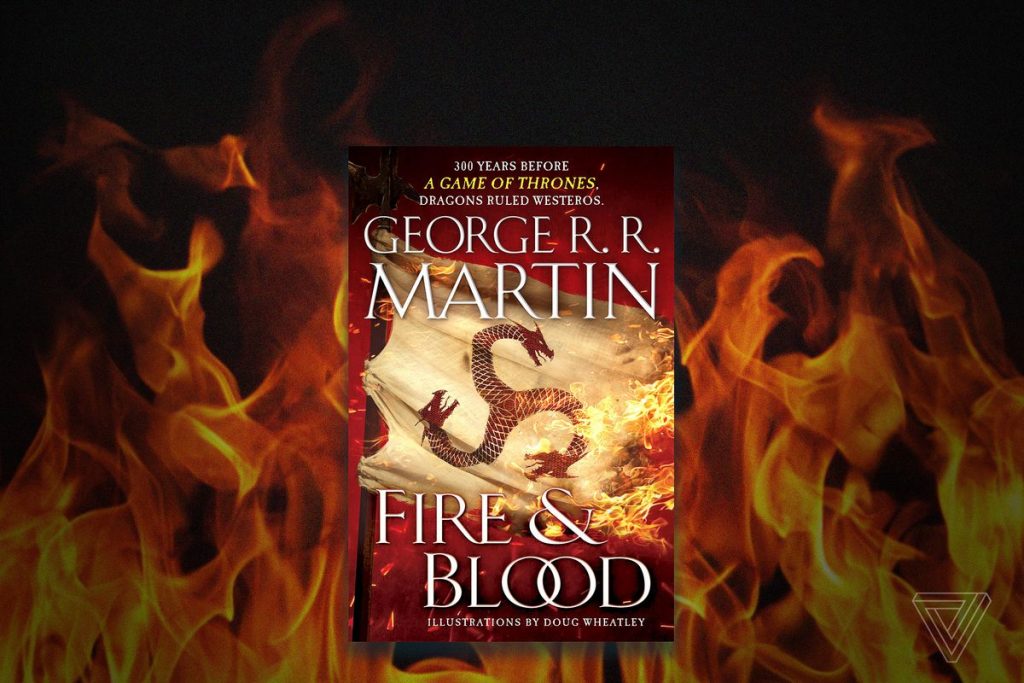 Out of the 5 spin-offs, HBO had already gone forward with the casting process for one of those. Naomi Watts was cast in the spin-off and a pilot was ordered. But HBO cancelled that spin-off soon after that, and green-lit a new series based on House Targaryen. Deadline reported that the prequel will be "set 300 years before the events in Game of Thrones and tracks the beginning of the end for House Targaryen." It will be based on the book called "Fire & Blood," obviously written by none other than George R. R. Martin.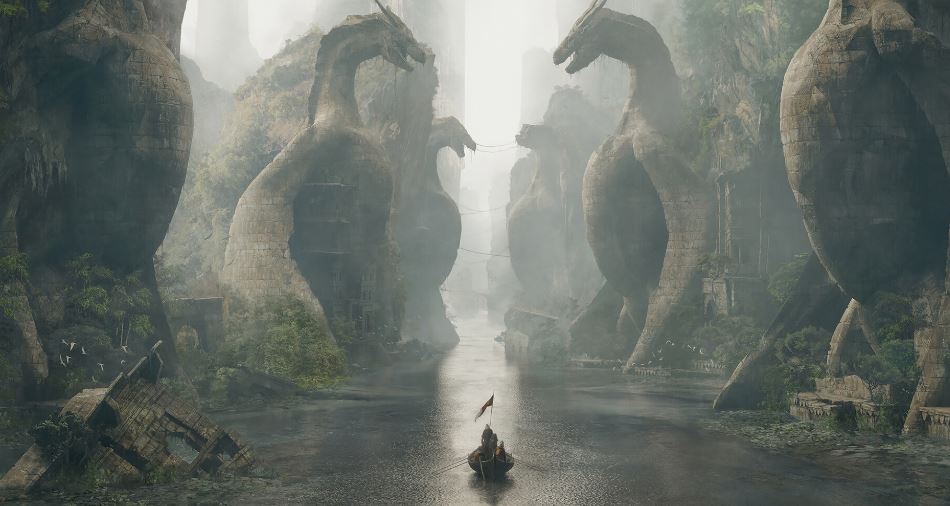 Since the dragons became a high selling point for Game of Thrones ever since the eggs hatched at the end of season 1, this prequel series will certainly show them in their full glory. It will show us how the Targaryens managed to acquire the Iron Throne using the might of their fire breathing dragons. We don't expect the series to go on until the point that Rhaegar Targaryen becomes the king, since this prequel will predate that event by 100s of years as well.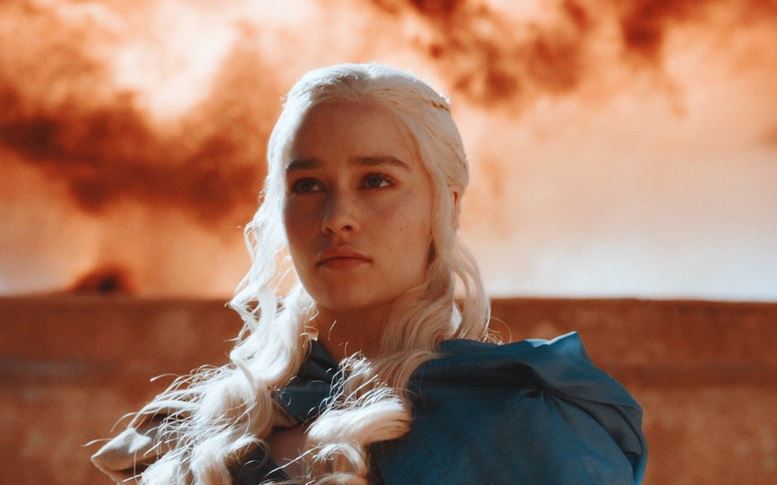 The House Targaryen was surely as exciting as House Stark in the original series, so it's understandable that HBO is focusing on them for the prequel series. But we reckon that a lot of other factions & houses could still come in play in this show. And obviously, the show could also introduce many other new elements. It will be a very different series from Game of Thrones, but we should expect some elements to be similar, such as epic battles, political interest, dis-loyalties and twits as that's what made Game of Thrones truly epic.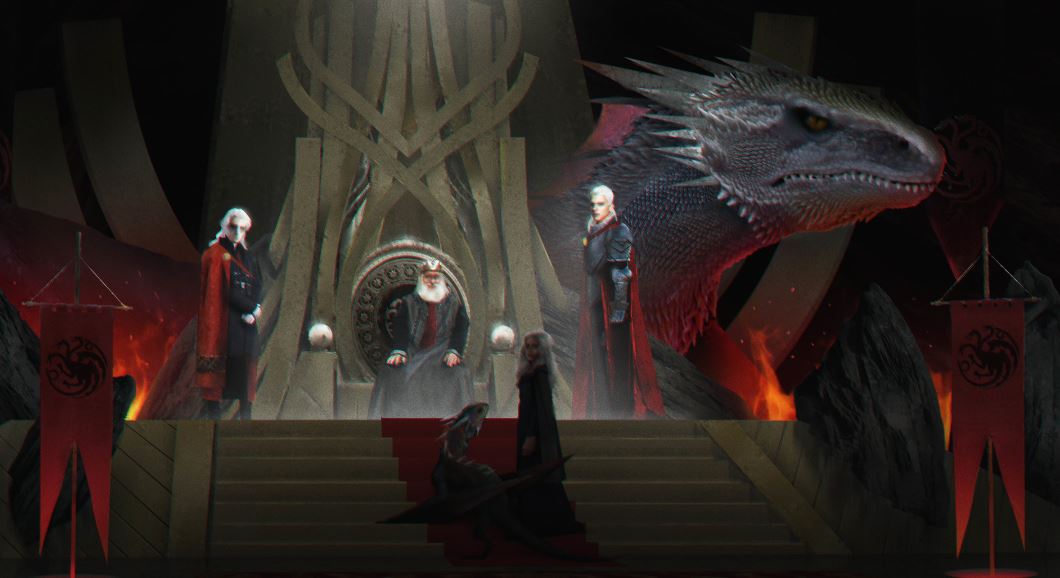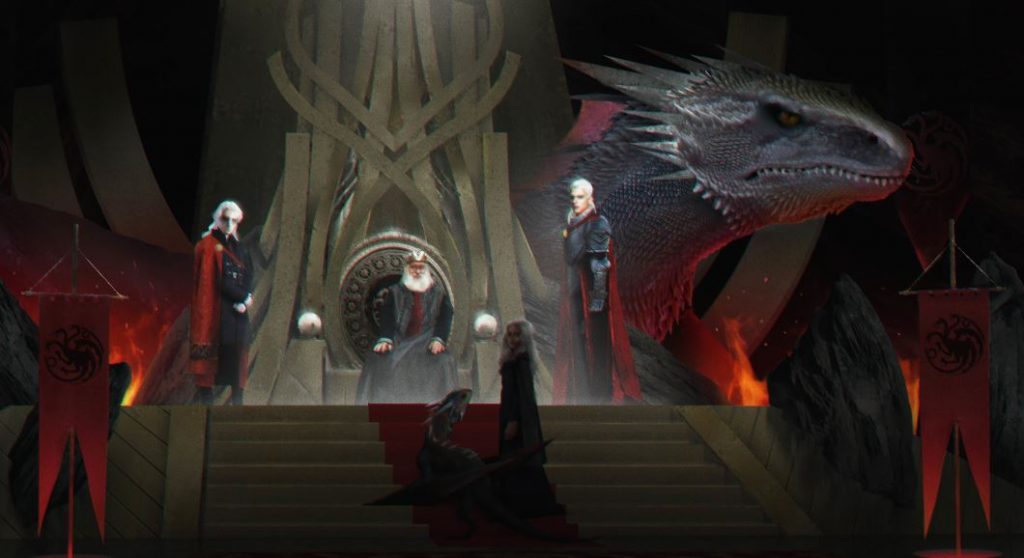 As for the technical details, House of the Dragon is co-created by George R. R. Martin and Ryan Condal. Condal will write the series, and serve as the co-showrunner along with Miguel Sapochnik. And, he will also direct the pilot and along with additional episodes. According to recent updates from EW, the show will feature the following key figures:
"King Viserys I: The beloved fifth Targaryen king whose reign was peaceful and prosperous until his death.

Princess Rhaenyra Targaryen: King Viserys' chosen heir; a dragon rider who grew up expecting to become the first ruling Queen of Westeros.

Queen Alicent Hightower: Viserys' ambitious second wife and Rhaenyra's stepmother, who had three children of her own with the king.

Aegon II Targaryen: Princess Rhaenyra's younger half-brother who challenges Rhaenyra's claim to the throne, igniting a civil war."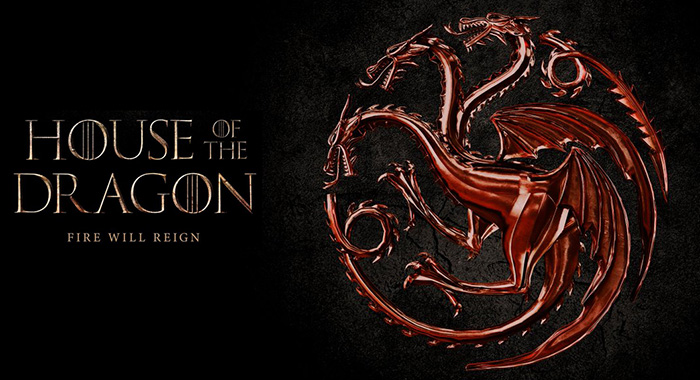 There hasn't been an official confirmation on this, but since these characters are the key figures in "Fire & Blood," along with many others, the assumption naturally goes in their favour. What's great is that the Coronavirus pandemic hasn't slowed down the development of this series. It is going through its casting process and will start production as soon as possible. If we're very lucky, we might get it in late 2021. Although, that would be very optimistic of us to think. Let's see how things turn out. Are you excited about another Game of Thrones related series? You have got to be. After all, the dragons are coming back and not in the saddening way in which HBO stuffed one out of nowhere in Westworld. But still, tell us what you think of House of the Dragon in the comments down below.