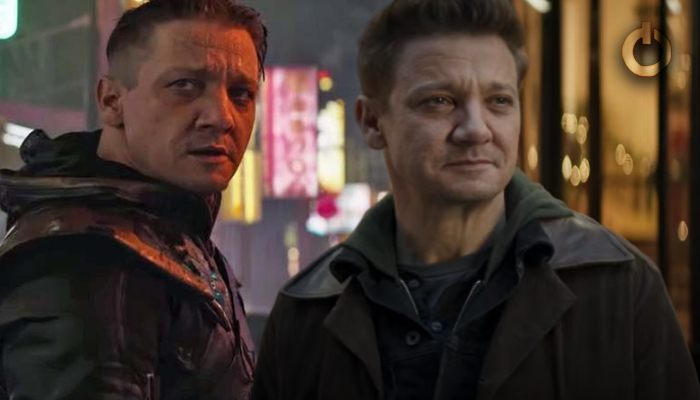 Did you notice that Hawkeye's personality just changed since his last outing? We think Marvel did that to keep the character believable while still keeping his old traits — humor in intense situations. Here is our take on the latest personality change in the latest Disney+ show, Hawkeye, streaming from November 24. Here's to an action-packed Holiday season!
THE EVER-CHANGING MOOD OF HAWKEYE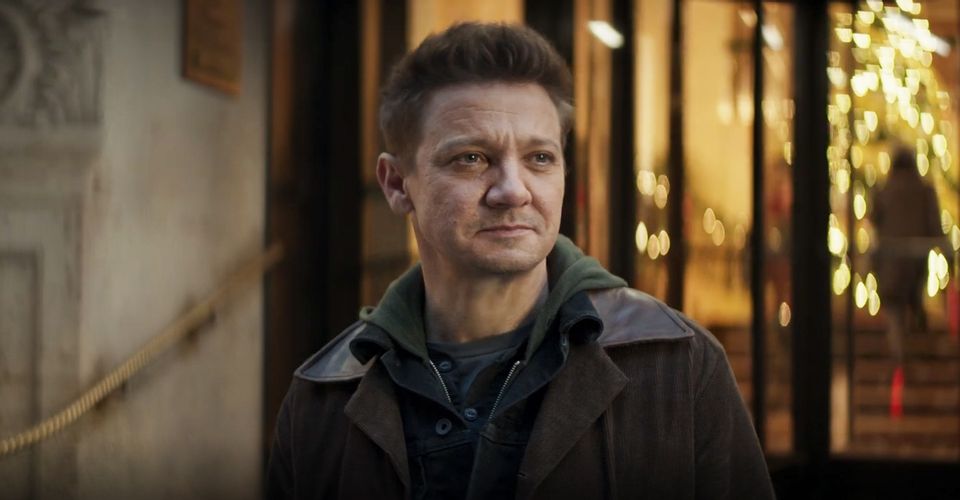 Jeremy Renner is back in his role as the Hawkeye in a miniseries for Disney+. The trailer for the show is already on YouTube, so if you haven't already checked it out, do it now. The trailer landed perfectly well in the hearts of fans, however, they seem to have noticed a rather peculiar detail. In the trailer, Clint behaves a lot differently than he did in 2019's Avengers: Endgame. And Marvel has a special reason behind this major change. The trailer sees the Avenger vacationing with his family in NYC. He seems a lot happier than he last did but soon, his past caught up with him.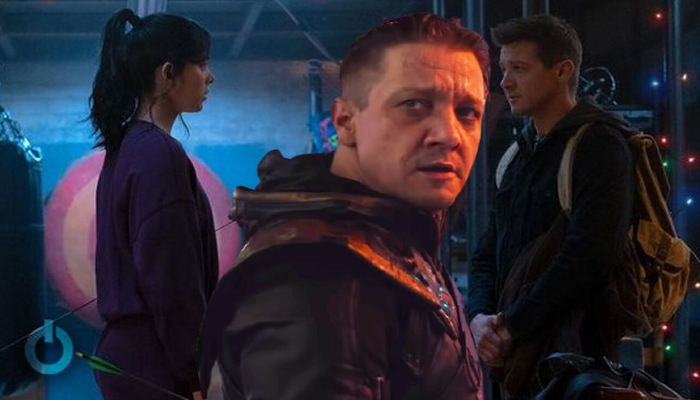 The following events feature Clint coming across a young girl (Kate Bishop), impersonating Ronin. Surprisingly, the girl claims to be the best markswoman. Hawkeye, having a superhero complex, takes it upon himself to save her and train her to make her into what she claims. The last few moments of the trailer are mixed with full-on action, light humor caused by friendly banter, and a lot of holiday bells.
CLINT BARTON: AN EMOTIONAL ROLLER-COASTER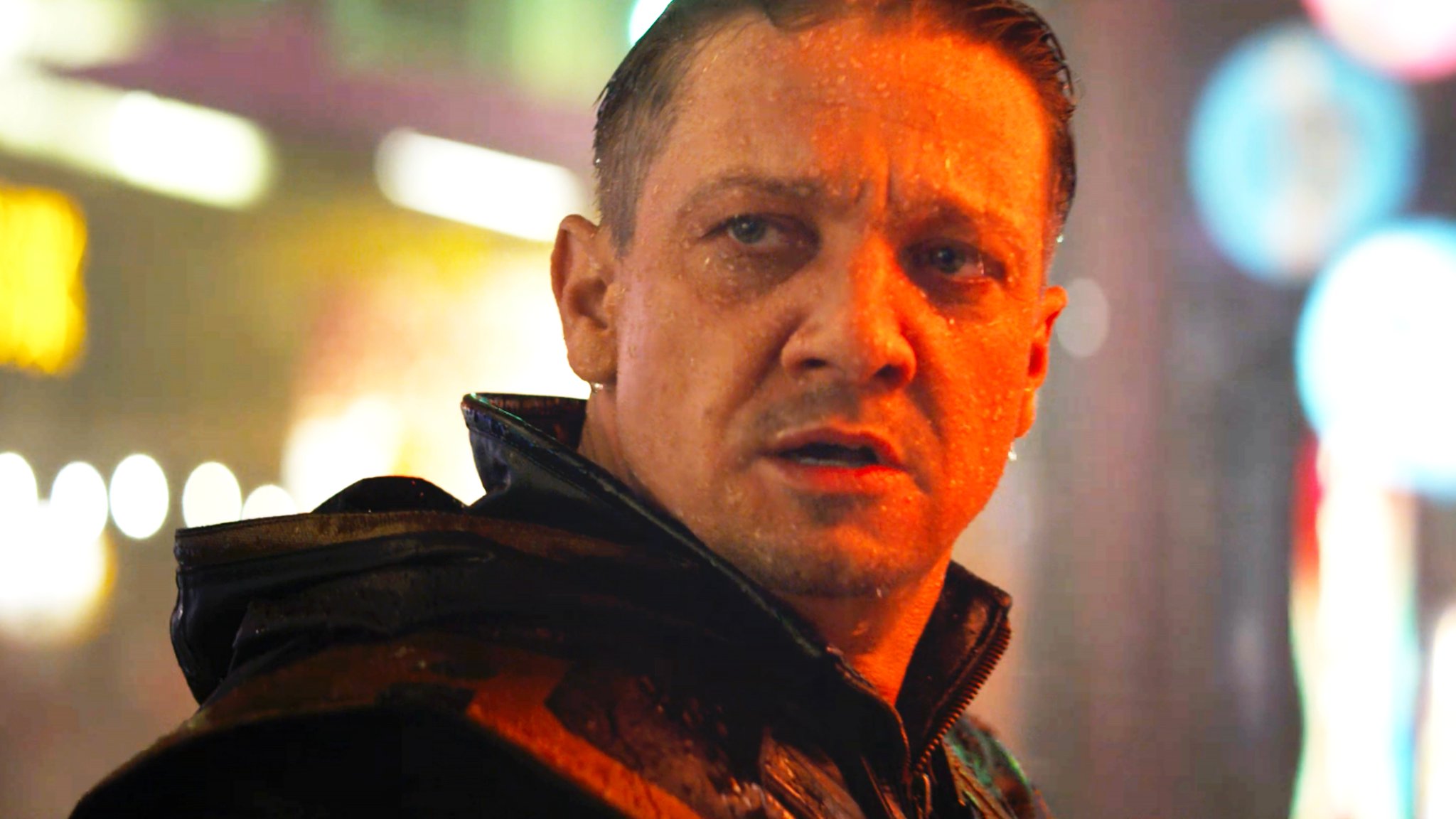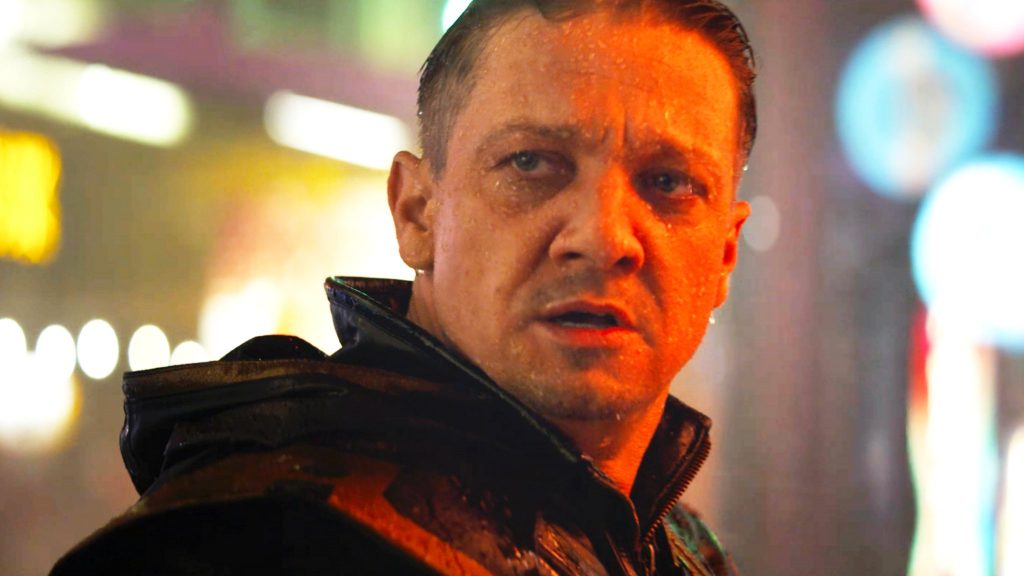 It is not the first time that Hawkeye's mood has taken a 180° turn. Ever since his first appearance in 2011's Thor, he has experienced some pretty great mood swings. First, he appeared as a serious assassin, then into a mindless robot by Loki, turning into a man who is burdened by guilt. He turned a new page in Avengers: Age of Ultron but it was only for a short period as he turned serious in Civil War. However, his character didn't hit rock bottom until Thanos snapped away from his whole family. He turned himself into pure vengeance and gave himself the name, Ronin. But he experienced another change when he saw a ray of hope of seeing his family again. He was finally happy but he lost his best friends, Natasha and Tony, and was mourning their deaths the last time we saw him. 
TURNING OVER A NEW LEAF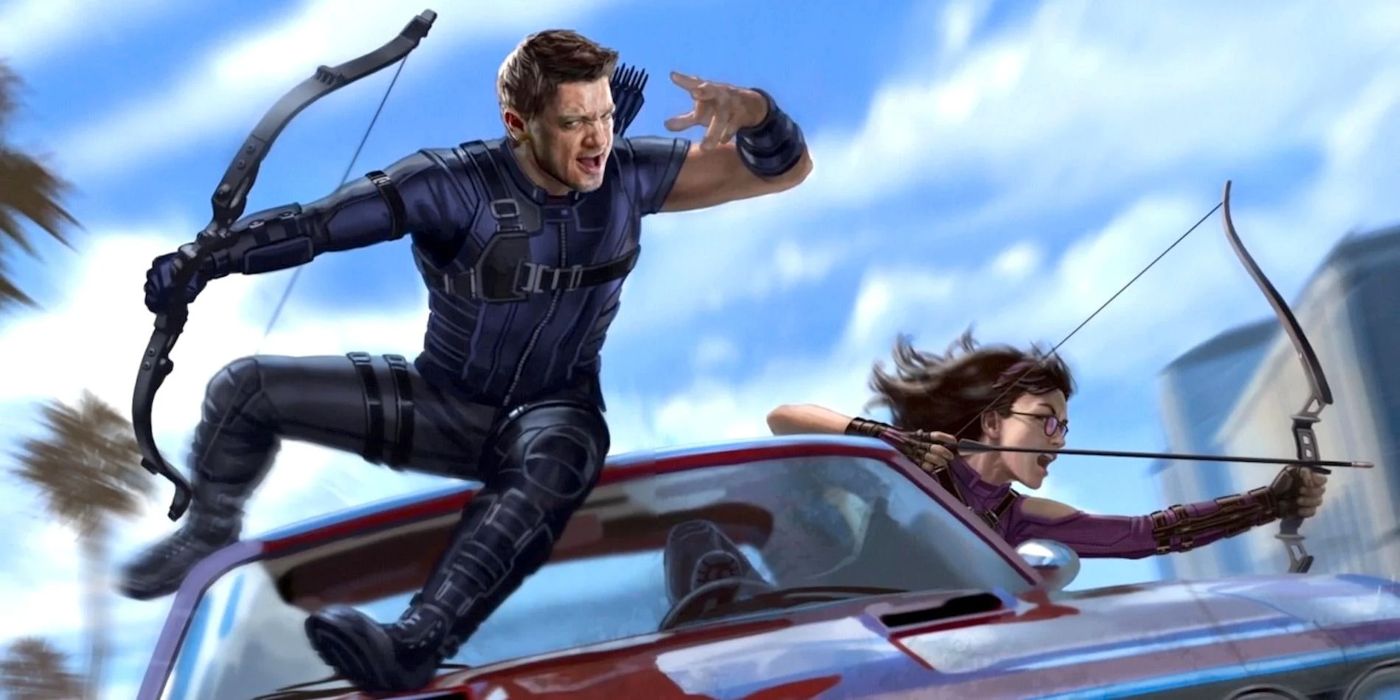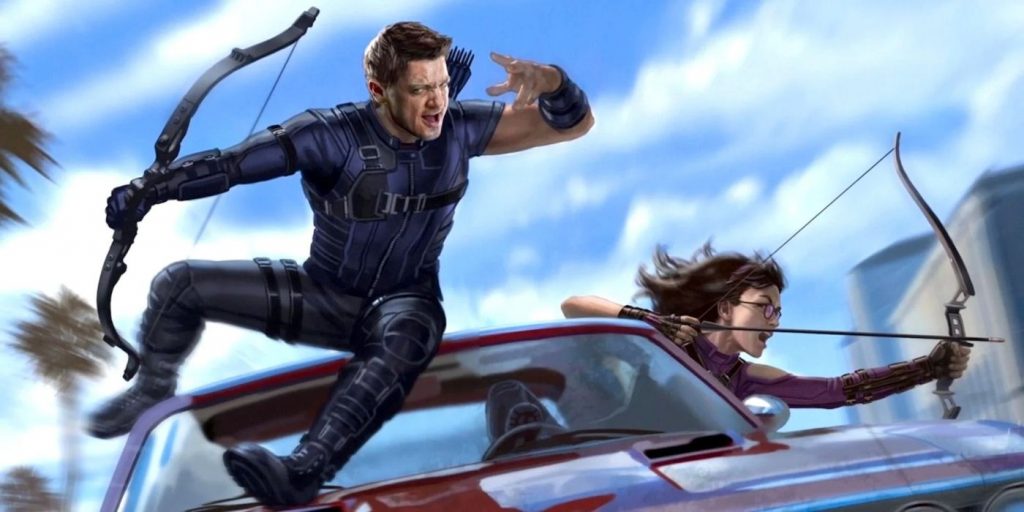 So his new mindset might seem a little shocking but also understandable. He is happy that he got his family back but also heartbroken as he might never see his best friend ever again. Despite this emotional dilemma, he seems overwhelmed that he is surrounded by his family. His happiness is visible all over his face as he takes his family to a Broadway show. He even promises to be a full-time family time from now on. He thought he earned it after his almost 10 years of Avenging and saving the entire world.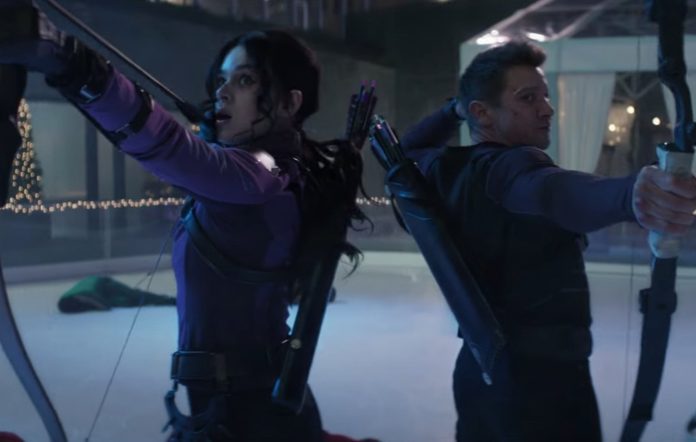 Now, when he was ready to move on to the next chapter of his life as a retiree, he met Kate. So, he will be mentoring Kate while tying up all the loose ends he left as Ronin. Also, this is not his first job as mentoring. He has an instinct that makes him a great motivator. It is evident in his short scene with Wanda Maximoff in Age of Ultron. He even took his children under him as he trained them to be his successors as Avengers. And all while keeping his sense of humor intact.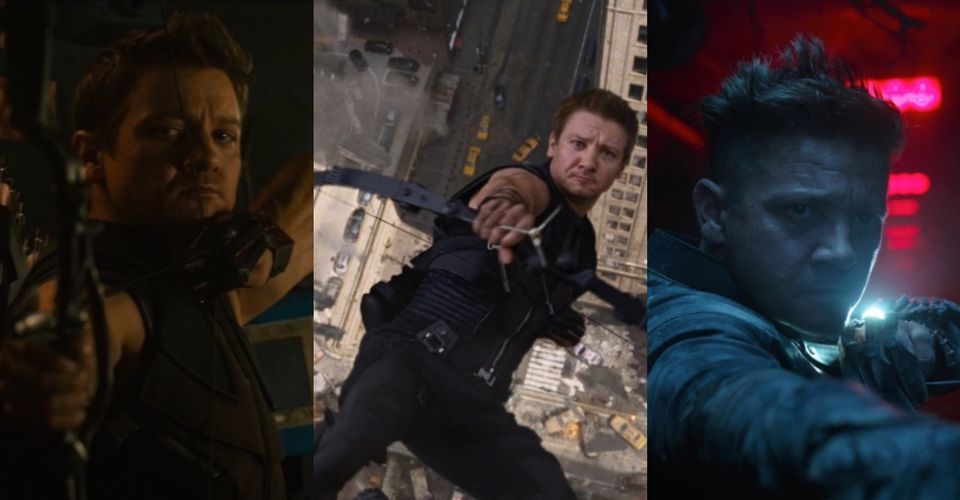 Additionally, a character's mood also depends upon the director. For example, Chris Hemsworth's Thor was originally an uptight character. He didn't understand Earth's humor and always seemed like an alien. However, under the direction of Taika Waititi, Thor unleashed his inner sense of humor. Similarly, Clint Barton was very different under the Russo Brothers' direction than he was under Joss Whedon. And now that the show is directed by a different director, we might see a different version, or rather, a different personality of Hawkeye.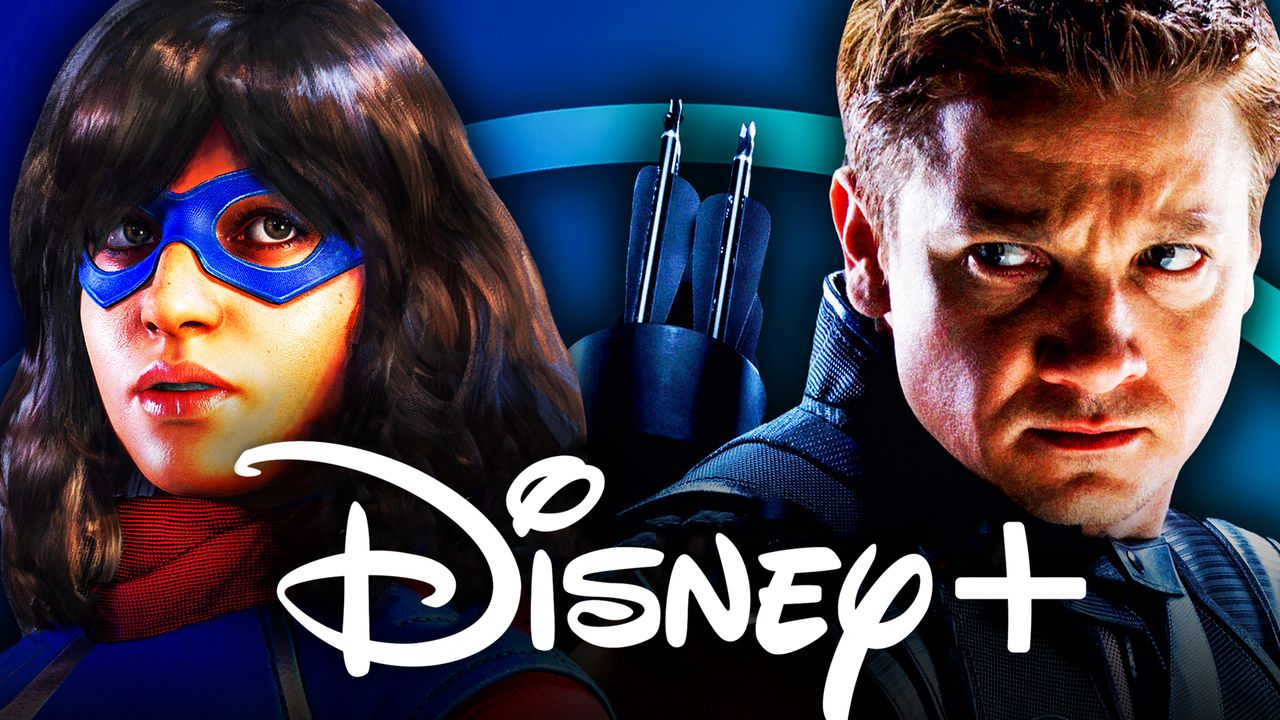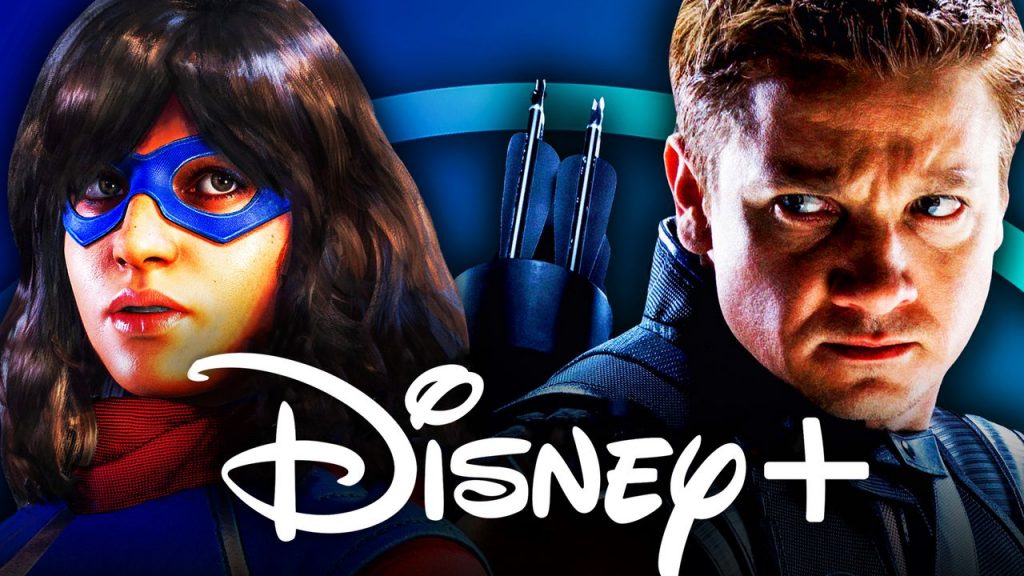 Hawkeye arrives on November 24. Besides that, MCU's upcoming roster includes Eternals, Doctor Strange in the Multiverse of Madness, Thor: Love and Thunder, Black Panther: Wakanda Forever, The Marvels, Ant-Man and the Wasp: Quantumania, Fantastic Four, Guardians of the Galaxy Vol. 3, Deadpool 3, and Blade. We've also got several MCU shows for Disney+ including Ms. Marvel, Moon Knight, She-Hulk, Secret Invasion, Ironheart, I am Groot, Armor Wars, Echo, Wakanda, and Okoye.
Follow us on Facebook, Instagram & Twitter for more content.
Also Watch: