Movies
Deadpool Has Hijacked The 'AvengersEndgame.com' Website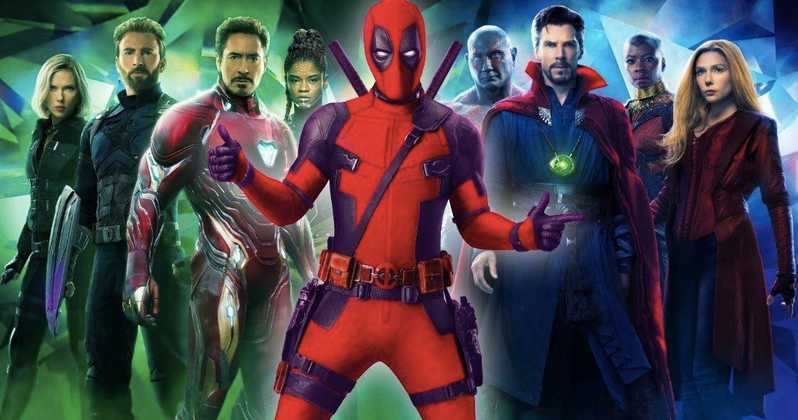 The trailer of the movie 'Avengers: Endgame' has been released by Marvel Studios but it seems like they're facing their first hurdle as they couldn't reserve 'AvengersEndgame.com' and now it is in the hands of crazy, menacing, and amazing Deadpool.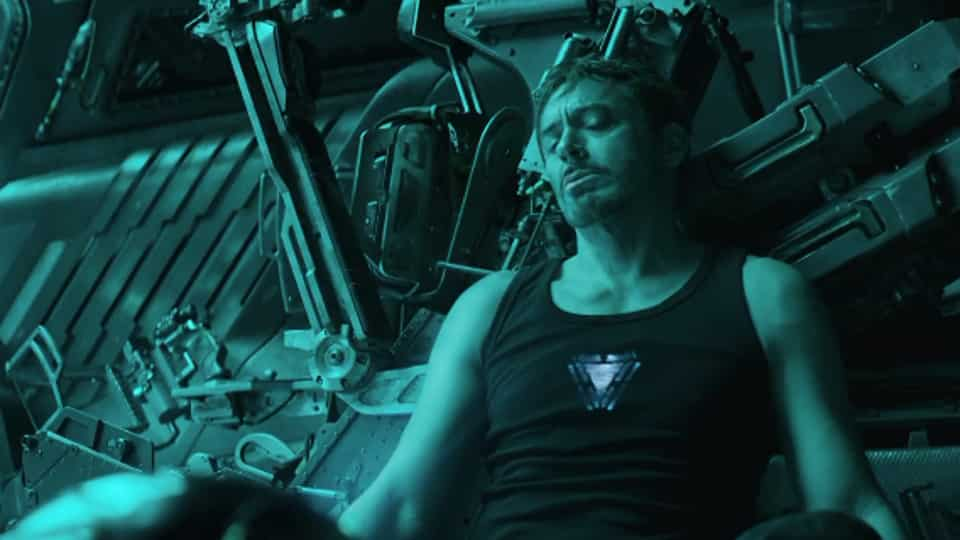 We all know that there were a lot of requests on the internet for the release of this trailer and fans are really happy and excited to see it finally as the trailer is already ruling all the social networking sites and headlines which is what we all predicted.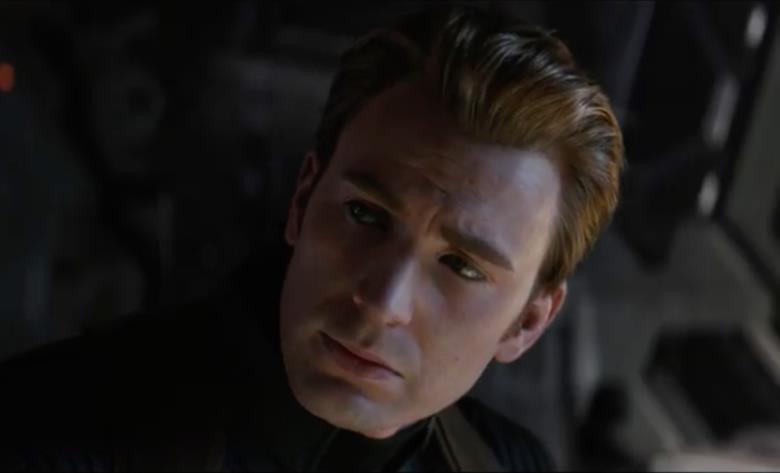 But, what we never predicted and never thought that the marketing team of Marvel Studios would lose a fight which shouldn't have been a fight for them, in the first place. Well, in order to understand the full story just simply write down 'AvengersEndgame.com' in the search box of your browser.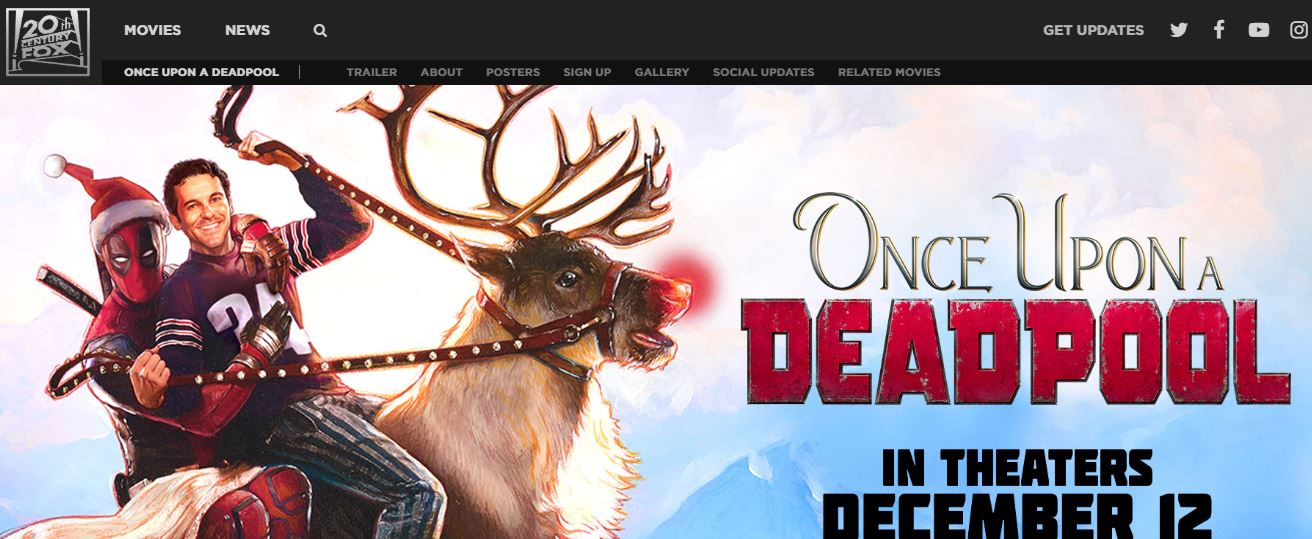 Got shocked? I knew you will too because there are a lot of people out there who'll ask why they seem to have Deadpool in front of their eyes? Well, the answer is that someone had already purchased this domain long before Marvel Studios and is using for the sale of 'Once Upon a Deadpool' movie tickets.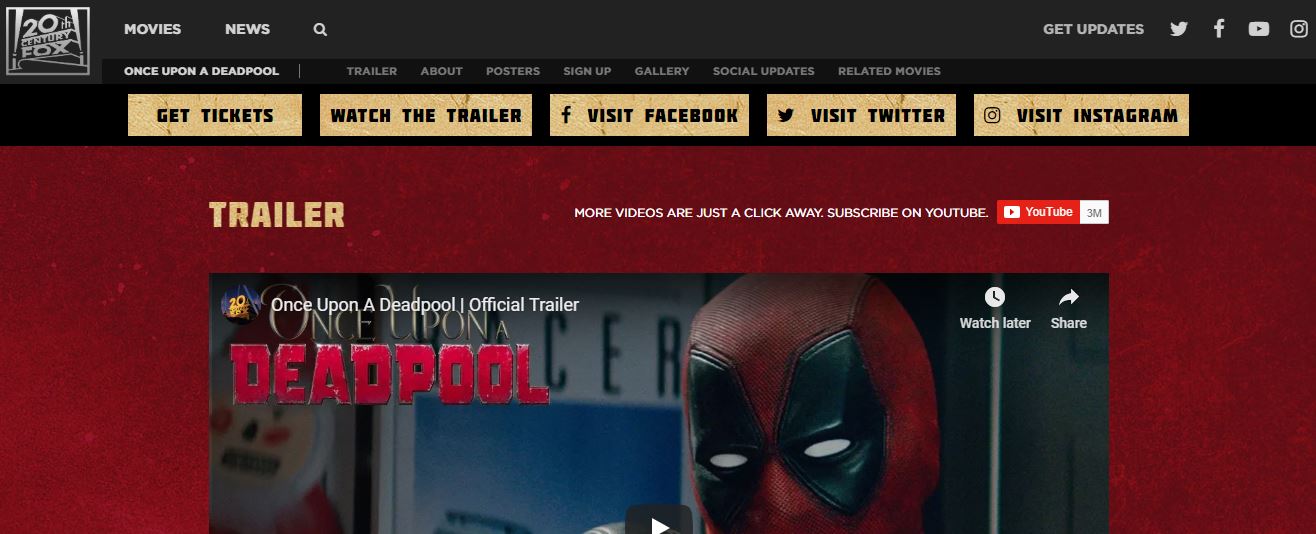 Well, this is completely hilarious and there aren't any solid proofs whether it has been done by the marketing and advertising team of Deadpool because if they have then it is a really incredible move to have Deadpool on the domain of Avengers: Endgame.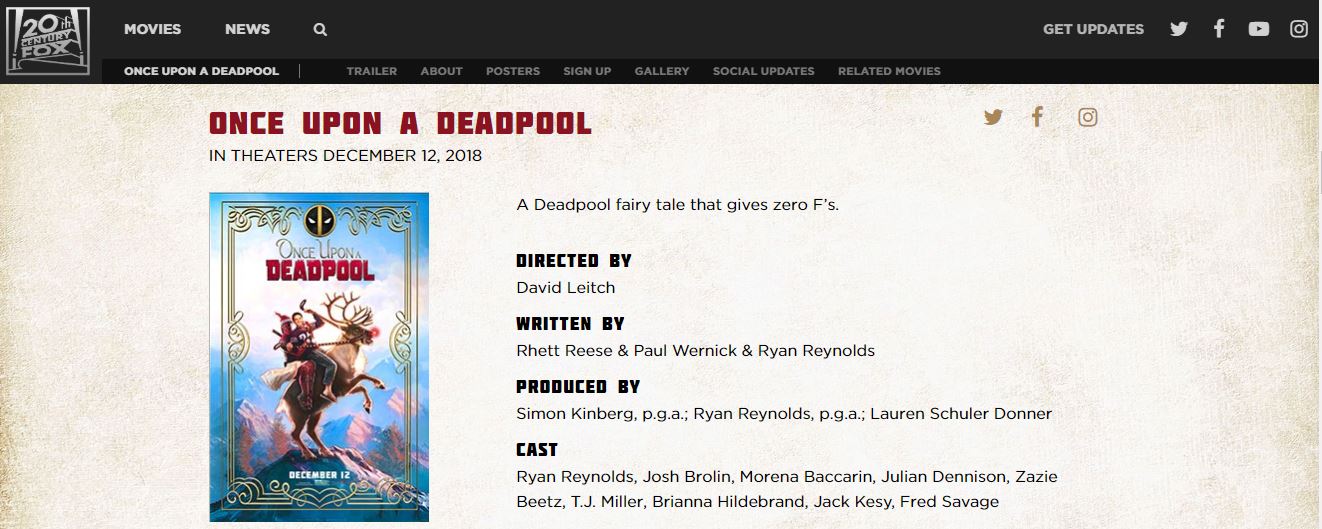 Now, the twist in the story is that a user has stated on twitter that he owns the rights of the domain 'AvengersEndgame.com' and if Disney wants them then all they all have to do is simply offer him an invitation for the premiere of the movie Avengers: Endgame. The tweet is down below.

Well, it seems like this person is someone from the side of Fox as if he would've been a fan of Marvel Studios and Avengers then why on earth he'll put the ticket sales of the movie Once Upon a Deadpool on it. Well, I think he is going to watch the premiere and going to reveal out all the spoilers.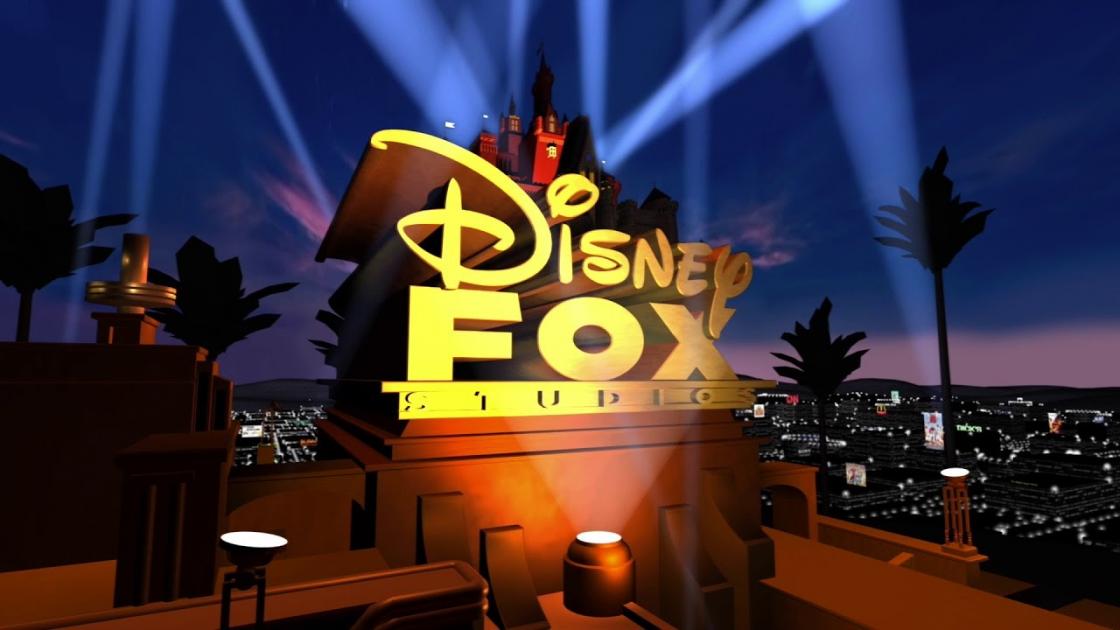 There are many suggestions on the internet that maybe this is a strategy by Fox who wants to hinder the success of Avengers: Endgame as they know that the movie is going to break a lot of records. But, it seems really silly because we all know that Fox has good connections with Disney.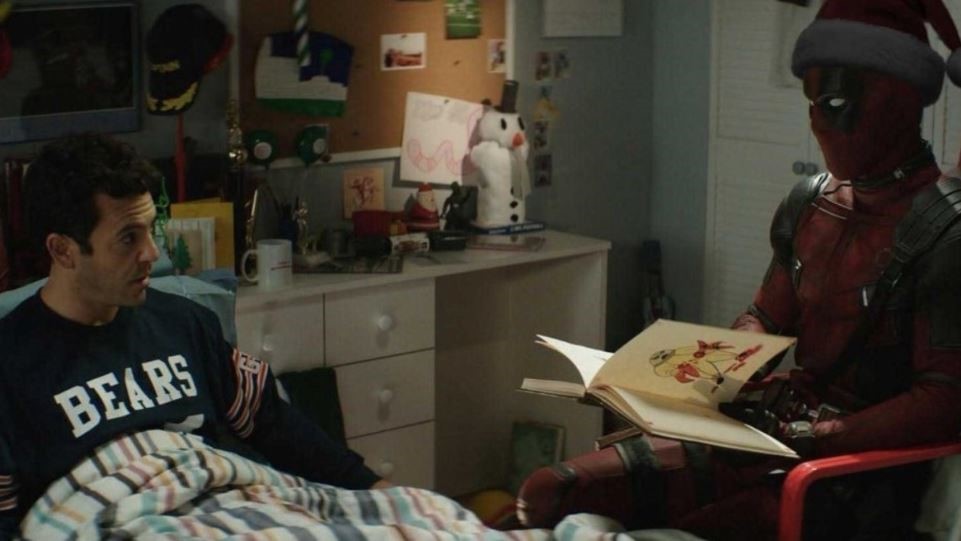 So, in the end, I think this guy is just a normal fan and is also a big fan of Deadpool which is why he wants to troll the fans as if he would've had things related to the movie Avengers: Endgame on it then it would've been not so cool. But, having Deadpool on a domain related to Avengers is incredibly hilarious.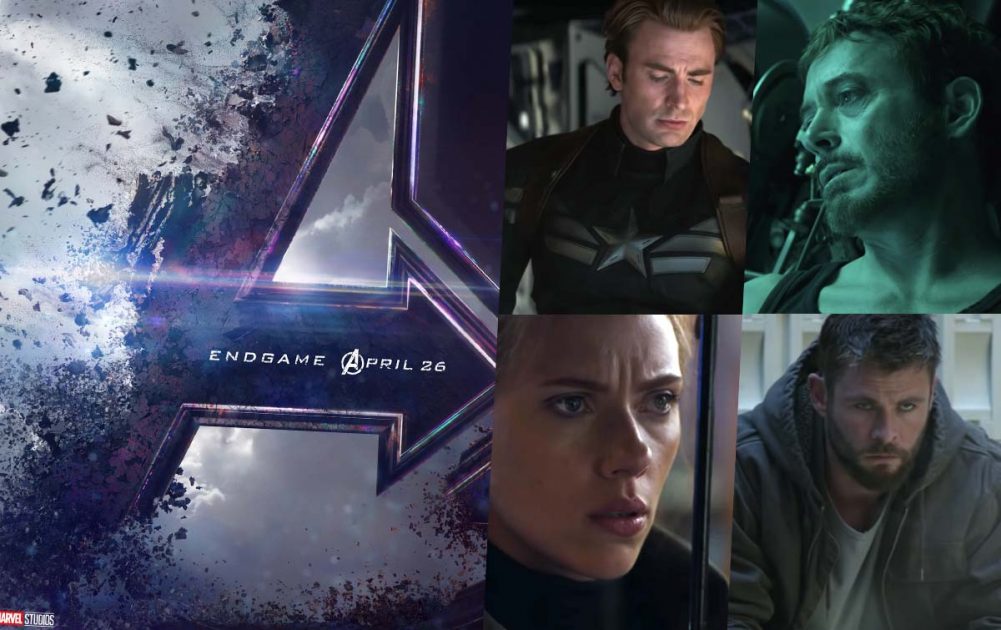 At the moment, there aren't clear statements about this as it's possible that the man we are seeing in the tweet by the username 'Guy Inchair' doesn't have the rights of this domain in his hands. But, whosoever has done this seems to be an expert in trolling and this is what happens when you have Deadpool as your idol.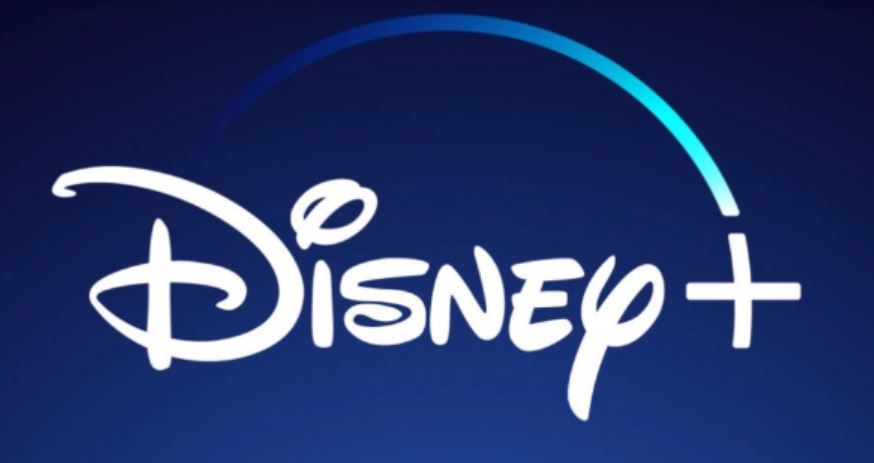 At the moment there aren't any announcements from the side of Disney in the context of this and we all are waiting to hear something from them. But, we have to wait for sure in order to know who is behind all of this.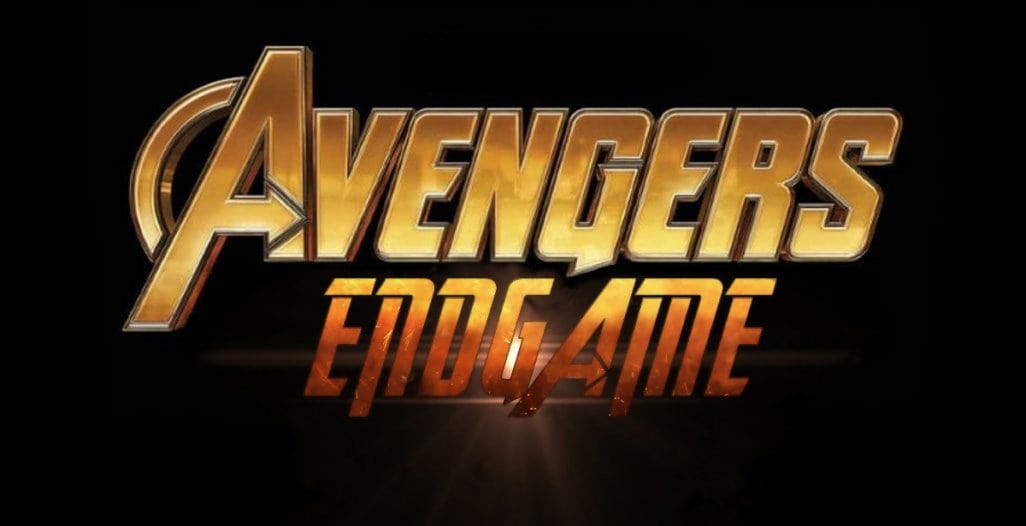 Well, the best thing about this is that he purchased the domain back in April 27th as it is exactly the date when the movie Avengers: Infinity War was released and it seems like the person brought the domain after hearing 'Endgame' a lot of times in the movie.
Well, the struggle is going to real for the marketing and advertising team of Marvel Studios and surely they'll want to resolve this as soon as possible.