Celebs
10 Cool Facts About Channing Tatum You Did Not Know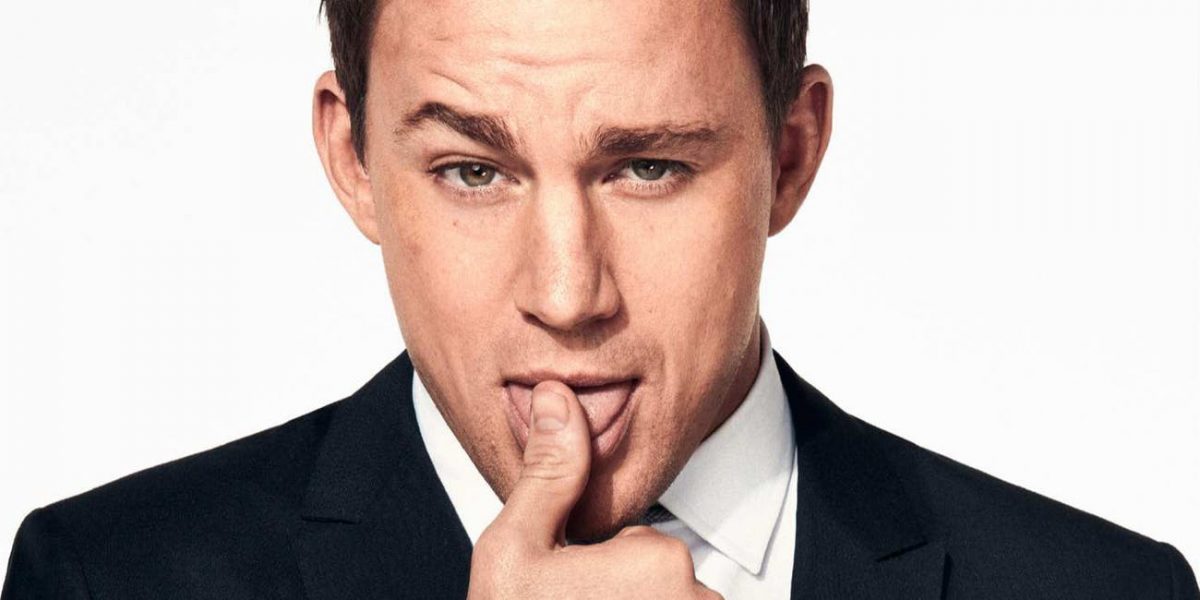 Facts About Channing Tatum:
Channing Tatum is an absolute Heart-throb and he is an expert in comedy and knows how to make his audience happy and on top of that, he can dance. He is the complete package. Tatum's career is very interesting to look at and his journey has had a lot of ups and downs which is inspiring.
#1: He was a Professional Model
Channing Tatum has been in the entertainment industry for a long time but he did not start his journey as an actor. He started as a model and he has modeled for some very big names such as Abercrombie & Fitch, Dolce & Gabbana, and Aeropostale. In 2002, he even starred in commercials for both Mountain Dew and Pepsi.
#2: He wanted to be a Footballer (American)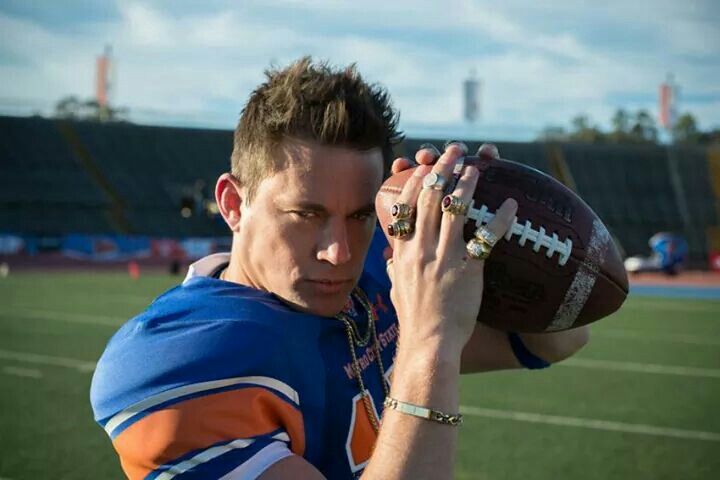 Channing Tatum was very enthusiastic about Football during his school years and he even thought about pursuing it as a career as he was good at it. He was sent to a Military School in ninth grade, where he started playing Football. He received a full athletic football scholarship at Glenville State College in West Virginia, but later he dropped out of college to pursue modeling.
#3: His Big Break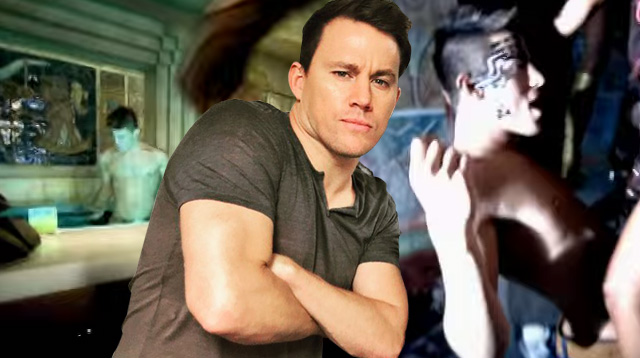 Channing Tatum had to work a lot before finally catching the eye of big producers. His big break was being cast in Ricky Martin's music video "She Bangs", and he was paid $400 for a 7-day shoot. After appearing in the video, Channing Tatum came into the spotlight and after that, he received several other offers, and the rest, as we all know is History.
#4: He did many odd-jobs before making it big
Before being famous and rich, Channing Tatum had to work very hard to make ends meet and he tried his hand in several things. He had worked as a construction worker, a mortgage broker, a salesman at the cologne counter of Dillard's, and a worker in a puppy/kitty nursery before starting a career in modeling.
#5: He did not find modeling challenging
Channing Tatum decided to change his career and become an actor after working as a model for a while as he was not satisfied internally. He wanted a more challenging job. Considering the looks of Channing Tatum, modeling must have been a piece of cake and considering where he is now in the industry, he certainly made the right choice.
#6: First Millennial to win the 'Sexiest Man Alive' title
In 2012, Channing Tatum was chosen by People Magazine as the Sexiest Man Alive. He is the first person born in the 1980s to have been given the title which also makes him the first millennial to win this title. Channing Tatum did not believe at first that he won the title as he did not think he deserved it.
#7: He had trouble learning things
Channing Tatum had a difficult childhood as he had trouble learning new things. He suffered from ADHD and Dyslexia as a child. Due to this, he had to face a lot of difficulties in school. He ultimately overcame the condition by working hard and never giving up.
#8: He wanted the part in Hateful Eight more than anything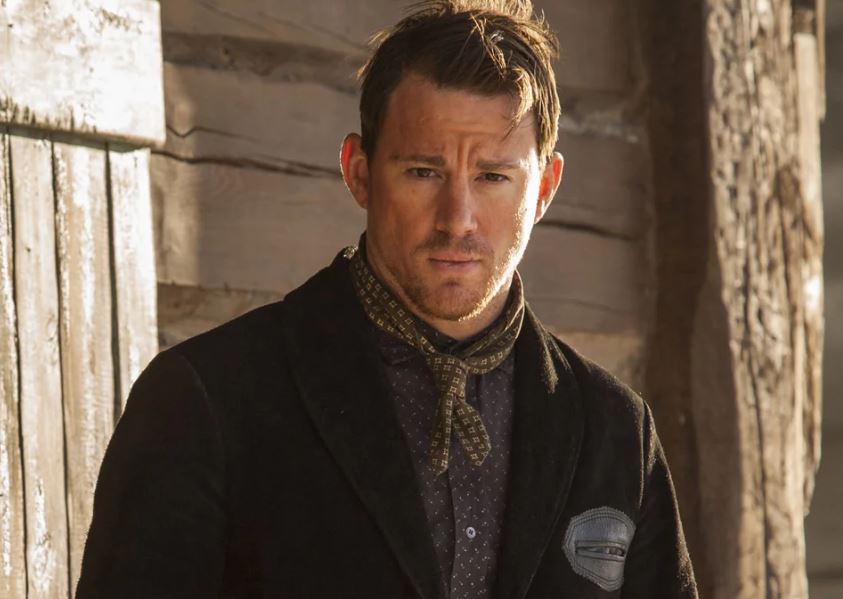 One of the best examples of never giving up, Channing Tatum was after the role of Jody in Quentin Tarantino's movie The Hateful Eight and he pursued that role without taking any rest. Tatum emailed Tarantino continuously for a month and asked Tarantino to give him the role. His tactic worked as Tarantino finally succumbed.
#9: He can Dance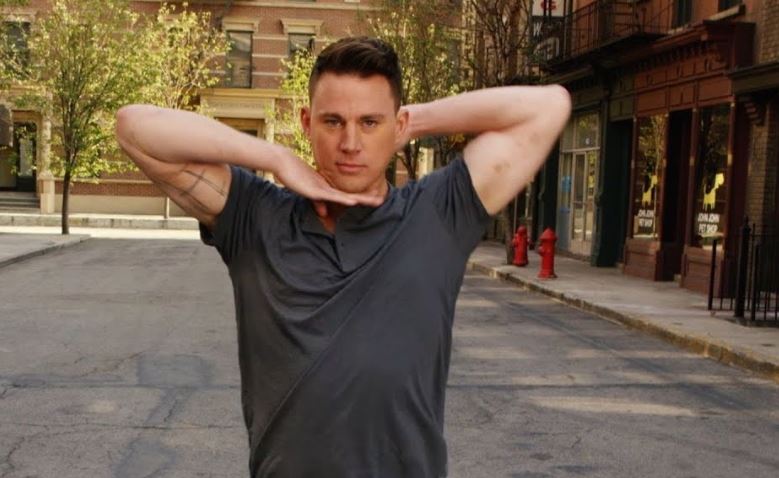 We all saw Channing Tatum's dancing talent in Step-up. As it turns out Tatum trained for months to get his moves right. He is also an expert in Tap-dancing. He trained for 3 months rigorously and perfected Tap dancing for his role as Burt Gurney in the movie Hail Caesar!
#10: He is a Natural actor
Channing Tatum has worked in some of the best comedy movies and his comedic timing has been appreciated a lot by the fans and the critics. It is surprising to know that he has never been to an acting or drama school. All his acting comes to him naturally. Although, he has taken some acting classes to deliver a better performance.