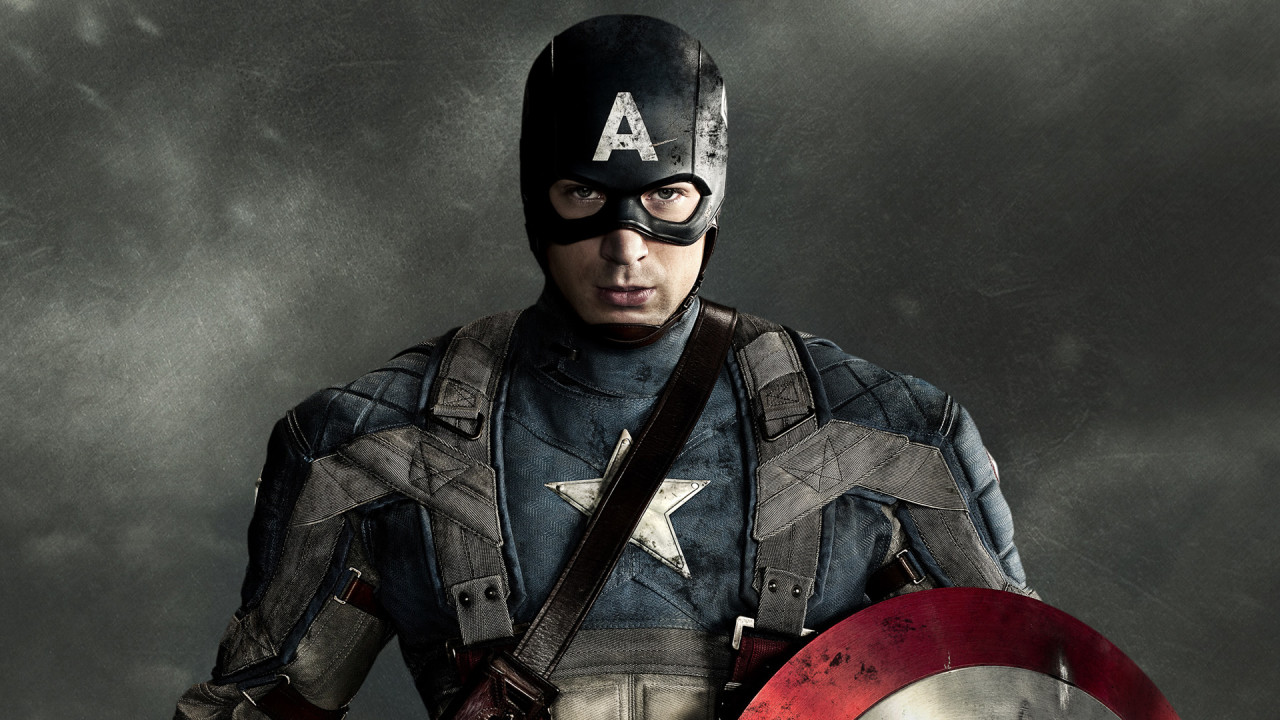 Captain America is one of the most revered, principled and loved superhero of all times across the comic-book universe. He is one of the most grounded superheroes who cares about people and his team. Chris Evans has been very successful in bringing this giant Marvel superhero alive onscreen, so much so that people can't think of anyone better who could have done the job. He signed a multi-film contract that included six movies, but then he added another to his contract teasing that Avengers 4 will "wrap everything up".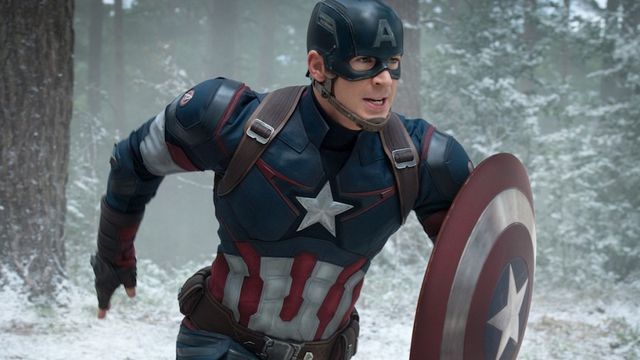 Chris Evans said in a recent interview:
"I had six films in my Marvel contract, so I could have said after the third Avengers I was done, but they wanted to make the third and fourth Avengers films as a two-parter, They said they had so many other characters to fit in, Guardians of the Galaxy, Black Panther, Captain Marvel, Doctor Strange, Ant-Man, and couldn't get them all into one movie. (I came back) because it made sense. It's going to wrap everything up."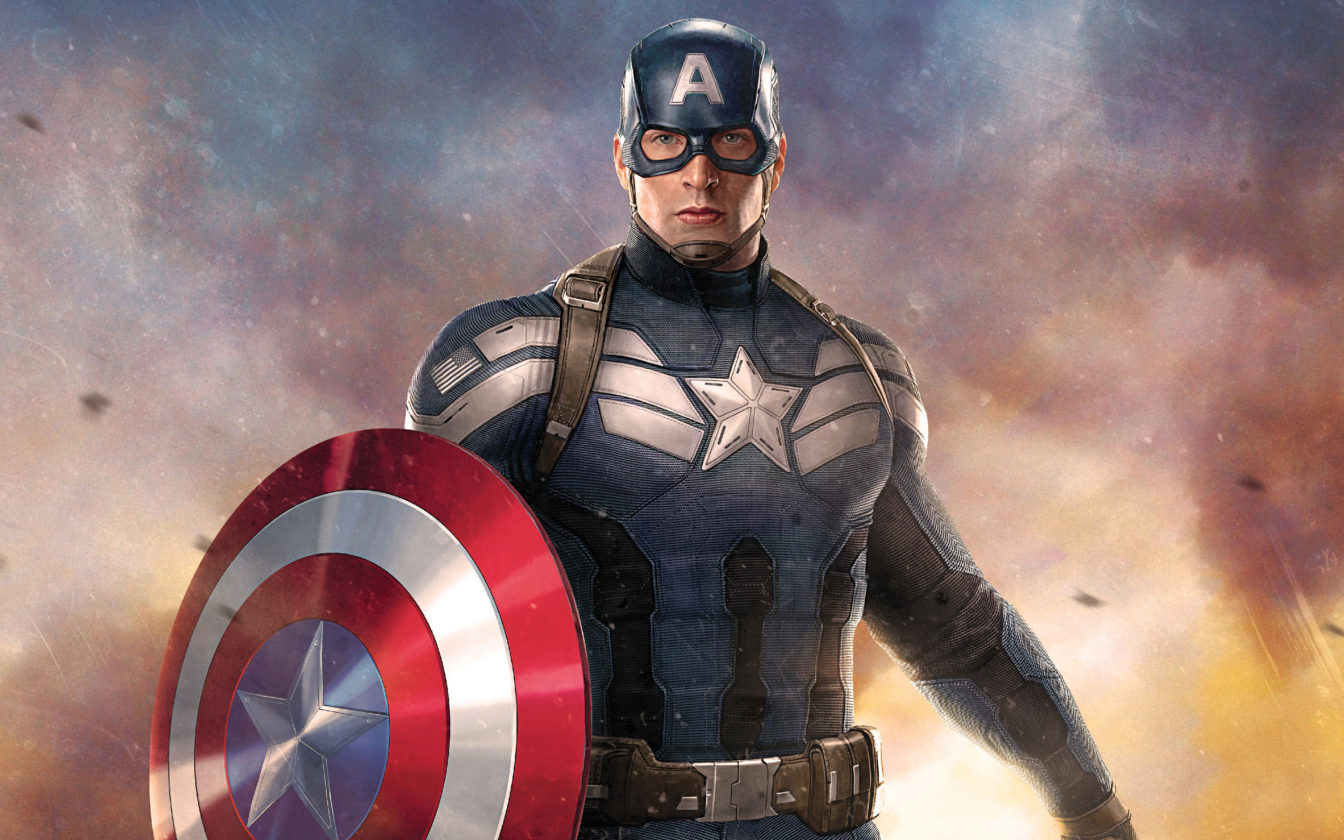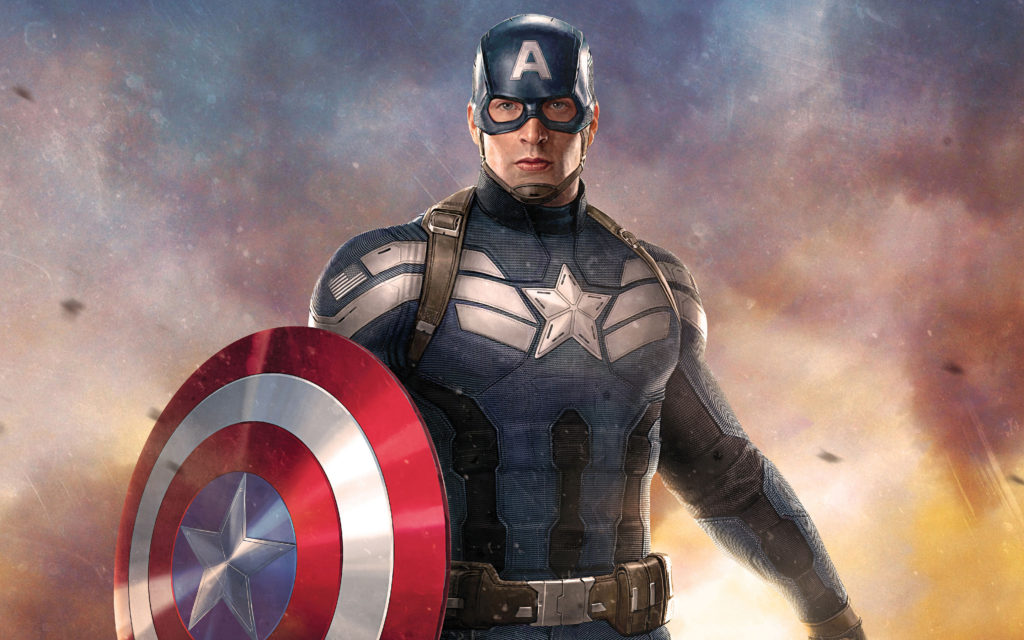 In an interview with Collider a few months back, Chris Evans said:
"It's really not up to me. My contract is up. I'm not going to sit here and say 'No more.' I think Hugh Jackman has made 47 Wolverine movies, and they somehow keep getting better. It's a character I love, and it's a factory that really knows what they're doing. The system is sound, over there. They make great movies. If they weren't kicking out quality, I'd have a different opinion. But, everything Marvel does seems to be cinema gold. And like I said, I love the character. The only reason it would end is because my contract is up. After Avengers 4, my contract is done. Talk to Marvel. If we engage further, I'd be open to it. I love the character. It's almost like high school. You certainly always look to senior year, and then, all of a sudden, senior year happens and you're like, 'I don't know if I'm ready to go.' It's tough thinking about not playing the guy."
This new statement from Chris could mean that the journey of Steve Rogers/ Captain America would probably come to an end in Avengers 4, either he will be killed off or someone else (Winter Soldier or Falcon) will don the mantle. CHEERS!
Don't Miss: 7 Things Marvel Netflix Shows Need to Learn From MCU Movies