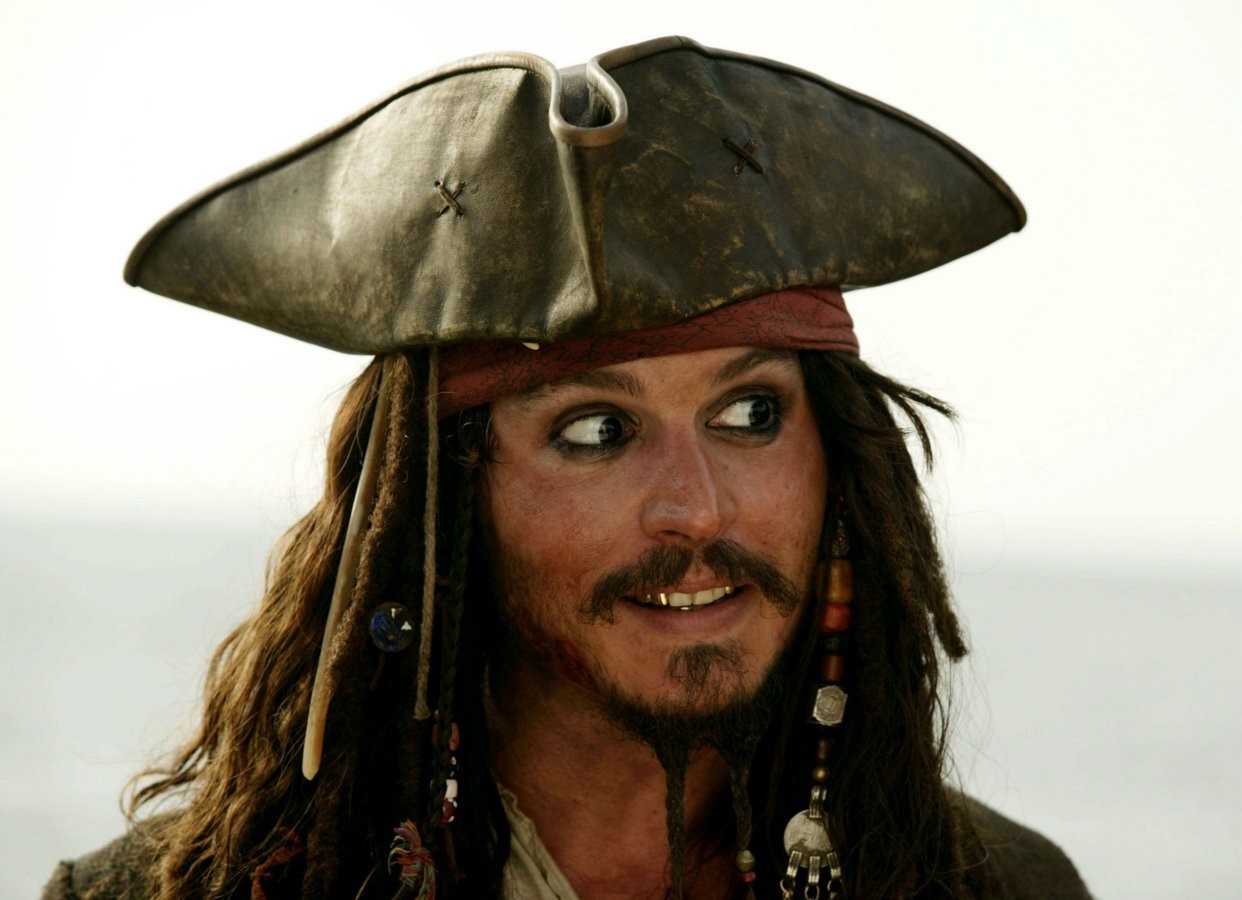 Some actors may look geeky in their movies and we don't think that they are good looking. It is easily digestible when we see Robert Downey Jr. and Chris Hemsworth appearing on big screens. There are several other actors you may perceive them as geeky, but actually, they are way beyond your perceptions and are really bombshells. So, check out five famous stars who look geeky but are actually hot.
1. Andrew Garfield
The American-British actor is a perfect choice as Spider-Man and the character fits him well. Well, that does not mean that he is kind of geeky and totally into the world of Spider-Man. He took off his superman persona and turned into a warrior in 2016's Hacksaw Ridge.
2. Chris Pratt
The American actor is popularly known for his roles in Jurassic World, Passengers and The Guardians of The Galaxy. He is the Star Lord of the comic book cinematic universe and that's a great feat. Well, if you think he seems geeky, check out his film The Magnificent 7.
3. Benedict Cumberbatch
The English actor is popularly known for his role in Sherlock Homes and Star Trek Into Darkness. And now Doctor Strange has joined the list. His decent British manners and sense of style that we long to achieve in our lives. His accent and the blazing intelligence is what drives us crazy. 
4. Daniel Radcliffe
Harry Potter is the fan favorite of millions of people in the world and undoubtedly Daniel Radcliffe shined in the series, but looked a geek. But, have seen him in a full black suit ? I think no one would look as dashing as him and he can rock a tuxedo.
5. Johnny Depp
Jonny Depp has managed to show himself and a complete geek and a bad boy. From playing Jack Sparrow in Pirates of the Carribean to Willy Wonka in Charlie and the Chocolate Factory, he perfectly plays any role.