News
Another Character Is Revealed For Joker Origins Movie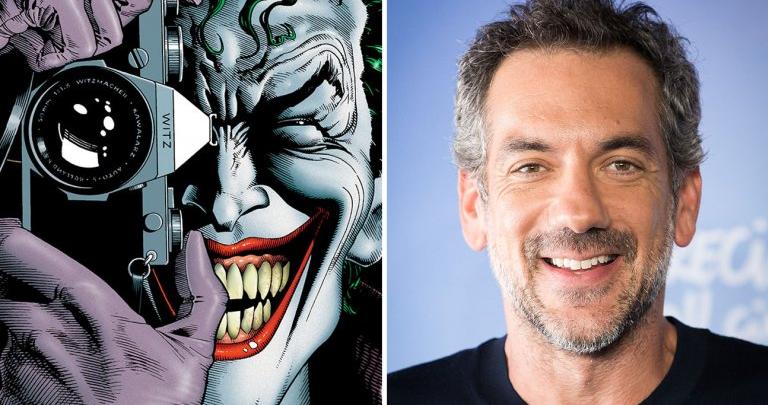 Recently, we came to know that veteran actor Robert De Nero will be playing a huge part in Joaquin Pheonix's Joker Origins Movie. He will be seen as a TV host in a film, which sounds great. People were already excited about the film when it was announced and with De Nero coming on board the expectations are even higher.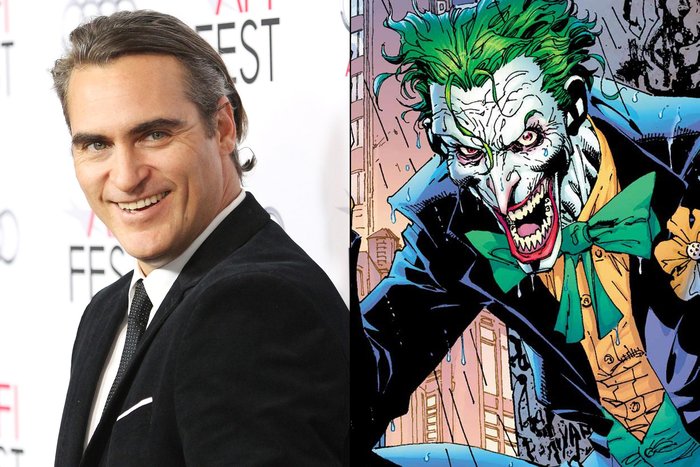 Now, according to Omega Underground, we have the details of another new character in the movie. The character will be named Mr Warner, a 60-year successful businessman from New York. 'He has a black died hair, so black that it is blue. He is a public figure in the city and is a symbol of wealth'. Mr Warner is said to be a strong supporting character in the movie.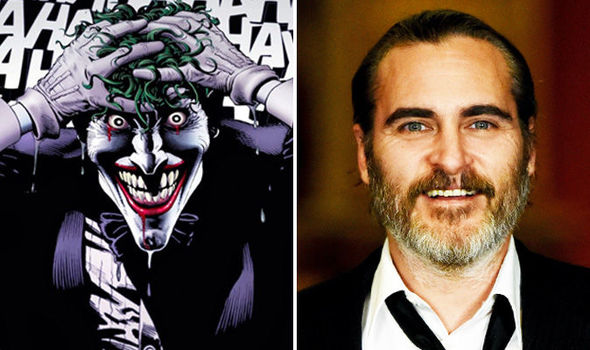 We don't exactly know that which actor will play the character on screen, there's no report of that as of now. But it looks like DC is really trying to do something different with this one. This film will be new and completely different than the other comic book films. There will be not much of VFX and the budget of the film is around 55 million USD, which is not much considering a comic book film.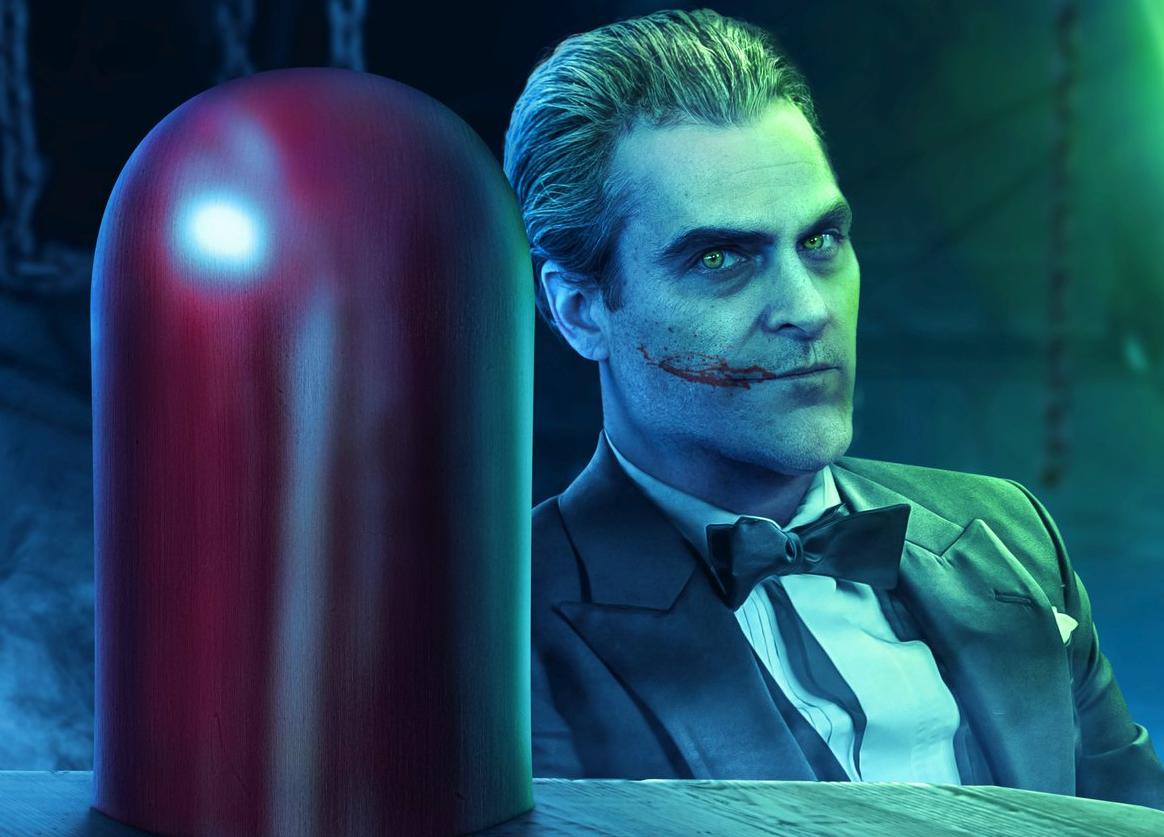 It is also said that Joker will be the darkest and grittiest film in DC. It sets in 1980 in Gotham City, which separates this from other DC cinematic universe. The idea of the film is to make a new storyline to expand the universe.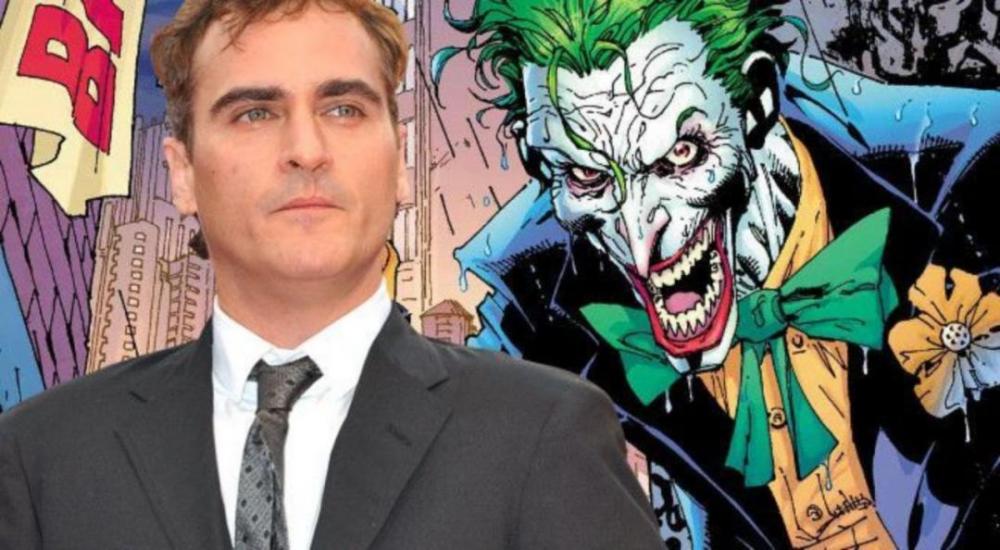 Rumours say that Joaquin's Joker will be a failed comedian in 1980, who becomes Joker after the audience rejects him. This take of the Prince Clown sounds interesting, its new and we have never seen Joker in that role before. This will definitely capture the audience's heart. The film will pay tribute to Martin Scorsese's 1982 film 'The King Of Comedy'. The storyline of that film is somewhat similar to this one. However, the official plot of the Joker is still on the wrap.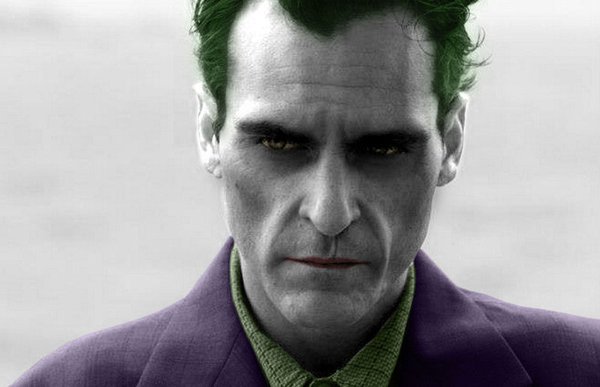 What's interesting is that Robert De Nero was in that film and he is in this one too. Now, De Nero is not the main lead in this one but his presence will definitely benefit the film. As of now, we know that the movie has several characters, including Joker's mother, a single mother who catches the attention of Joker, a TV host and now a businessman Mr Watson. Zazie Beetz will be playing the role of the single mother and Robert De Nero will be seen as the TV host.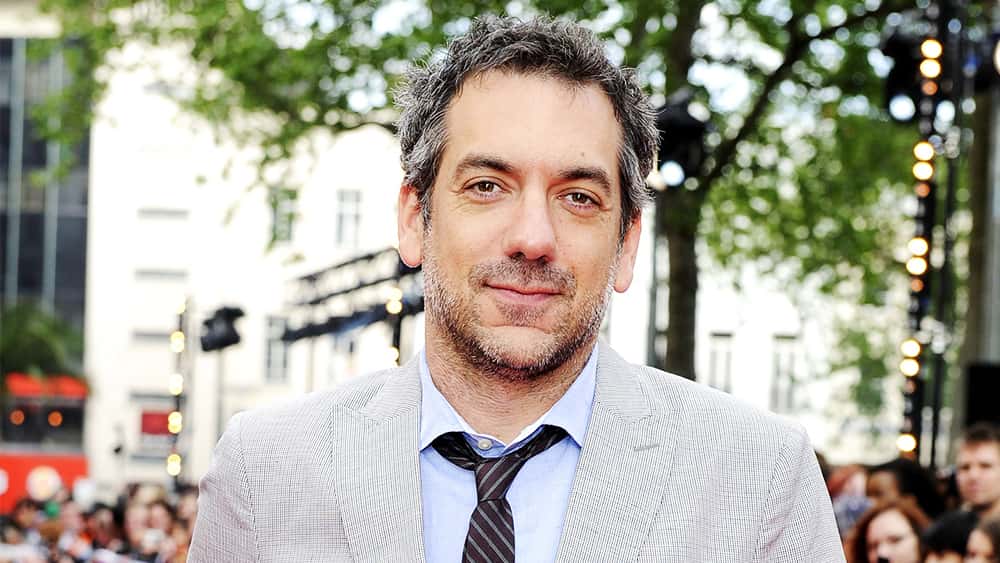 Joker will be directed by Todd Philips, the director of 'Hangover' franchise. The script is written by him and Scott Silver, the writer of '8 Mile'. The people involved in this film are brilliant so there's no doubt that this will be a successful one for DC.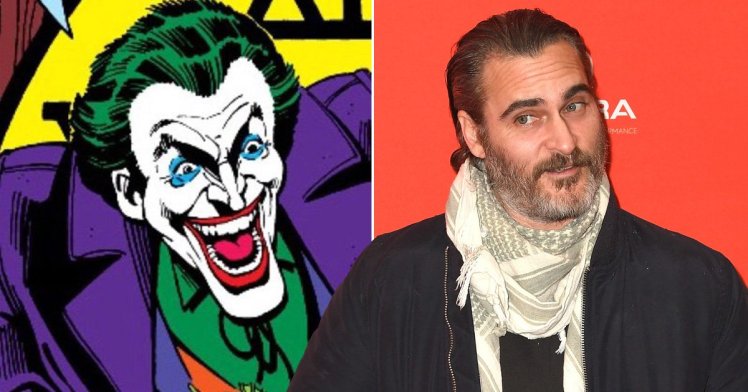 DC is in a desperate need of a good film right now. Yes, last year 'Wonder Woman' did great but 'Superman Vs Batman: Dawn Of Justice' and 'Justice League' was a disappointment. Even 'Suicide Squad' did not live up to the hype. We were supposed to get a Batman film but now even that is not happening. So, DC really needs a good film.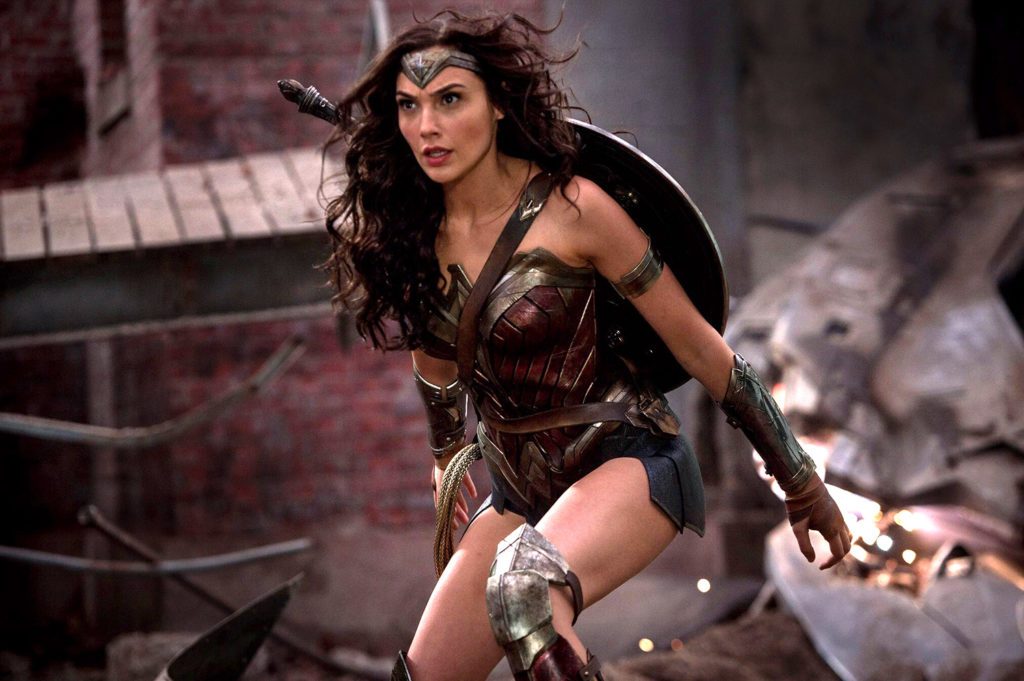 You can not rely on just 'Wonder Woman'. The trailers of 'Aquaman' and 'Shazam!' released at the San Diego Comic-Con and it was impressive but we don't really know how it will work out. Joker, on the other hand, has expectations from the fans as we have seen the character multiple times played by multiple actors.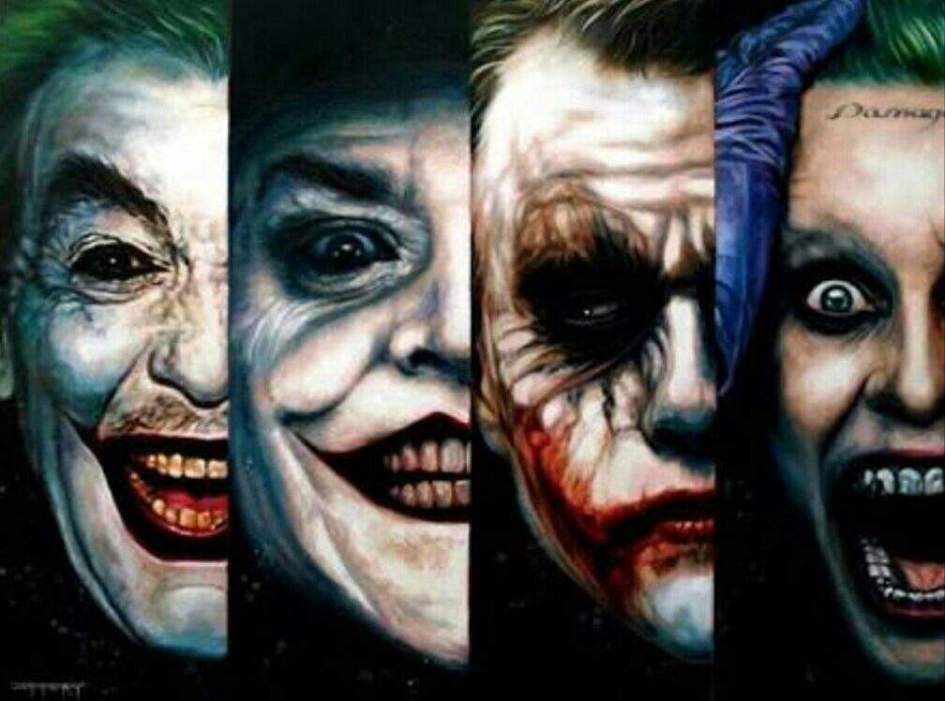 Actors who have played Joker on screen in the past are Cesar Romero in 1966 Batman, Jack Nicholson in 1989 Batman, Heath Ledger in The Dark Knight in 2008 and Jared Leto in Suicide Squad in 2016. Pheonix has a lot to prove in this movie. This is the first time we sill get the character as the main lead in a movie so Joaquin Pheonix has a lot to work on to make an impact.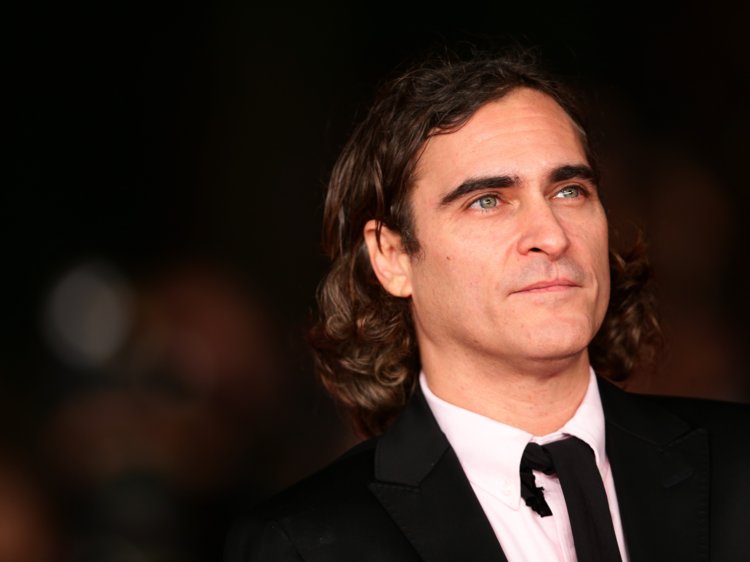 Joaquin Pheonix is a great actor and has four Academy Award nomination in his credit so we can say that he is a good choice. Earlier there were talks on Jared Leto and Leonardo DiCaprio to play the Joker but they went with Joaquin Pheonix.
Don't Miss: Stan Lee Has A Cameo In A DC Movie