Age is just a number. But that is not very true when you're an actor because your beauty is what give you roles. With time, you age. With some plastic surgery techniques, it's possible to continue looking young and beautiful, but you know, nature is unavoidable. We have a list of the celebrities who have somewhat managed to stay the same since the time we first saw them.
Scroll down to see the list that we have of 15 Childhood Faces that defeated time.
 1. Jodie Foster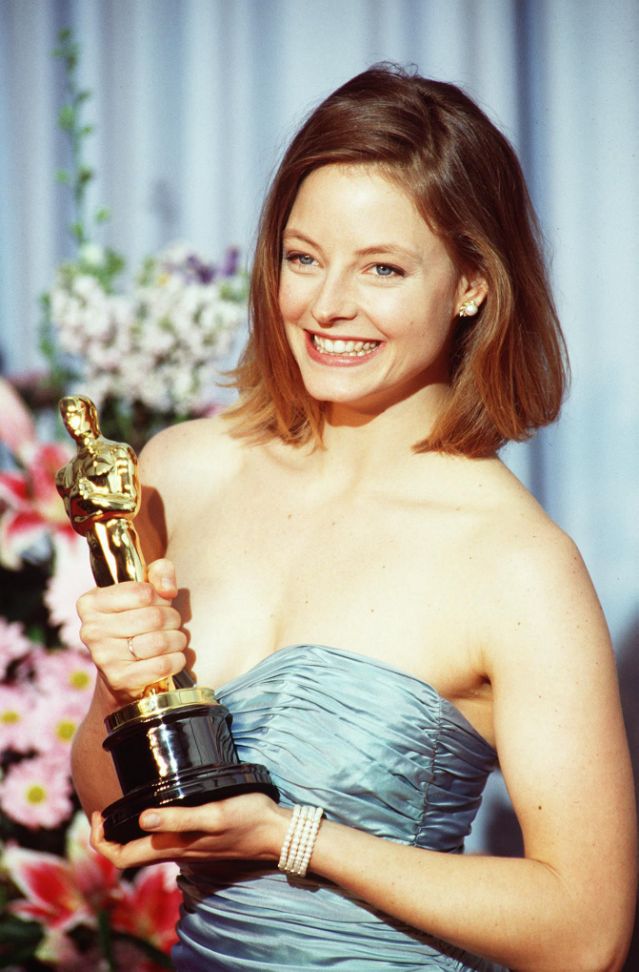 Jodie Foster started in Clarice Starling in The Silence of the Lambs. Before her acting, she was busy modeling as a young child in a 1960s commercial for Coppertone suntan lotion.
2. Elijah Wood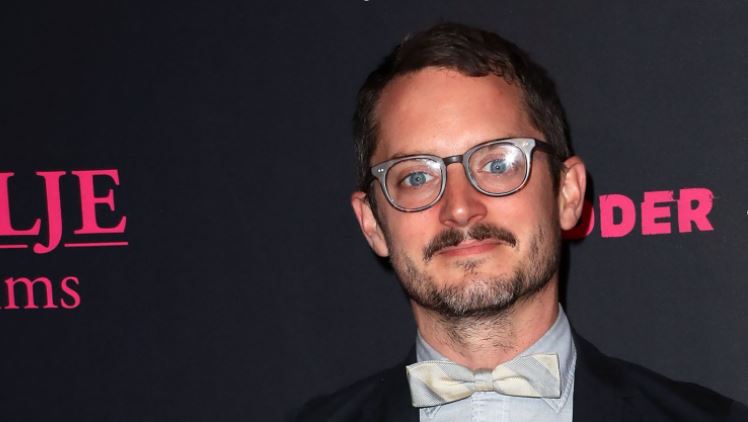 Elijah began acting with his debut role in Back to the Future Part II. He was a highly sought after talent and was the lead in Lord of the Rings when Peter Jackson gave him the role.
3.Drew Barrymore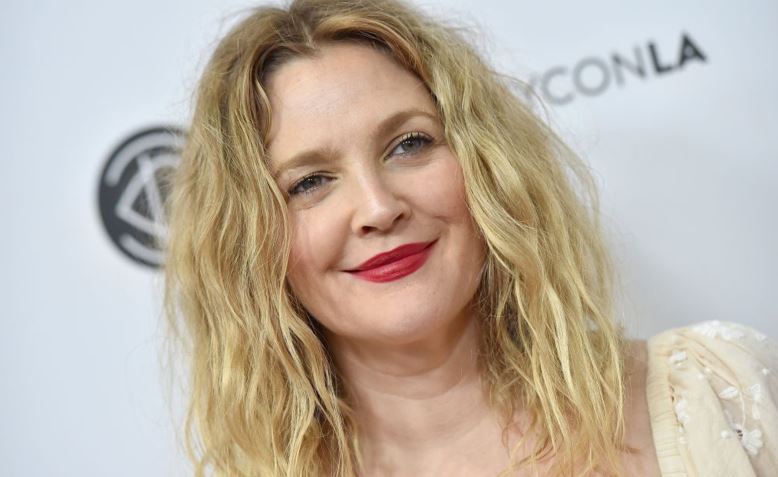 She came to the spotlight and started acting when she was only eleven years old. It was a dog food commercial. She received her first role in the science fiction movie Altered States. Her face still looks just the same.
4. Reese Witherspoon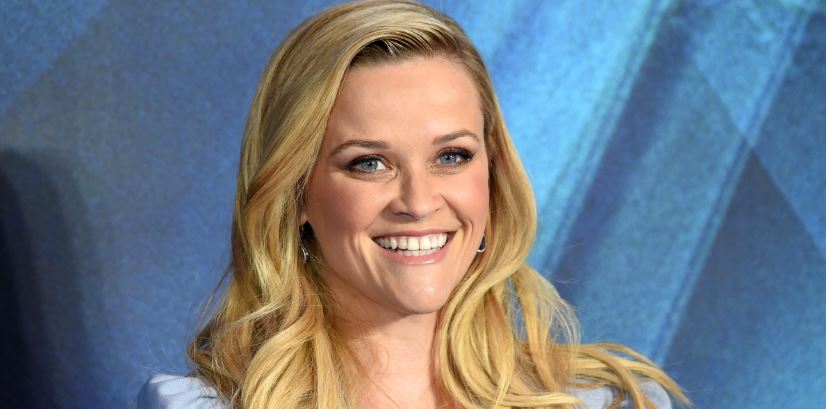 She was born and raised in Nashville, Tennessee, with southern upbringing. She got her first feature film role in the movie, The Man in the Moon. Despite auditioning for a smaller role, she got the lead role. Since then, everyone remembers how lovely she was and is now.
5. Freddie Highmore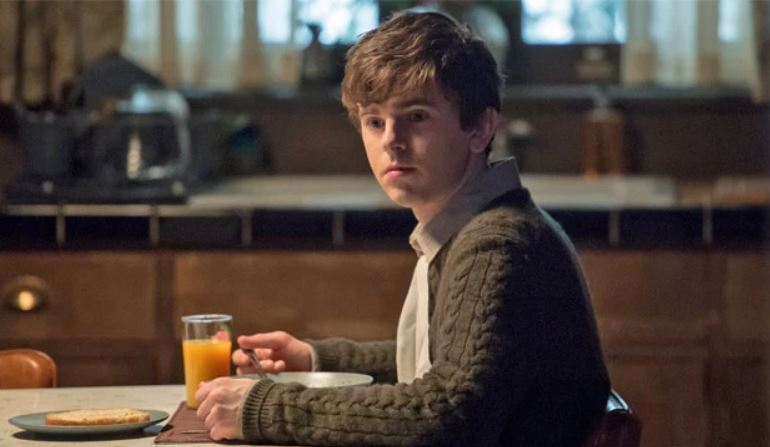 When someone starts acting at an early age, it's likely for them to hit the score high in one go because of their adorable baby face, and this actor is an epitome to this.
6.Natalie Portman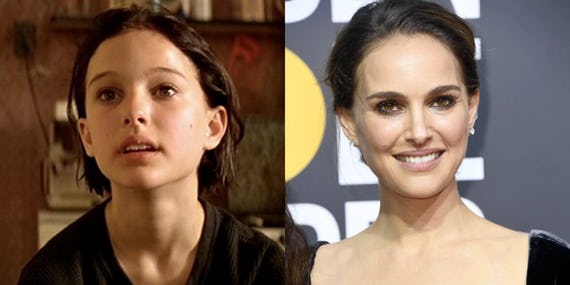 Surprisingly, she was approached by Revlon for modelling in a pizza plaza, but she got bored out of it soon and came to the profession of acting where she made her debut by playing role in The Professional. Despite the young age, she played the mature characters so effortlessly.
7.Bianca Lawson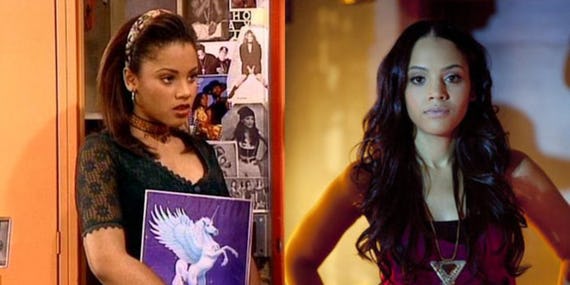 Started as a rookie in the advertisement industry for production of Barbie and Revlon, she eventually got very famous and made her debut with acting and is now ruling the world with her baby face, despite being thirty-eight years old.
8.Daniel Radcliffe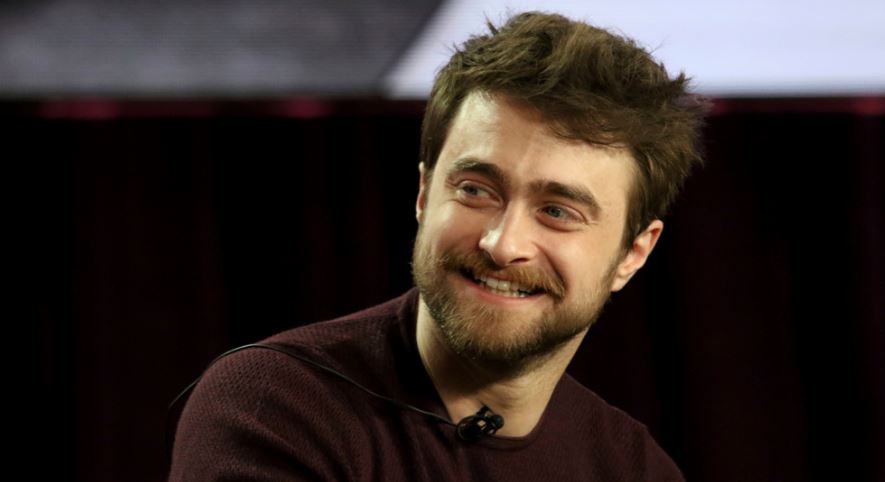 This child actor worked for the entire series and made us see the character of Harry Potter in his face. Full rimmed round spectacles and a lightning scar on right side of the head became part of his identity.
9. Jared Leto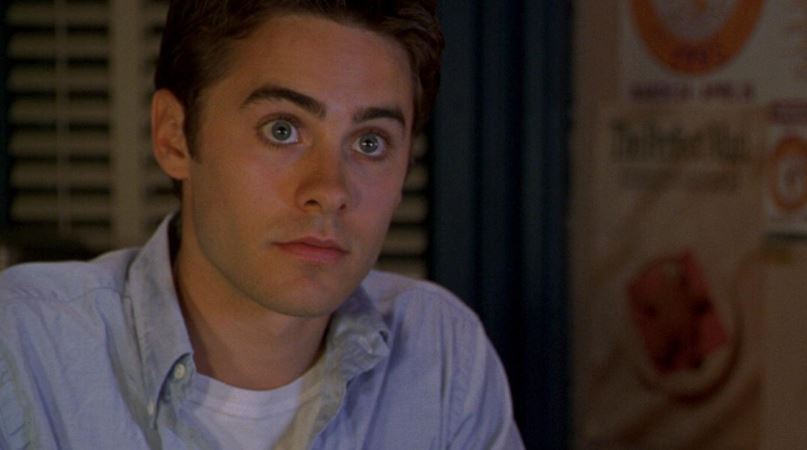 He is known for his mind-blowing roles that require him to change or transform completely. He has worked for Suicide Squad and Dallas Buyers. Yet he still has the favorite childhood face, time could not change that.
10.Winona Ryder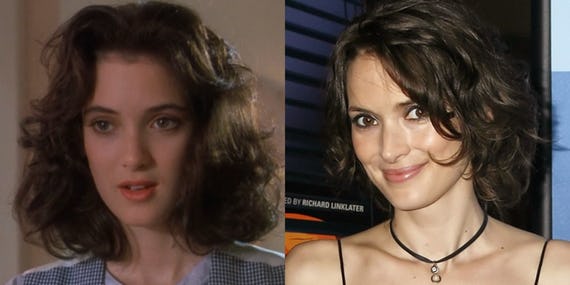 She has worked in multiple movies like Star Trek and recently in Netflix's Stranger Things. She is absolutely killing it. She is so popular and is best loved for her pretty face and talent.
Don't Miss: 15 Worst Superhero Shows Picks According To Rotten Tomatoes