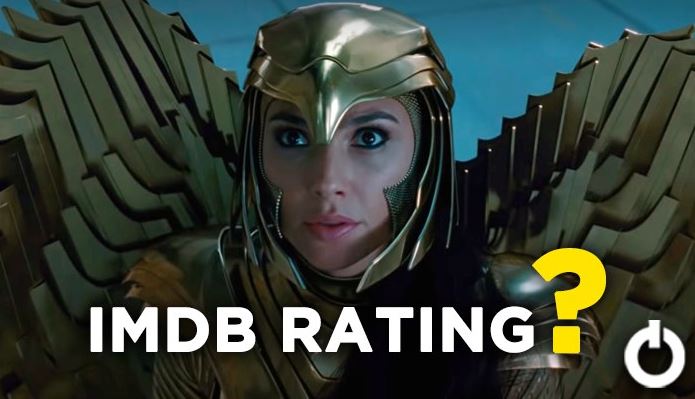 Wonder Woman 1984 came out on December 25, 2020, and finally finished DC's one-year-long gap of movie releases, so it is fairly certain to say that DC was readily excited and hoping for the best of results. Even though the initial reviews from the critics set the movie on a very high pedestal, it quickly changed when the movie made its way to the market. And now, Wonder Woman 1984 is the lowest-rated DC Extended Universe entry on IMDb after overtaking Suicide Squad as the franchise's worst-received installment on the user-voted platform. As determined by aggregate ratings on IMDb, which publishes weighted vote averages rather than raw data averages, WW84 ranks last in the nine-movie universe with a 5.7 score from 65,000+ votes cast. User scores continue to come in, and the IMDb weighted average is updated multiple times per day.
[adinserter block="1″]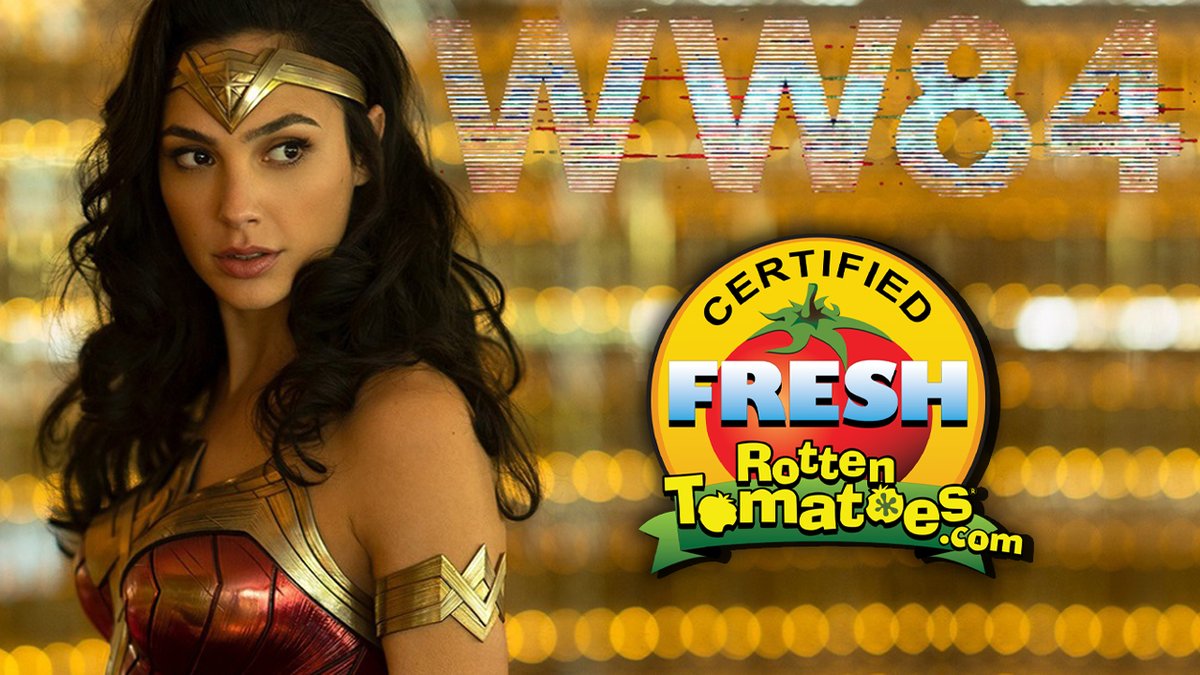 The score comes after WW84 over release weekend lost its Certified Fresh distinction on Rotten Tomatoes and received a B+ CinemaScore from opening night audiences.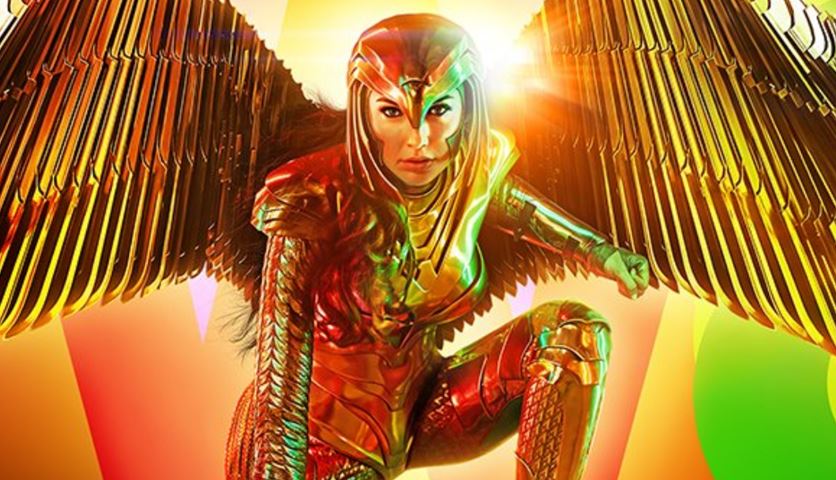 On IMDb, the first Wonder Woman is the highest-rated DCEU movie with a 7.4 score from 549,000+ votes. Taking second is the Zack Snyder-directed DCEU starter Man of Steel (7.0, 686K+ votes), followed by Shazam! (7.0, 250K+ votes) and Aquaman (6.9, 365K+ votes). As of December 28, WW84 is the only DCEU-set movie to fall beneath a 6.0 rating on IMDb. It's below Batman v Superman: Dawn of Justice (6.4, 620K+ votes), the Justice League theatrical version (6.3, 380K+ votes), Harley Quinn: Birds of Prey (6.1, 158K+ votes), and Suicide Squad (6.0, 596K+ votes).
[adinserter block="2″]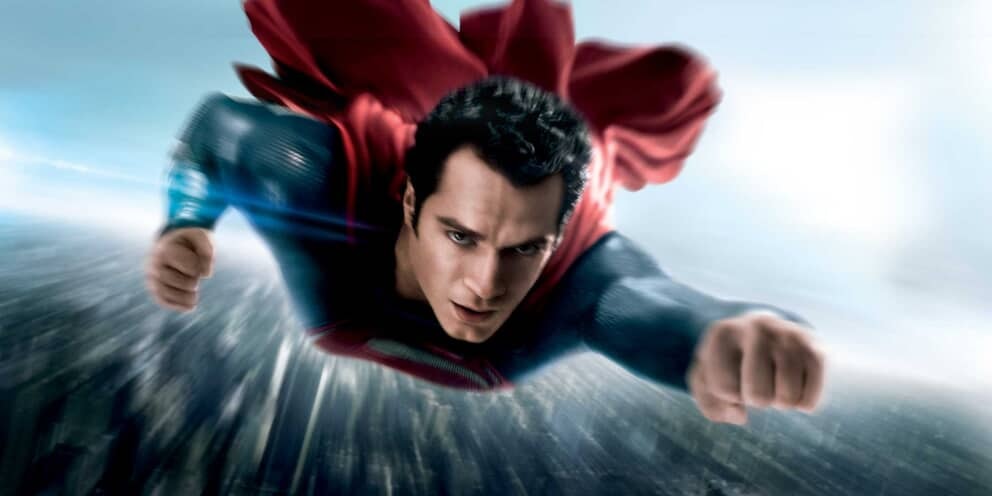 WW84 fares better on Rotten Tomatoes, where it holds a still-fresh 65% approval from critics. That score ties it with Aquaman, making the Patty Jenkins-directed WW84 the second DCEU movie to earn a fresh score without being Certified Fresh. On Rotten Tomatoes, WW84 has 73% approval from verified audiences, the sixth-best for the DCEU; its predecessor holds a franchise high of 84%. On CinemaScore, the B+ rating matches the opening night reception from Justice League, Suicide Squad, and Birds of Prey. Other superhero movies to receive a B+ score from audiences include Spider-Man 3, Superman Returns, Thor, Venom, X-Men Origins: Wolverine, X-Men: First Class, and last year's mega-hit Joker.
[adinserter block="3″]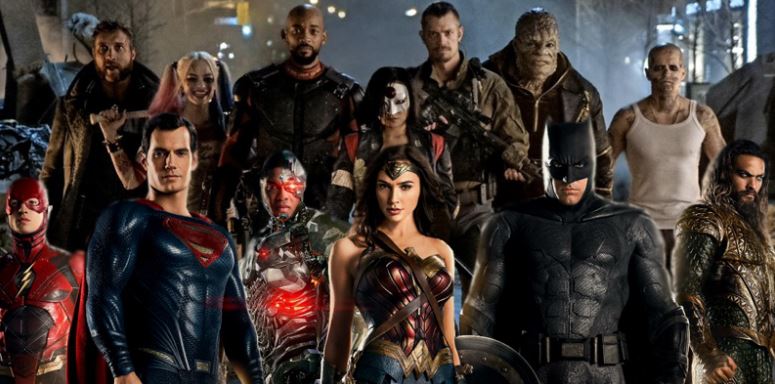 As announced earlier, Jenkins and star Gal Gadot are returning for Wonder Woman 3, which Warner Bros. studio chief Toby Emmerich says will fulfill plans for "the long-planned theatrical trilogy." "As fans around the world continue to embrace Diana Prince, driving the strong opening weekend performance of Wonder Woman 1984, we are excited to be able to continue her story with our real-life Wonder Women — Gal and Patty," Emmerich said. So far, the outlook isn't great. According to Variety, Wonder Woman 1984 earned a mere $38.5 million in 32 markets, with $18.8 million coming from China.
[adinserter block="4″]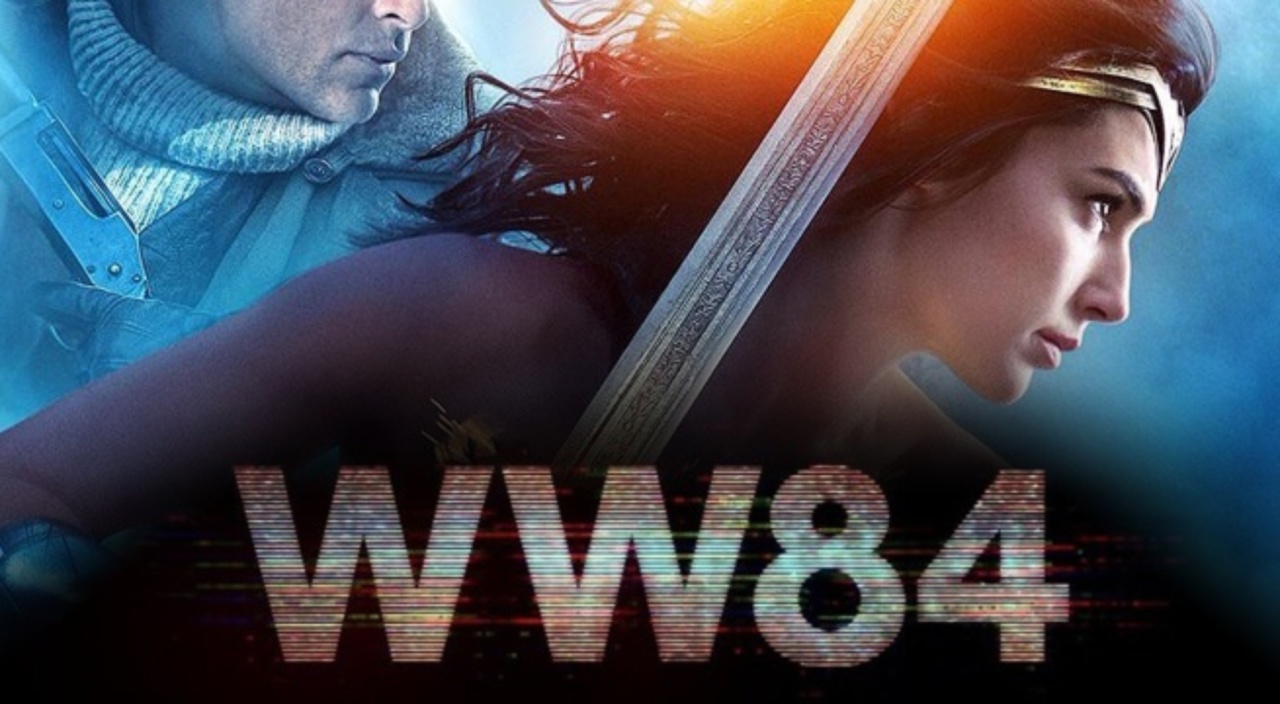 For comparison's sake, the 2017 Wonder Woman raked in $38 million in China in its opening weekend, eventually earning a grand total of $90.5 million. However, with this softer opening, it doesn't look like Wonder Woman 1984 will earn as much. It's noted that, while China's box office had shown signs in recent months of getting back to normal, many have noticed a growing cautiousness among moviegoers.
[adinserter block="5″]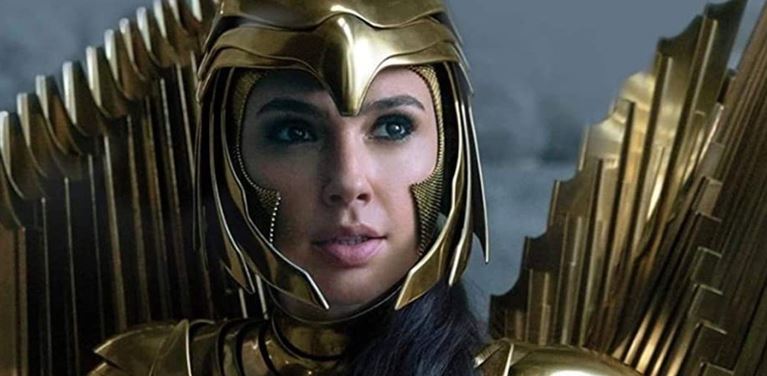 It is very clear that if the situation would have been different and the world would have been safer, then Wonder Woman 1984 would have definitely smashed the box office and the numbers would have definitely been soaring high. With the dual HBO Max release as well, it's likely Wonder Woman 1984 will see its domestic grosses dip below what was initially expected. It's hard to say right now, as the holiday weekend is still days away. Wonder Woman is PG-13 rated, and the genre is Fantasy, Adventure, and Action, directed by Patty Jenkins. It has a runtime of 2h 31m. We see Wonder Woman square off against Maxwell Lord and the Cheetah, a villainess who possesses superhuman strength and agility.
[adinserter block="6″]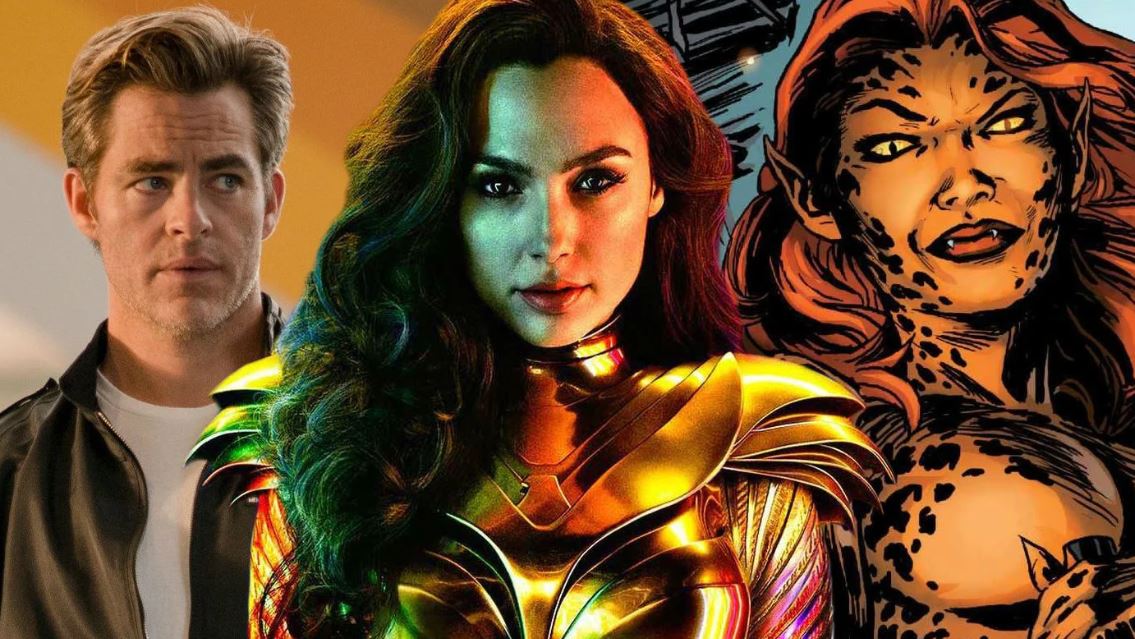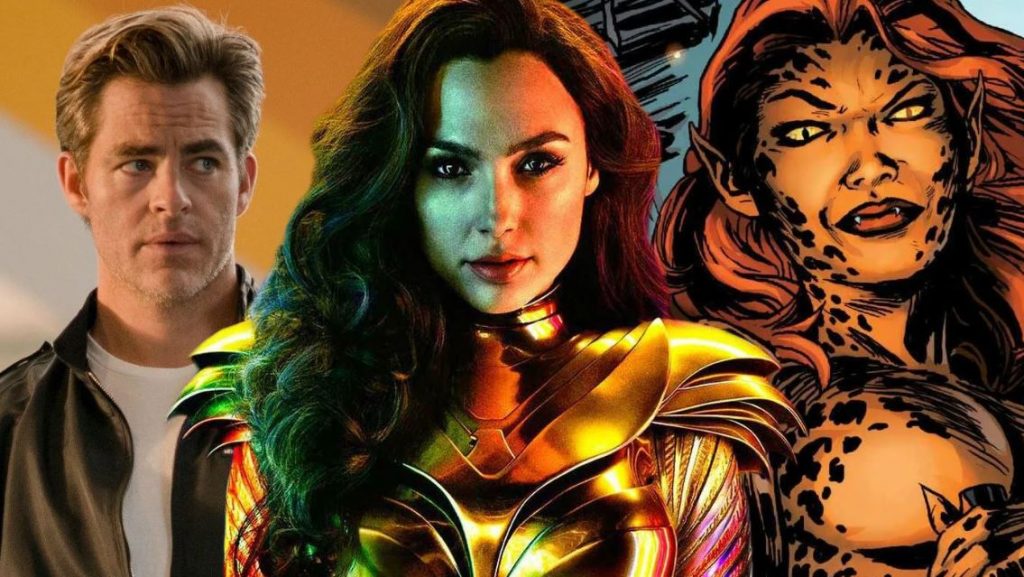 Wonder Woman 1984 failed to resonate with Chinese audiences because it didn't have enough action, according to fan reviews. Lower box office numbers are understandable with the pandemic going on, but there might be more to Wonder Woman 1984's woes with Chinese audiences. Per THR, those who have seen the film have taken to popular ticketing apps like Taopiaopiao and Maoyan to share their thoughts. Wonder Woman 1984 has so far scored a 7.8/10 and 7.9/10 on these apps, respectively, with some users criticizing the movie's emphasis on romance and its lack of action. Additionally, there wasn't a lot of marketing for Wonder Woman 1984 on social media.
[adinserter block="51″]