Movies
John Wick vs Batman: Fan Made Trailer Shows Which Killing Machine Will Win The Fight
Batman has been put into hypothetical fight scenarios with a lot of off and on world comic book characters. He has been pitted against comic book superheroes like Captain America, the Wolverine, Iron Man and even the Hulk. He has also been the opponent for Hollywood heroes like Jason Bourne and Ethan Hunt. But this new fight video featuring Batman and one other major action superstar takes it to a level that could have never have been anticipated. This new fan made video puts John Wick and Batman in a fight to the death. A new trailer has emerged in town folks and it has got all the right ingredients to keep us hooked and psyched. Presenting – John Wick vs Batman – Fan made trailer shows which killing machine will win the fight!!!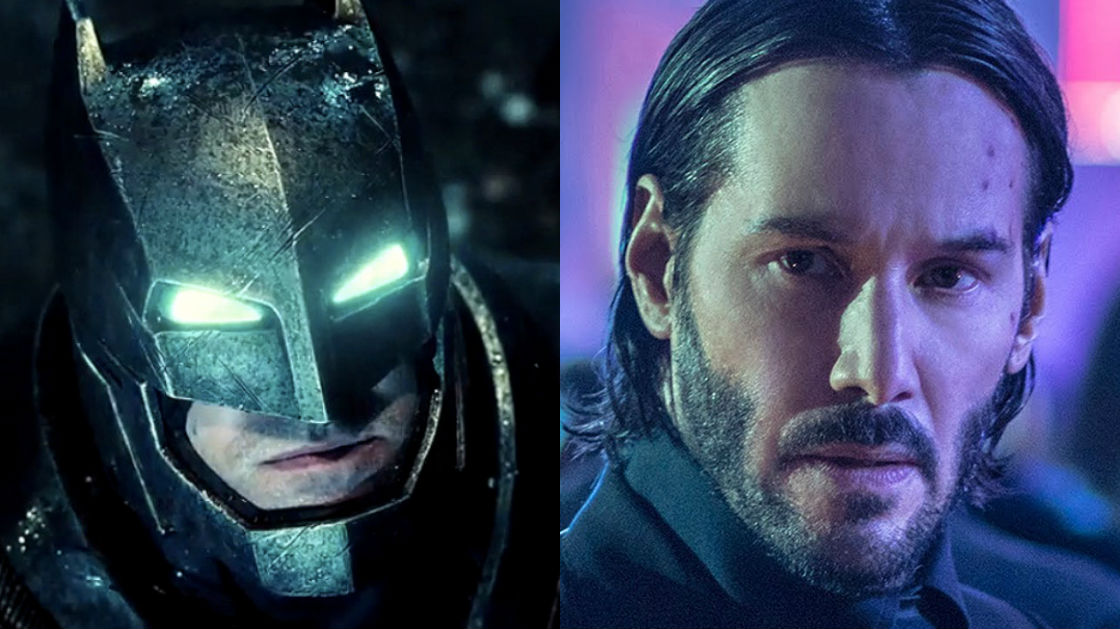 CameronCreates is a very popular Youtuber who has been the creator of this new internet phenomenon. This new video shows the guy who takes on the entire underworld just because his puppy was killed by a thug into the cage that also has the brooding superhero who decides to rid crime off of a city that took literally his whole world from him. This is the video we are talking about:
Believe it or not, the outcome is actually pretty interesting. Some might say that Batman might lose the fight because of his inclination to not kill anyone. But that was the old Batman of yore. The new Ben Affleck version of the Batman has no such qualms when it comes to spilling blood.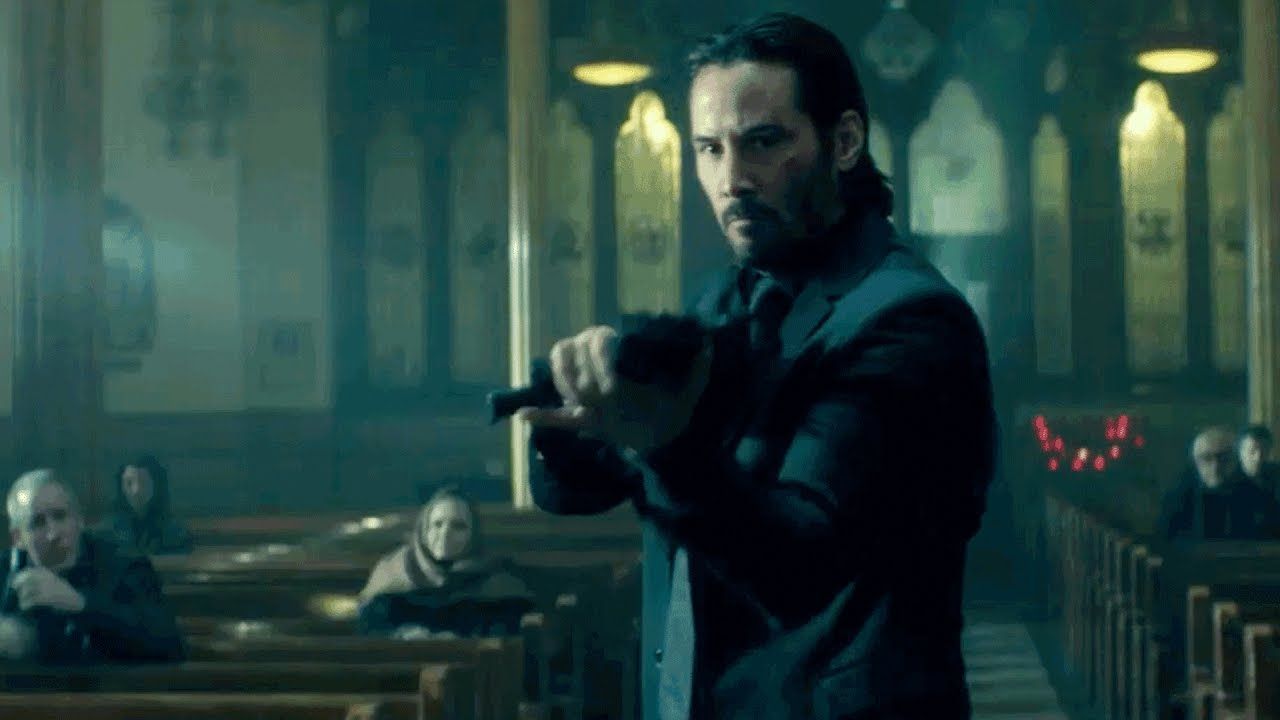 In a real-world setting, the DCEU Batman is a true vigilante who does not step back from doing the inevitable. John Wick is the proper Hit Man. He is someone who lives and in fact thrives on murder. He may not like it. But you do not have to like something to be good at it. And when it comes to taking a life, John Wick is better than anyone, maybe perhaps even Batman.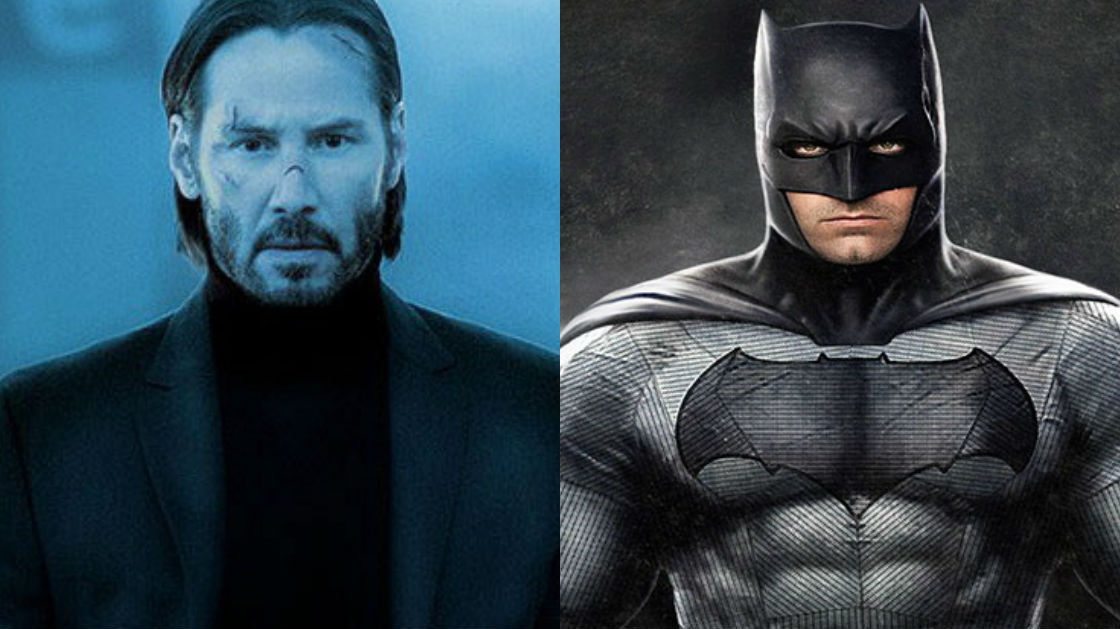 This new fan made video comes at a very interesting time for both the John Wick franchise and the DC Extended Universe's Batman. The Batman movie is facing tremendous odds but reports are saying that the movie is moving at an expected pace and will be heading to the theatres pretty soon in the near future. John Wick 3 is titled John Wick: Parabellum. John Wick 3 is currently under production and will be showing us our favourite hit-man being put into a whole new world and through a whole lot worse than he has ever found himself in.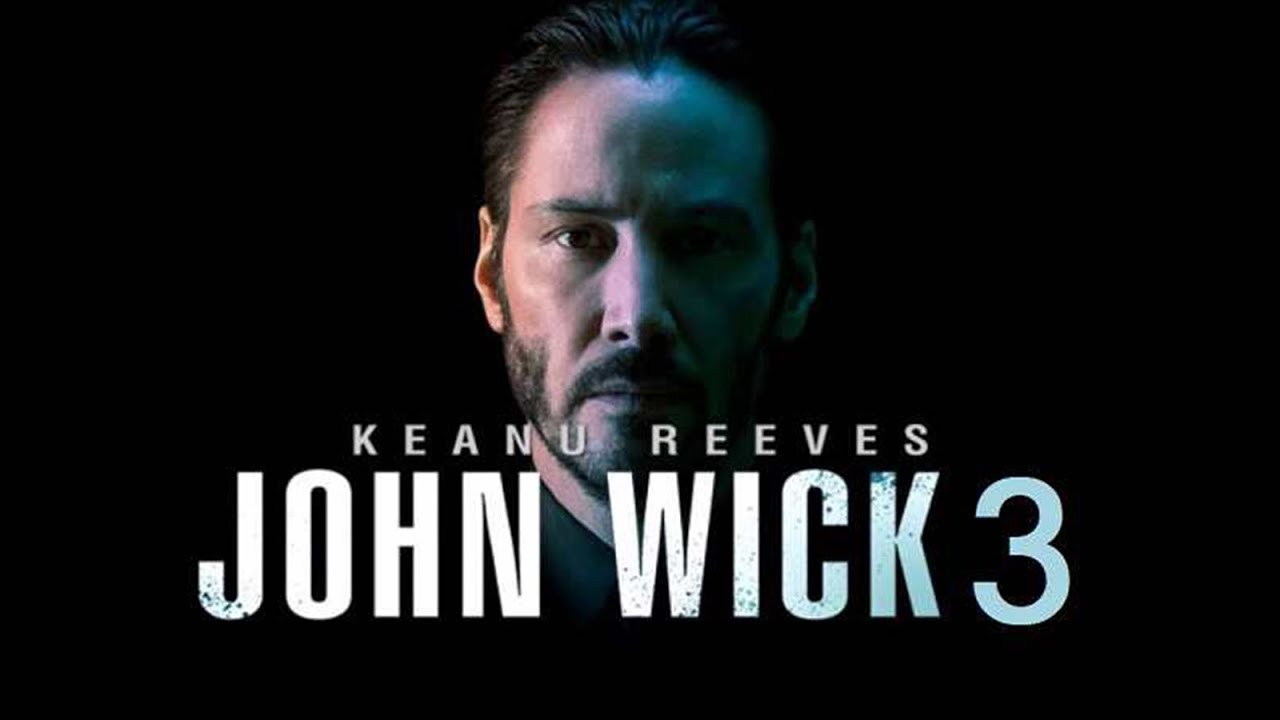 The official synopsis for the movie reads:
"John Wick (Keanu Reeves) is on the run for two reasons … he's being hunted for a global $14 million dollar open contract on his life, and for breaking a central rule: Taking a life on Continental Hotel grounds. The victim was a member of the High Table who ordered the open contract. John should have already been executed, except the Continental's manager, Winston, has given him a one-hour grace period before he's "excommunicado" – membership revoked, banned from all services, and cut off from other members. John uses the service industry to stay alive as he fights and kills his way out of New York City."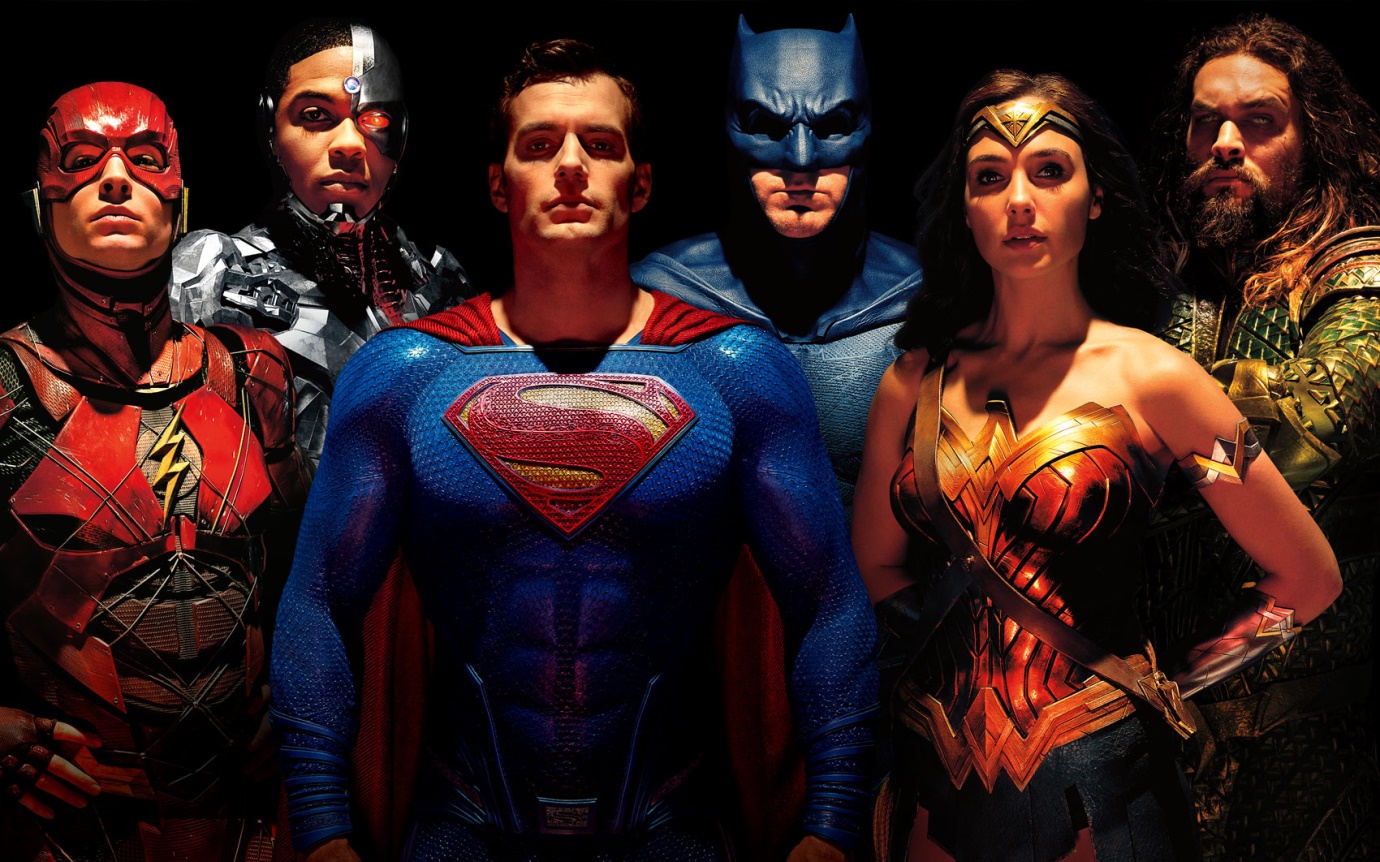 Batman appeared last in DCEU's Justice League. The official synopsis for the movie reads:
Fuelled by his restored faith in humanity, and inspired by Superman's selfless act, Bruce Wayne enlists newfound ally Diana Prince to face an even greater threat. Together, Batman and Wonder Woman work quickly to recruit a team to stand against this newly-awakened enemy. Despite the formation of an unprecedented league of heroes in Batman, Wonder Woman, Aquaman, Cyborg and the Flash, it may be too late to save the planet from an assault of catastrophic proportions.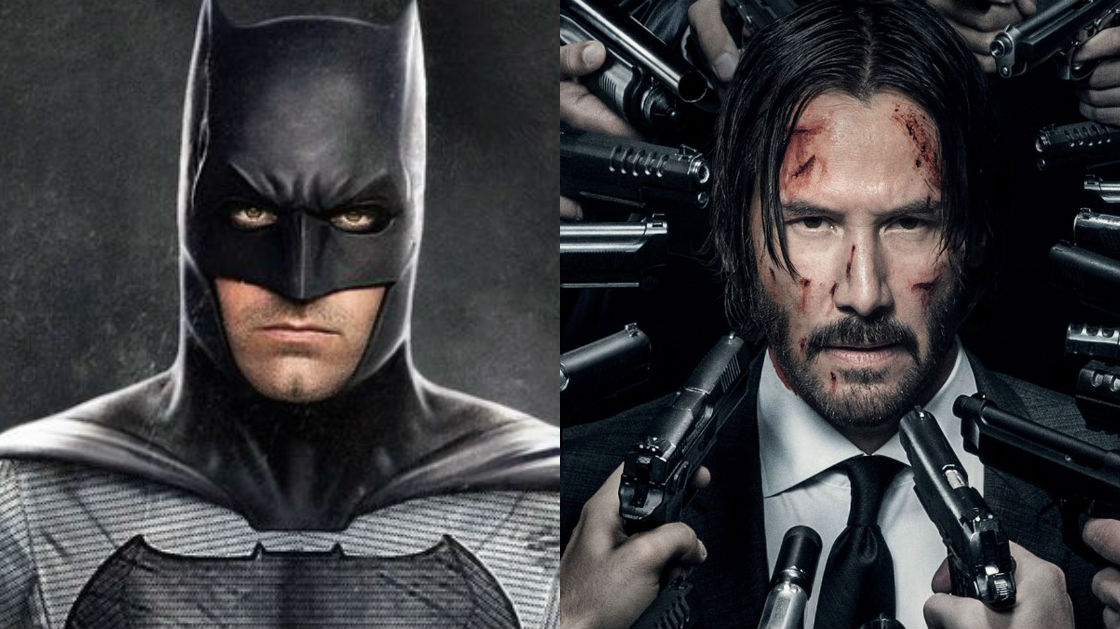 Who do you think will win the fight? Will it be the puppy Avenger or the guy with pointy ears? Whatever may be the result, it will be one hell of a fight to gawk at. Watch the video above and find out.