Movies
Morbius Will Be the Film to Connect MCU & SUMC With Spider-Man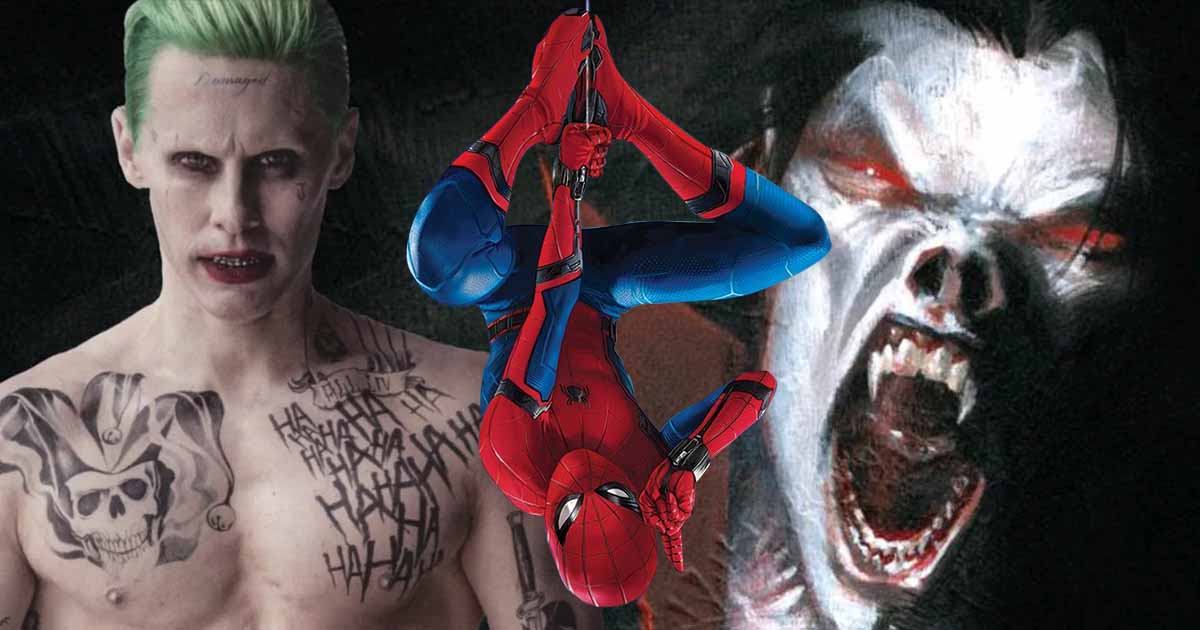 Morbius Connects MCU & SUMC With Spider-Man:
The 2020 Superhero film we know the least about is none other than Jared Leto's Morbius. Sony could really use that to their advantage as Morbius could really surprise everyone just like Venom did. Sure Morbius isn't as big of a name as Venom, but still, we do expect something kinda big when Morbius comes to the screen. And that major element could be none other than a set up for Spider-Man to make his way into SUMC from the MCU.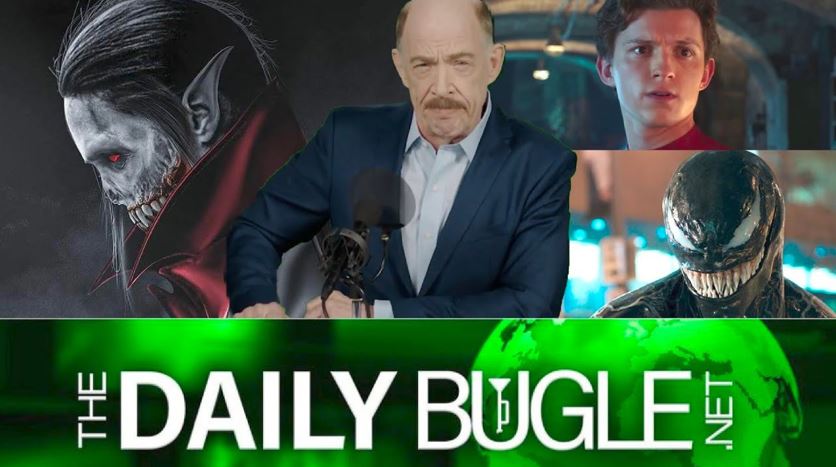 A couple of weeks back, we got a report claiming that JK Simmons will reprise his role as J. Jonah Jameson in Leto's Morbius movie. And, his appearance aligns with the fact that MCU & Sony's Universe of Marvel Characters have to crossover at some point in time so Spider-Man could appear with the likes of Venom & Morbius.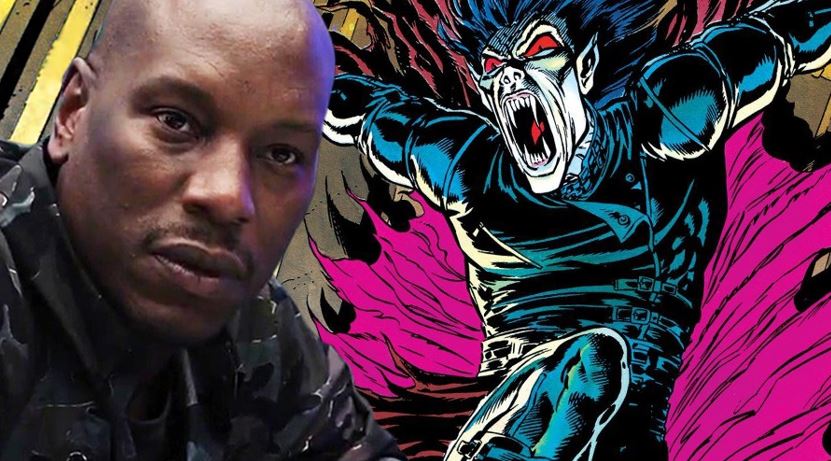 Other than Leto, Transformers and Fast & Furious star Tyrese Gibson will be playing the role of an FBI agent who is hunting down Morbius in the film. And there was something interesting that seemingly came from Tyrese Gibson last month. We've heard Gibson confirm the fact that Morbius will form the link between SUMC & MCU. Gibson has a 3 movie contract which will actually lead him to appear in the MCU as well. It isn't a mistake, Gibson did say "Marvel Cinematic Universe" specifically. This leads us to believe that Morbius, Venom & other Sony characters could align with the MCU.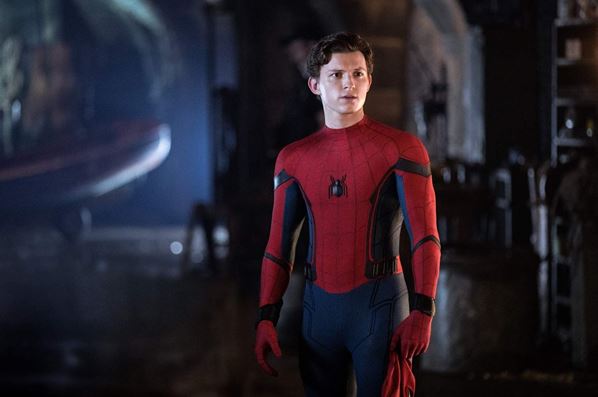 And now, we're hearing from WGTC that along with JK Simmons appearing in a news or something within the movie, Tom Holland will also cameo as Peter Parker. This is possible but we have to consider the fact that Morbius has already wrapped production. So, this would have been the plan right from the beginning and Holland could have already shot a cameo for Morbius, way back when the new deal between Sony & Marvel/Disney wasn't even done. We don't know what to believe and what not to believe. All we know right now is that anything is possible! If Sony's Universe of Marvel Characters collides with MCU, then one day Jared Leto's Morbius could take on Mahershala Ali's Blade.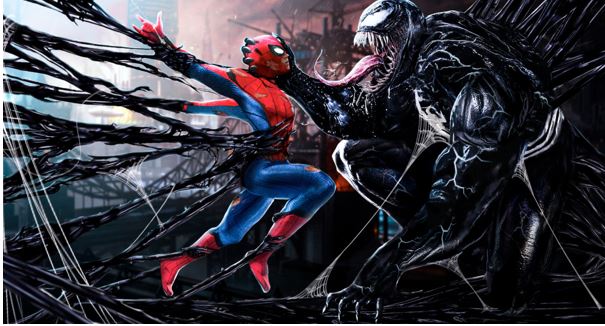 We don't know what the future holds, but the one thing that we're sure of is – Spider-Man will appear along with Venom, Morbius & other characters Sony brings in their own shared Universe. According to Venom director Ruben Fleischer, the Spider-Man & Venom crossover is the ultimate plan. Here's what he said:
"That's (crossover) where it's all going to lead. And that's the exciting thing because we changed the origin of Venom … in the comics, he evolved from Spider-Man but because of the Marvel-Sony thing we weren't able to that. And so the thing I think it's building towards, and will be exciting to see, is when they actually do confront each other."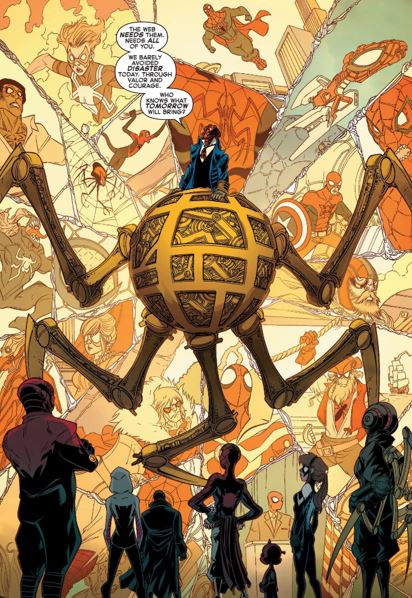 We recently heard that Sony is developing a Madame Web movie and Spider-Man is going to appear in it. In the comics, there's something called a "Web of life & Destiny". This web is what allows Spider-Man to have a special connection to the rest of the Universes that have a Spider-Man. Madame Web acts as a conduit to this web, so what if she is the one that forms a link between all the multiversal crossovers between Sony's Universe of Marvel Characters & Marvel Cinematic Universe. Moreover, this special connection of Spider-Man to the rest of the Universes is what Kevin Feige could have been talking about.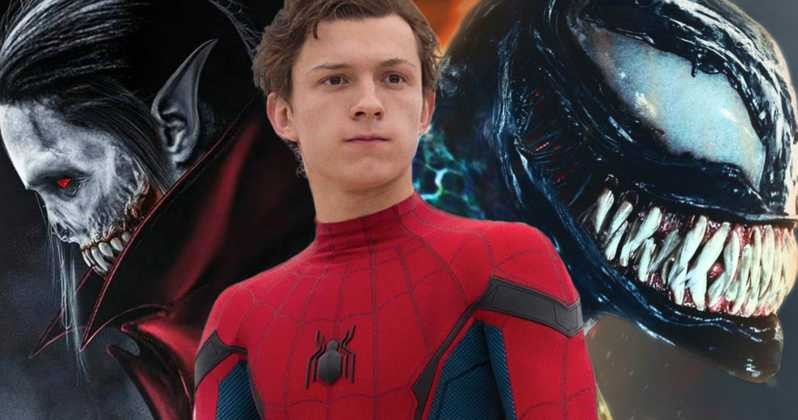 Feige announced the new Spider-Man deal by saying that Spider-Man will have a special superpower that no other hero has. He could have teased Spider-Man to the rest of the Universes being the special superpower. He said:
"I am thrilled that Spidey's journey in the MCU will continue, and I and all of us at Marvel Studios are very excited that we get to keep working on it. Spider-Man is a powerful icon and hero whose story crosses all ages and audiences around the globe. He also happens to be the only hero with the superpower to cross cinematic universes, so as Sony continues to develop their own Spidey-verse you never know what surprises the future might hold."
Let's see what happens. Morbius will star Jared Leto, Tyrese Gibson, Adria Arjona, Jared Harris and Matt Smith. It comes out on July 31, 2020.