Movies
Venom & Another Major Spider-Man Character is Rumored to Appear in Morbius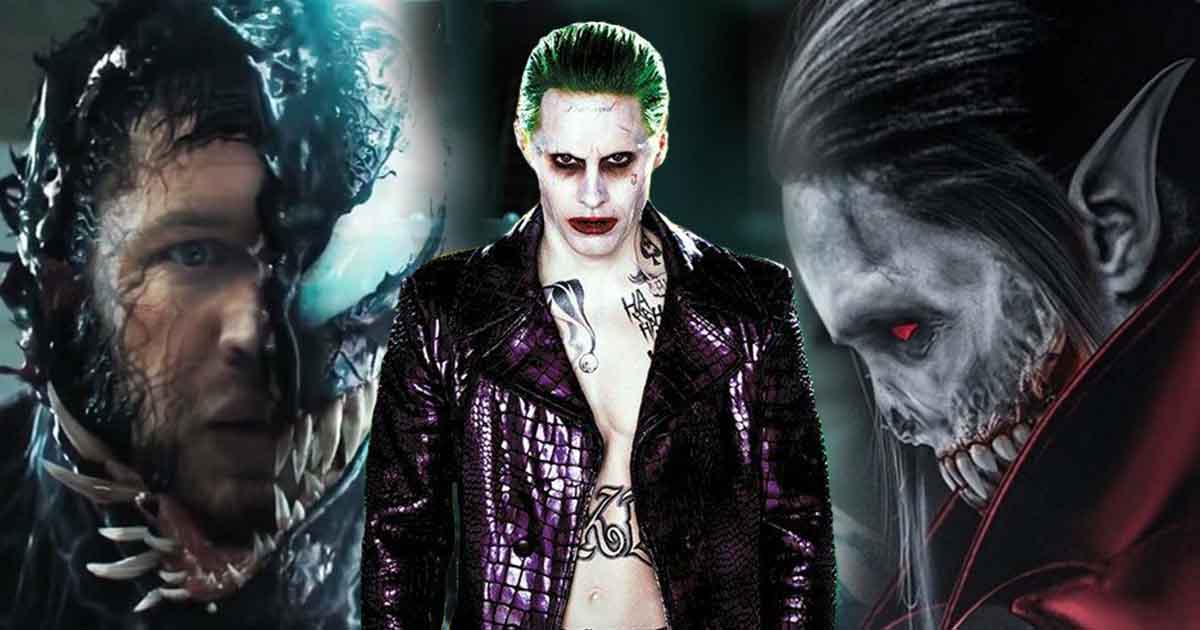 Venom & Spider-Man Character to Appear in Morbius:
A 2020 movie that no one seems to be talking about Infinity Stones Jared Leto's Morbius. The movie is deep in post-production, and we should see a trailer by December. Sony might release it at the Brazil CCXP as they released the Men in Black: International trailer there last year. The trailer of Spider-Man: Far From Home was also presented at the event. So, it is safe to assume that the first look at Jared Leto's Morbius is coming very soon.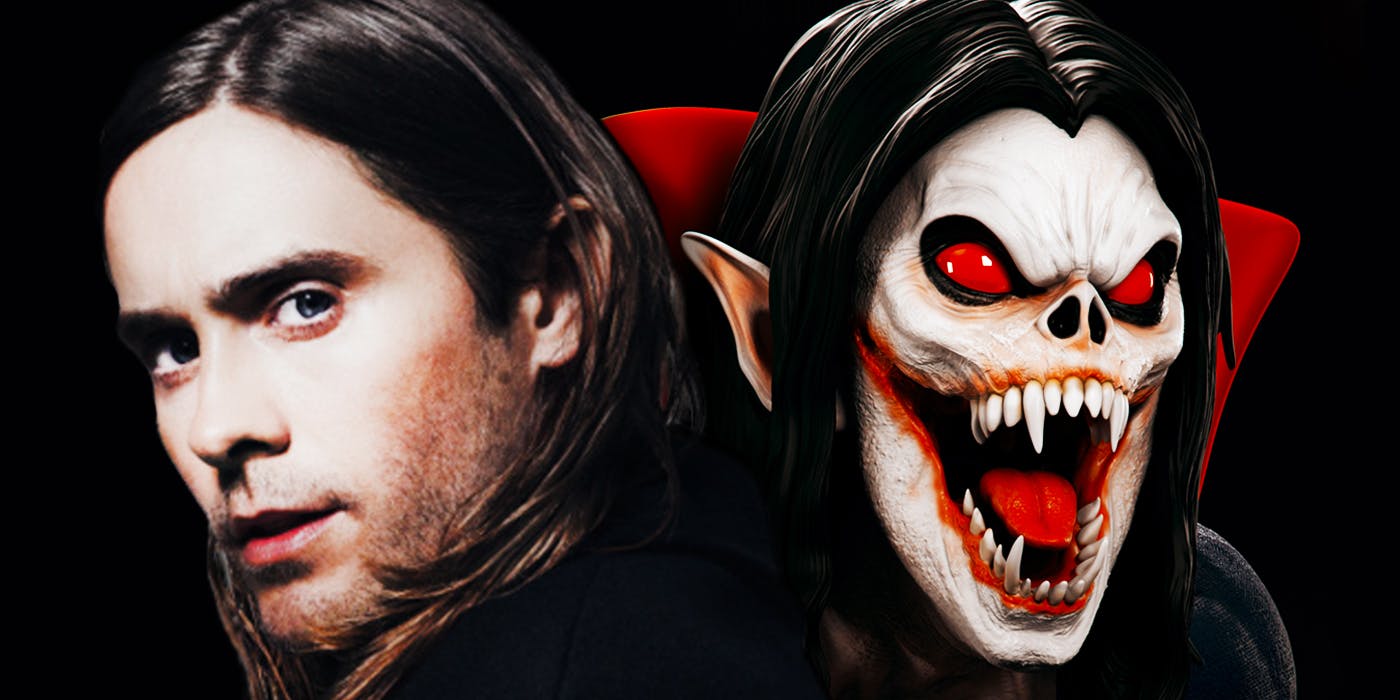 Morbius the Living Vampire aka Michael Morbius is a rather unfamiliar Spider-Man villain who Sony will be using as an anti-hero. He has been known to be the villain of Blade as well. But just like Venom, we're going to see Morbius become a hero of his own. Speaking of Venom, it is highly likely that he is going to have an appearance in the movie. After all, Venom was a massive success, and Morbius won't become as big as Venom. So Sony might want to bring Tom Hardy in for a cameo.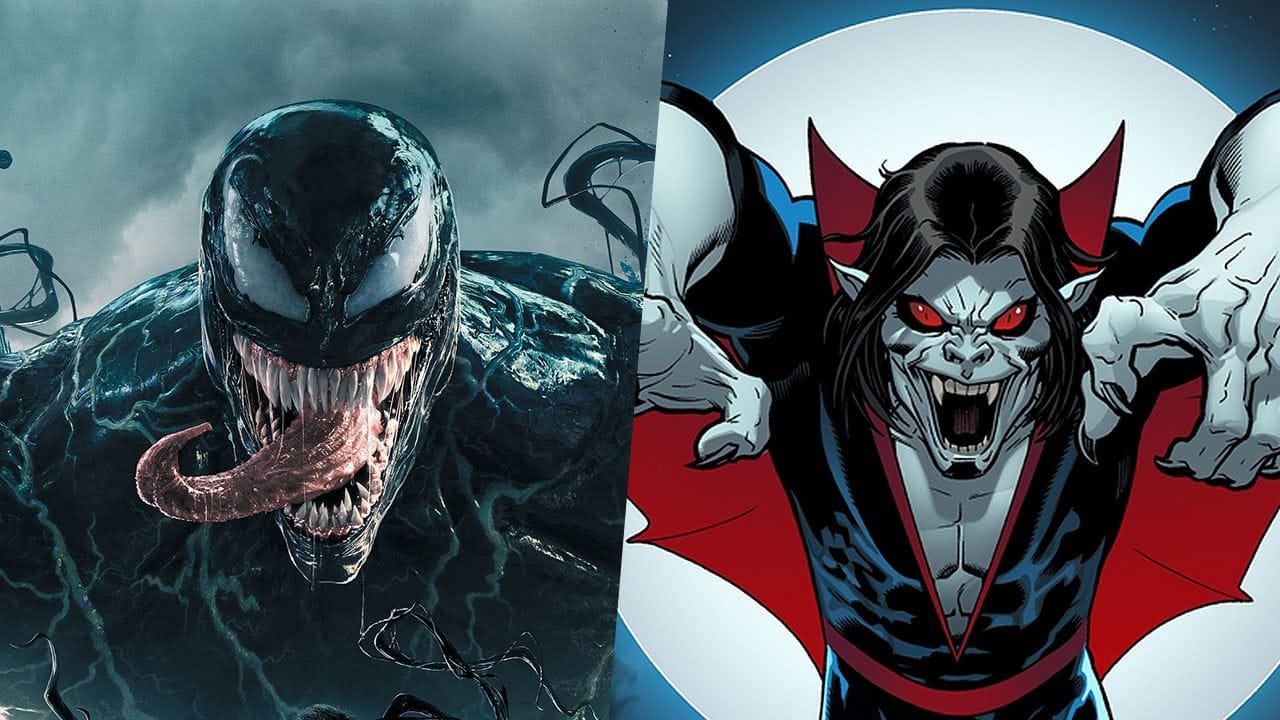 Morbius obviously is a movie that comes under Sony's Universe of Marvel Characters, and so does Venom. So, adding Eddie Brock to push the hype for Morbius upwards should be a strategy that they might want to follow. In fact, WGTC has reported that we will definitely see a Venom cameo in Jared Leto's Morbius movie. That'd mean Venom will mark his third appearance in Venom 2.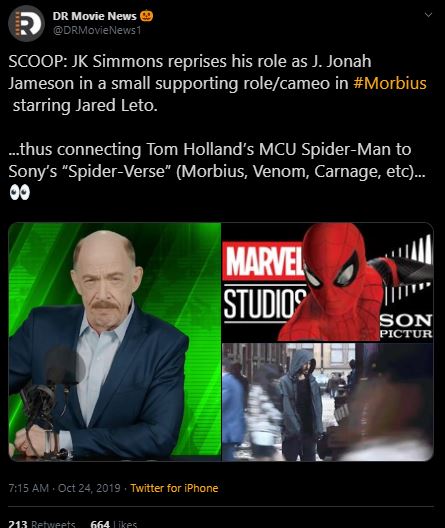 But that's not it. Another crazy rumor about Morbius suggests that JK Simmons will reprise his role as J. Jonah Jameson in Morbius. We saw him make his return as Triple J in Spider-Man: Far From Home this year, and it'd be amazing if he does the same in the Morbius movie. Although we shouldn't get confused because Morbius isn't a part of the MCU. Simmons could be JJJ in this universe and the MCU simultaneously. In fact, this would come as a major surprise and people will definitely love it.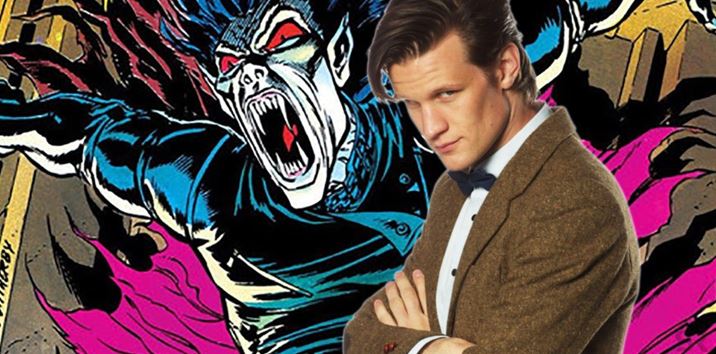 Other than Leto, Transformers and Fast & Furious star Tyrese Gibson will be playing the role of an FBI agent who is hunting down Morbius, Adria Arjona who will be appearing as Jared Leto's love interest as Martine Bancroft, Jared Harris who will be the mentor of Morbius and the Doctor Who star Matt Smith who will portray the villain of the film Loxias Crown.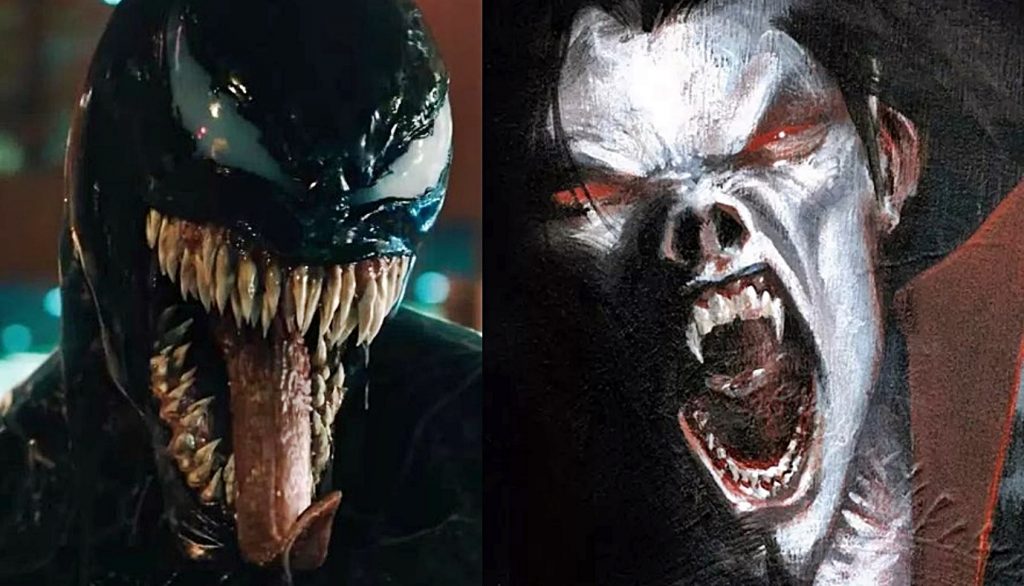 The marketing campaign of the Morbius movie will have to come up with something amazing to sell this film. Perhaps his link to Venom might do the trick, as we've mentioned above. What would be interesting to note is that just like Venom might appear in Morbius, we might even see Morbius play a little role in the Venom sequel. After all, Venom is yet to be shot and he'd certainly need help against the likes of Carnage & Shriek. Carnage is way more superior to Venom, and with the help of Shriek, Venom might actually be really vulnerable. Adding Morbius into the mix might make things very interesting. But obviously, this is not confirmed there's a major possibility that it might not happen.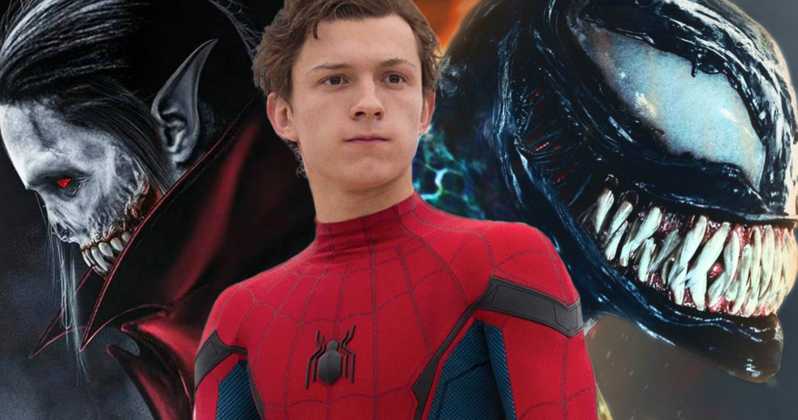 What we really want from both Venom & Morbius is their crossover with Spider-Man. Tom Holland's Spider-Man will make a Multiversal jump at some point in time. Venom director confirmed that a crossover with Spider-Man is going to be the ultimate goal of the Venom franchise. Here's what Ruben Fleischer had to say:
"That's (crossover) where it's all going to lead. And that's the exciting thing, because we changed the origin of Venom … in the comics, he evolved from Spider-Man but because of the Marvel-Sony thing we weren't able to that. And so the thing I think it's building towards, and will be exciting to see, is when they actually do confront each other."
Morbius comes out on July 31, 2020.