Movies
Marvel Announces Release Dates for Deadpool, X-Men & Fantastic Four in Phase 5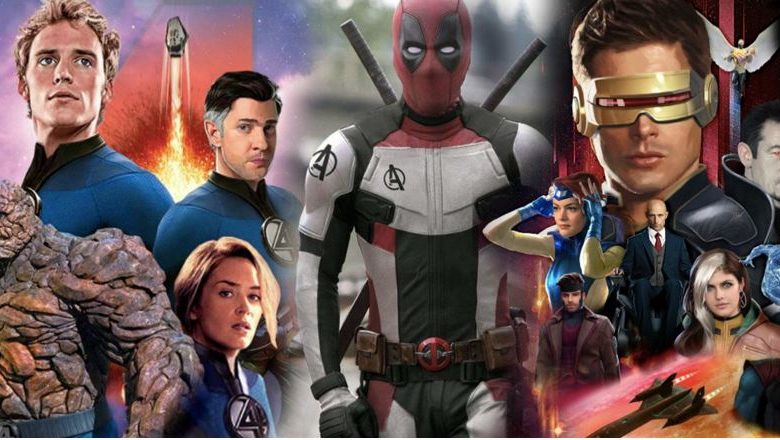 Release Dates for Deadpool, X-Men & Fantastic Four:
Amidst all these delays in the upcoming MCU & other superhero movies, Marvel has finally delivered some good news. The Phase 4 slate may be pushed around, but Marvel has now confirmed that 2023 will be the year when we will see both the X-Men and Fantastic Four in action. It's highly likely that movies & shows before them would lead us right into those films. For instance, The Falcon and the Winter Soldier WandaVision, Doctor Strange in the Multiverse of Madness, Captain Marvel 2, Black Panther 2 & Deadpool will all have mutants. Just like that, Spider-Man 3 & Ant-Man and the Wasp 3 will be the ones leading us to Fantastic Four.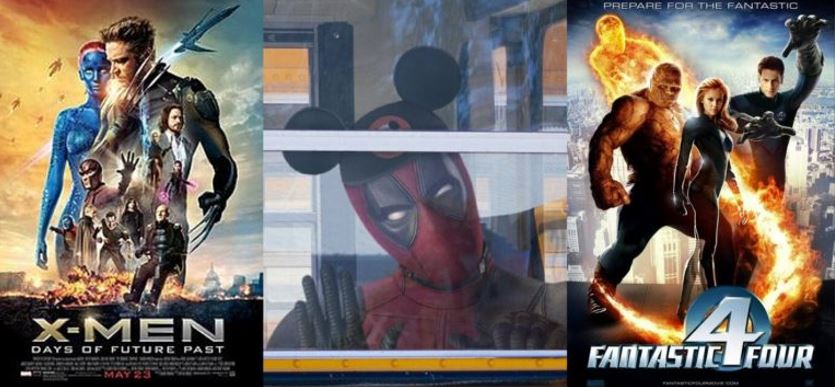 As far as the release dates of these films are concerned, here are the 2023 release dates that Marvel had allotted to their unspecified films – February 17, May 5, July 28 and November 3. Now guess what, we won't be seeing an Avengers 5 until 2024. That's because 3 of the 2023 dates have been allotted to new projects. Fantastic Four will be Marvel's July release. It arrives on July 28, 2023, a whole year after Ant-Man and the Wasp 3. Deadpool 3 will arrive on February 17, 2023 and it will lead us right into Marvel's X-Men movie. The year will end with X-Men coming out on November 3.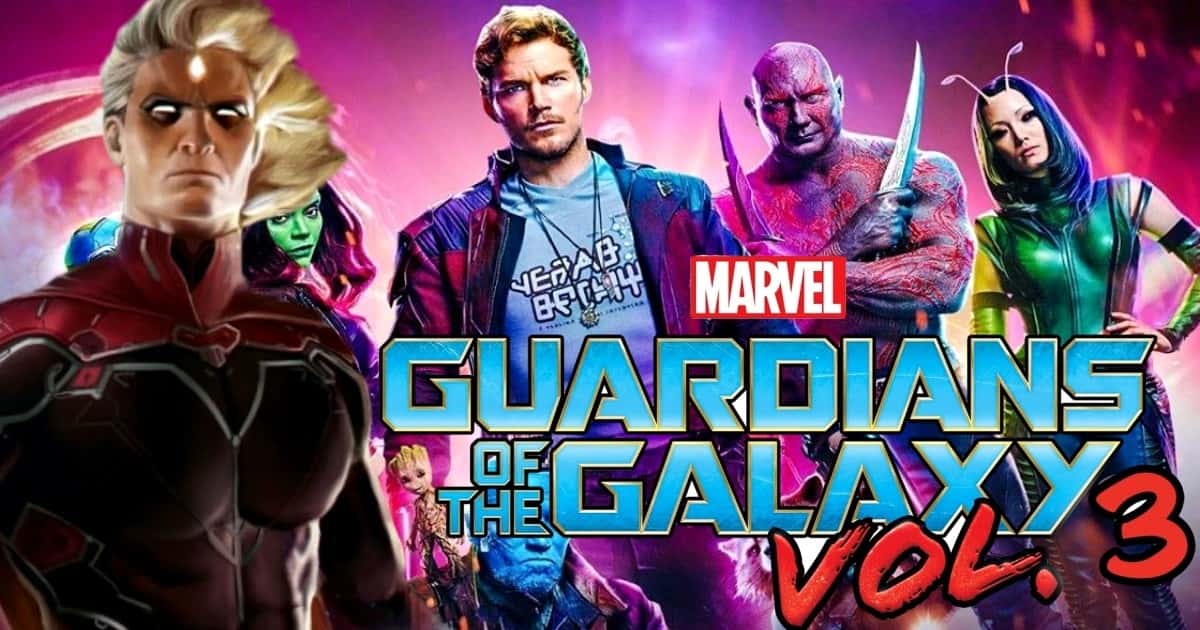 Question for the big May release? Well, there was no doubt about that. Guardians of the Galaxy Vol. 3 will release on May 5. We had already anticipated that but no one really knew of the release of Deadpool, X-Men & Fantastic Four. This is surely some good news since we get to know of the direction that Marvel wants to take these characters in. They will Assemble the X-Men & the Fantastic Four so all of them could team up with the other heroes in Avengers 5.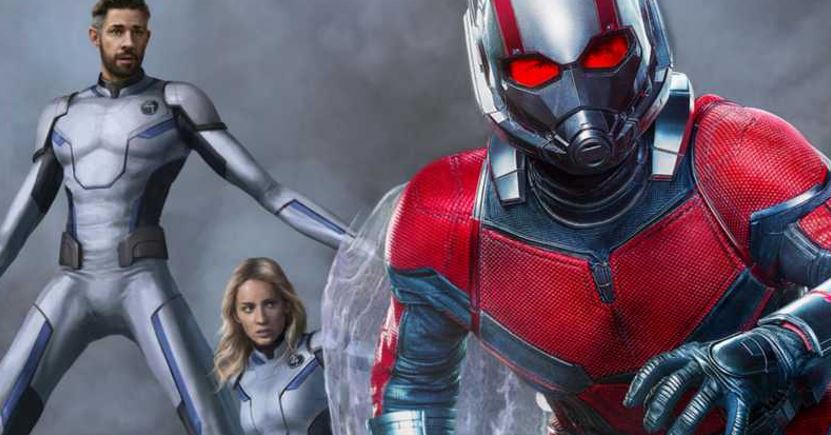 Talking about the casting choice, only 2 of the Fantastic Four members have been announced. As the fans have wanted, John Krasinski and Emily Blunt are playing Mr. Fantastic & the Invisible Woman in Marvel's Fantastic Four reboot. In fact we could expect them to make their appearance in either Spider-Man 3 of Ant-Man and the Wasp 3.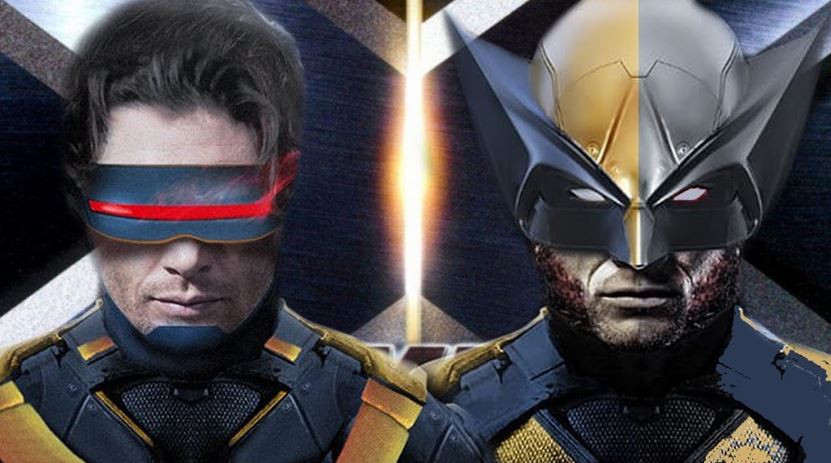 Moving on to the mutants, we could imagine that Cyclops will finally get to lead the team of X-Men as he always should've. This movie is also where Wolverine would get his first appearance in the MCU. The previous rumor of Henry Cavill playing Wolverine in Captain Marvel 2 has been denied. No he isn't playing Logan, and Logan won't appear in the Captain Marvel sequel. The other anticipated members of X-Men are Iceman, Angel, Jubilee (finally), Jean Grey and Nightcrawler. Obviously, the X-Men won't happen without Professor X, so he'd be there as well. But don't wish for Magneto because Marvel won't use him until Phase 6.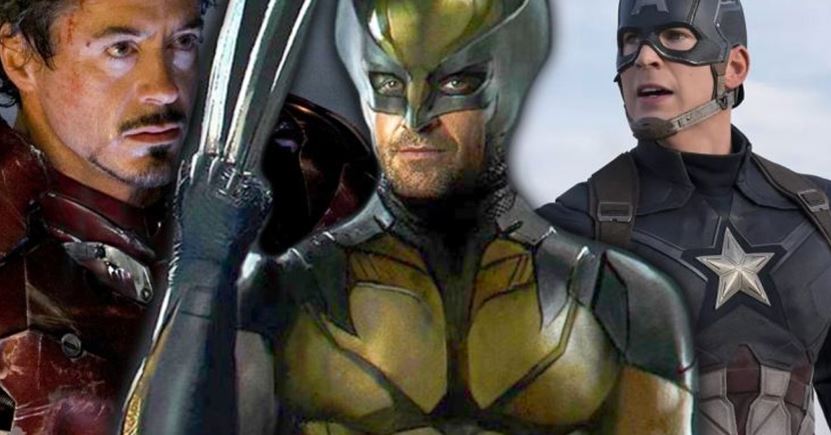 Umm, okay. I can't go on any longer with this lie. Me TIRED!! Happy April 1st. Enjoy your self-quarantine. Do try to pull pranks on your family members. And if you're bored, do a rerun of the MCU. What's even better is DCAMU. Watch all films of the DC Animated Universe until we get any new MCU & DCEU movies. The next Superhero movie of this year will come out in August. It is a long wait. Even though this was all an April Fools prank, these release dates mentioned above could actually happen for Deadpool, X-Men & Fantastic Four.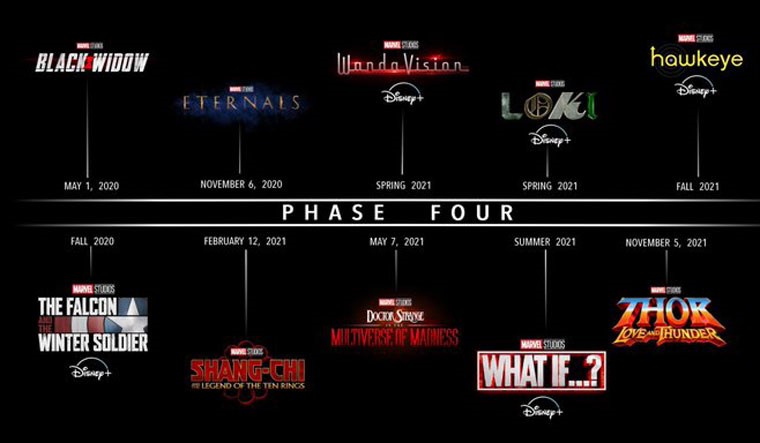 Black Widow is going to kick off the future slate. Here's how the rest of the Phase 4 slate looks like – The Falcon and The Winter Soldier in August 2020, The Eternals on November 6, 2020, WandaVision in December 2020, Shang-Chi and the Legend of the Ten Rings on February 12, 2021, Doctor Strange in the Multiverse of Madness on May 7, 2021, Loki in Spring 2021, Spider-Man 3 on July 16, 2021, Ms. Marvel in 2021, What If? In Summer 2021, Hawkeye in Fall 2021, and Thor: Love and Thunder on November 5, 2021. Following these are Moon Knight and She-Hulk. Black Panther 2 has been scheduled for May 6, 2022. And 7 other unannounced films have release dates for 2022 & 2023.