Movies
Avengers 4 Prelude Comic Teases 'The Last Stand' For The Avengers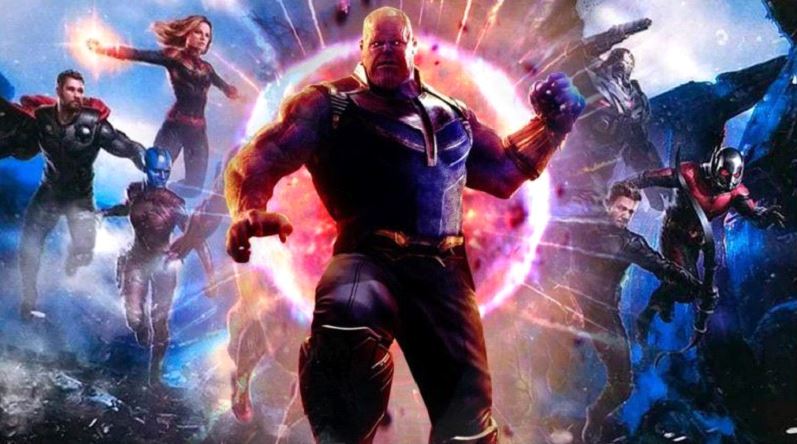 Avengers 4 Prelude Comic:
We are finally moving into the last week of November and the next two weeks or so are believed to bring in some big Avengers 4 updates for us. Marvel really hasn't given us anything upon Avengers 4 but similar to the timing of the Infinity War trailer, the final week of November is believed to be the one the one that brings us the much anticipated Avengers 4 title and trailer.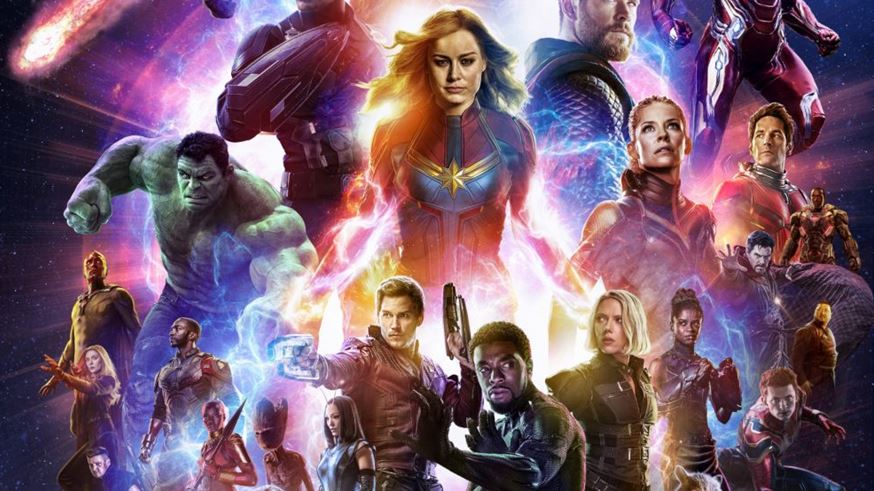 While reports do claim that the trailer will drop somewhere between November 28 to December 5, there are some outlets that are claiming disappointing outcomes for our expectations.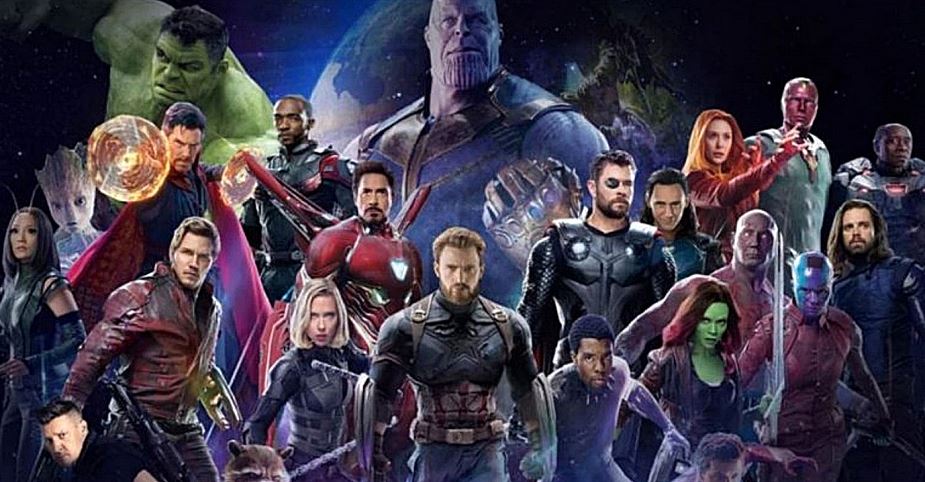 While we can't be sure whether Marvel will fulfill our demands for the first trailer, we can still be satisfied that there is confirmation of at least something coming out on Avengers 4. It gives us a little peace to know that Marvel will be launching the first Avengers 4 Prelude comic on December 5, and the first issue of the series comes to us from author Will Corona Pilgrim and artist Paco Diaz.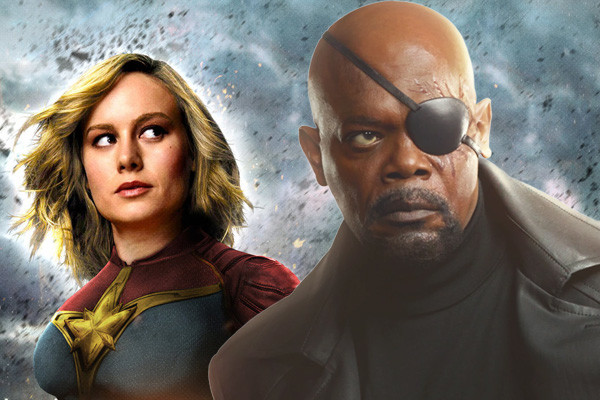 The issue of Captain Marvel Prelude has already teased some more info upon Nick Fury in the Avengers 4 Prelude, and now Marvel has already provided some idea of what's to come, teasing

"The last stand of the AVENGERS, GUARDIANS OF THE GALAXY and the heroes of Earth." The Prelude also asks "can even their [the Avengers] combined might stop THANOS' mad scheme, now that he's assembled all the INFINITY STONES?"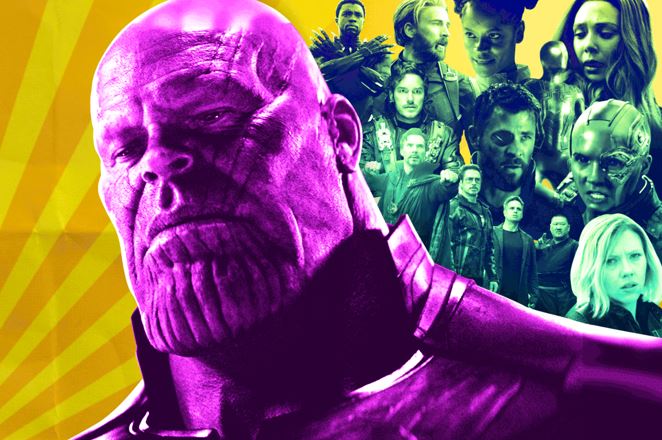 Not just this, but we also have the cover for the comic and it portrays Resistance from the Avengers while they fight Thanos' evil scheme.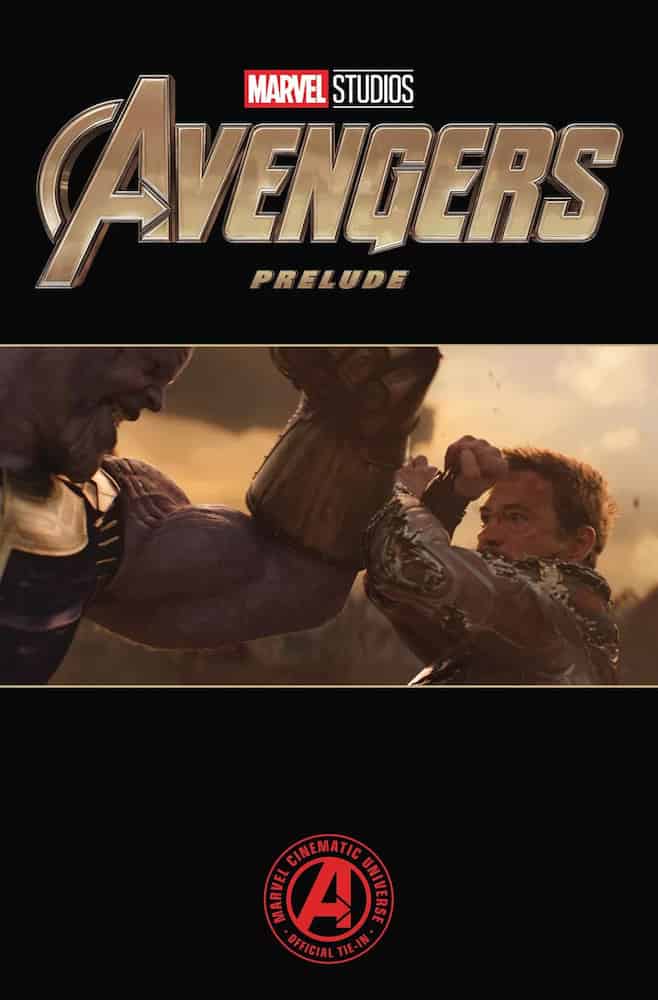 Iron Man is the biggest hero Marvel has out there, so it makes quite a lot of sense that he would be present on the cover, taking on the biggest Marvel Villain of all time! As Doctor Strange teased, his survival was crucial to the Endgame and Strange did make sure of that. Now, Avengers 4 will surely center on Tony Stark with Captain America, Thor and Captain Marvel offering vital assistance to the plot.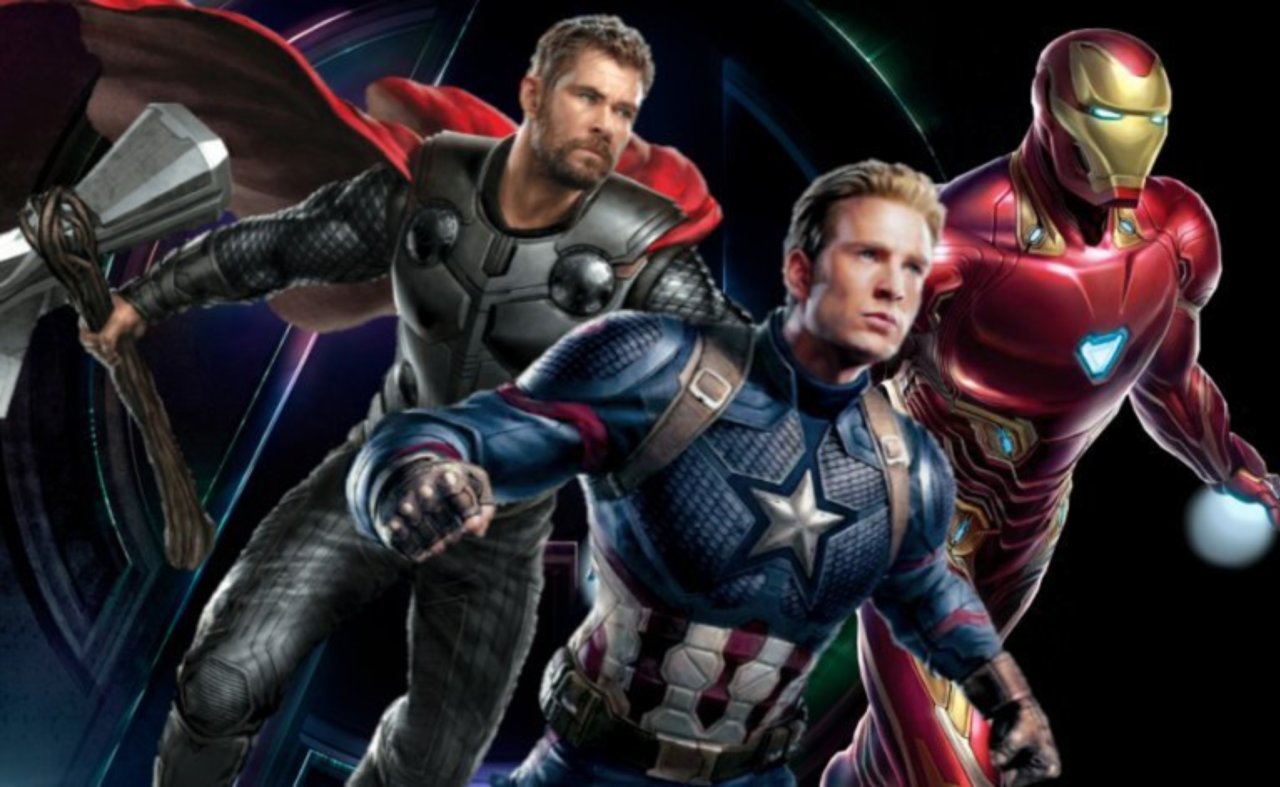 While we know that the movie will focus upon the Quantum Realm and time travel but there are going to be some unforeseen elements in Avengers 4. Here's what the writers of the film had to say about the unexpectedness of the film: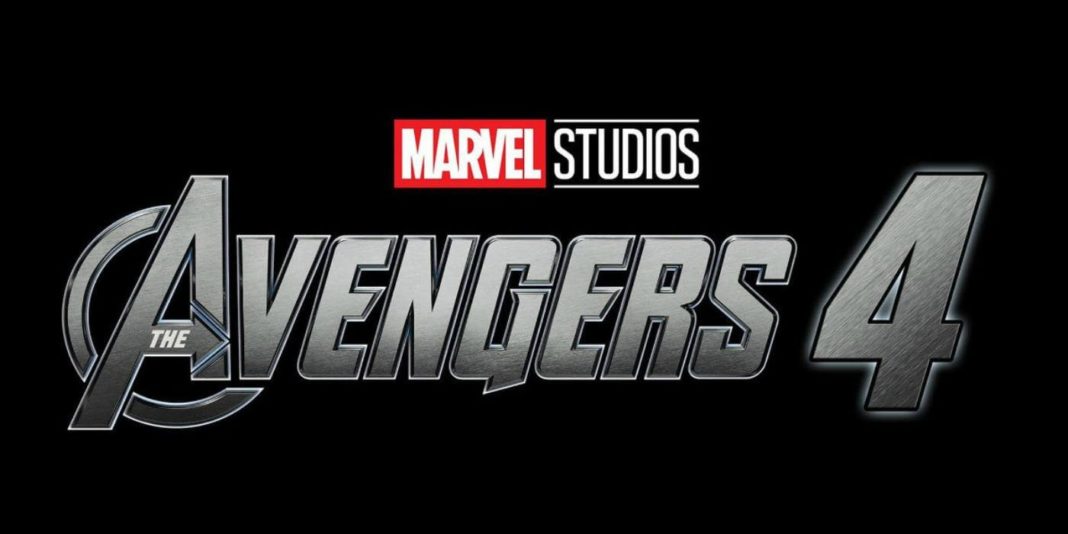 "Christopher Markus – [Avengers 4] doesn't do what you think it does. It is a different movie than you think it is…Also…[the deaths are] real. I just want to tell you it's real, and the sooner you accept that, the sooner you will be able to move on to the next stage of grief.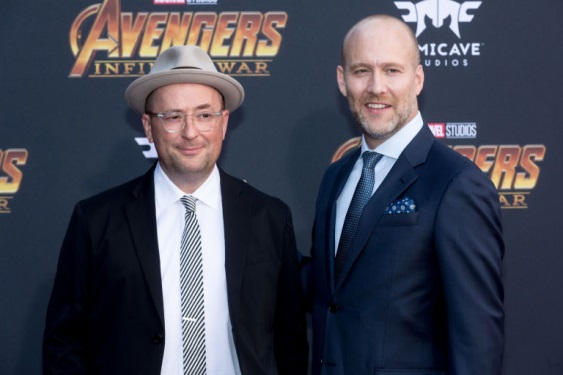 Stephen McFeely – Put it this way, I think [Infinity War] is a fairly mature movie for a blockbuster. It's got a lot of fun in it, obviously, but boy, it gets very mature. The second one is also mature. We're going to own these choices, and hopefully surprise and delight you and get you invested. It's by the same studio, the same filmmaking team. They were written at the same time, shot at the same time. They're clearly connected, but they are definitely two different movies, one of which is dependent on what happened previous."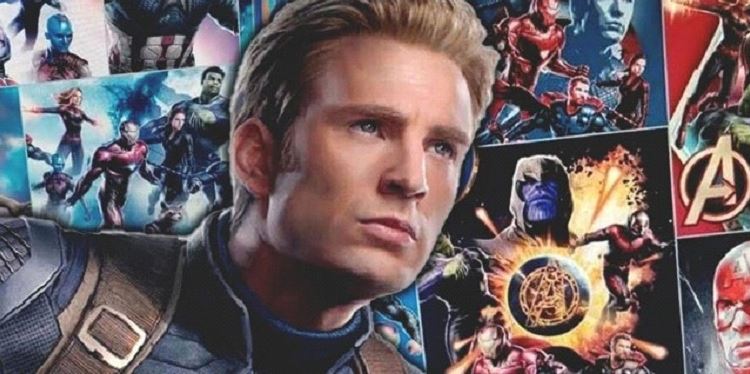 Avengers 4 comes out on May 3 and it will presumably star Robert Downey Jr., Chris Hemsworth, Mark Ruffalo, Chris Evans, Scarlett Johansson, Benedict Cumberbatch, Jeremy Renner Don Cheadle, Tom Holland, Chadwick Boseman, Paul Bettany, Tom Hiddleston, Idris Elba, Danai Gurira, Peter Dinklage, Benedict Wong, Elizabeth Olsen, Anthony Mackie, Sebastian Stan, Gwyneth Paltrow, Benicio del Toro, Josh Brolin, Pom Klementieff, Karen Gillan, Dave Bautista, Zoe Saldana, Vin Diesel, Bradley Cooper, Chris Pratt, Paul Rudd, Samuel L. Jackson, Cobie Smulders, Tessa Thompson, Evangeline Lilly, Aaron Taylor Johnson, Cate Blanchett, Michelle Pfeiffer, Michael Douglas, Tilda Swinton, Jeff Goldblum, Katherine Langford and Brie Larson.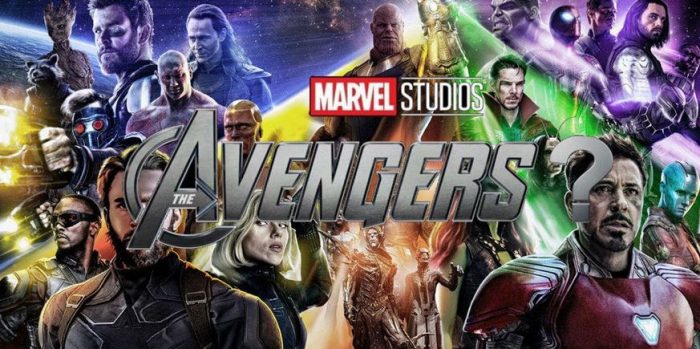 Rest, the first trailer for Avengers 4 may clear things. Avengers 4 will arrive on May 3, 2019. Here's the official Synopsis:
"A culmination of 22 interconnected films the fourth installment of the Avengers saga will draw audiences to witness the turning point of this epic journey. Our beloved heroes will truly understand how fragile this reality is and the sacrifices that must be made to uphold it."