books
Captain Marvel Prelude Comic Hints Why Fury Didn't Call Carol Sooner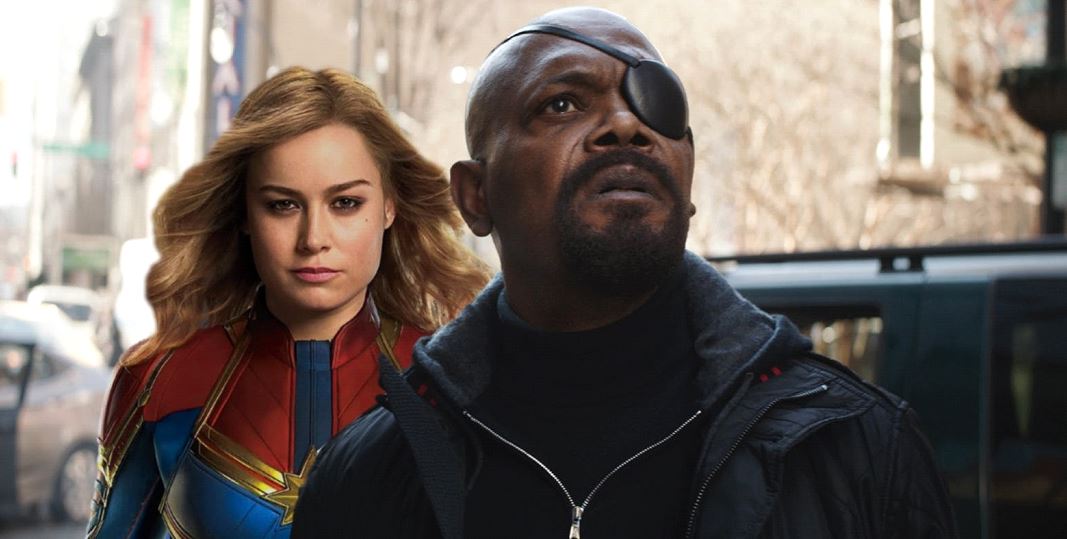 Captain Marvel Prelude Comic:
Last year at Comic-Con, Kevin Feige Revealed that Captain Marvel will solve every query that we have about her absence from the MCU. The movie will show us the past of Nick Fury, and it will also tell us why the world has been so quiet about the presence of Captain Marvel, and where she has been all this time.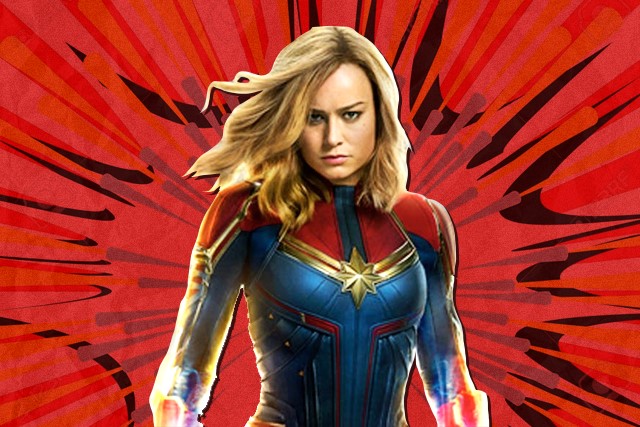 While we were always in doubt about anything related to Captain Marvel, Infinity War gave us an even bigger doubt leaving us on a major cliffhanger!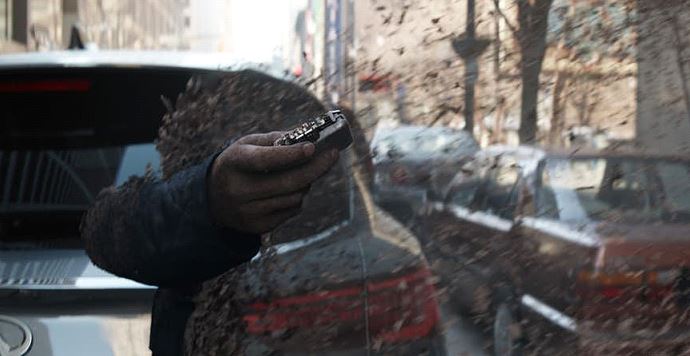 The film ended with Nick Fury calling out Captain Marvel through his pager right at the moment he turned into dust! Now that's a major mystery that we need, solved. Ever since we saw that scene, people have been asking what has Fury been up to, and why did he call her only now.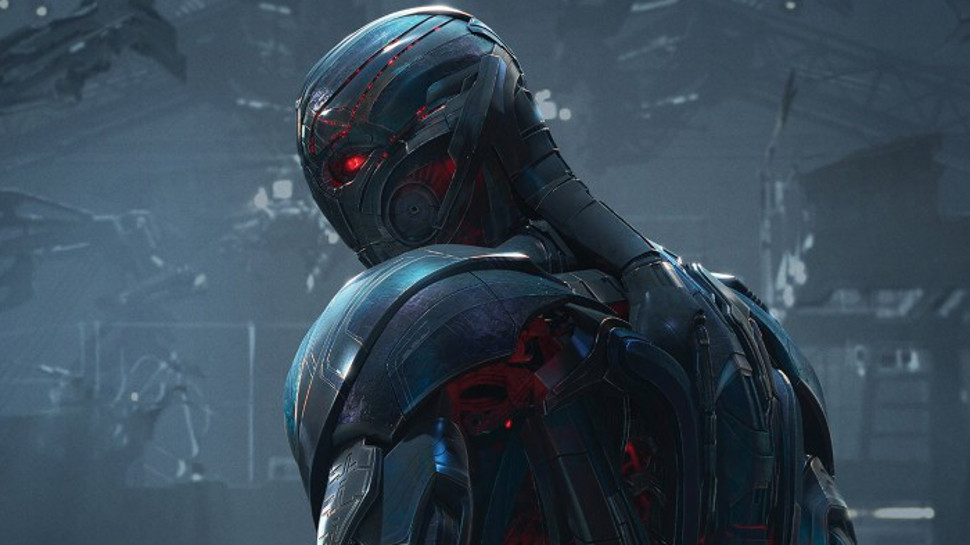 Why didn't he feel the need to call her when Loki was about to take over Earth and Ultron was throwing a meteor at the planet? Captain Marvel certainly could have been a real help with the powers that she possesses!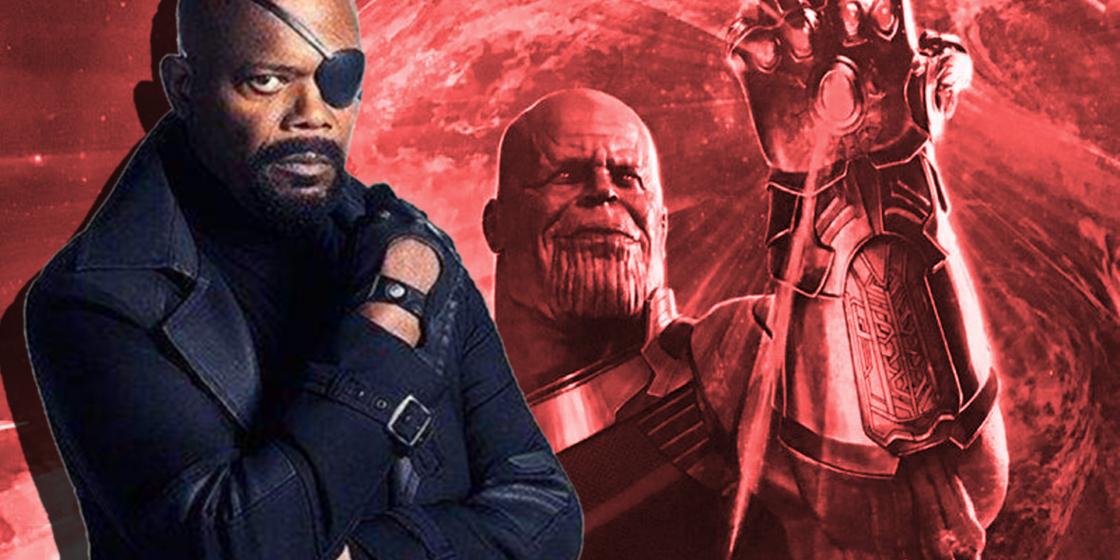 Now the strategic answer to that is that Marvel was not well established back then and there was no premise for Captain Marvel to arrive, but now that Marvel has set her up, she can come in with a bang. Just as the Marvel movies have treated Captain Marvel till now, giving out absolutely nothing about her except for faint details and one final post-credits scene, the Captain Marvel Prelude comic also does the same.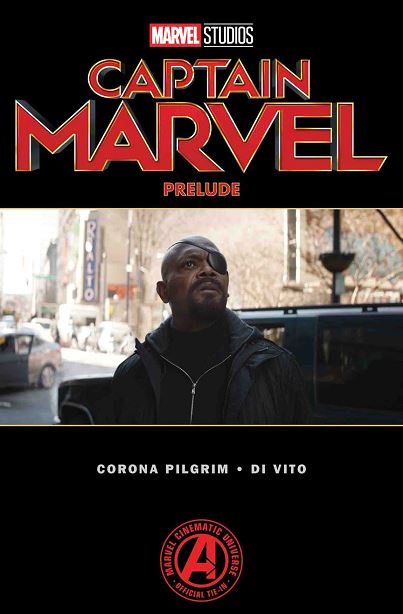 As some of you may have read the comic, it was totally about Nick Fury, explaining what he has been up to for the past 3 years, since we last saw him in Age of Ultron. The comic revealed that Fury and Hill have been underground, finishing the missions which were not on the Avengers' radar. He also assisted Cap to break out his team from the big-ass ocean pokey, the Raft.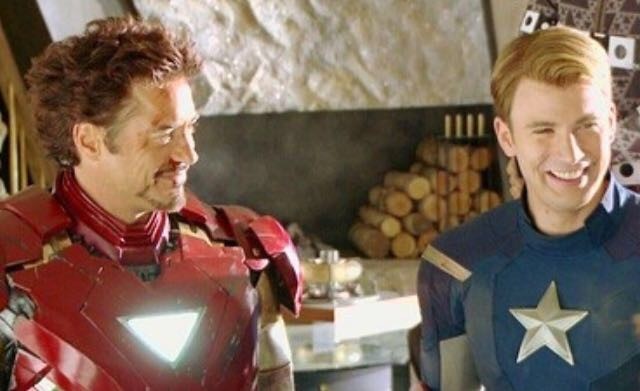 And then, later on, he also tried to bring Steve and Tony back together before the events of Infinity War as he suspected more intergalactic attacks coming in. But all that didn't work out and the comic also ended with the same scene that we saw post-credits of Infinity War.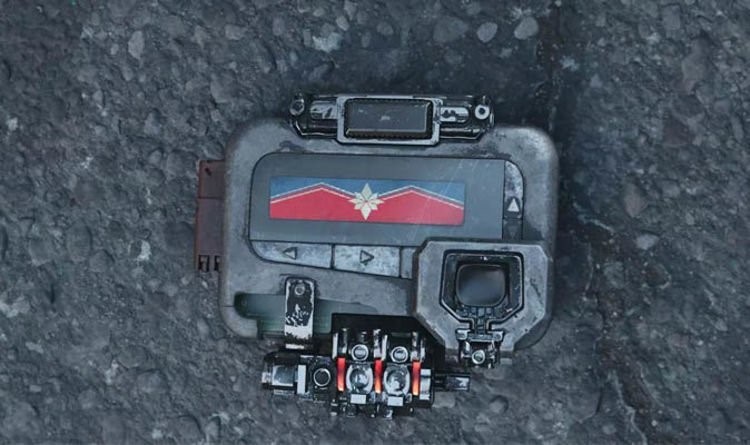 Now amongst all this, there was not much about Captain Marvel apart from the ending of the comic leaving us with the pager, but there was one faint reference that presents a major hint about Captain Marvel, and the reason why Fury hasn't called her since forever!

Right here, you can see Maria Hill talking to Fury, and the conversation gives us a major hint about Captain Marvel as this is what Hill means by the hero that they haven't called in yet. Right after this, Fury says "If we do our jobs right, we may never have to." So this little dialogue here could mean a lot of things, but one thing we know from this is that Fury not making the call all this time was intentional.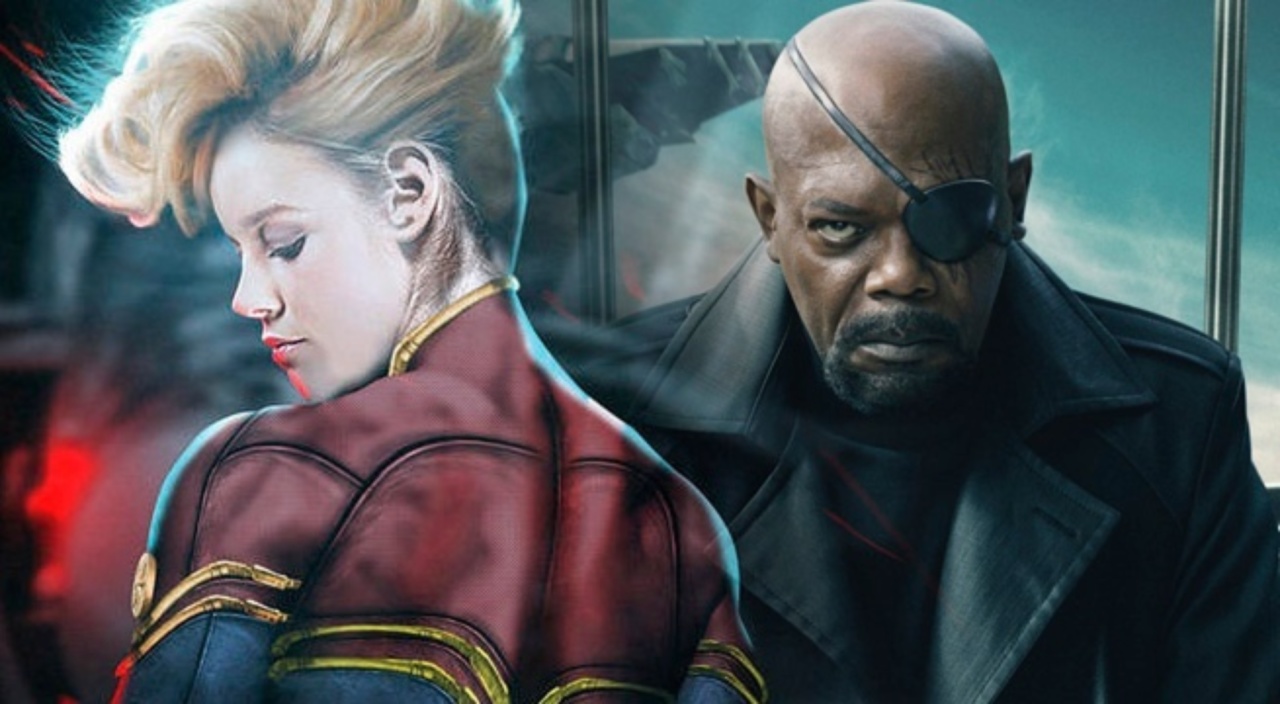 The dialogue also gives us the vibe that Fury and Carol did not end on good terms during the ending of Captain Marvel. We will obviously find out about that when Captain Marvel arrives, but we do get the feeling that Captain Marvel gave Fury a way to call her just like Steve Rogers gave one to Tony.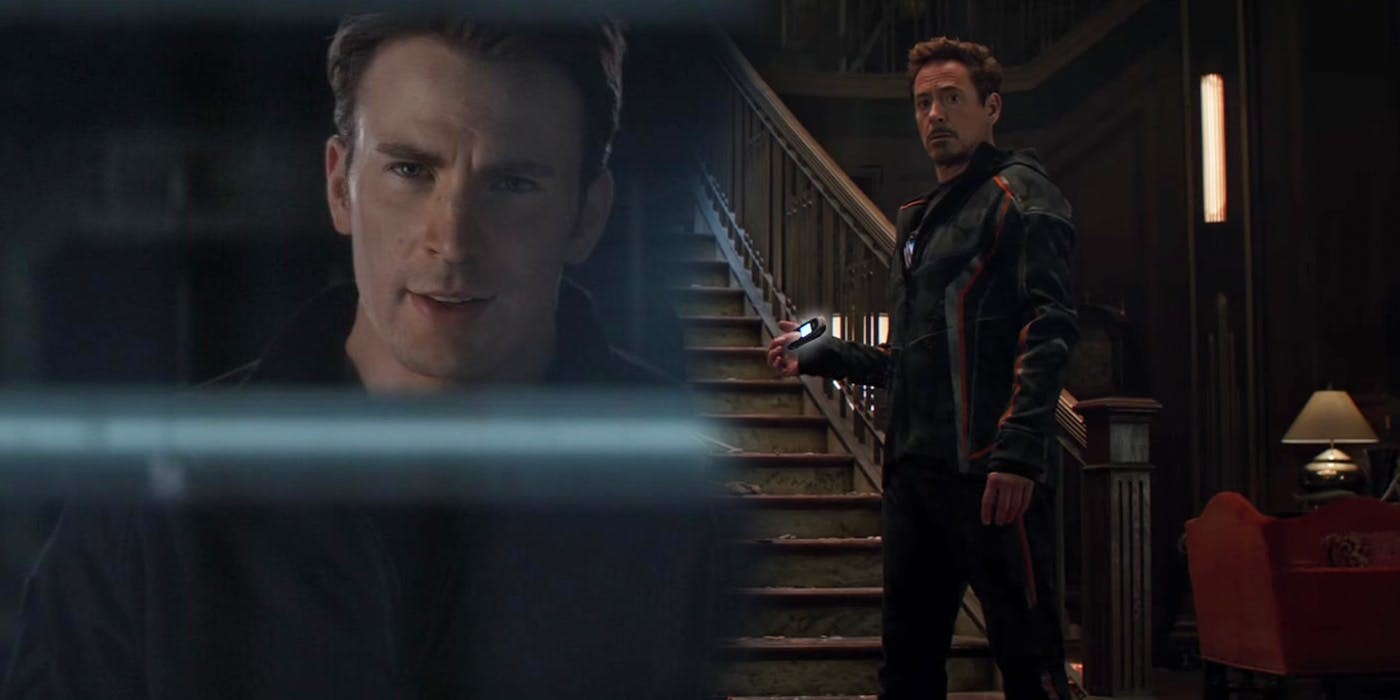 Stark was about to make the call, but he was interrupted by Ebony Maw. But Fury only called at the moment of a dire need, when he himself was dying and Earth was left unprotected since he could not keep his one and only eye on things anymore.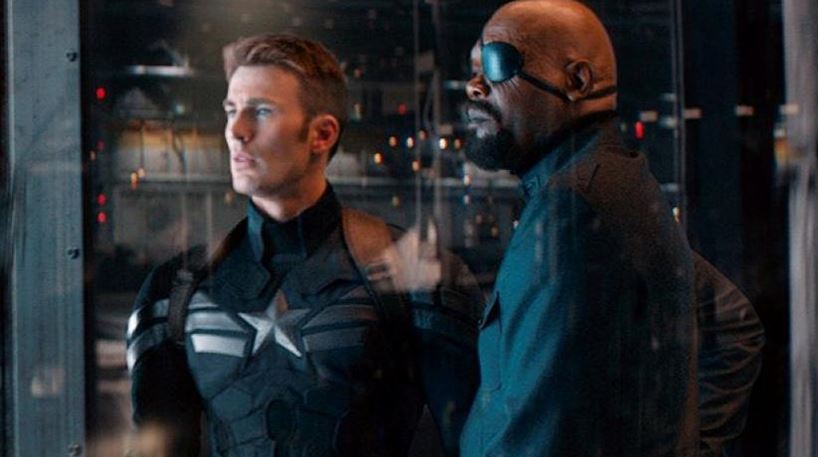 The reason why we feel that Fury and Carol did not end on good terms also comes from a dialogue that Fury spoke in Captain America: The Winter Soldier. Steve and Fury were talking about trust, and that is where Fury said that "the last time I trusted someone, I lost an eye." We obviously don't know who specifically Fury was talking about here, but things do point to Captain Marvel.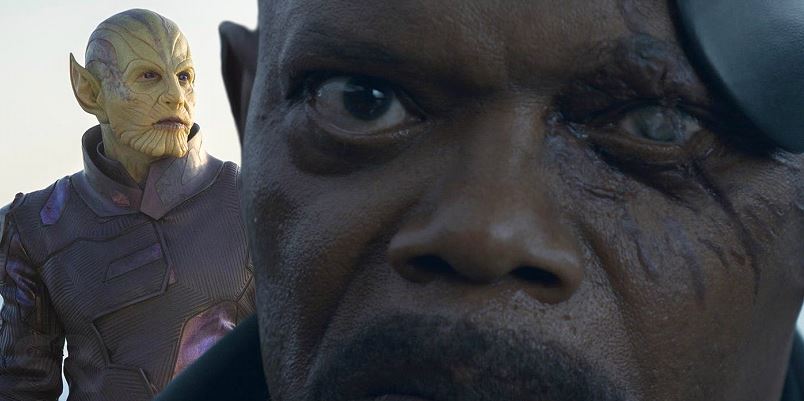 The film is supposed to give us the scene where Fury loses his eye, so it is obvious that Fury was talking about trusting Carol Danvers in The Winter Soldier. He could be talking about a Skrull imposter, but he will bond with Carol in the film, so that gives us reason to believe that Carol will do something to lose his trust.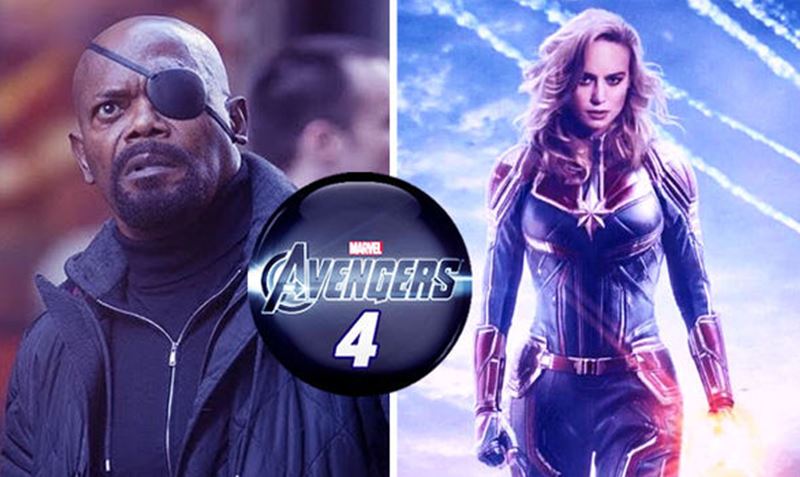 And the main reason for him not calling her was that he didn't feel the need to do it until he believed that things were totally out of his hands. Now, wherever Carol would be throughout the Galaxy, she will come in and team up with The Avengers to take on Thanos.
Captain Marvel hits the theatres on March 8, 2019.