Movies
10 Most Anticipated "True" Action Movies of 2020 That Are Set to Revive The Genre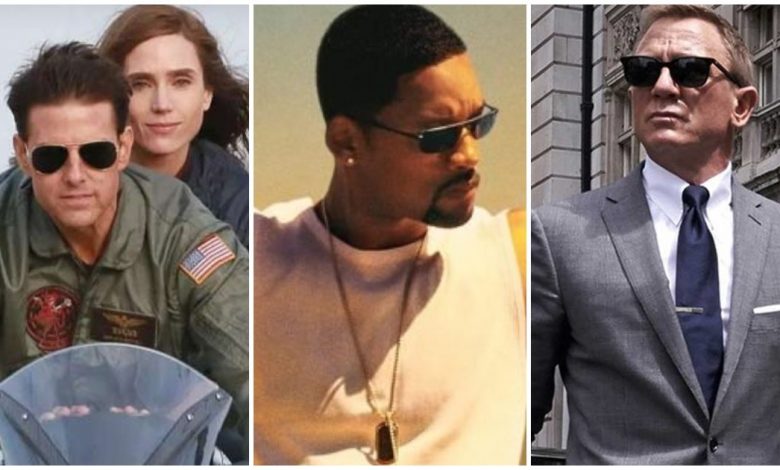 True Action Movies of 2020:
Gone are the days of pure action. With the superhero genre taking a foothold, the era of guns, bullets, and dames is fast eroding. 2019 saw a surge in the market for caped crusaders. The true action flicks took backstage and many of them bombed at the Box office. But turns out the genre is far from about to die. A plethora of action movies are coming in the year 2020 and most of them are potential billion-dollar blockbusters in the cards. Many of them are highly anticipated and despite the superhero movies taking a large chunk of the pie, the true action genre lives on and is about to challenge the MCU and the DCEU for the throne.
P.S: Superhero movies are not included on this list because they are a completely separate genre altogether.
 1. Bad Boys for Life – January 17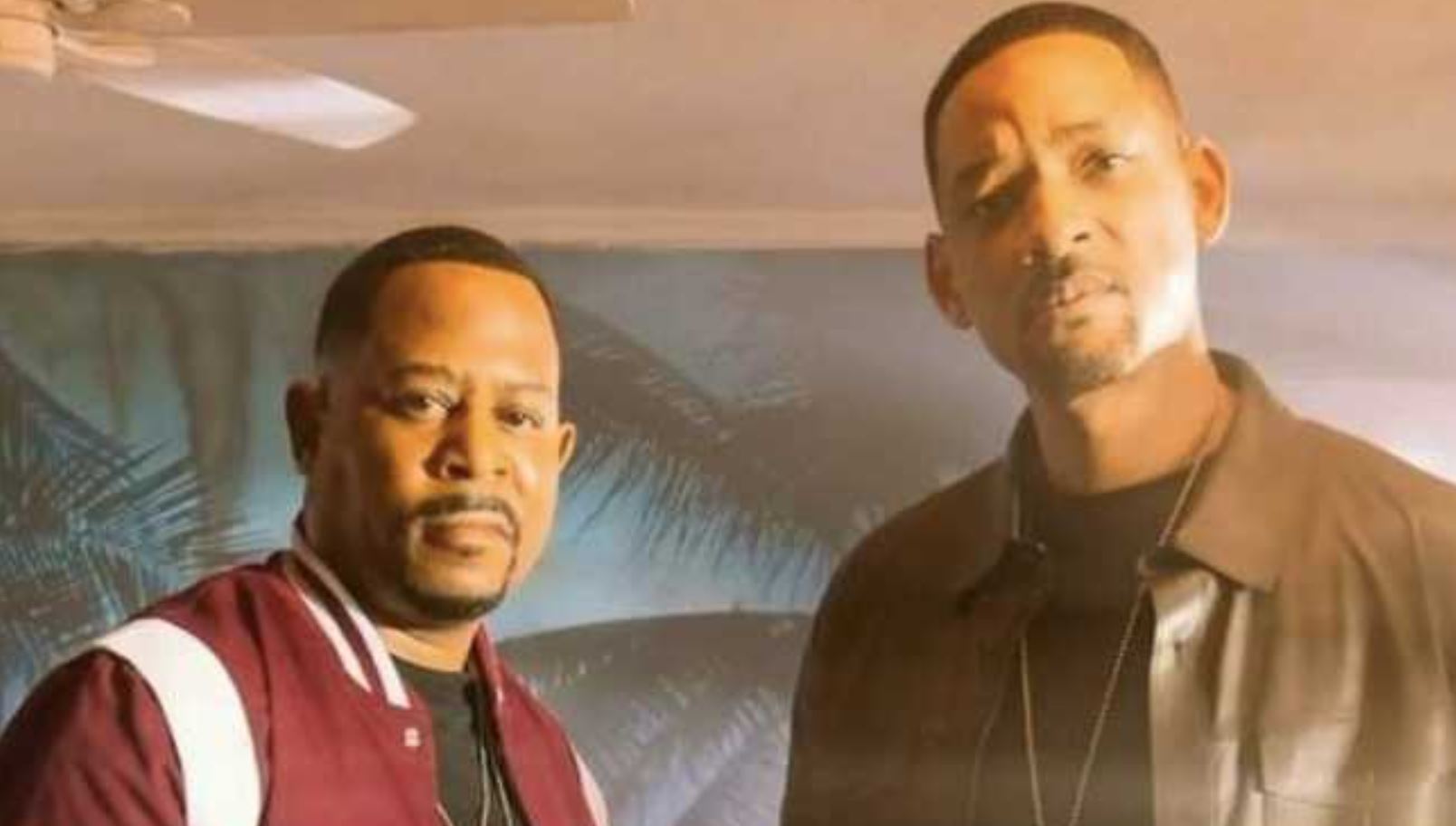 The Bad Boys of the hood return with the next installment of the Bad Boys franchise with Bad Boys for Life. Will Smith and Martin Lawrence have showed us that they have tremendous chemistry on screen and make a very good action duo! That is why the Bad Boys movies became such a hit with everyone. In Bad Boys for Life, Mike and Marcus go up against the ruthless Armando Armas, a crime lord of the highest order. Mike Lowery and Marcus Burnett will be heading an elite squad of Miami City Police Department's best and finest recruit called AMMO, to take down a nation-wide drug cartel run by Armando Armas.
 2. Top Gun Maverick – June 26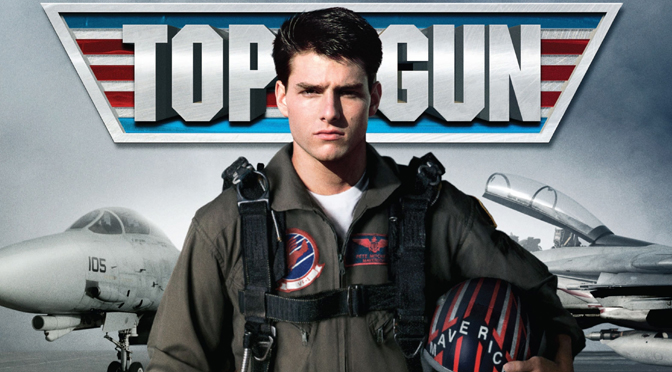 He has a need. A Need for Speed!! Pete Mitchell returns to wow us again with his sweet curves and cuts…..he does with his F-16. This time Pete "Maverick" Mitchell will be coming on as an instructor. Tom Cruise has been marketing the movie like hell. He has been doing skydiving. Going on actual F-16 runs where he is coming face to face with the G-Force phenomenon at full swing. A new generation of US Navy Pilots will be trained by Tom Cruise's Pete Mitchell on the dos and don'ts of Air Combat called an aerial dogfight in Air Force Lingo. Top Gun Maverick intends to do the same what its predecessor did about two decades ago – inspire a new generation of aspirants to join the armed forces and serve their country.
 3. The King's Man – February 14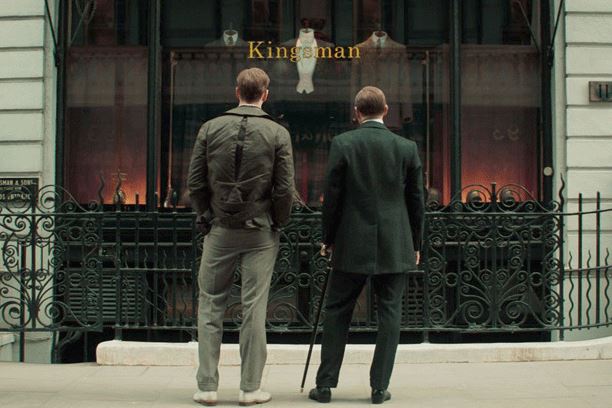 The King's Man is a prequel that takes us to the heart of the origin story of the Kingsman organization. After Kingsman and Kingsman: The Golden Circle, Director Matthew Vaughn is now taking his fans to the times when World War 2 was at its fullest. It will feature Ralph Fiennes and Harris Dickinson in titular roles, where the former plays a character that is a mentor like a figure to the latter. Together the two must stop a gathering of History's worst tyrants and madmen from coming together and enacting a plan that will kill millions of people and change the face of the Earth forever. Other prominent actors that are set to play a role in the movie are Gemma Arterton, Mathew Goode, Daniel Bruhl, and Rhys Ifans.
 4. No Time to Die – April 2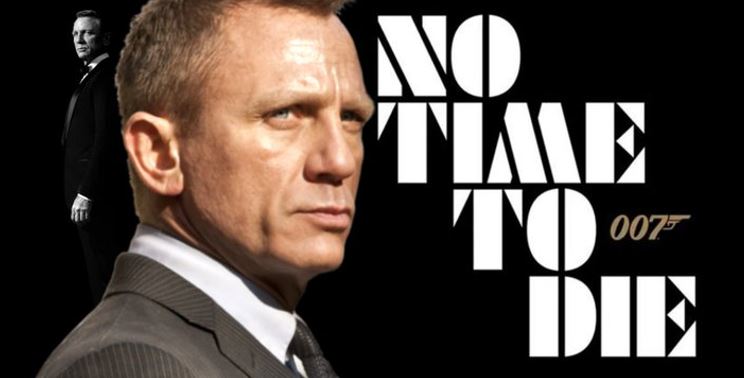 This will probably be the last movie to star Daniel Craig as the titular British Spy. James Bond: No Time to Die takes up right after the events of 2015's Spectre. Danny Boyle was set to direct the movie but he left after he and Columbia pictures grew apart because of the former's vision not being agreeable enough to the Studio with respect to where James Bond must head from here. In short, the movie is fraught with infighting within the top management because of creative and ideological differences. Even still, the movie has managed to defeat all odds and most of the shooting has been done and it will soon enter into post-production. Daniel Craig's Bond faces Rami Malek's Safin, who has captured a scientist and is now in control of a weapon so powerful it could destroy the entire world.
 5. The Hitman's Wife's Bodyguard – August 28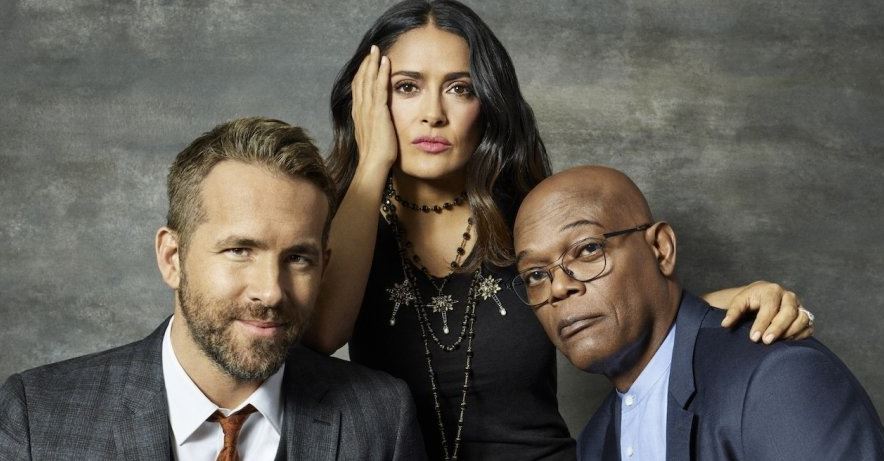 The first movie received phenomenal acclaim from the viewers, even though critics blasted it with negative reviews of all sorts and kinds. The Hitman's Bodyguard is another example of how critics are just a bunch of arrogant whiney pricks that will never enjoy something good even it is handed to them on a platter. The Hitman's Wife's Bodyguard features the same cast as The Hitman's Bodyguard. But this time, Ryan Reynolds' character will not be teaming up with Samuel L. Jackson for the road trip. This time, Darius Kincaid's wife Sonia will be the one that needs protection. It will be interesting to see the quirky Michael Bryce interacting with the hot-headed Sonia Kincaid.
 6. Disturbing the Peace – January 2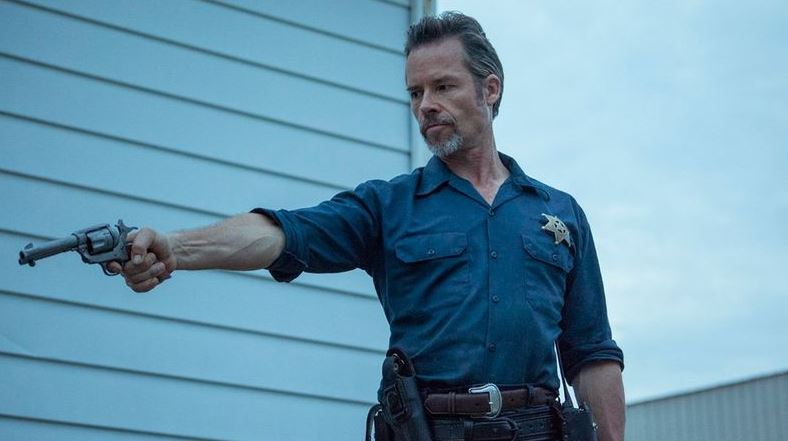 Hollywood has lost its ability to respect a true action movie. A movie that does not have a lead guy who has super strength or is able to run faster than a speeding bullet but is still able to kick some serious butt, is something we all should respect. For that is what makes an action movie – an average guy doing extraordinary things just because he was pushed hard enough and had everything to gain and nothing to lose from spilling blood. That is basically the story of Disturbing the Peace. The premise is simple yet unnerving as well as damn intriguing. Guy Pearce plays the role of an Ex-Texas Ranger with a very mysterious past. When a biker gang tries to take over a town and terrorize innocent lives, Pearce's character has to take matters into his own hands. Like we said – simple and unnerving yet intriguing!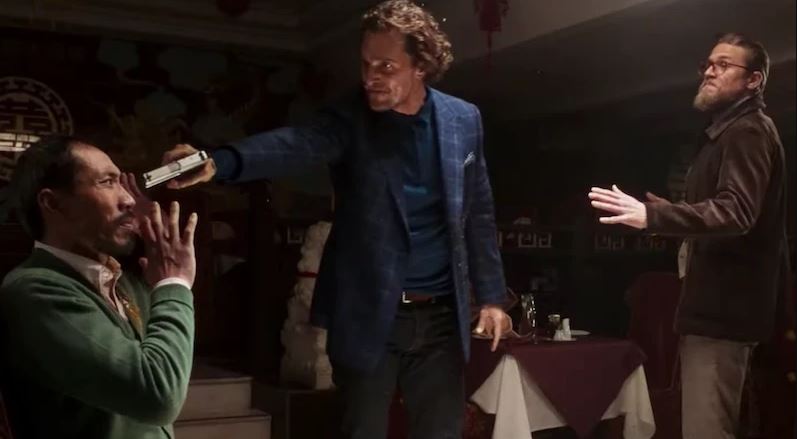 Whichever movie has Matthew McConaughey as the lead actor, you can expect that movie to be a hit at the Box office. Matthew McConaughey returns again with The Gentleman – a movie that is a mix of action, drama, and dark comedy. It is a British movie telling the life and times of American expatriate named Mickey Pearson. Mickey is a gifted businessman who has used his skills and experiences of the trade to create one of the world's largest (and illegal) marijuana Empire which he operates out of suburban London. The story takes us to Pearson wanting to get out of this business and the ensuing game of Thrones like chaos and betrayal that follows as rivals and allies are more than happy to stab Pearson in the back and take away his business.
 8. Tenet – July 17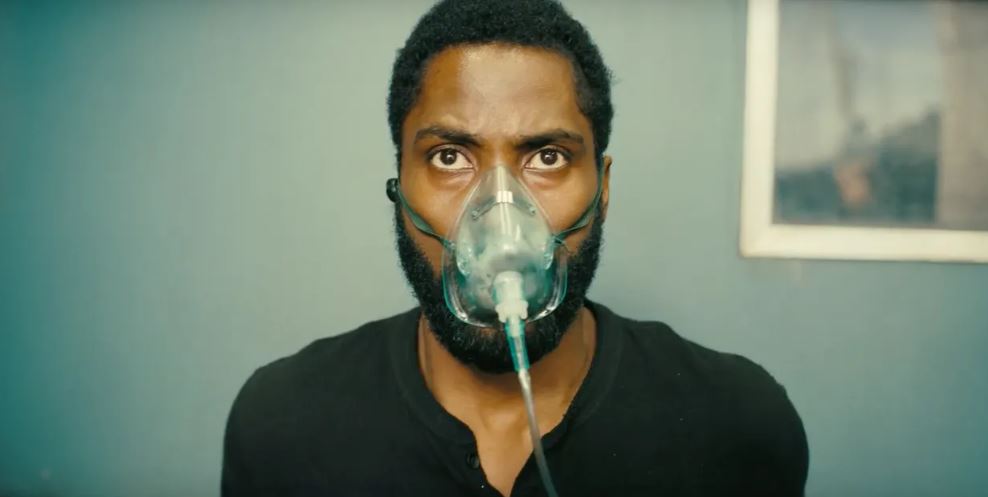 Christopher Nolan strikes again. We do not know how he does it but his vision for a movie is so charming and unsettling. Every time he drops even a trailer for his movies, the world is taken by storm. That is what happened with the trailer revel for Tenet. It was so confusing and mysterious but ever so mystifying. Tenet is a highly anticipated science fiction action thriller on this list. It tells the story of a secret agent who is secretly brought back from the dead. The objective of his resurrection by his mysterious benefactors is simple – Prevent World War 3 at all costs.
 9. The Rhythm Section – January 9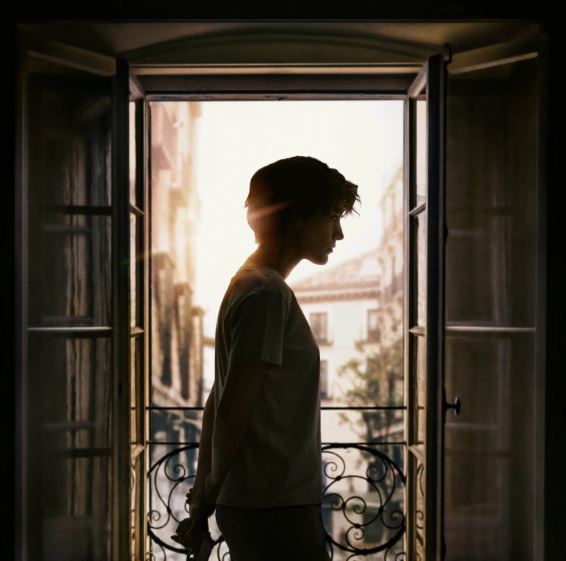 The Rhythm Section is based on a novel written by Mark Burnell. It stars Blake Lively in the eponymous role of Stephanie Patrick. Stephanie Patrick's family died in a plane crash three years earlier and Patrick smells foul play and is dead set to uncover the real truth behind this conspiracy. She realizes that the plane crash was meant to kill her although she never boarded that flight because of some last-minute developments. Patrick then begins her one-woman crusade to kill the people responsible.
 10. Fast and Furious 9 – May 22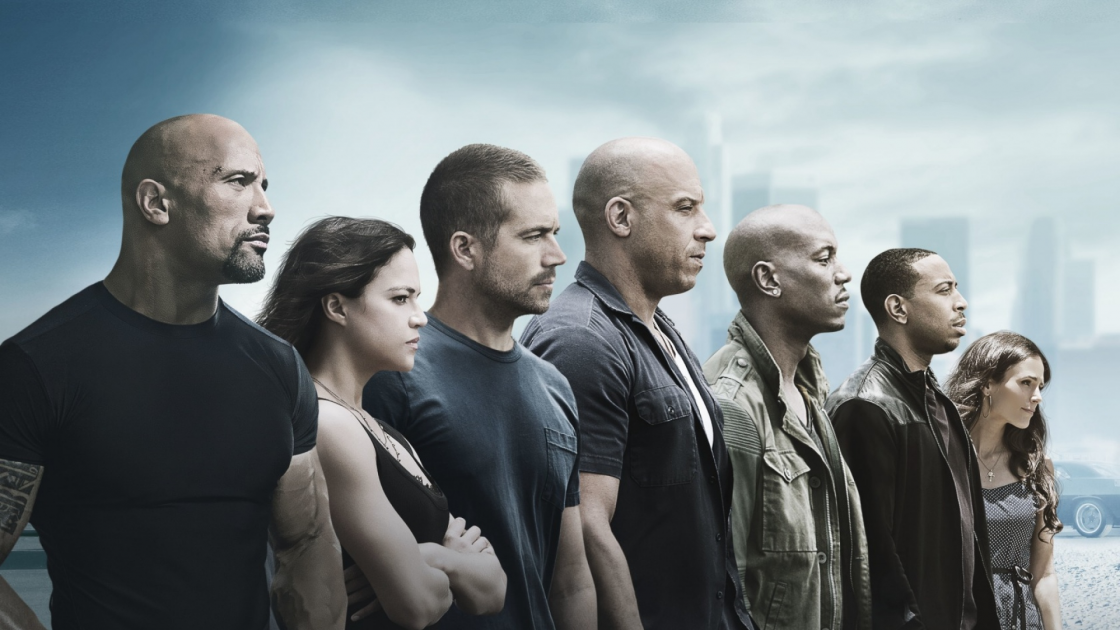 The last and final entry on this list is Fast and Furious 9, the high octane action thriller franchise that has since become a household phenomenon and synonymous with amazing action sequences. It will see the return of Vin Diesel, Charlize Theron, Michelle Rodriguez, Jordana Brewster and the rest of the core cast who will again spin the wheel and pump up the accelerator to force the audience to deliver another round of applause. It is a sequel to the 2017 The Fate of the Furious and will begin right after the events of said movie.