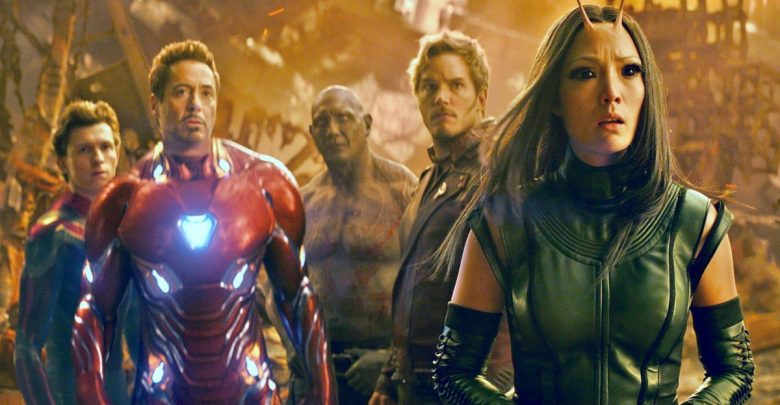 Avengers: Infinity War made us wait for 10 years as it took 18 whole movies to build up a story and that too was split into two parts. This was the ultimate thriller that we would never see coming. Thanos was totally the big bad we needed and he was surely the best MCU villain till now. He topped earlier MCU villains in every possible way including Loki, Hela or Eric Killmonger. He wasn't just an evil, unstoppable monster but a schemer who knew why he was doing, what he was doing.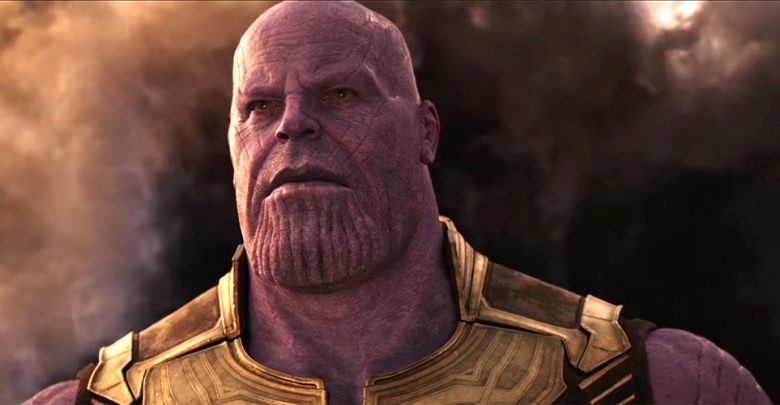 His character motivation was great, and all in all, he was a total bad ass who successfully accomplished his life's goal, which was to bring balance in the Universe. He believed that the galaxy has finite resources and the only way to pull everyone out of abject poverty and squalor is if half the life is exterminated from the universe.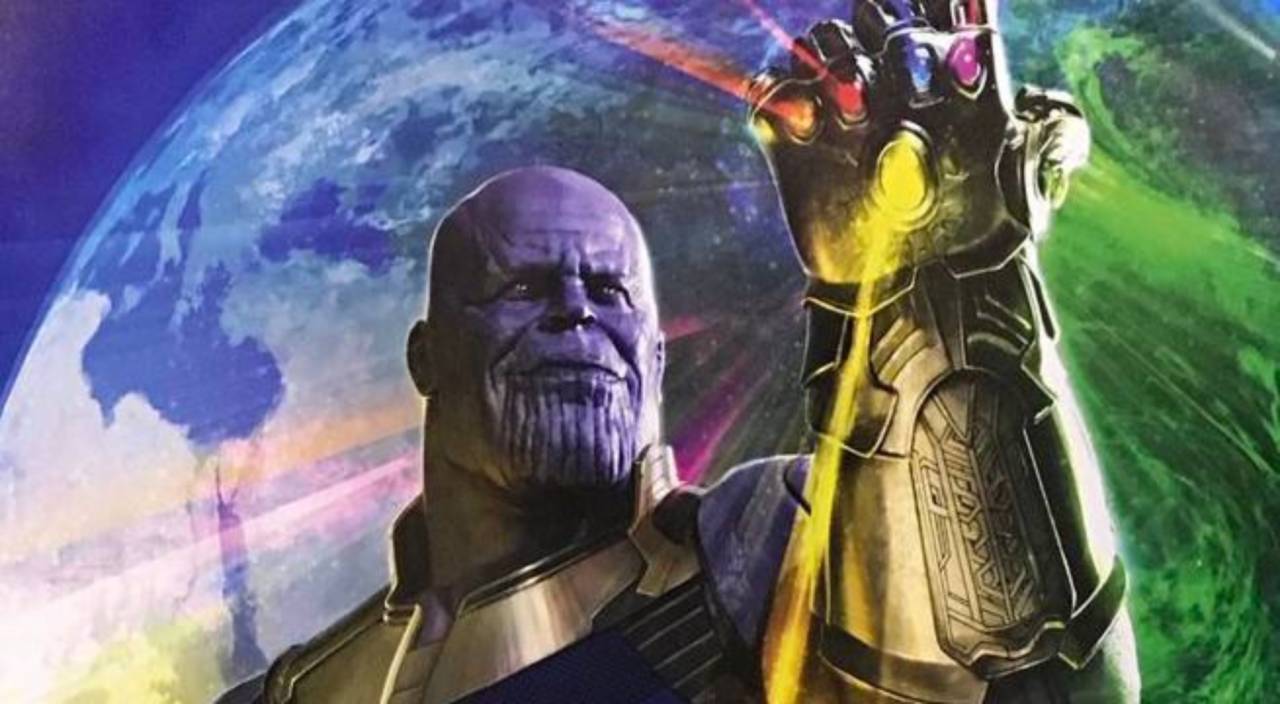 He went in search of Infinity stones scattered in the universe. It was like a heist movie where Thanos and his Black Order would move from one place to another, steal Infinity stones and leave behind a trail of destruction.
Here's how Russos put it: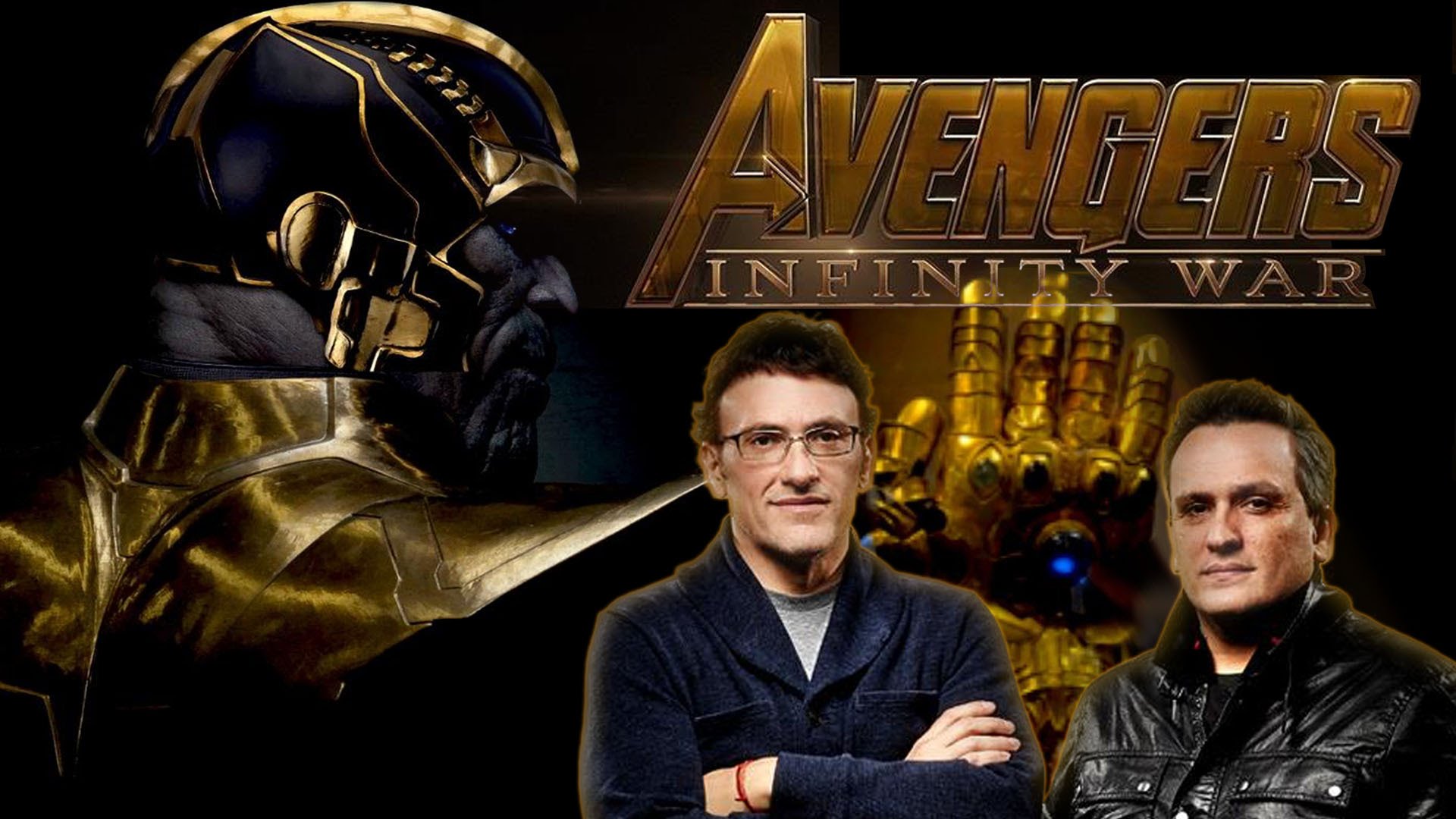 "With "Infinity War," the biggest new element to the movie is Thanos and the fact that he's entering the storytelling in a very bold, strong way, to the degree that he's almost one of the leads. We've shaped an interesting narrative around him that in some ways leans heavily on a heist film in the fact that he's going after the infinity stones in a much bolder, successful way than he has in the past. The entire movie has that energy of the bad guy being one step ahead of the heroes. We looked at a lot of movies that had that heist-style energy to them, and that brought some inspiration".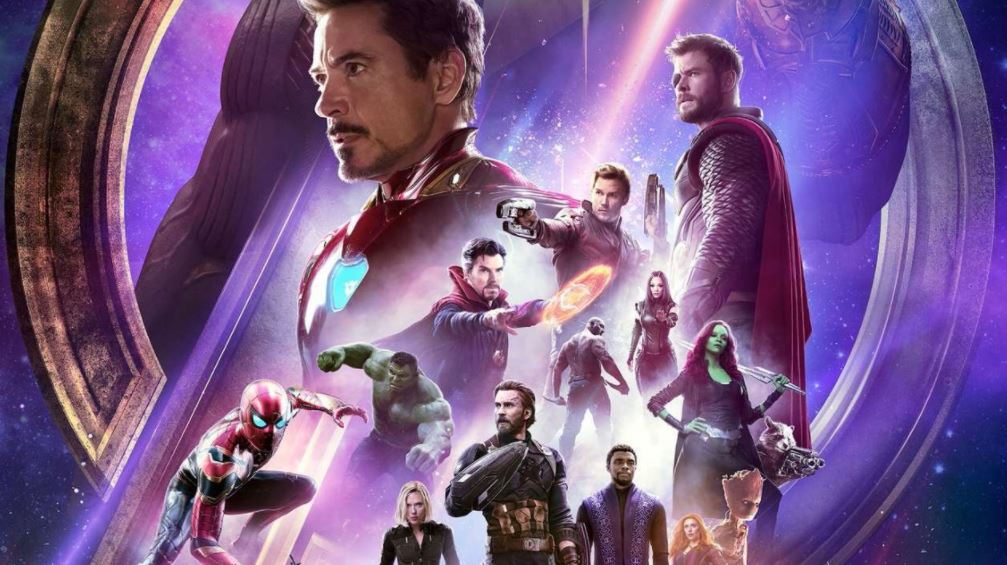 This was totally the first part of a two-part story and no matter how often Marvel says that Avengers 4 is not a Part 2 of Infinity War, it totally is. Avengers: Infinity War was the ultimate thriller you could expect to see, it had really amazing fight sequences, great world building, long-lasting consequences and it ends with your jaw dropped on the floor.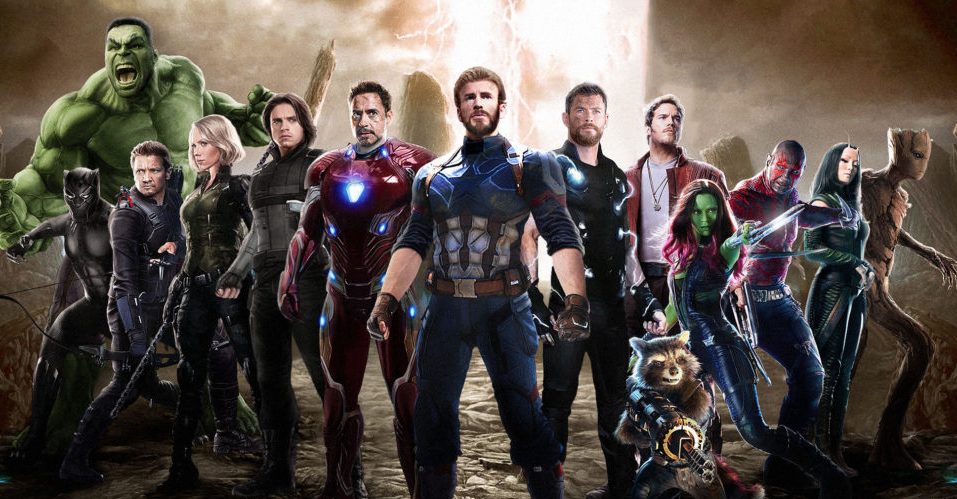 You will leave the theatres in total disbelief, wanting more of what you saw. Avengers: Infinity War left us on the most ultimate Game of Thrones level cliff-hanger. It was a game changer continuing the tradition of MCU movies and Avengers 4 too will feature an ending that will shake the very foundations of the cinematic universe.
Here's what Russo Brothers said:
"We will say this, obviously Thanos is a very formidable villain and to beat Thanos will come at a very high cost. We're committed to stakes, we believe in stakes, and we like to shake up the Marvel Universe. We had a big game-changer at the end of Winter Soldier, had a big game-changer at the end of Civil War, a big game-changer at the end of Infinity War. Obviously, there will be a big game changer at the end of Avengers 4."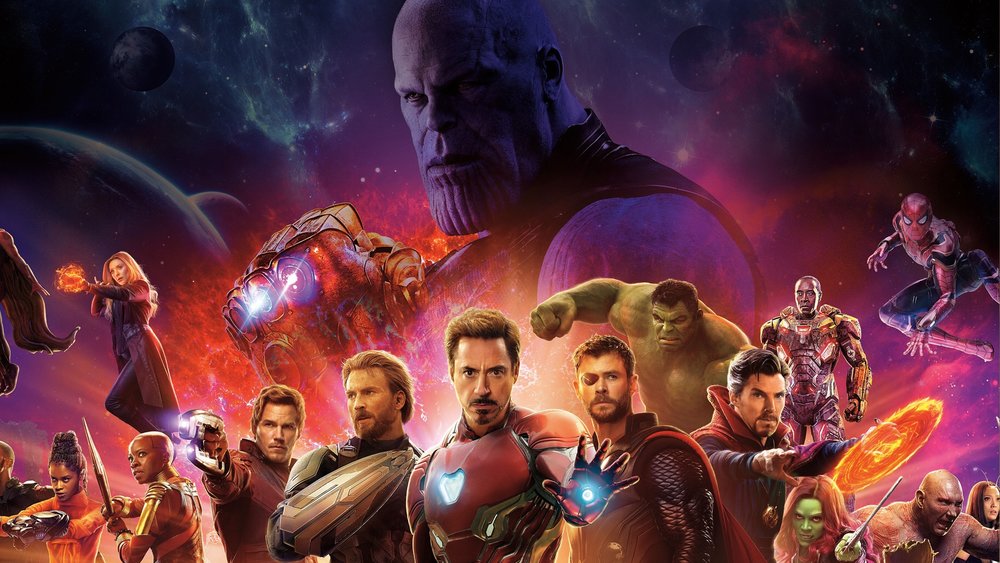 It was a complete package as it had killer action, drama, emotion, surprise, thrill adventure, plot, and humor. Even though it was not the typical Marvel movie we always get, being filled with quips, it wasn't short of humor. This movie actually had what other movies have not shown till now, which is the long-lasting consequences.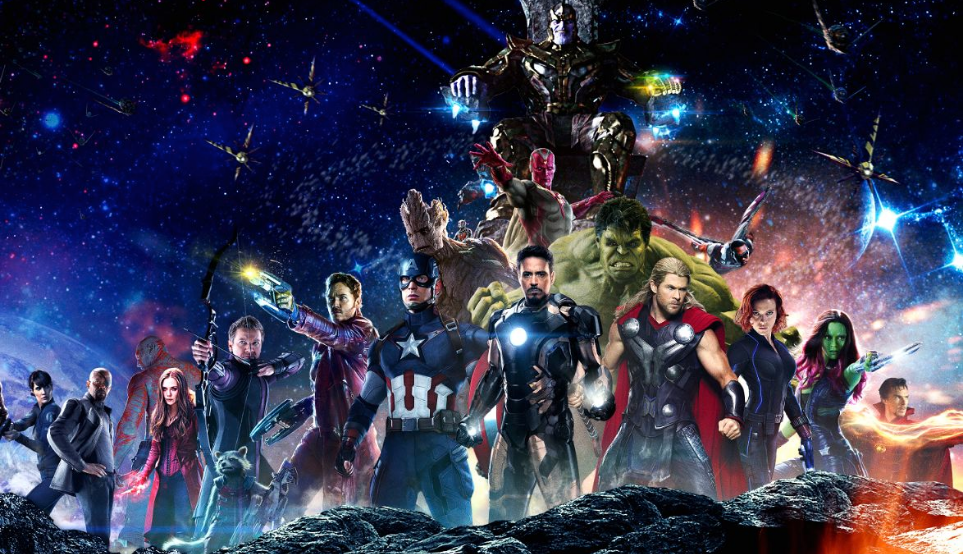 It was a shade darker as well if you compare it with the lightest movies of the MCU. Well, all three movies that the Russos have directed have adopted a serious tone, but this one took that to the next level. But being a Marvel movie and still having a darker tone, it had to have humor in it.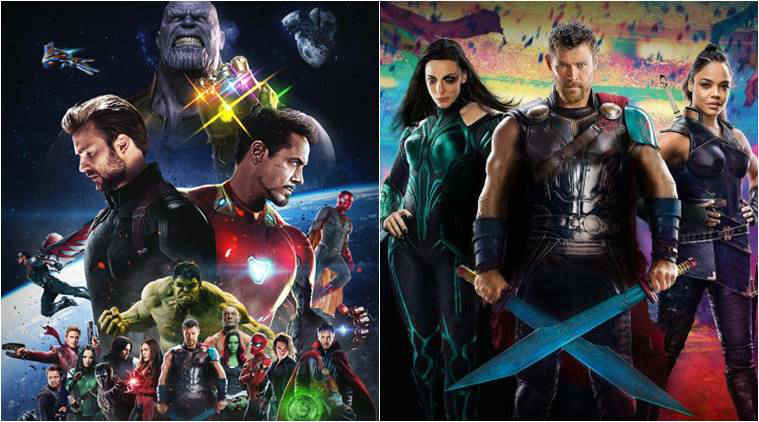 Quips are pretty usual in Marvel movies and Thor: Ragnarok was one giant Quip itself. But Infinity War changed that. Along with the jokes, Avengers: Infinity War had a thrilling storyline. One of the things that are popular with the MCU movies is that a lot of the humorous stuff put into the movie is actually improvised and not really written by the screenwriters.
The directors working with these movies actually allow the actors to do their thing as long as their thing stays in sync with the story arc and true to the characters they are playing.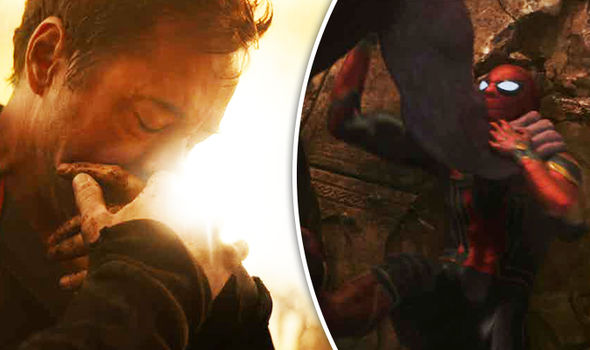 Along with what is written, everyone on set actually keeps on trying different things as well. Thor: Ragnarok was 80% improvised and many scenes in Avengers: Infinity War were improvised as well. You would not believe that the scene where Spider-Man dies was improvised as well.
Tom Holland and the Russos revealed that Tom Holland actually did not know about Spidey's death until the day he shot it. So, for that reason, not being given a script about that, Holland actually improvised upon that scene which was one of the big emotional moments of the movie.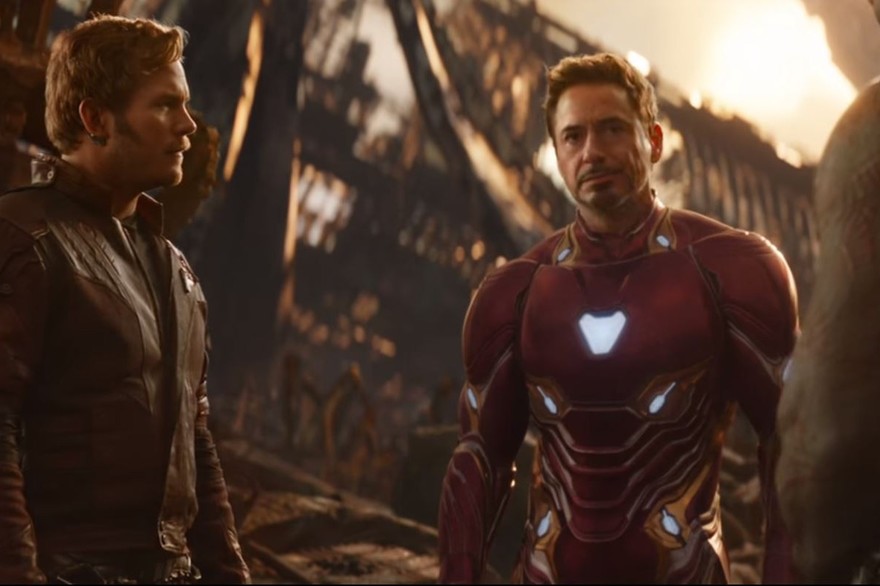 Well, moving aside from this emotional scene, one of the funniest scenes that came up in the movie was also improvised by Dave Bautista. The scene where Iron Man, Doctor Strange, and Spider-Man were aboard the ship to Titan, and crash landed on that planet, they were joined by 3 of the Guardians viz. Star-Lord, Drax, and Mantis.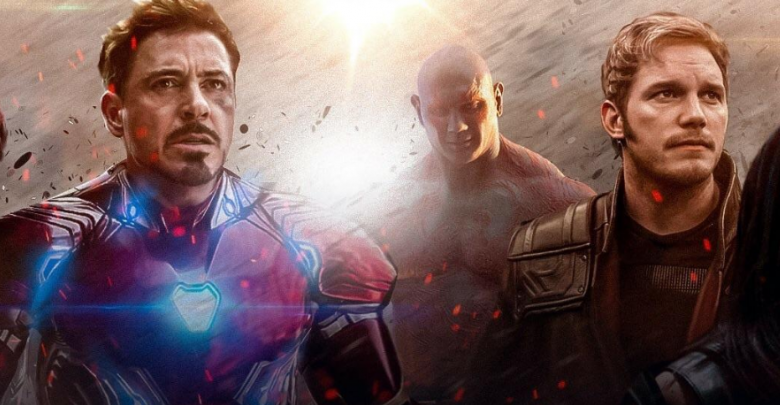 Not knowing anything about each other, the Earthlings and the Space Cops took on each other thinking that each of those worked for Thanos. Star-Lord was in it to fight Thanos as he took Gamora. So, fighting the Avengers, he asked:
"Where is Gamora?" to which Tony replied, "I'll do you one better, who is Gamora?" and out of nowhere, Drax came in saying "I'll do you one better, why is Gamora?"
https://www.youtube.com/watch?v=0684dMzFxo0
Well, this scene was probably the funniest of the movie, and what's really great about it is that it was also improvised. Thankfully, Marvel has released the scene online for us to enjoy. The Marketing campaign of the movie is still on, and this scene was released within another one of trailers of Infinity War.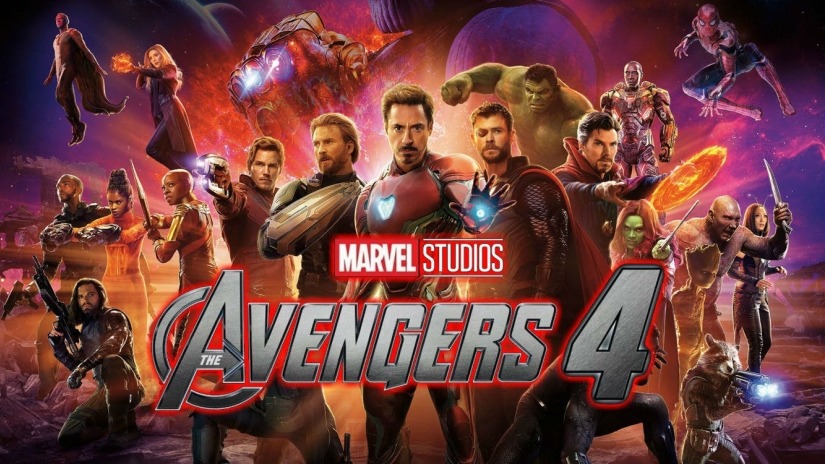 Avengers 4 will come out next year on May 3, 2019. Although it will not be a direct sequel but it will continue from the tragic end of Infinity War. Currently, Avengers Infinity War is successfully playing in theaters near you. It is directed by Russo brothers who have previously directed two Captain America movies – Winter Soldier and Civil War.
Produced by Marvel Head Kevin Feige & Co. The script is co-written by Christopher Markus and Stephen McFeely.
Play Now: The Ultimate Iron Man Quiz
Are You An Iron Man Fan? Time To Prove How Well Do You Know Him!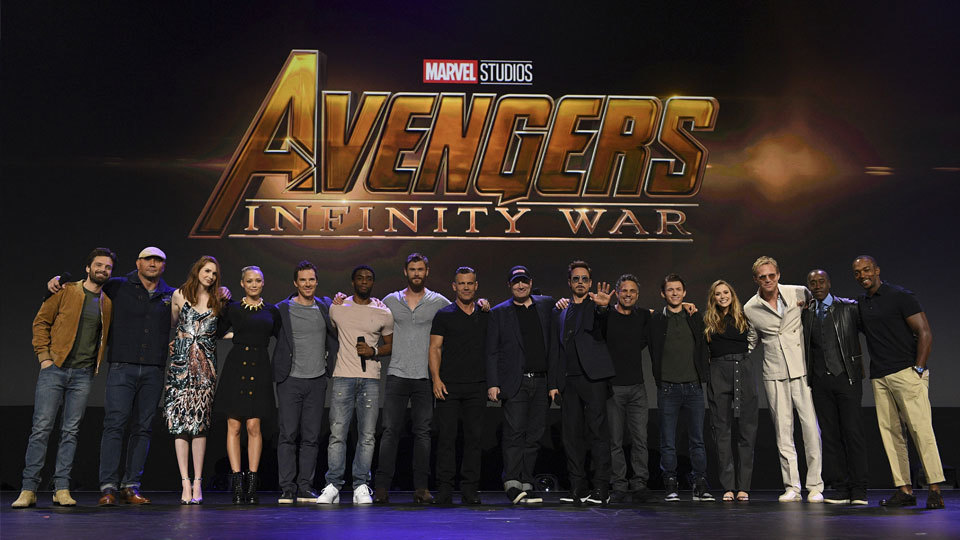 The cast is simply outstanding as it has brought some of the biggest stars including Josh Brolin (Thanos), Robert Downey Jr. (Iron Man), Chris Evans (Captain America), Chris Pratt (Star Lord), Zoe Saldana (Gamora), Peter Dinklage (Eitri), Sebastian Stan (Winter soldier), Anthony Mackie (Falcon), Chris Hemsworth (Thor), Peter Dinklage (Eitri), Tom Hiddleston (Loki), Mark Ruffalo (Hulk), Bradley Cooper (Rocket Raccoon), Vin Diesel (Groot), Scarlett Johansson (Black Widow), Jeremy Reiner (Hawkeye), Benedict Cumberbatch (Dr. Strange), Benedict Wong (Wong), Tom Holland (Spiderman), Letitia Wright (Shuri), Chadwick Boseman (Black Panther), Paul Rudd (Ant-Man), Elizabeth Olsen (Scarlett Witch), Karen Gillian (Nebula), Pom Klementieff (Mantis), Dave Bautista (Drax), Paul Bettany (Vision), Samuel Jackson (Nick Fury) and Cobie Smulders (Mariah Hill).
Here is the official movie synopsis, read it below: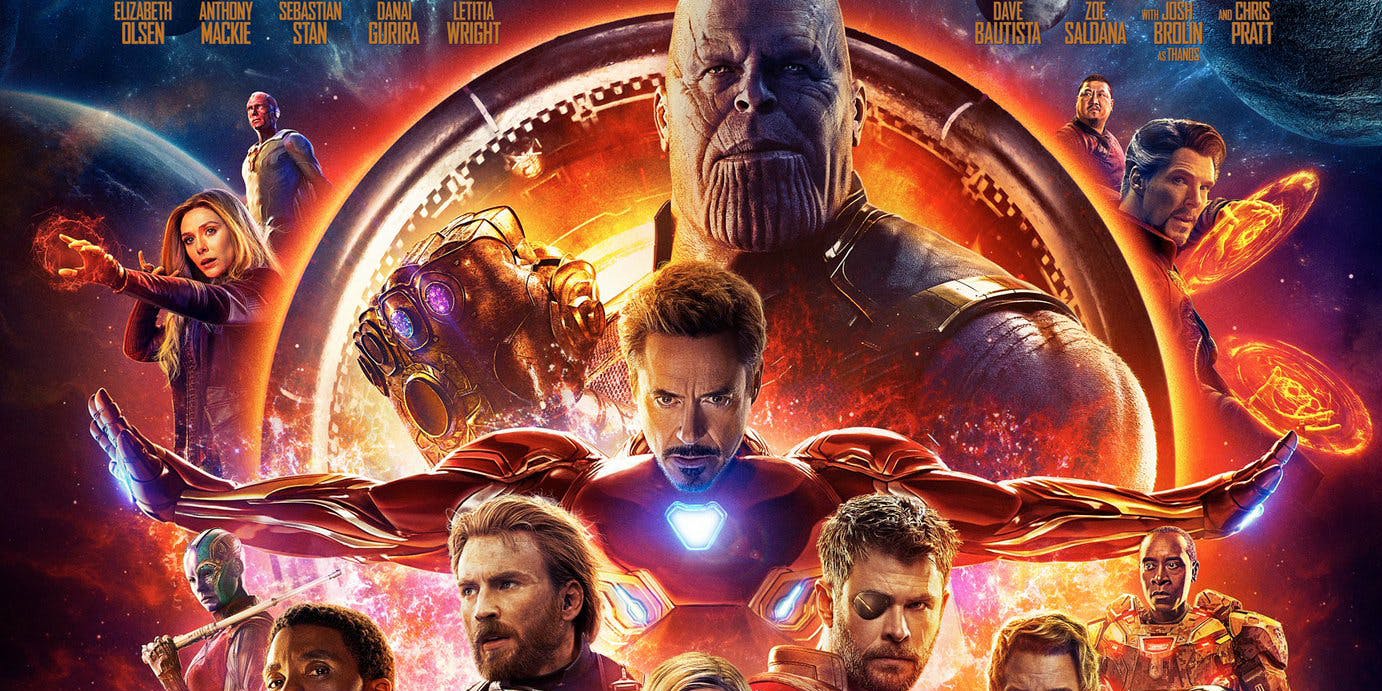 "Iron Man, Thor, the Hulk and the rest of the Avengers unite to battle their most powerful enemy yet — the evil Thanos. On a mission to collect all six Infinity Stones, Thanos plans to use the artifacts to inflict his twisted will on reality. The fate of the planet and existence itself has never been more uncertain as everything the Avengers have fought for has led up to this moment".
Don't Miss: Black Panther Director Ryan Coogler Reveals Yet Another Deleted Scene!!!