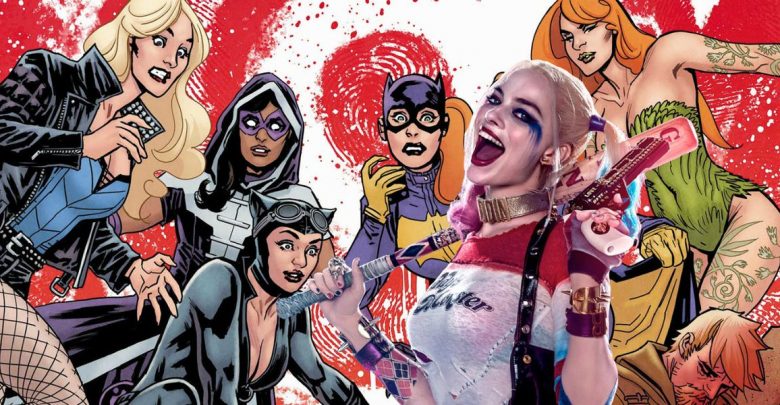 Suicide Squad was a very unique movie as it was the first time ever that we got to see an all villains team up movie. It established two characters in particular that could actually hold their own movies, later on, Deadshot and Harley Quinn. Deadshot's solo movie was put under development but it got canceled, but Harley Quinn managed to hold on to a number of Spin-offs that were greenlit after Suicide Squad. The first of many is going to be an all-female team up movie led by Harley Quinn called the Birds of Prey.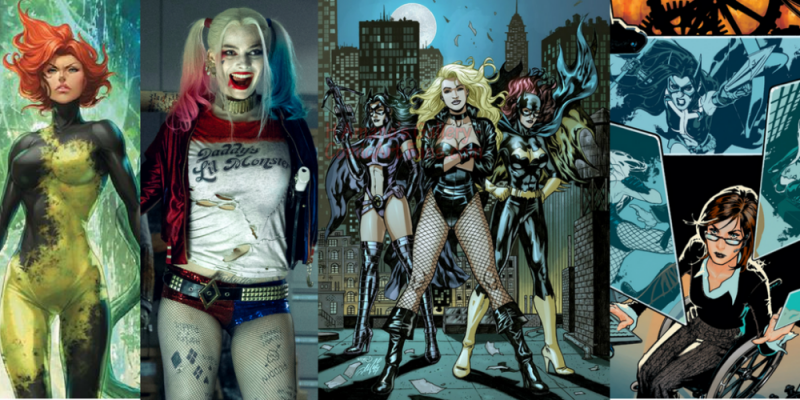 Recently, Production Weekly brought forward some more details as they not only confirmed the fact that the Flash solo movie will begin production in February 2019, but they also admitted the fact that it will be at the same place where Birds of Prey will be shooting during that time itself. As it was already confirmed by Margot Robbie that Birds of Prey will begin shooting in January 2019, this report just confirmed that further. Both these movies are gonna be shooting in Atlanta, the destination made popular by all the Marvel movies as all these Superhero movies shoot in Atlanta these days.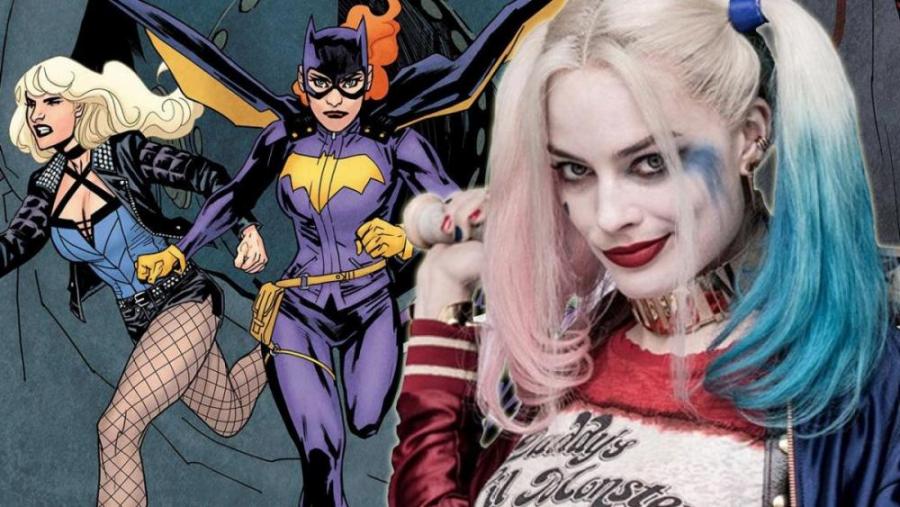 Since, we are getting closer to the production date set up by WB, we will obviously get more and more details about this all-female team up movie. Well, Discussing Film, this Girl Gang feature will portray a team led by Harley Quinn, and other Team members will include Black Canary, Huntress and Renee Montoya, who will come together in order to protect a young girl named Cassandra Cain from a villain which is not yet clear at this very moment. Here's the officially Synopsis released:
"After [splitting] up with The Joker, Harley Quinn and three other female superheroes – Black Canary, Huntress and Renee Montoya – come together to save the life of a little girl (Cassandra Cain) from an evil crime lord."
As we can see very clearly here, this movie is not going to bring forward Batgirl as Cassandra Cain is going to be a little girl in this particular feature, and it may actually set her up for the future of the Worlds of DC. The Girl Gang is going to go up against an evil crime lord. Since the Joker and Harley have broken up, it is quite possible that the evil Crime Lord everyone is talking about is none other than Jared Leto's Joker himself. But the fact that Leto already has a solo movie coming in and also has a Joker vs. Harley movie under development he won't be a part of this particular feature.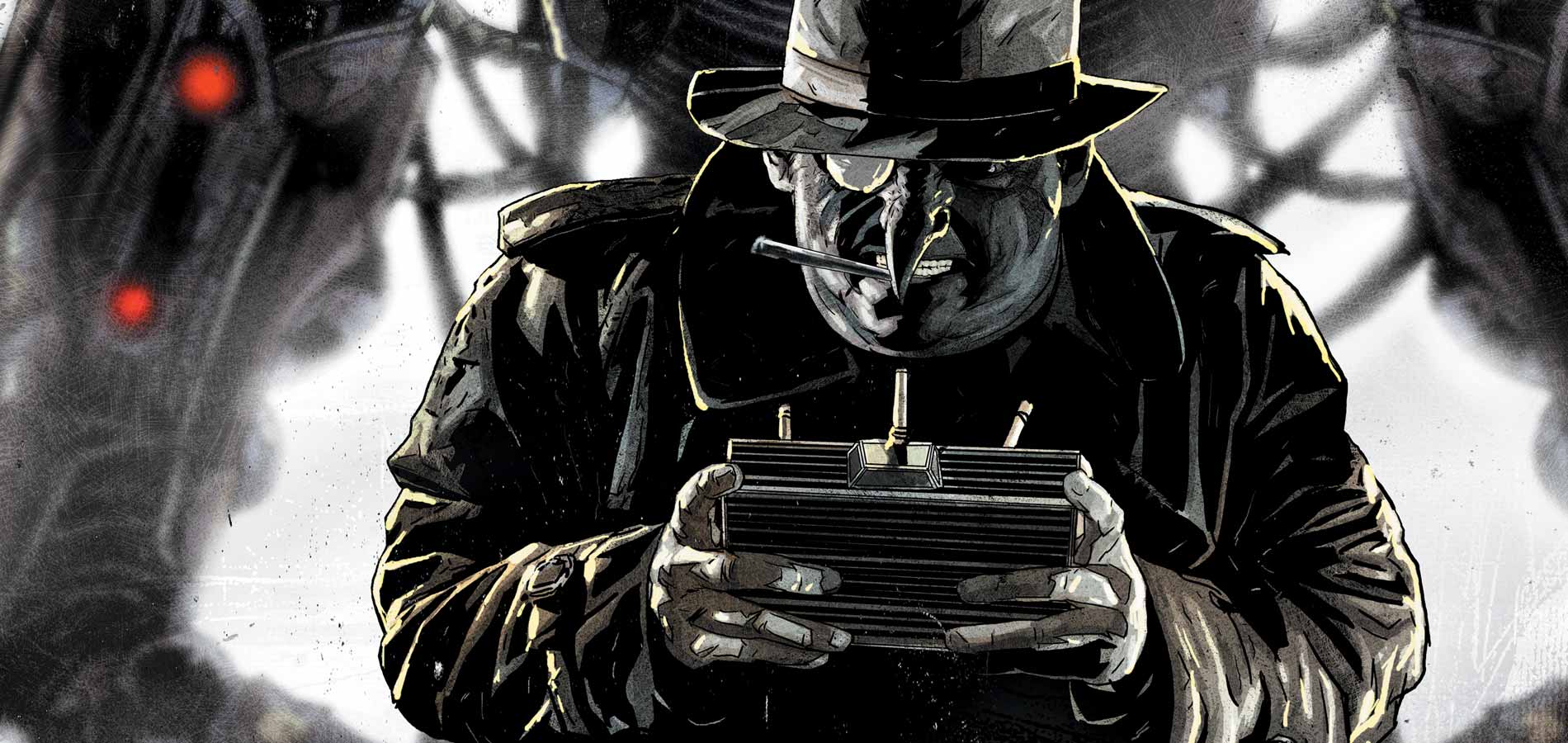 That leaves us to two other possibilities and the first one that everyone may think of is Penguin. As we saw in Justice League, Penguin already exists in the Worlds of DC, so he could be a choice but the fact that Matt Reeves is looking to bring out a version of The Batman in the upcoming solo Batman feature, we should discard the possibility of Penguin.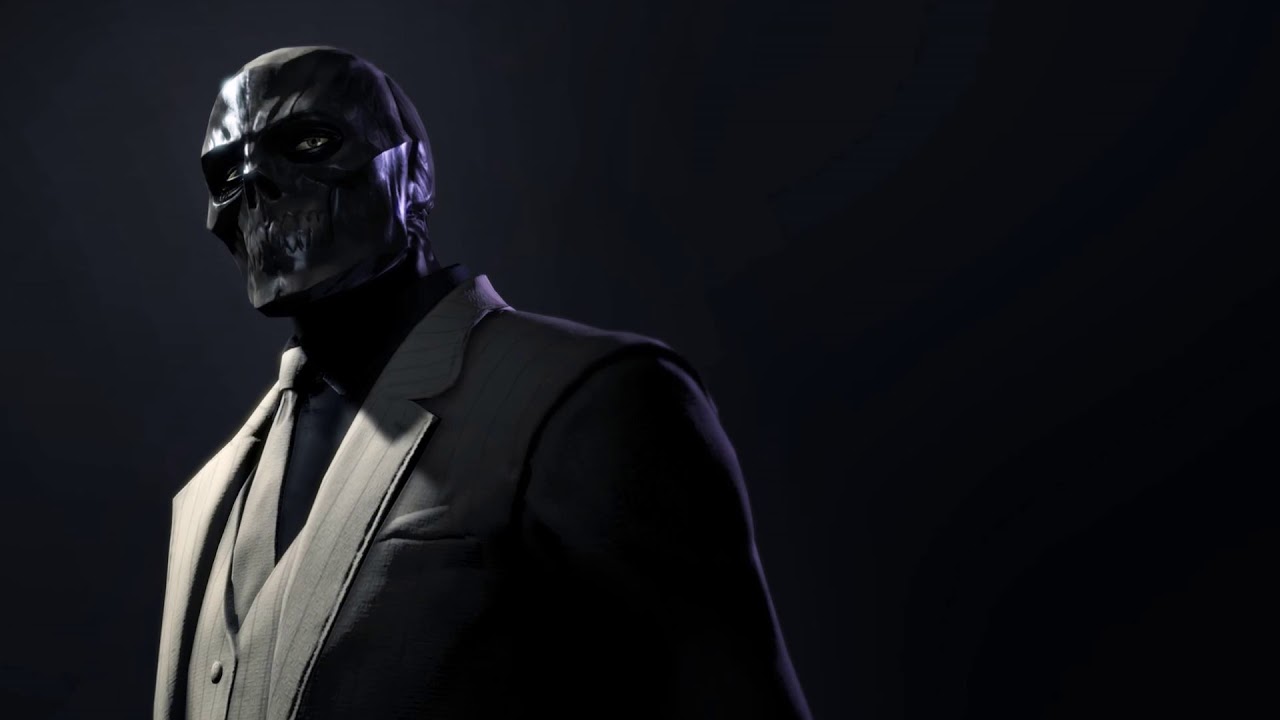 Now we are left with just one Villain who does fall into the category of being an evil Crime Lord in Gotham, Black Mask. He has been a major part of the Arkham Games, but no other Batman movie has ever brought him forward and now this seems to be the perfect opportunity to do so. According to a new report from The Wrap Roman Sionis aka Black Mask is going to make his debut going up against the Birds of Prey.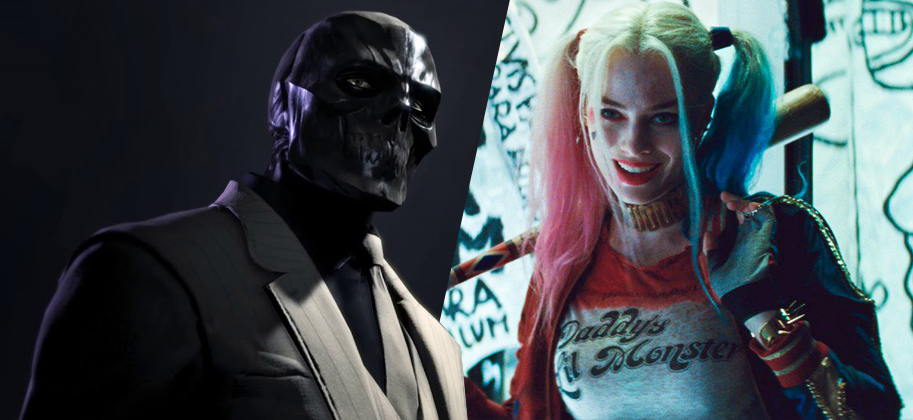 He totally fits into the plot that this movie is looking to pursue and it is absolutely the perfect choice for a villain. He may not be brought forward in a Batman movie ever, but a Birds of Prey movie could work him out very well. Margot Robbie did pitch in an R-Rated Girl Gang movie, so Black Mask's character is the most suitable for the tone Robbie is looking for. Here's what Robbie said about the movie in a recent interview:
"I pitched the idea of an R-rated girl gang film including Harley, because I was like, 'Harley needs friends.' Harley loves interacting with people, so don't ever make her do a standalone film. She's got to be with other people, it should be a girl gang. I wasn't seeing enough girl gangs on screen, especially in the action space. So that was always a big part of it."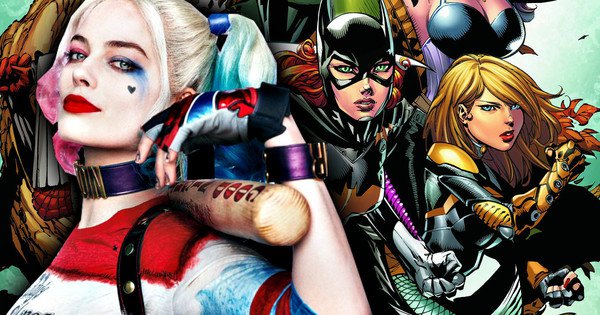 Cathy Yan is going to Direct the movie and the script has been written by Bumblebee's Christina Hodson. Robbie will reprise her role as Harley Quinn but the rest of the cast playing Black Canary, Huntress, Renee Montoya & Cassandra Cain is not yet confirmed.
Don't Miss: Here's How Avengers: Infinity War Almost Brought in Thor's Grandfather Bor