News
Television
The Flash: Why the Story of Hunter Zolomon is Akin to Avery from Making a Murderer Series?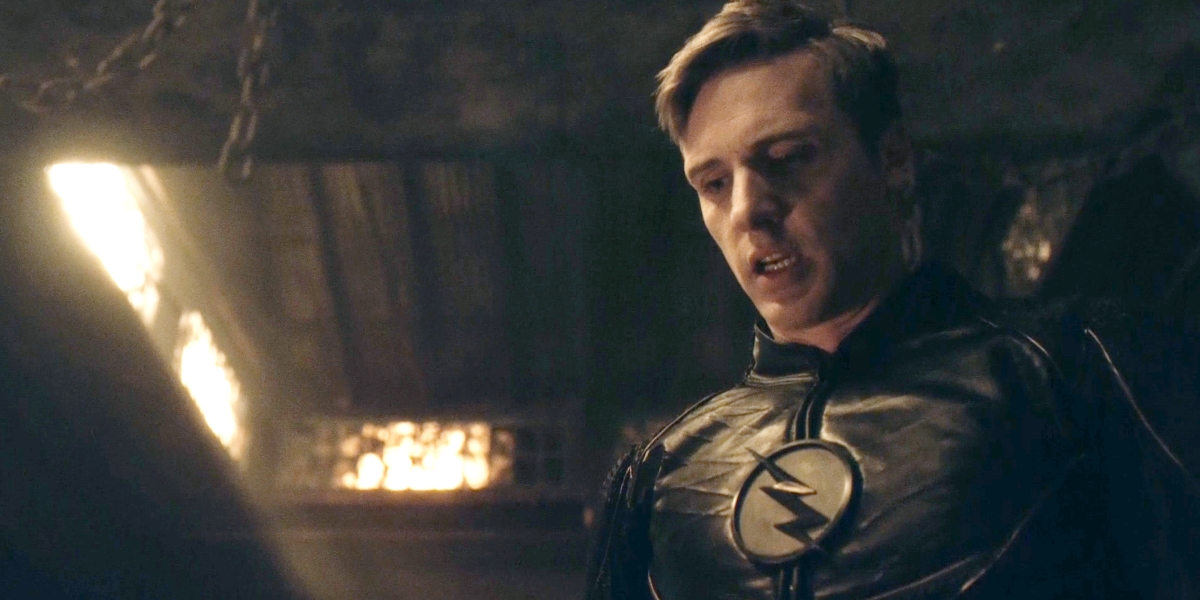 The big reveal of Zoom's identity was made – he is apparently another version of Jay Garrick. Apart from Zoom's identity, the identity of the mysterious man in the Iron mask who is caged in Zoom's lair also became clear. He is also Jay Garrick but the Earth-1 version of it. He is the original doppelganger of Earth-2 Jay Garrick on Earth-1. When Jay Garrick showed Caitlin his doppelganger on Earth-1, he was deceiving her as he was actually Zoom or Hunter Zolomon whereas the original doppelganger is taken and caged in Zoom's lair.
Hunter Zolomon is a dark version of Jay Garrick with a blue lightning/ speed force. He acquired speed-force as a result of particle accelerator explosion, experimented with sizeable quantities of the Velocity-9 drug, got addicted to it which had a negative impact on his mind. He could also be a Cobalt Blue/Malcolm Thawne type of character i.e actual physical twin before the explosion of particle accelerator.
The Flash TV show is on a two-week break, but the trailer and synopsis of next episode are in public domain. Flash has now mastered the craft of time-travel after his successful mission of extracting formula to crack speed equation from Prof. Wells or Reverse Flash, which will help him get better with his speed force.
In the next episode, he will be taking the fight to Zoom and we will understand the real motives of why Zoom is such an evil. The trailer is suggesting that his story may be similar to that of Avery from Making a Murderer series who was framed and went to jail for a crime he didn't commit, and then after he was released he was again accused of murder and went behind the bars. Hunter Zolomon was an innocent child who was sent to foster care, and then thrown into Earth-2 prison system, subjected to torture, and finally became a convicted serial killer. He is grown up to be a scientist who formulated velocity-9 drug and used it for his sinister motives. Can Flash defeat Zoom for good? Stay tuned…