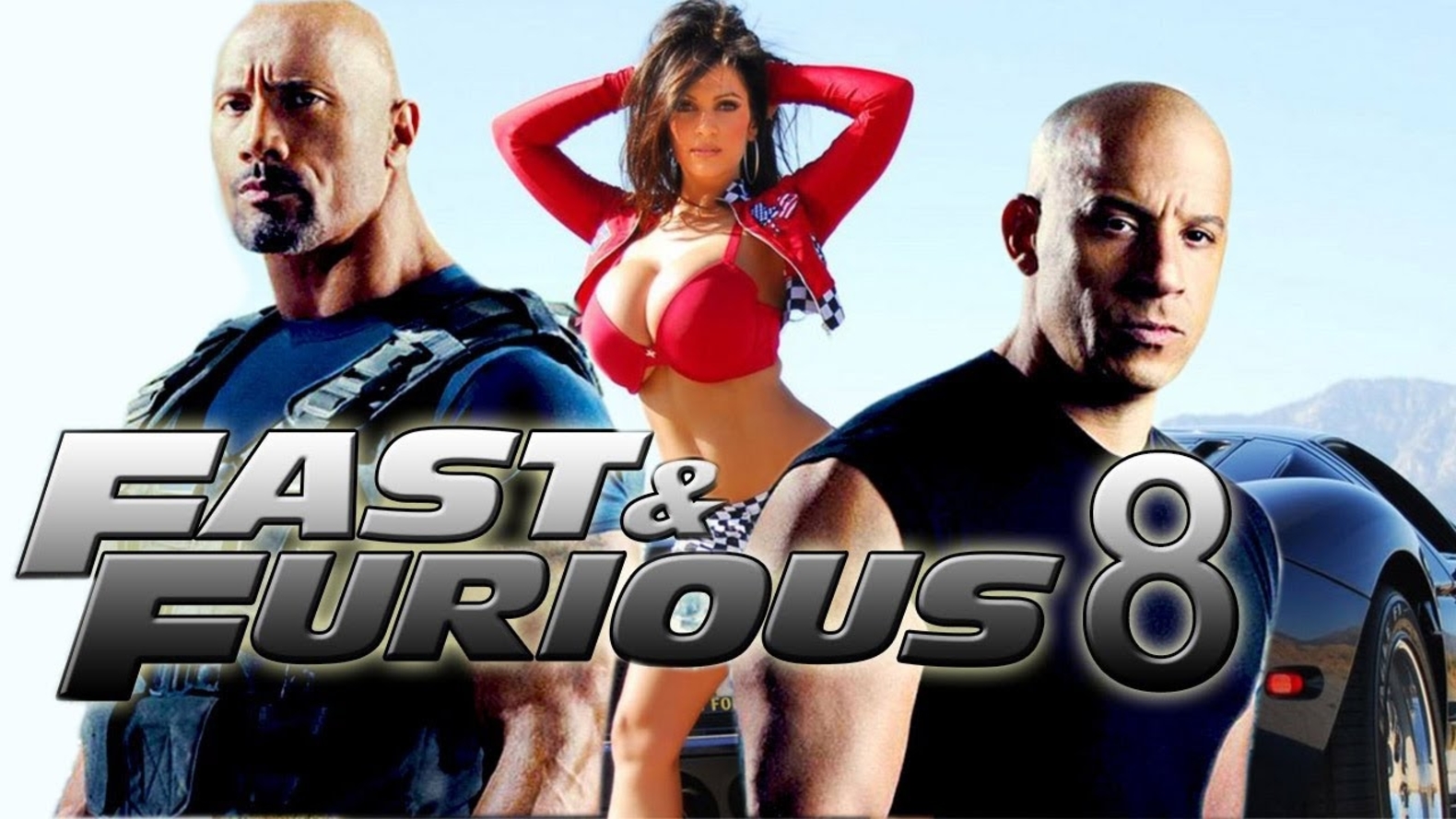 Dwayne Johnson is now the centre of all the chaos going on among the Fast 8 crew members. He delivered a tirade on Facebook about what went nasty on the sets of the film, calling some co-stars "candy a**ses".
According to Movie Web, the tensions between the actors were not as nasty as after Johnson took the feud to social media. Not even Diesel's delays, but this move by Johnson affected the crew to the core. The cast was not happy with Johnson's. Everyone was shocked that The Rock posted that. Now the cast is infuriated in the "furious".
Well, the crew earlier believed that the spat targeted only Vin Diesel. But hello ! It targeted rest of crew as well. Diesel had definitely something to share and the post was not enough. He approached Johnson touching upon the post and a joke in Johnson's HBO series Ballers, where Dwayne Johnson, playing as Spencer Strasmore is asked: "if he is a Vin Diesel". He retorts that he is bigger and good looking than Vin Diesel.
Oh God! That Hurt!
Well, Johnson was not done and then he came up with another video last week with stunt coordinator JJ Perry and his stunt team. The video indirectly touched the issue.
https://www.instagram.com/p/BI8ZYHgj6Iv/
Moreover, in order to resolve the conflict, Universal Pictures chairman Donna Langley thought of not visiting the movie set. Meanwhile, executive vice president Mark Sourian was given the responsibility to fix the issue.
"What happened is over, and no one expects there to be any lingering effects. When it comes time to promote the movie, this will have no bearing." said a source from the team.
Well, it was also rumored that Diesel had been quite difficult during Furious 7. He made the filmmakers rewrite the dialogues he was comfortable in. Director James Wan almost turned the idea of Fast 8.