Movies
Bloodshot vs. Star Wars Episode IX – Who Won Trailer of the Day?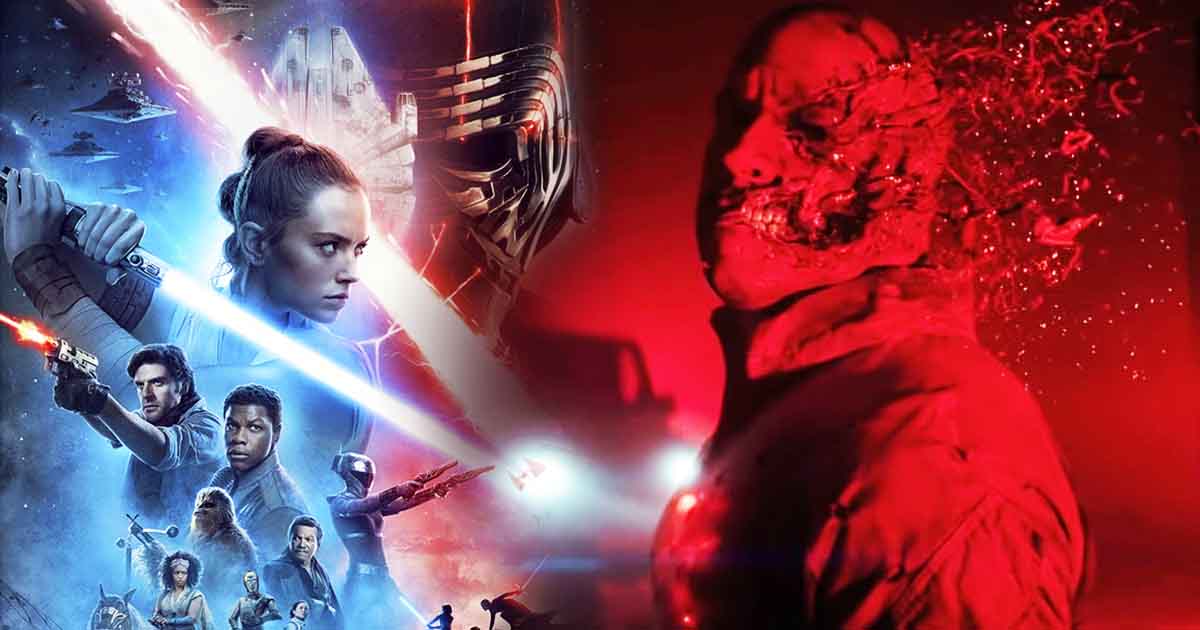 Star Wars: The Rise of Skywalker is just about 2 months away from us while Vin Diesel's Bloodshot movie will come out 4 months later. Both these films have launched a trailer on the same day and made fans very happy. Bloodshot obviously came out almost 20 hours before Star Wars Episode IX, so it would have got more views than the trailer for the finale event of the Skywalker Saga. But which of these two trailers made us feel much better? Let's take a look at both of them:
Sony launched this very elaborate trailer for their next big Superhero action movie based on the best-selling comic book. Vin Diesel has a big pull in Hollywood and he'd be the face of a franchise that is gonna be based on Valiant comics. Millions of people have seen the trailer and they've actually liked it. Sony does this amazing or rather weird thing (based on people's perspective) where they also launch an international trailer which is shorter & has a bit of extra footage from the main trailer. Here's the international trailer for Bloodshot:
These trailers did spawn quite a lot of inquisitiveness amongst people on the internet. They are eager to see more from this film which actually looks quite amazing. It does seem a bit different from the Bloodshot comics visually, but still Sony seems to have brought things to live action in an amazing way. Moreover, we didn't actually see a lot of blood even though the money shot showed Vin Diesel's face explode! So that's a sign for a PG-13 rating, which is a good thing. But the question is, did this trailer beat the hype of Star Wars: The Rise of Skywalker?
While Bloodshot left people a bit optimistic, this final trailer of Star Wars IX actually made people shed tears of happiness. The Star Wars fan base is huge, and even though many fans have been disappointed with the last two Star Wars films, this trailer seems to be wiping all of the bad blood between the fans & the franchise. JJ Abrams seems to have gotten the essence of the ending absolutely right, and all the fans have been left hailing what's coming at them.

NGL, the last trailer makes me really want to see Rise of Skywalker. I am cautiously optimistic that it will be fantastic.#StarWars #RiseOfTheResistance pic.twitter.com/Iaggj3mbnz

— I should be reading. (@browniesO_O) October 22, 2019


Getting this movie right must have been a major priority for JJ Abrams because it clearly means so much to the fans. Star Wars has been the longest running saga and it will finally come to an end this year. Sure there are going to be other films, but the Skywalker Saga will conclude by December, and this new trailer did give the vibe that people are gonna be left speechless. So who won in the trailer battle? Obviously Star Wars. There was no doubt in it!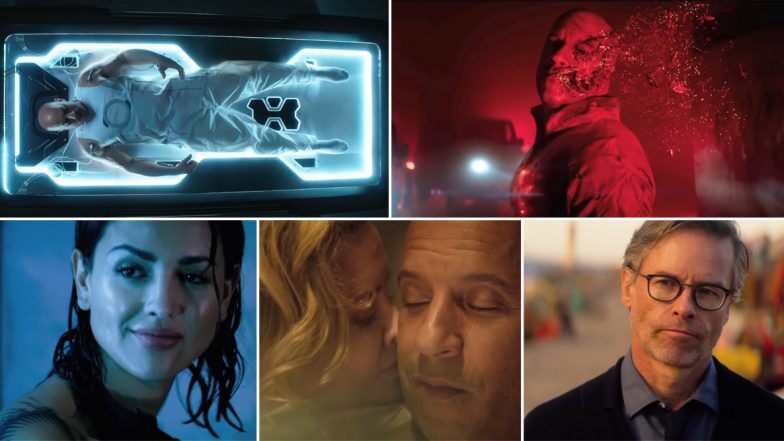 But we have to appreciate what Sony has tried to do with Bloodshot. It looks absolutely unique, and it finally gives Vin Diesel a chance to associate himself with something other than Dominic Toretto or Groot. Let's just hope that this film surprises us at the theatres because the trailer might have shown a tad bit extra to sell the film to the audience.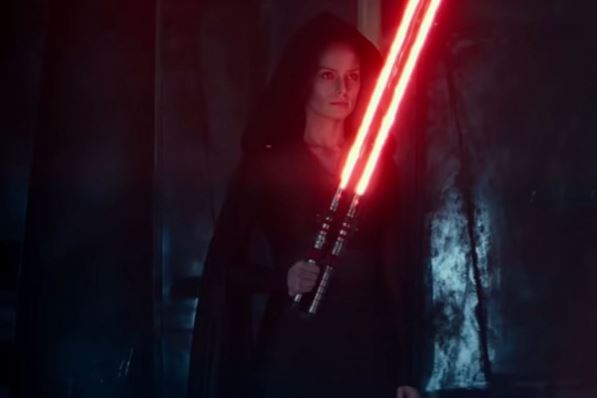 Comparing this factor to Star Wars, people will obviously be more excited because of the hype that stands from the last 40+ years, but the trailer didn't give everything away. We still know that the film is hiding quite a lot in its bank and that's a very good thing. More and more people are coming aboard the hype train as Episode IX keeps getting closer to its release.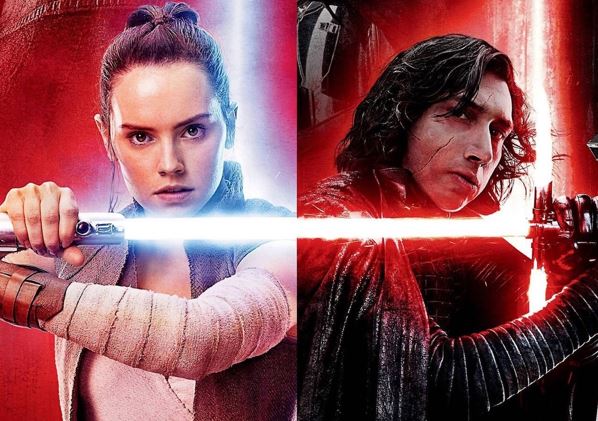 Lucasfilm released a statement upon their upcoming finale event which will release on December 20:
"Returning cast members include Daisy Ridley, Adam Driver, John Boyega, Oscar Isaac, Lupita Nyong'o, Domhnall Gleeson, Kelly Marie Tran, Joonas Suotamo, and Billie Lourd. Joining the cast of Episode IX are Naomi Ackie and Richard E. Grant, who will be joined by veteran Star Wars actors Mark Hamill, Anthony Daniels, and Billy Dee Williams, who will reprise his role as Lando Calrissian".