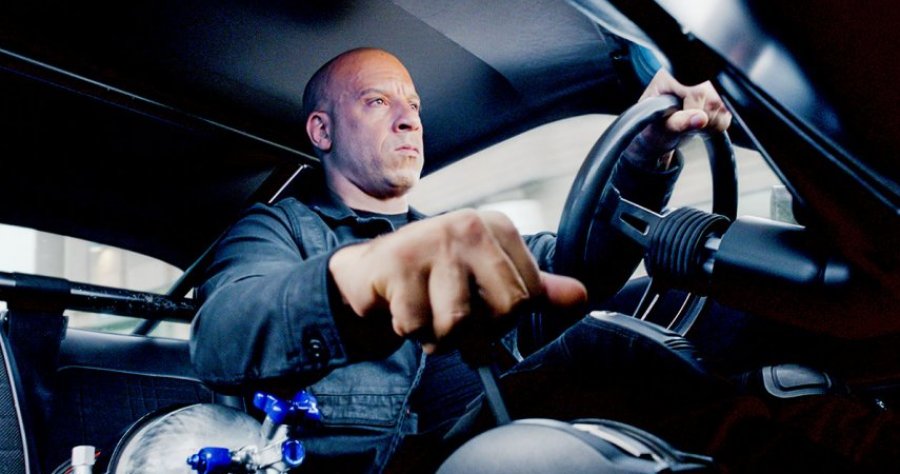 Vin Diesel has been in Hollywood for decades. He has played many roles in his career but his character, Dominic Toretto from the Fast and Furious franchise has been his most recognizable and impactful role, through which he has been able to earn billions of dollars.
Even after being in the industry for so long, some things can remain hidden from the general public, So here are 10 amazing facts about your favorite action hero, Vin Diesel, that you did not know.
#1: Life before being a Superstar
Before becoming one of the biggest stars in the industry, Vin Diesel used to work as a bouncer (as he had a good build) to support himself. He worked as a bouncer in New York at the famous nightclubs Tunnel (which has since closed) and Mars. He is another actor who came from nothing and gained everything through hard work.
#2: He has a Twin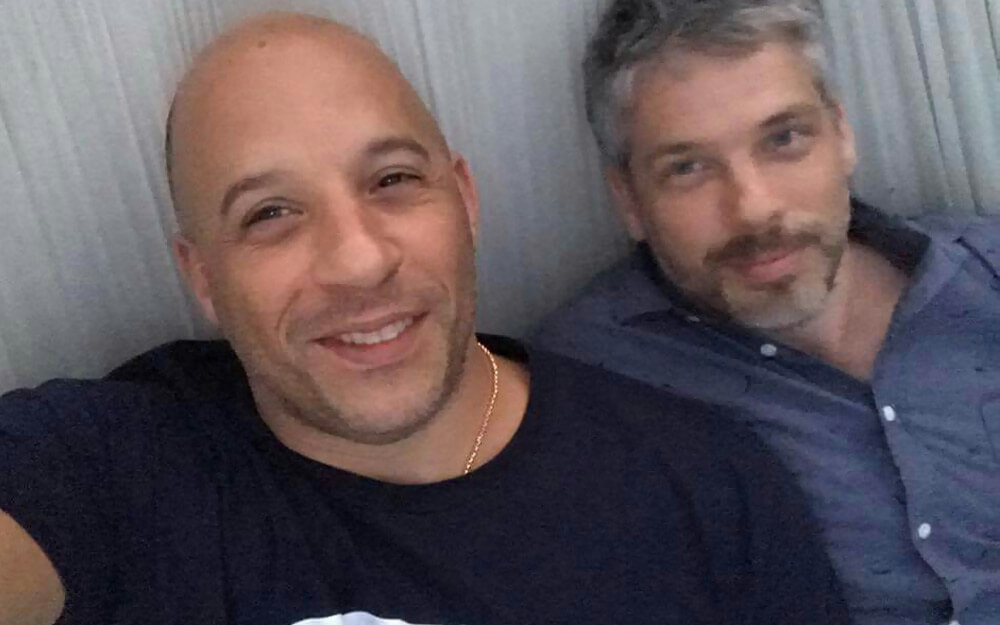 The majority of us would have failed to guess that Vin Diesel has a twin brother, who also works in the movie industry as a matter of fact. Vin Diesel has a fraternal twin brother, named Paul Vincent, who works as a movie editor. It is a coincidence that his brother is named Paul, as Vin also considered Paul Walker to be his brother.
#3: He was almost the Hellboy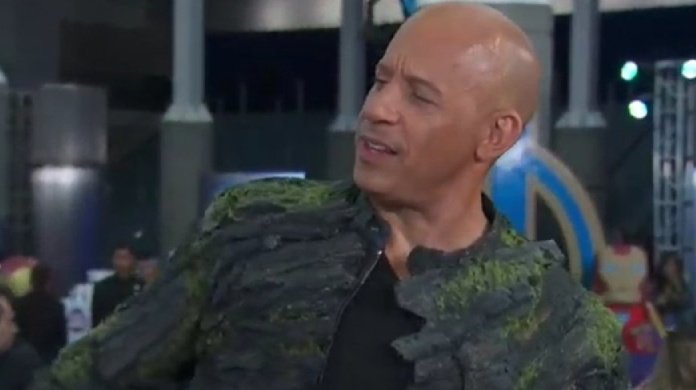 In the early 2000s, Vin Diesel was making a lot of name for himself in the industry and to cash in on that name, Revolution Studios wanted him for the title role in Hellboy (2004). But director Guillermo del Toro was hell-bent on casting Ron Pearlman. He even threatened to exit the movie if Pearlman was not cast. In the end, we can say that Guillermo del Toro made the right choice as Pearlman was awesome as Hellboy.
#4: Huge Dungeons and Dragons Fan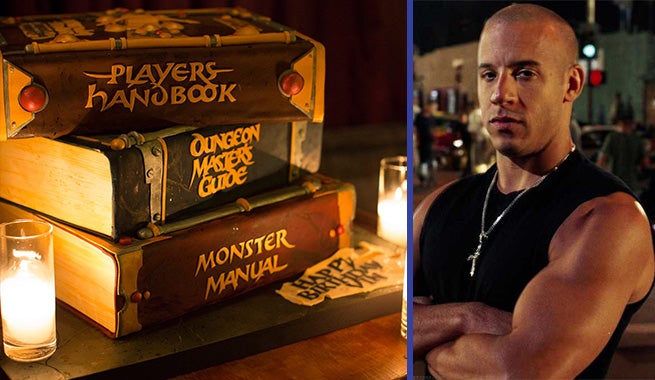 Vin Diesel may not look like the type of guy who likes to play board games. But it is a surprise to know that Vin Diesel is a huge Dungeons and Dragons Fan, who has been playing the game for decades. Now, think twice before calling out the geeks, as this geek can surely knock you out in a punch.
#5: Comic Book roles offered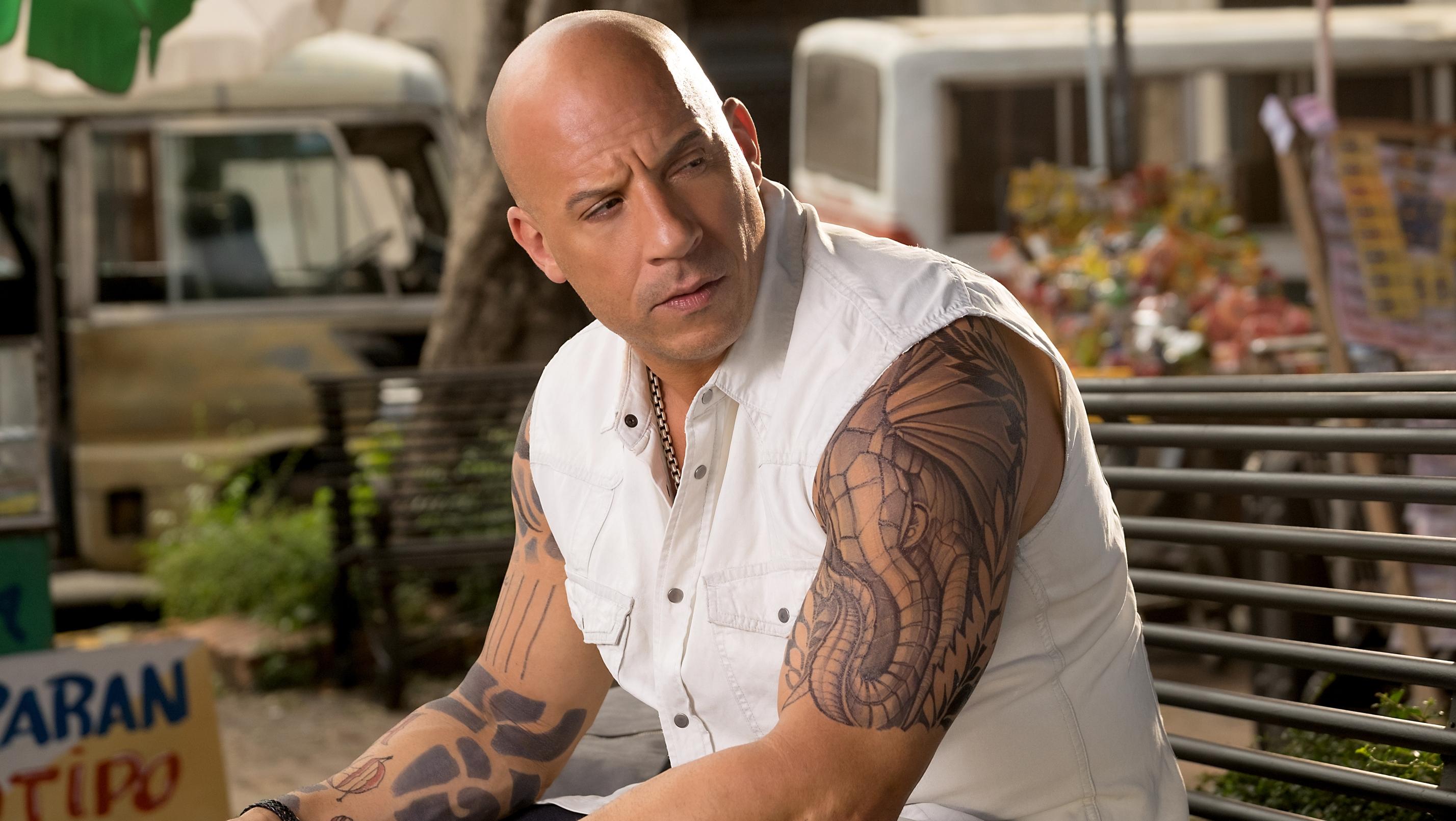 Before playing the Groot and joining the Marvel Cinematic Universe, Vin Diesel had a chance to be in two comic book movies. He was offered the role of Matt Murdock or Daredevil in the movie Daredevil (2003), which he turned down. He was also heavily considered to voice the role of Ultron in Avengers: Age of Ultron (2015) before James Spader was cast eventually.
#6: Potential Nominee for Worst Actor Razzie Awards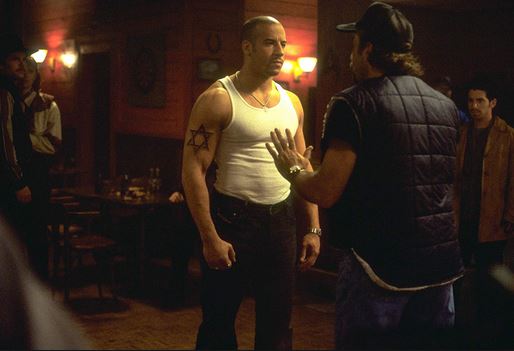 Vin Diesel has made some questionable movie decisions in the earlier phase of his career and for that he was a potential nominee on both 2003 and 2004 Razzie Award nominating ballots for the category of Worst Actor for his performances in  (2001) and XXX (2002), and once again for A Man Apart (2003). He finally received his first Razzie nomination for Worst Actor for the movie The Chronicles of Riddick (2004), However, he did not win, which is better, right?
#7: He has a Video Game Company
Vin Diesel has tried his hands in many fields, the Video game industry being one of them. He started his company Tigon Studios in 2002. Tigon Studios worked on the movie-based game The Chronicles of Riddick: Escape from Butcher Bay (2004) and now it works on more next-gen games.
#8: Traded Fast and Furious cameo for Riddick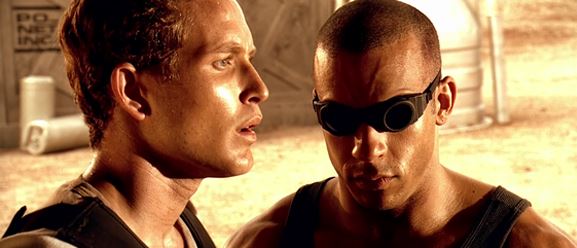 Vin Diesel traded a cameo in The Fast and the Furious: Tokyo Drift (2006) for the rights to the movie character Riddick from Pitch Black (2000) and The Chronicles of Riddick (2004).
#9: Godfather to Paul Walker's daughter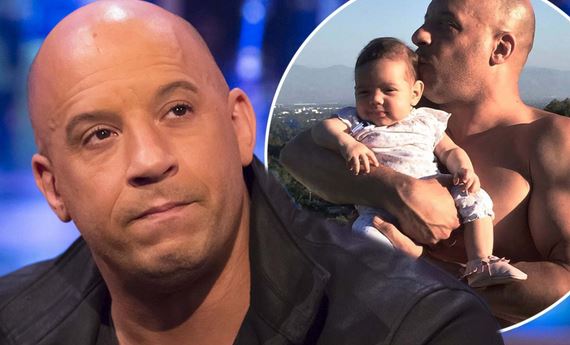 Vin Diesel and Paul Walker were incredibly close in real life as well. So much so, that Vin Diesel became the Godfather to Paul Walker's Daughter, Meadow Rain Walker and Diesel even named his third child Pauline after Paul Walker
#10: Last Meeting with Paul Walker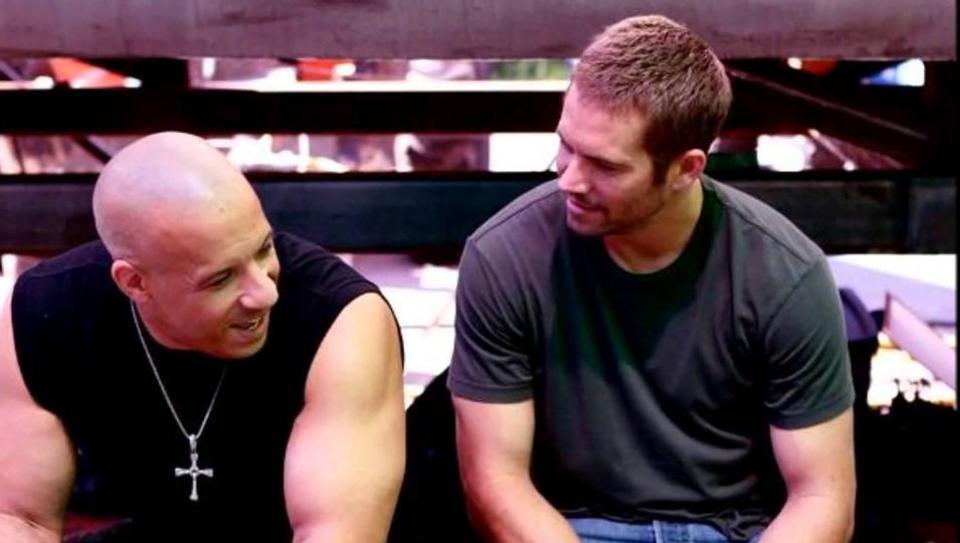 During the filming of Furious 7, Diesel had a scary premonition about his death which startled him. He headed to Walker's trailer after the scene wrapped and the last thing, he told Walker was that, "If I do die, let them know what kind of a brother I have been to you." Walker hugged him and the two men parted. That is the last time Vin Diesel saw Paul Walker. As Paul Walker passed away in a car crash in November of 2013.