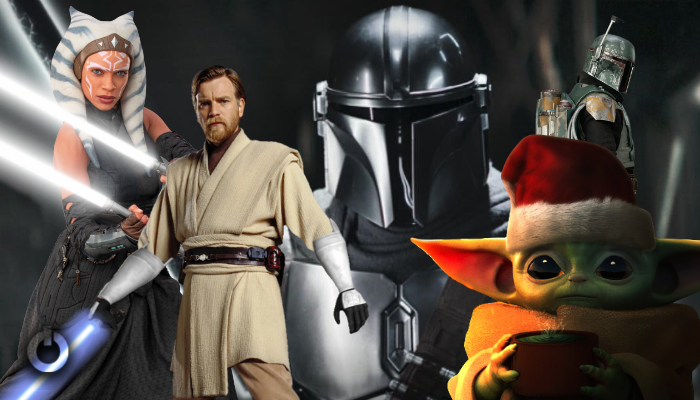 The Star Wars franchise is watching major expansion over the last few years with a variety of projects from a number of creators. There was the latest trilogy that triggered a variety of new projects which included spinoffs and other movies from the franchise. Since the end of the Skywalker Saga, there has been a shift in the focus with certain other narratives being the primary interest. Recently the Disney+ shows have taken on some of the characters that have had a major fan-following in the past narratives of the movies. Now that The Book of Boba Fett is done, let's take a look at all the movies and other Star Wars shows coming after Boba Fett.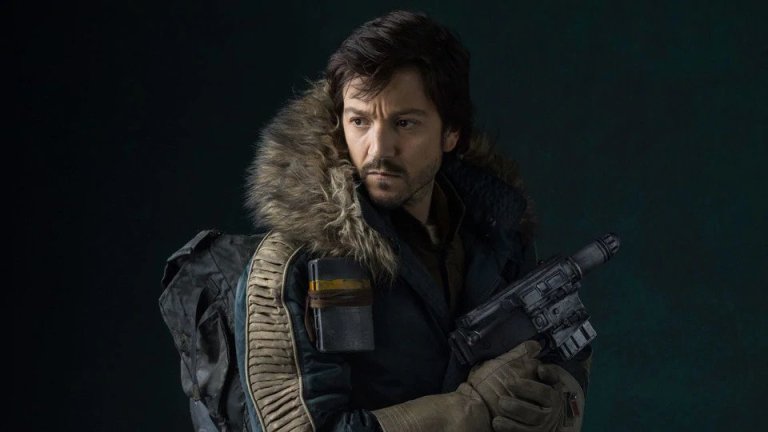 There are a lot of Disney+ projects that are presently ongoing and also supposed to premiere soon. Fans are done with The Book of Boba Fett which has already established major links to the Star Wars world. Following this we will get to see Andor, Star Wars: The Bad Batch Season 2, Obi-Wan Kenobi, and there is also a chance The Mandalorian season 3 premiering in 2022. This is not all, considering some other projects are also under development for the Disney+ streaming service. While we wait for these shows, let's take a look at all the movies that are under development with some having confirmed release dates. 
Rogue Squadron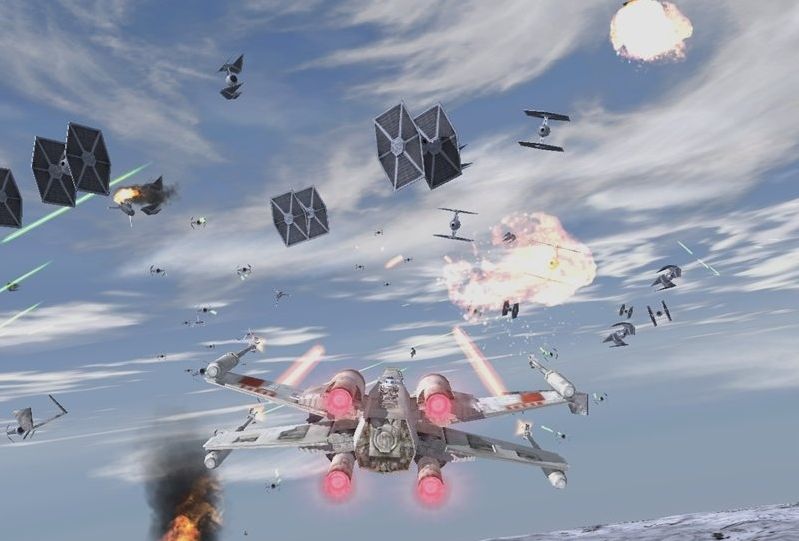 This is the only project that has a confirmed release date so far. Rogue Squadron was presented as a part of Disney's Investor Day in 2020 with Patty Jenkins showing her excitement about the project. It will be based on the X-wing group that was formed and led by Luke Skywalker after the Battle of Yavin. This team was later retconned in the Rogue One: A Star Wars Story by Jyn Erso who is also responsible for the name of the group. The X-Wing battles have always been a major point of interest in the Star Wars movies and it would be exciting to see a project solely based around them. But there are reasons for certain delays in the project considering the production for the movie was delayed indefinitely back in November 2021. Jenkins is said to be working on Wonder Woman 3, and Cleopatra first. 
Kevin Feige's Star Wars Movie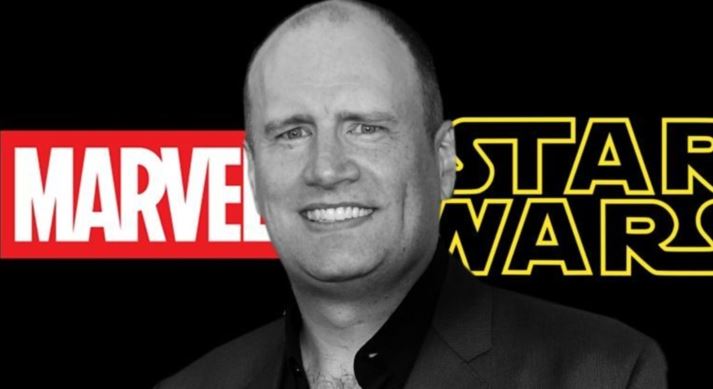 Marvel Studios head Kevin Feige has been quite open about his passion for the Star Wars projects. It seems that he has planned to jump to Lucasfilm for a project based in the Star Wars universe. He will be producing the Star Wars movie alongside Kathleen Kennedy, current President of Lucasfilm. Michale Waldron will pen the screenplay for the movie, known for his work with Loki and Doctor Strange in the Multiverse of Madness. There have been a lot of nods to Star Wars in the Marvel Cinematic Universe. Not much is known about this movie except for the detail that Han Solo won't be appearing in this movie according to Feige himself. There is no confirmed release date for the movie.
Star Wars: A Droid Story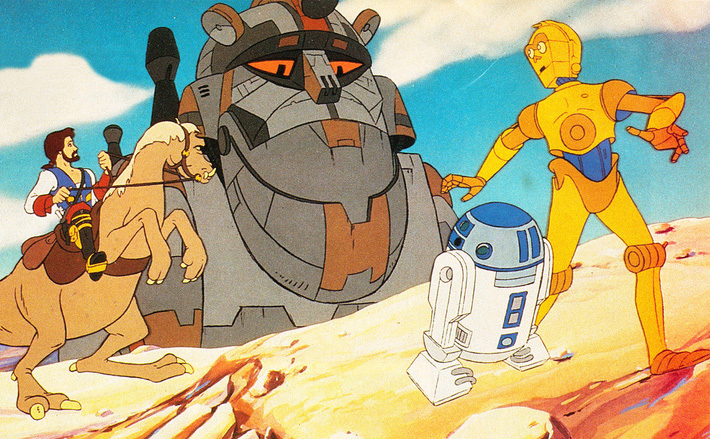 The Droids have been of major interest in the Star Wars projects. This was well respected considering Star Wars: A Droid Story was an animated film that was announced during Disney's Investors Day. This would be something that we will get to see right after The Book of Boba Fett. There have been long discussions about whether Disney+ will work on movies next to their Star Wars shows. While most of the other projects are set for theatrical releases, this animated series will be made exclusively for the Disney+ streaming platform. Not much is known about the project but it is well known that it will follow the two iconic droids R2-D2 and C3-PO helping another droid navigate through the galaxy. There is no confirmed release date yet but we might get to witness it sometime in 2023.
Taika Waititi's Star Wars Movie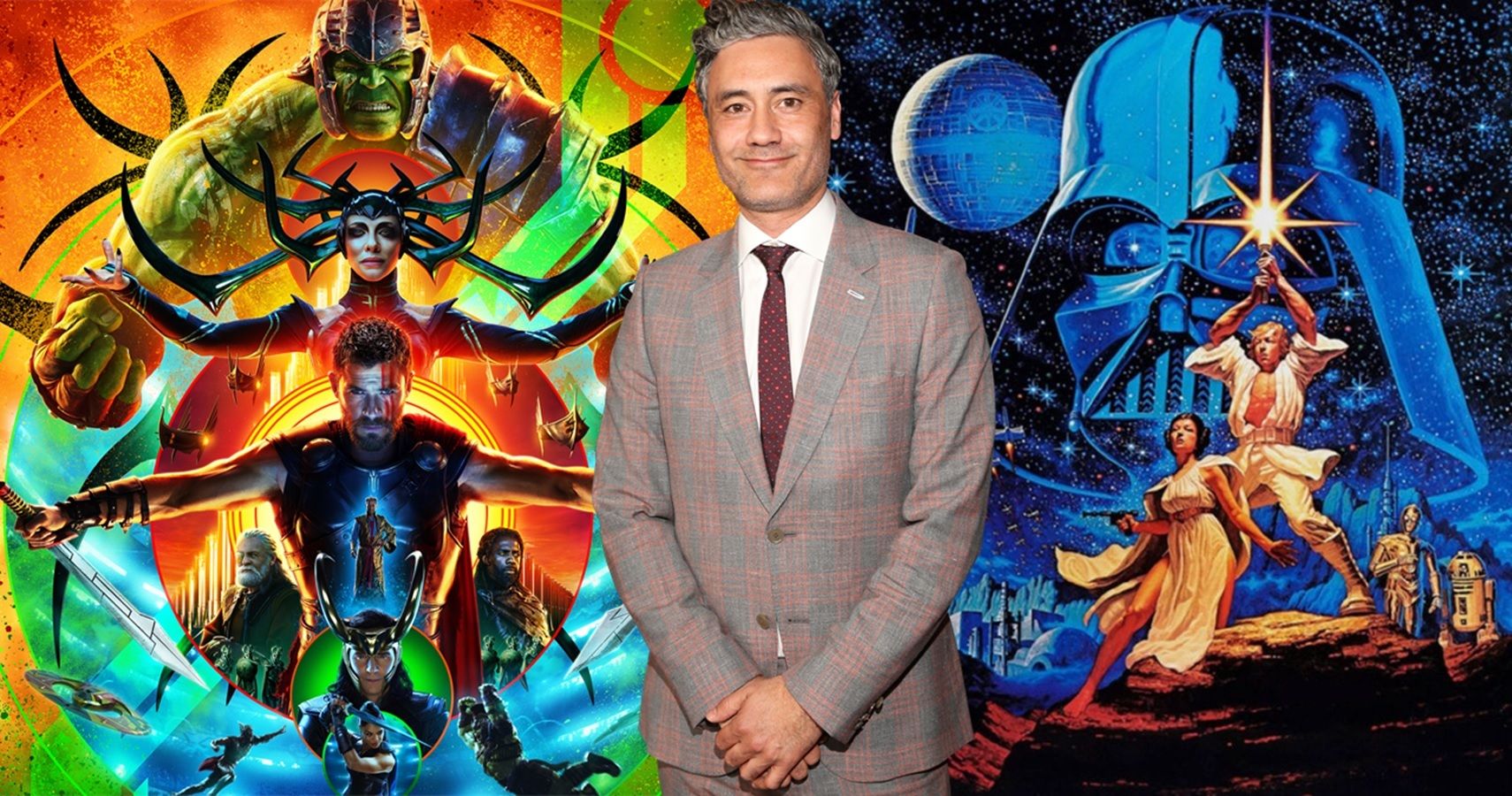 Taika Waititi has been able to prove his ability to make brilliant stories with the Marvel Cinematic Universe projects. There were a lot of rumors regarding his Star Wars movie and we received final confirmation on May 4, 2020. There haven't been any major updates regarding this movie as the director is busy with Thor: Love and Thunder and his upcoming project Next Goal Wins. We can expect to see him get properly involved with the  Star Wars project after these two are released. Waititi is co-writing the movie with Krysty Wilson-Cairns, with the latter stating that there have been developments in the script. Even though the movie is far from production we can expect to see a release date set sometime around 2025.
J.D. Dillard's Star Wars Movie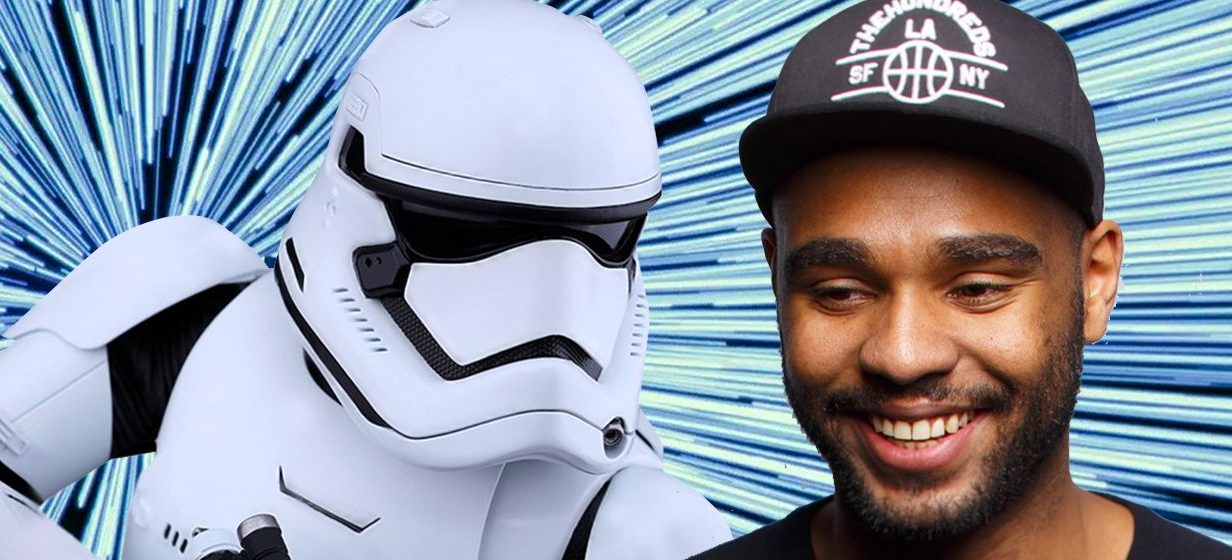 Along with these projects, another interesting announcement made in 2020 involved a movie from Sleight director J.D. Dillard. It was going to be written by Luke Cage writer Matt Owen. There is not much known about this movie except that it is in the early stages of development. The director is presently working on his upcoming project Devotion. He actually had an interesting cameo in The Rise of Skywalker and that just goes to show the fascination he has for the Star Wars universe. There is no confirmed release date for the movie but the better news is that it is also under development.
Rian Johnsons's Star Wars Trilogy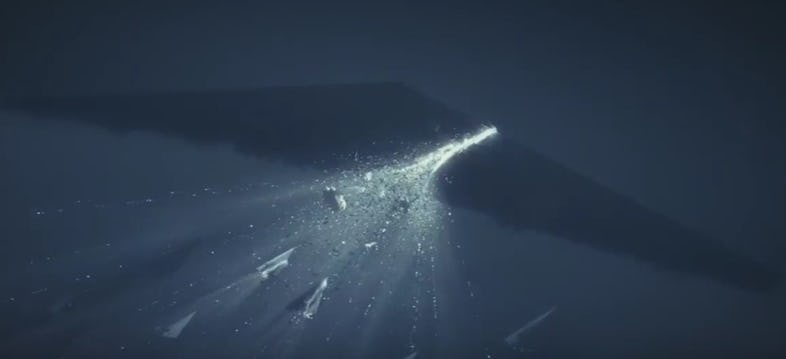 Ever since Rian Johnson contributed to the present trilogy with The Last Jedi, fans have been wondering about his plans with the theme. The movie had a divided reception amongst the audience as it ended up introducing certain elements that were not usual to these movies. Johnson had his own trilogy in plans but these were dropped and we instead got to see The Last Skywalker. There were some updates regarding this trilogy being under development in February 2021 with Johnson himself stating that. But a later report from November confirmed that these movies were shelved from Lucasfilm. There is yet no confirmation regarding these movies as Johnson himself is presently focusing on Knives Out 2 and 3.
Confirmed Dates From Disney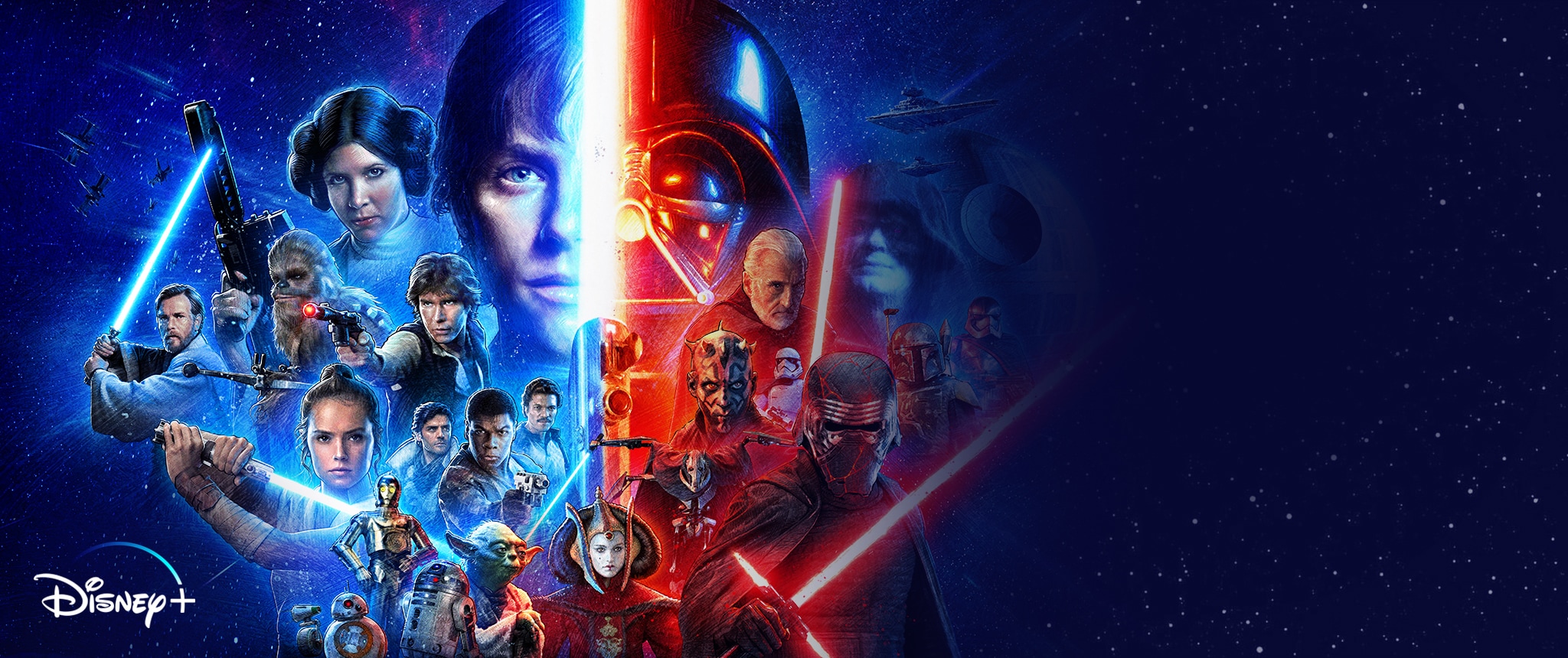 In the past, we have seen that Disney always plans ahead by announcing the release dates from certain franchises. They have announced the dates for the release of some projects from the MCU and the same has been done for Star Wars. Most of the projects from Star Wars generally see Christmas release dates and that has been the pattern from the beginning of the franchise. Disney has earmarked certain dates for upcoming Star Wars movie releases in the 2020s which confirms that there are some exciting plans for the franchise. The confirmed release dates for Star Wars movies include:
December 22, 2023
December 19, 2025
December 17, 2027
Since Rogue Squadron has been pushed indefinitely, 2023's Star Wars slot may be given to some other Disney project. I guess we'll see about that.
Which of these upcoming movies and Star Wars shows coming after Boba Fett are you excited to see? Let us know in the comments.
Follow us on Facebook, Instagram & Twitter for more content.
Also Watch: