News
Television
We Won't Have To Wait for a Long Time To Get Loki Season 2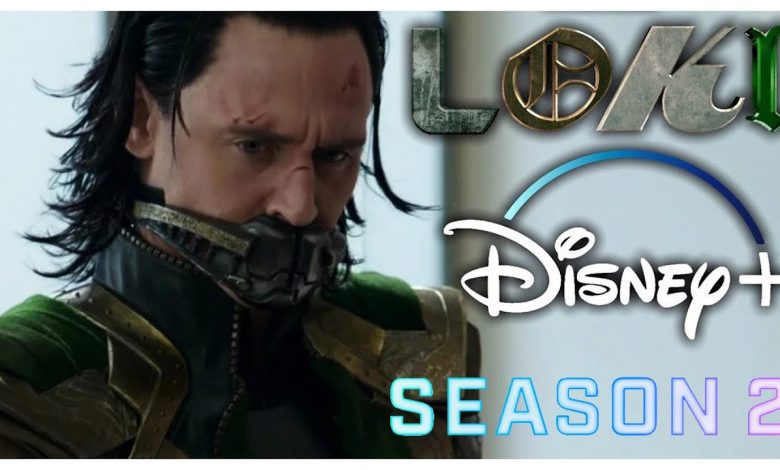 Loki Season 2:
Every MCU fan is eagerly waiting for the start of Phase 4. The last MCU movie came out in July 2019, and the next one is set for May 2021. While that is a long break, we shouldn't worry a lot because Disney will still offer more MCU content until we get the next movie. Disney+ is bringing us at least two shows until Black Widow. WandaVision will arrive in December and The Falcon and the Winter Soldier will hit the streamer in Spring 2021. But what about Loki? When will it arrive? Well, we've got some good news for you.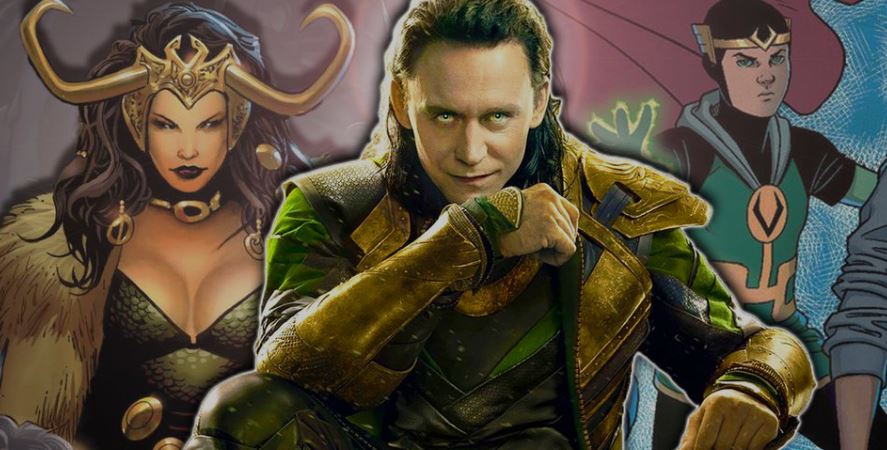 Loki is currently under production at Atlanta, and we have no doubt in the fact that it will arrive on Disney+ in the third or the fourth quarter of 2021. But that's not all. There's a lot of evidence suggesting that Marvel already has a Loki season 2 in the works. We've heard whispers of a The Falcon and the Winter Soldier season 2 as well, but those haven't been as repetitive and confirmative as the ones for Loki. Reports of Loki's season 2 started off right from the beginning on 2020. And now, it is more or less certain that season 2 has been greenlit.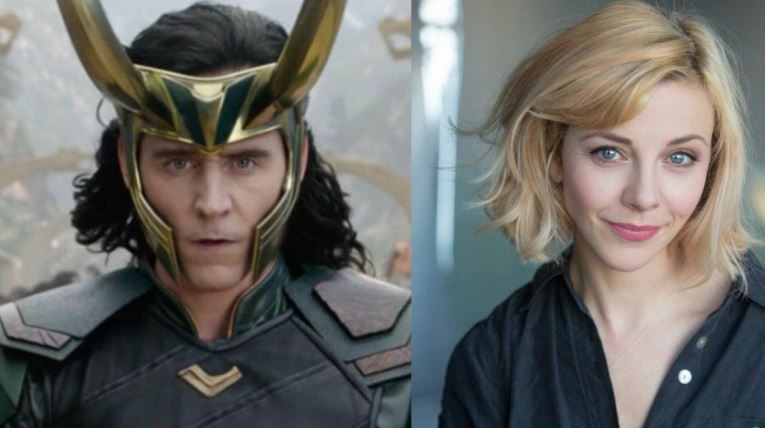 It was initially thought that Loki season 1 & season 2 would film one after the other. But, Murphy's Multiverse has reported that Tom Hiddleston has obligations to film Netflix's series called "White Stork" in March 2021 in the UK. So, Loki season 2 won't shoot right after season 1. But Production Weekly has reported that January 2022 will be the period when Loki season 2 is being scheduled for filming. So, we should expect Loki season 2 to arrive in early 2023, if not in December of 2022 itself.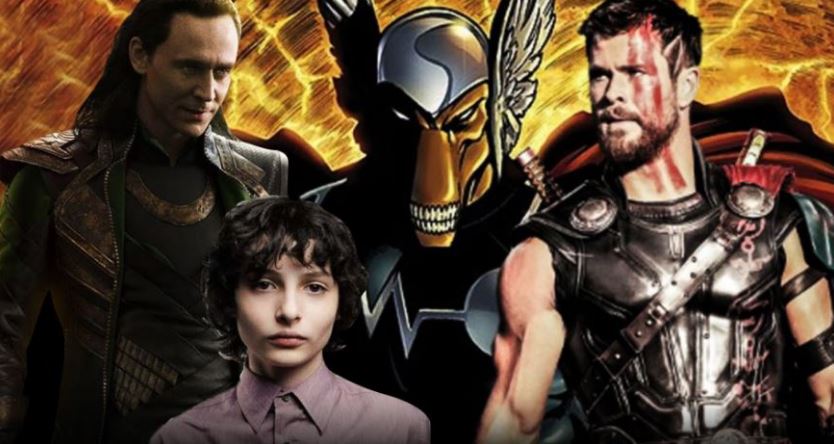 It's good to know that Loki isn't going anywhere for a long time. But the question that still remains is, will he appear in Thor: Love and Thunder? As of now, it doesn't seem very likely. Yes, Tom Hiddleston might be done with the production of Loki by the end of December or early January, and that is when Thor: Love and Thunder is supposed to begin production. So theoretically, Hiddleston could travel to Australia and be a part of Love and Thunder's filming for a while during January, February and even early days of March. But we've also heard reports of Loki appearing in Doctor Strange in the Multiverse of Madness. So, when will Hiddleston be filming that?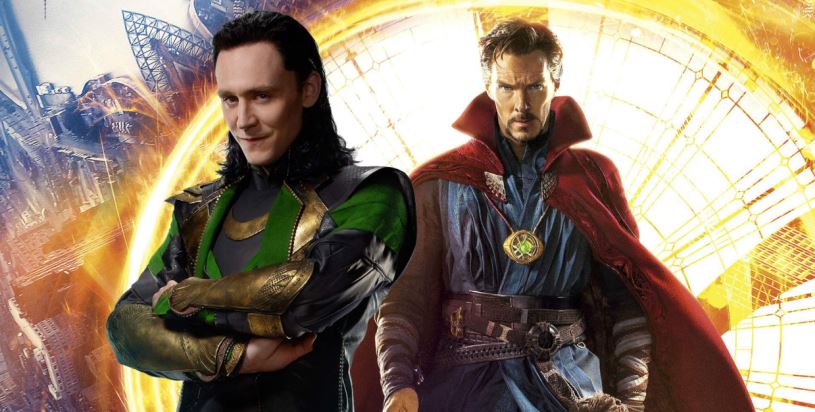 Doctor Strange in the Multiverse of Madness is prepping to start shooting in London within this month. The production of these movies easily takes around 4 months. So, there's a chance that Loki could join the shoot in late December or January, and then after he is done with his scenes in Doctor Strange 2, he could catch a flight to Australia. But all this is just a hypothetical scenario which I've cooked up assuming that Loki's role in both Doctor Strange 2 & Thor: Love and Thunder may not be huge.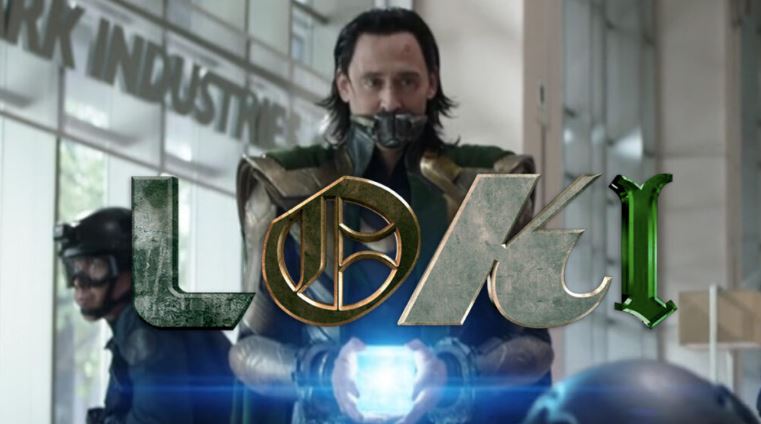 We also need to consider another possibility. The Loki series will take place in a different universe than the MCU. So, it is understandable for Doctor Strange 2 to connect with Loki because of its multiverse element. But how Loki is supposed to make his way into Thor: Love and Thunder remains to be a mystery. Since Loki is getting his two seasons and could also show up in Doctor Strange in the Multiverse of Madness, there's a chance that he won't appear in Thor: Love and Thunder at all. So, you should be ready for a Thor movie without Loki in it. Let's wait and see what happens.
Are you excited about Loki? Tell us in the comments.