Iron Fist: The New Marvel Show You Need To Know About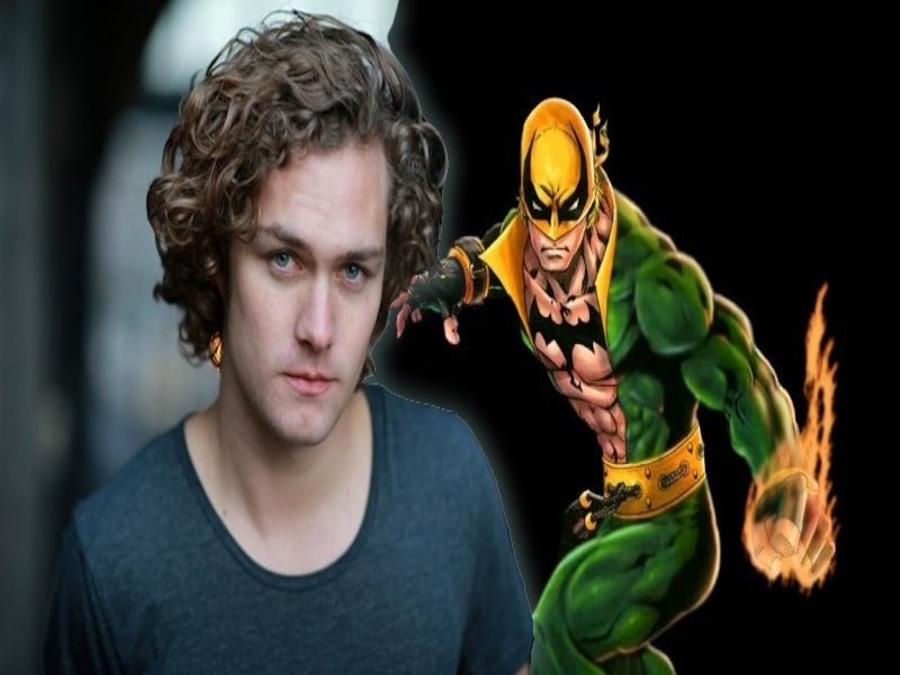 Marvel Cinematic Universe or MCU and streaming network Netflix seem to have found a relationship that will both be substantial for both parties. With the positive reception of Daredevil and Jessica Jones, MCU has expanded its roster for the year and the near future. Luke Cage has already been an anticipated series for fans and hopefully it will not disappoint when it hits the streaming site. Fans should also keep a lookout for the new show about another superhero connected with Luke Cage and Jessica Jones. And that show is Iron Fist.

Iron Fist is the story of Danny Rand, the son of a wealthy family who travels to the mystical land of K'un L'un and trains to become an expert martial artist. He takes on his enemies with his mystical force called Iron Fist that comes out of his hands. In the comics, Daredevil, Jessica Jones, Luke Cage and Iron Fist a crime-fighting team called The Defenders.
The Netflix show will follow Danny Rand played by Finn Jones, as he returns to New York City from his years of training in Kún Lún to fight the criminals of the city.The questions of whether Rand's training in the show will be shown were answered by Jones' Instagram post of Lei Kung's quote.In the comics, Lei Kung is Rand's mentor who teaches him martial arts and trains him with weaponry as Kung is the weapons master of K'un-Lun.
It seems as though fans are not the only ones are looking forward to seeing Iron Fist.Daredevil star Charlie Cox recently discussed how great it would be if Daredevil met the new TV superhero to CBR:
"The relationship I'm most interested in seeing fleshed out is the Matt Murdock and the Danny Rand stuff..I just met Finn Jones the other day and I just think in the comics, that's a great relationship so I want to see how that works out on screen."
Movie lover who writes about movies.