Game of Thrones Season 8 – Leaked Set Promise a Massive Dothraki War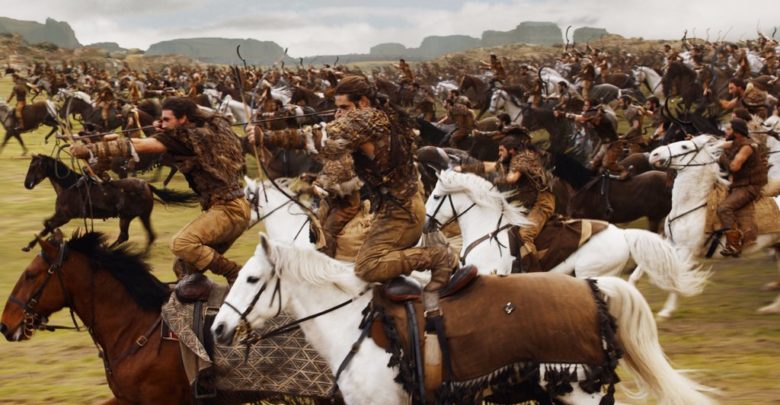 There are still around 8 months left before Game of Thrones finally makes its much-anticipated return on HBO, and until then, we just have to survive in the same way we have been doing it till now. When Season 7 ended, people were really sad about the fact that they had to wait for another year before they could get another season. But as it turned out, the last season kept on getting delayed and the waiting period went on to be close to 2 whole years! Still, it is okay, at least we have time to re-watch all 7 seasons again and land right into Game of Thrones Season 8.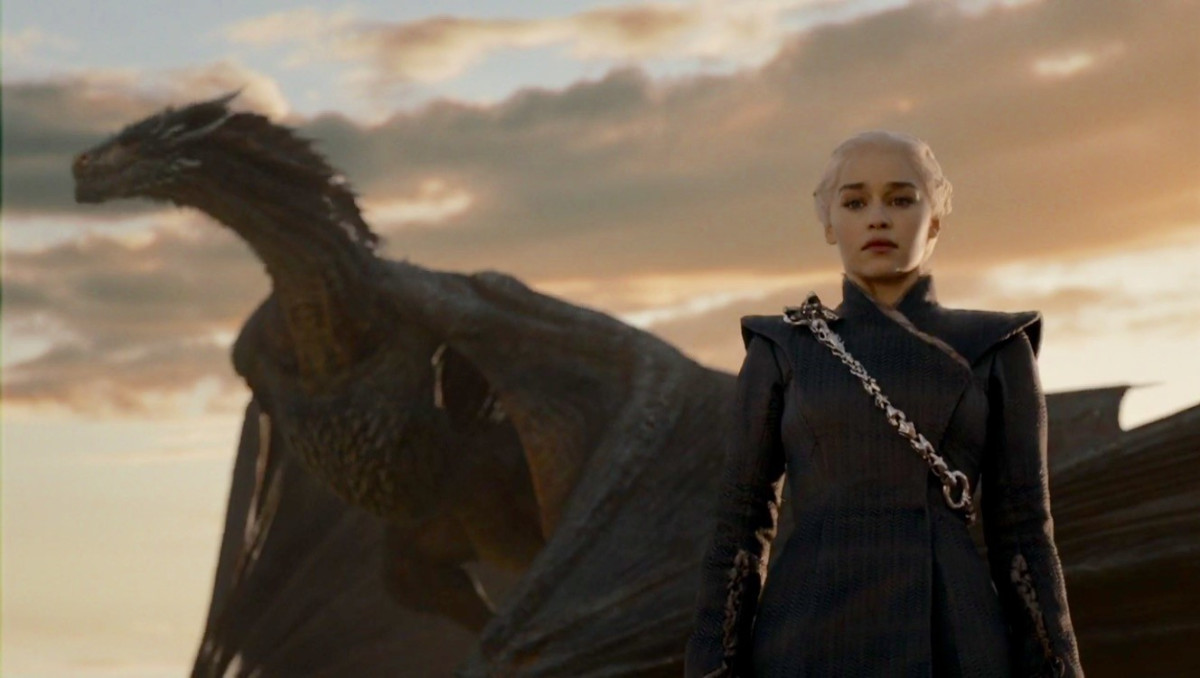 Emilia Clarke herself confessed that she understands how sad it is for having to wait so long for the show, but it will just be worth it! That we know Miss Clarke aka "Daenerys Stormborn of the House Targaryen, First of Her Name, the Unburnt, Queen of the Andals and the First Men, Khaleesi of the Great Grass Sea, Breaker of Chains, and Mother of Dragons." Also, it is pointless asking Kit Harrington anything about the upcoming season as he'd probably know nothing!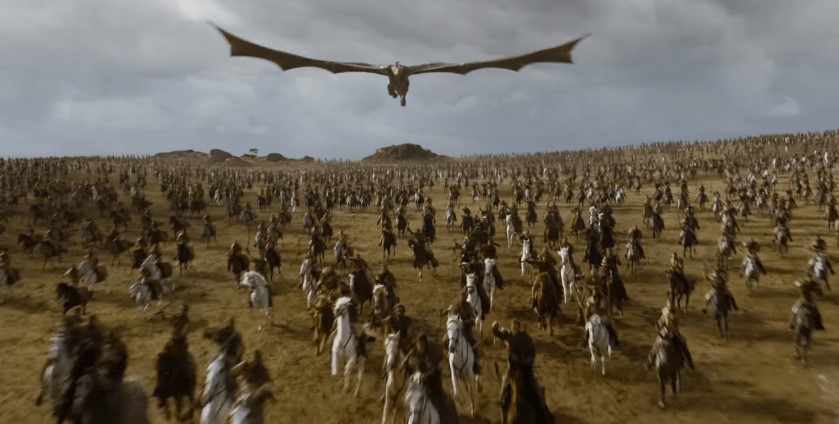 The show is hard under production for now, and we can obviously expect some massive battles to come in the upcoming season. One of those for sure is going to involve the savage Dothrakis as Lessans Livery Yard and Riding Stables, an equestrian facility in Saintfield, posted two pictures on Instagram which included the Dothrakis sitting on their horses, gearing up for battle. Have a look: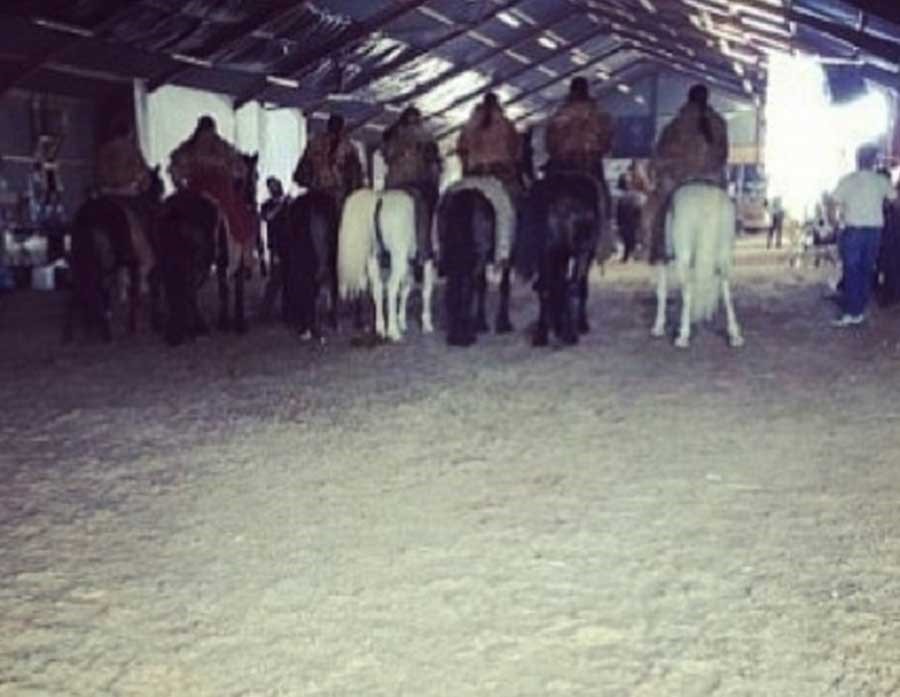 These images were captioned:
"What an exciting week we've had to transform the yard into a film set. Try explaining to a Dothraki warrior that, even though the sun is blazing, Winter is here."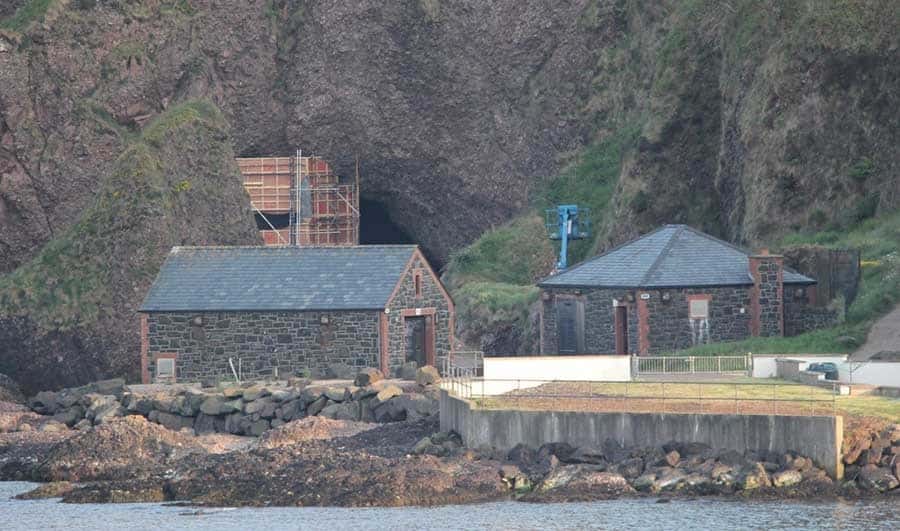 Reading the caption, we could imagine that the Dothraki are obviously going to play a major part in the war against the dead! Other than this reveal, it was recently confirmed by VFX Supervisor of the show, Joe Bauer that Jon Snow's loyal Direwolf Ghost will be making its return in Season 8 and he will be playing quite a major role throughout the season. He said: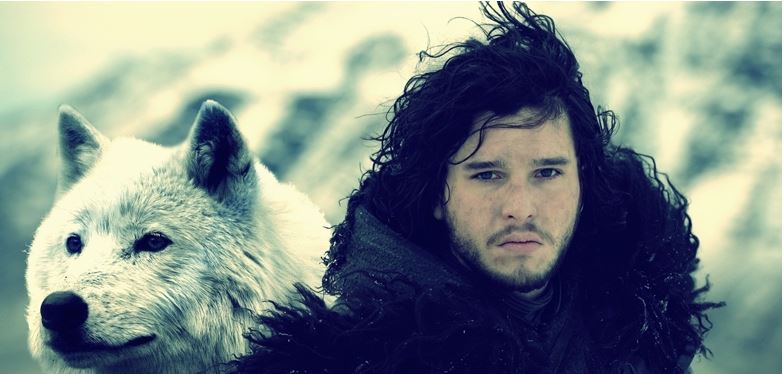 "Oh, you'll see him [Ghost] again. He has a fair amount of screen time in Season 8…He does show up. The direwolves are tough because you don't want to get them wrong, so we end up always shooting real wolves and doing a scaling trick with them, but the real wolves only behave in certain ways. I think that has something to do with why the direwolves are in the show but they're not maybe as integral as they are in the books. Ghost does show up, and he does some … he's very present and does some pretty cool things in Season 8."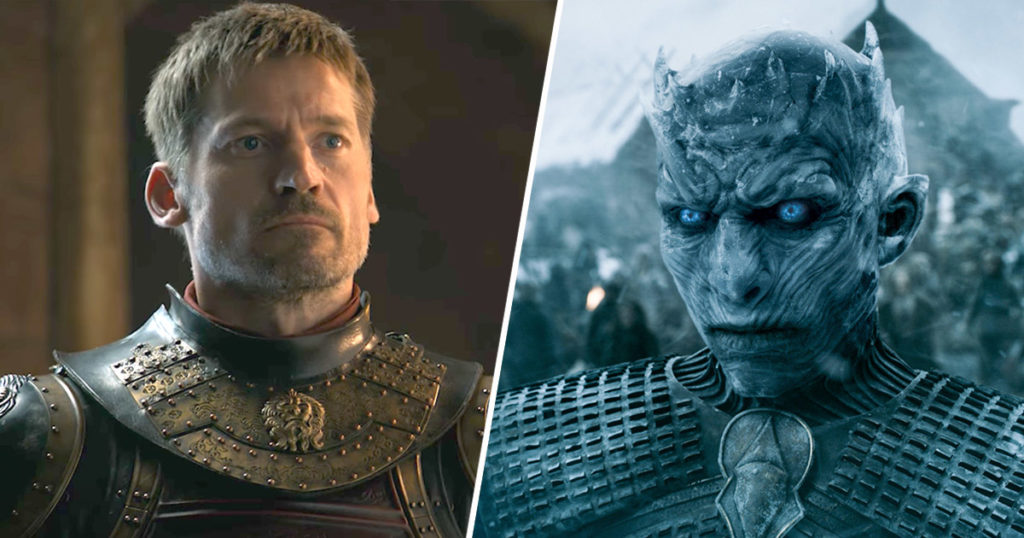 Also, last year Jaime Lannister actor Nicolaj Coster-Waldau confirmed the fact that some of the main characters from the show would surely be turned into freakin' Wight Walkers. So, Viserion won't be the last individual amongst the living to turn into a Walker. The actor said: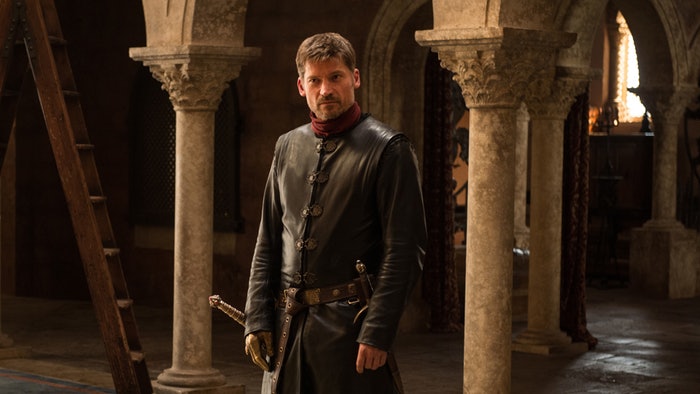 "The fear is that I would be turned into one of those undead, that would suck. You know some of the main characters are going to get turned. There are going to be some blue-eyed main characters running around. And, god, I hope it's not me."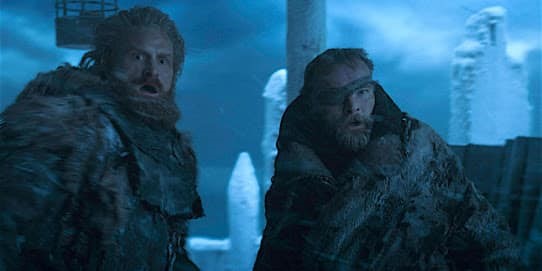 Actor Richard Dormer who plays Beric Dondarrion talked about the cliffhanger the show left us on, as both Dondarrion and Tormund were literally left hanging on a cliff (The Great Wall) when ViseriOFF was burning it down. He teased the survival of the two characters by saying: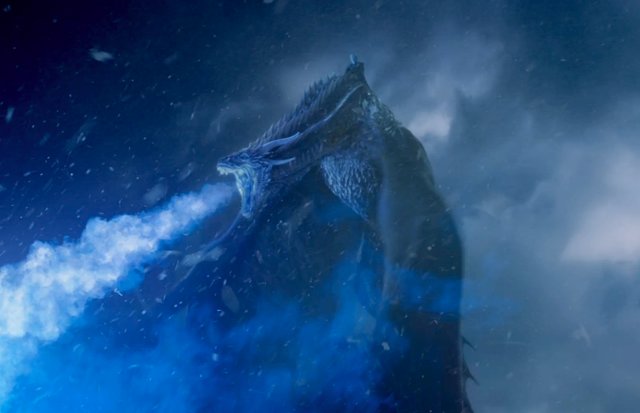 "Well now, that is the question and I'm not allowed to say – that's not a yes or a no. I think it would be a pretty uncool death for both those characters if they did die in the wall. You would expect something a bit more dramatic or to at least see them die."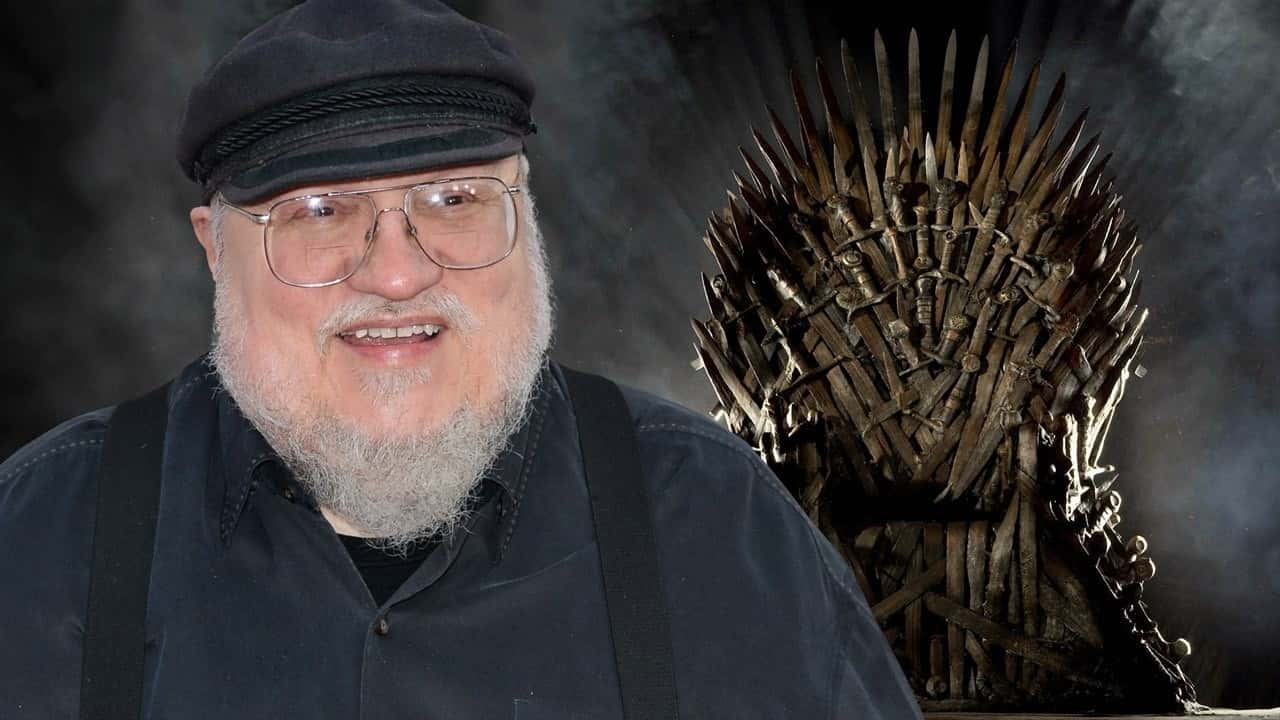 After the end of Season 8, the fans could look forward to the prequel to the show which has been greenlit by HBO. Here's the official Synopsis of the prequel:
"Taking place thousands of years before the events of GAME OF THRONES, the series chronicles the world's descent from the Golden Age of Heroes into its darkest hour. And only one thing is for sure: from the horrifying secrets of Westeros's history to the true origin of the white walkers, the mysteries of the East to the Starks of legend… it's not the story we think we know."
Game of Thrones Season 8 will probably return in June 2019.
I just have the biggest passion for everything cinematic! I want to share this passion with everyone through my writing about Hollywood Movies and TV. Other than that, I am a big sports fanatic and enthusiast. I'd like to write about my favorite sports as well some day.