Men in Black is not just one of the funniest Spy movie franchises, but it is also an alien movie franchise which is actually better than the 'Alien' franchise itself. From 1997 to 2012, we saw the Men in Black trilogy starring Will Smith and Tommy Lee Jones as the main stars of the franchise, adding Josh Brolin in the third movie as well. Now, Sony is bringing out a Men in Black Reboot starting things from scratch after 7 years.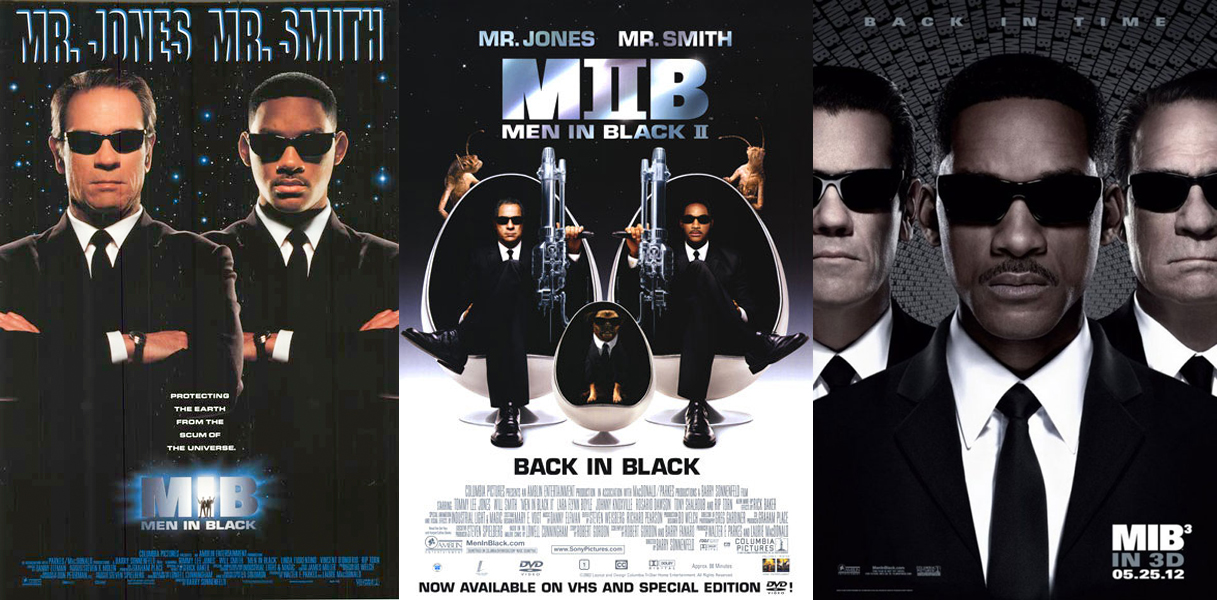 All three movies in the first trilogy managed to entertain the audiences very well, impressed the critics enough and at the same time, also made a huge impact at the box office. The first Men in Black made a hefty $589 Million at a budget of just $90 Million, Men in Black 2 made a good $441 Million at a budget of $140 Million and Men in Black 3 nailed it with a worldwide earning of $624 Million with a budget of $225 Million.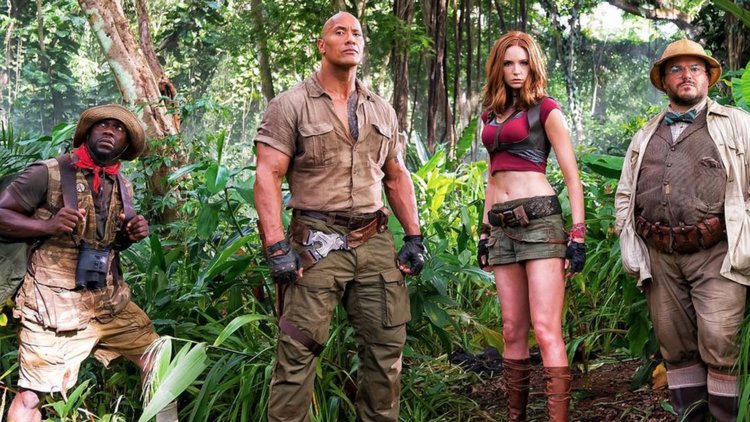 Sony is in a serious need of getting back to back blockbusters otherwise they may also end up like Fox. Jumanji: Welcome to the Jungle has given them big hopes and now they are indeed rebooting the movies they have the rights to. Not just normal movies, Sony is going big with their Spider-Man Universe as they have allowed Spidey to be used in the MCU while they are using their other Spider-verse characters to bring out solo projects. Venom as we know is the biggest example of this and now Sony has put the Morbius movie in their top priorities as well.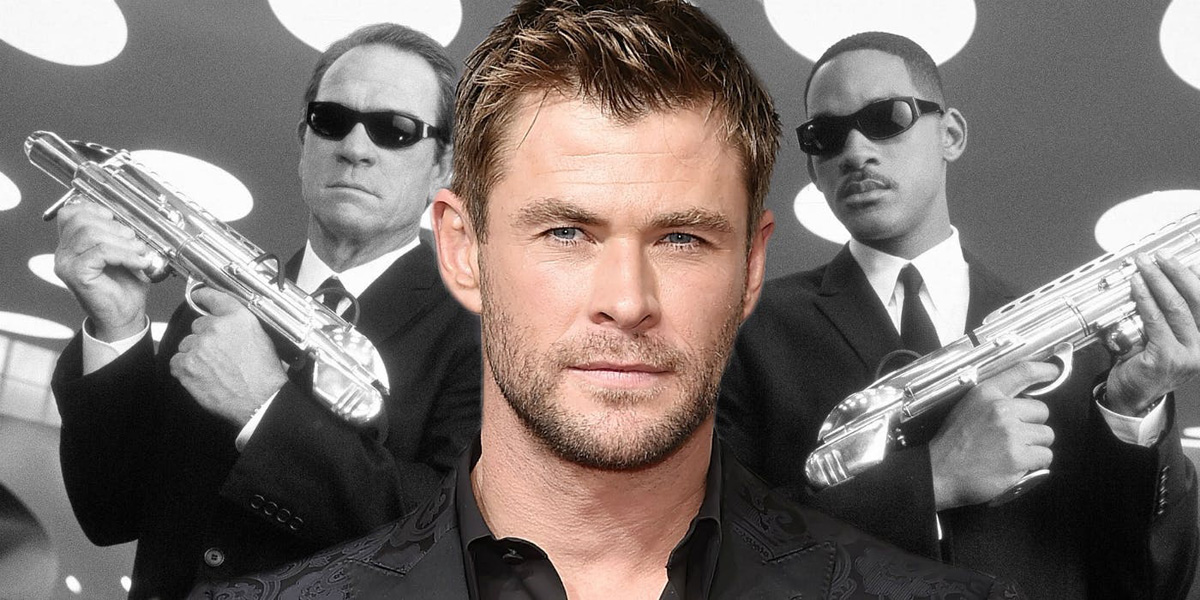 Jumanji being the highest grossing Sony movie at the US Box office spawned a sequel so quickly that it almost felt like a blink of an eye. The third Jumanji movie will bring back Dwayne Johnson and will come out on Dember13, 2019. So Sony is also trying their luck with the Men in Black franchise as well.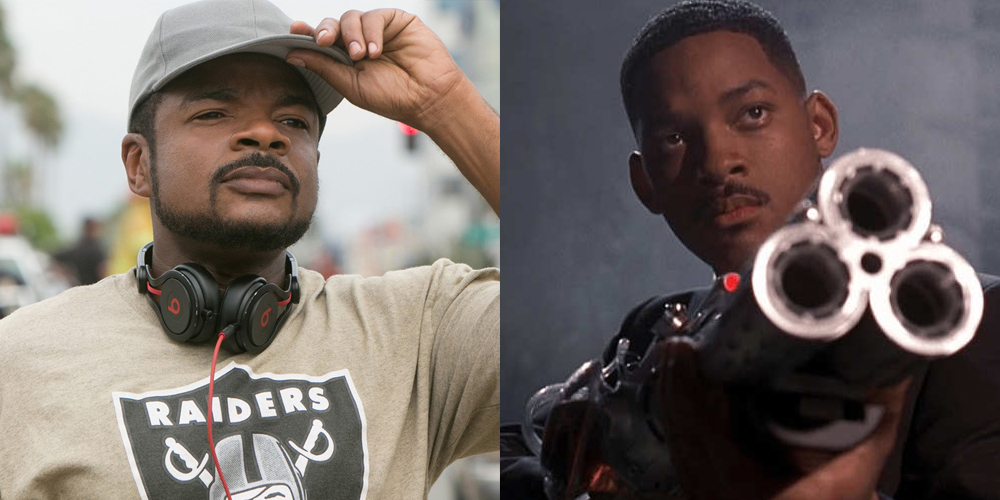 As we know by now that The Fate of the Furious Director, F. Gary Gray has helmed this movie and he will be working with the Iron Man script writers Matt Holloway and Art Marcum. What is really amazing about this reboot is that it has a very capable cast as the amazing duo from Thor: Ragnarok has been signed on in the lead. Yes, Chris Hemsworth and Tessa Thompson, who play Thor and Valkyrie in the Marvel Cinematic Universe are going to be the lead roles.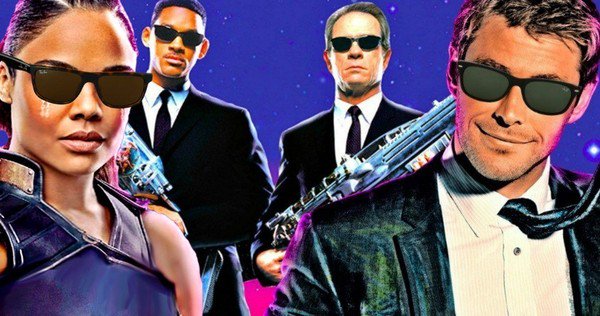 Legendary actor Liam Neeson is also starring in the movie and he is rumoured to be playing the head of the UK branch of MIB, and along with him, we have Silicon Valley star Kumail Nanjiani who is playing Pawny, "the third side kick" and a "funny, wise-cracking, sex-driven alien from a civilization that exists on a Chessboard." The cast of this reboot is not done yet as 3 more members have been added to the movie which includes the international dancing stars "Les Twins," aka Laurent Nicolas Bourgeois and Larry Nicolas Bourgeois, along with the bad guy from Jurassic World: Fallen Kingdom Rafe Spall.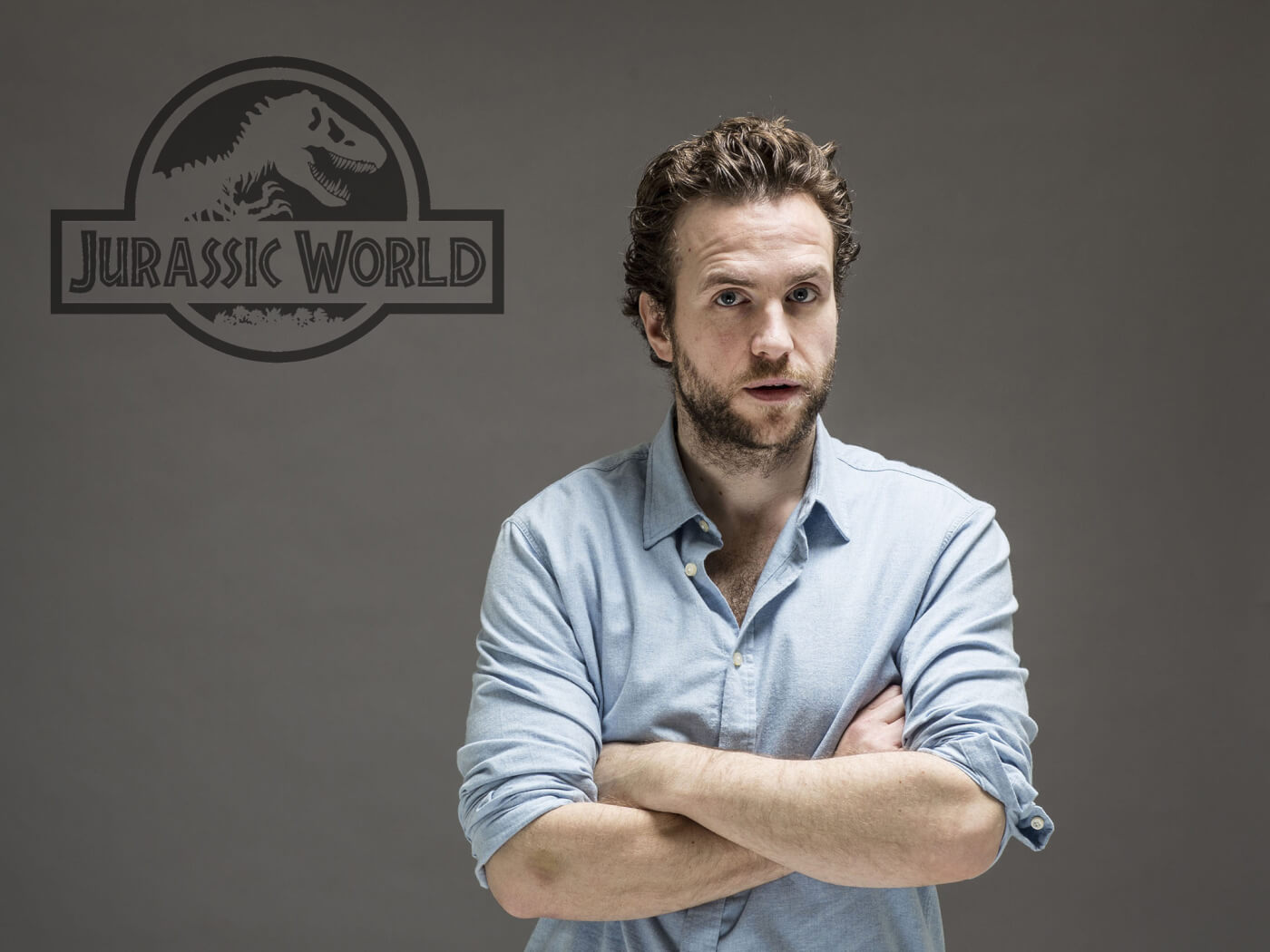 It is not yet confirmed that which characters these actors could actually be playing in the movie but we could guess that Spall will be in for a more significant role (probably the alien villain in the film) while Les Twins could easily be featured as one of the franchise's "celebrity alien" cameos.
While the previous Men in Black trilogy stuck mostly in the American district of this Alien patrol organisation even though it did focus on worldwide threats, the reboot planned by Sony is said to be more "global" style franchise as the casting completely suggests that we will be getting a look at the Men in Black Organisation in many parts of the world.
Yes, the franchise is stepping into a new direction but the movies will more or less be the same at core. The fun and adventure will be maintained. Just like the original comic books from Lowell Cunningham and Sandy Carruthers, this rebooted franchise will have the main emphasis on a secret organization that is tasked with policing the alien population on Earth, and we will have Hemsworth and Thompson at the centre of it all.
The movie comes out on June 14, 2019.
Don't Miss: 15 Marvel Superheroes/Villains With The Deadliest Body Parts
I just have the biggest passion for everything cinematic! I want to share this passion with everyone through my writing about Hollywood Movies and TV. Other than that, I am a big sports fanatic and enthusiast. I'd like to write about my favorite sports as well some day.