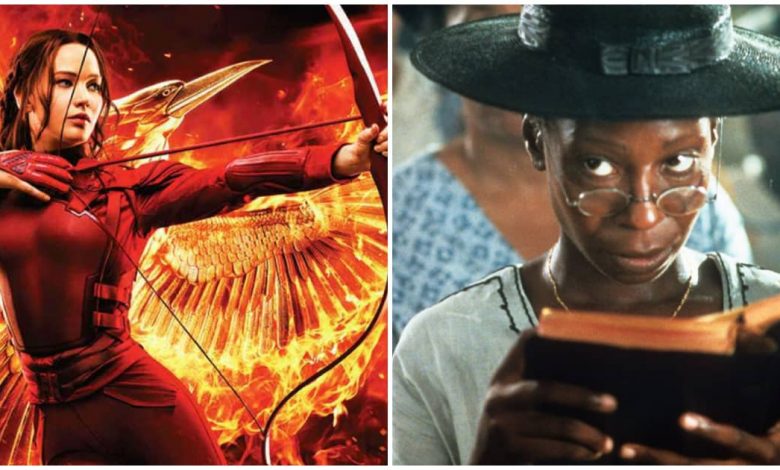 Banned Books Adapted Into Movies:
It might come as a bit of a shock to you that some of your favorite movies of all time were based on books that were banned by certain communities and authorities. These books dealt with some subject matter which offended some conservative groups and as a result were banned in certain areas and places. However, when the books got adapted for the big screen they made a lot of money and were watched worldwide. These are some of the movies that were based on books that were banned at some point.
10. Carrie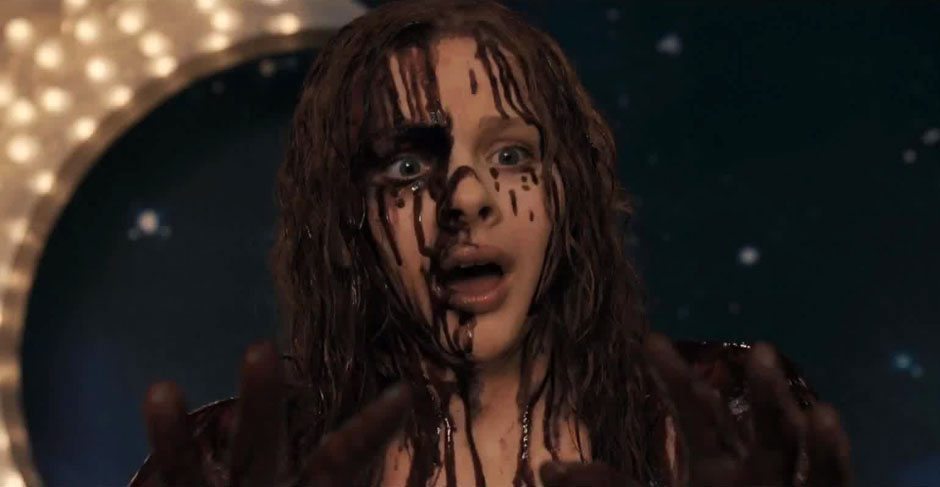 Stephen King's novels have always been controversial and super edgy for some audiences and this is just one of them. Carrie is the story of a teenager who has some special powers and is a spooky tale of high school bullying and black magic. What is ironic is that even after being banned for more than a decade, the movie has been adapted for the big screen three times and continues to be a hit among those who love supernatural teenage stories.
9. Lolita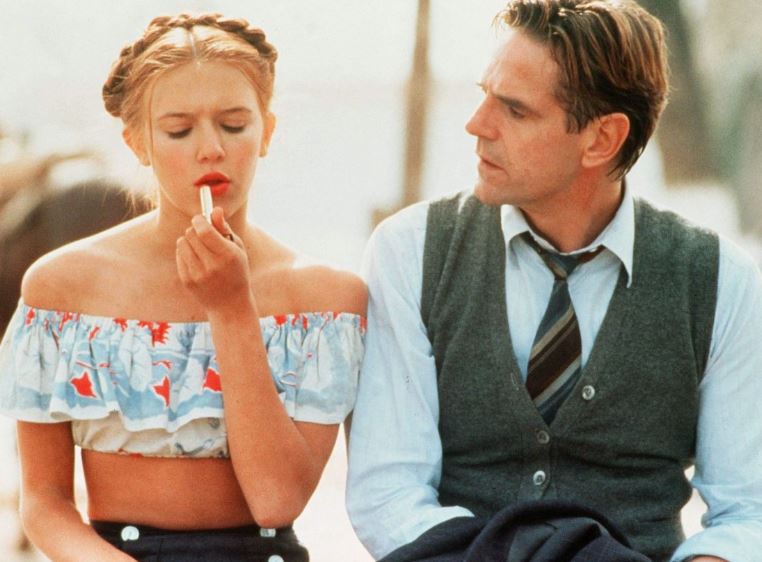 Lolita is the most famous novel released by Russian-American author Vladimir Nabokov. This is one of the most controversial novels of all time as it deals with an extremely risqué theme of pedophilia. The story revolves around a middle-aged man and his obsession with his 12-year-old stepdaughter. The book was banned several times for obvious reasons but has since then been adapted for the screen more than once.
 8. 1984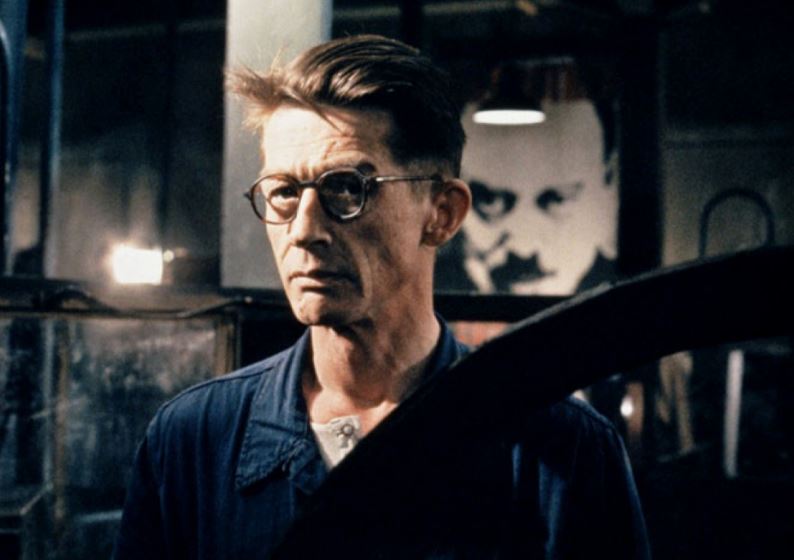 The book that branded author George Orwell as a literary genius was banned for being 'anti-government' and ideologically corrupting. 1984 is a bold narrative that challenges the fascist establishments of society and is, therefore, a book hated by conservatives and right-wingers. However, the book has been adapted into a movie starring John Hurt that came out in the year 1984. The novel has also been adapted for theatre on Broadway.
 7. The Colour Purple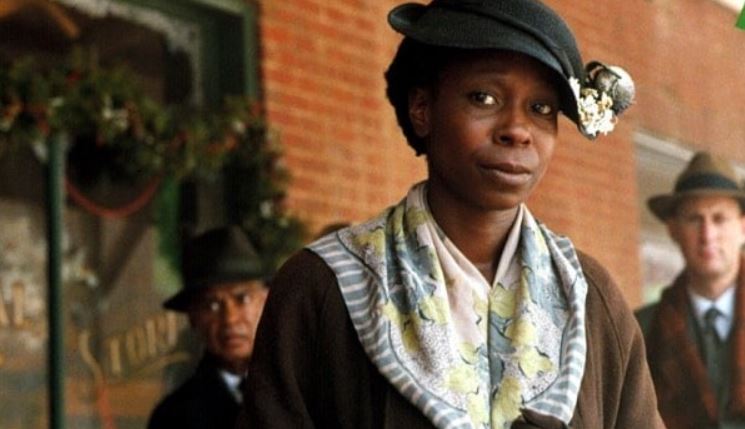 This book is one of the most iconic pieces of literature in contemporary times and has had a huge impact on not just the field of writing but also the world in general. Alice Walker the author did not shy away from depicting the brutal cases of abuse against women of color and the book was also adapted into an amazing film starring Whoopie Goldberg and Oprah Winfrey. The book has been challenged and banned several times for being sexually explicit and talking about homosexuality.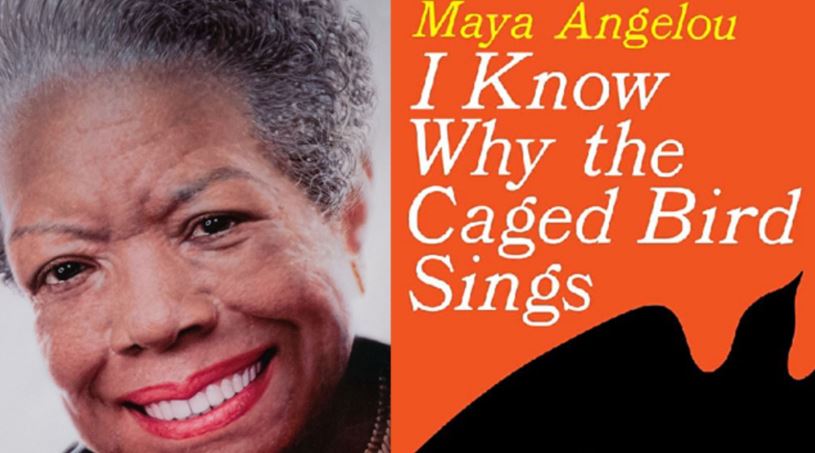 The autobiography of the legendary poet and author Maya Angelou narrated the story of her life which was filled with experiences of racism and prejudice and how she overcame it all. Due to how it approaches race and racism among other things, the book has been challenged ever since it was first published in 1969. The book was later adapted into a movie which had a screenplay written by Angelou herself and was released on CBS.
 5. Hunger Games
Another young adult favorite series is Suzanne Collin's Hunger games that was adapted into a successful movie series as well starring Jennifer Lawrence. If you think about it then Hunger Games is a story with an extremely dark theme and has teenagers killing each other for survival and a government that makes a sport out of it. This series made the top ten list of the most challenged and banned books in 2013.
4. The Great Gatsby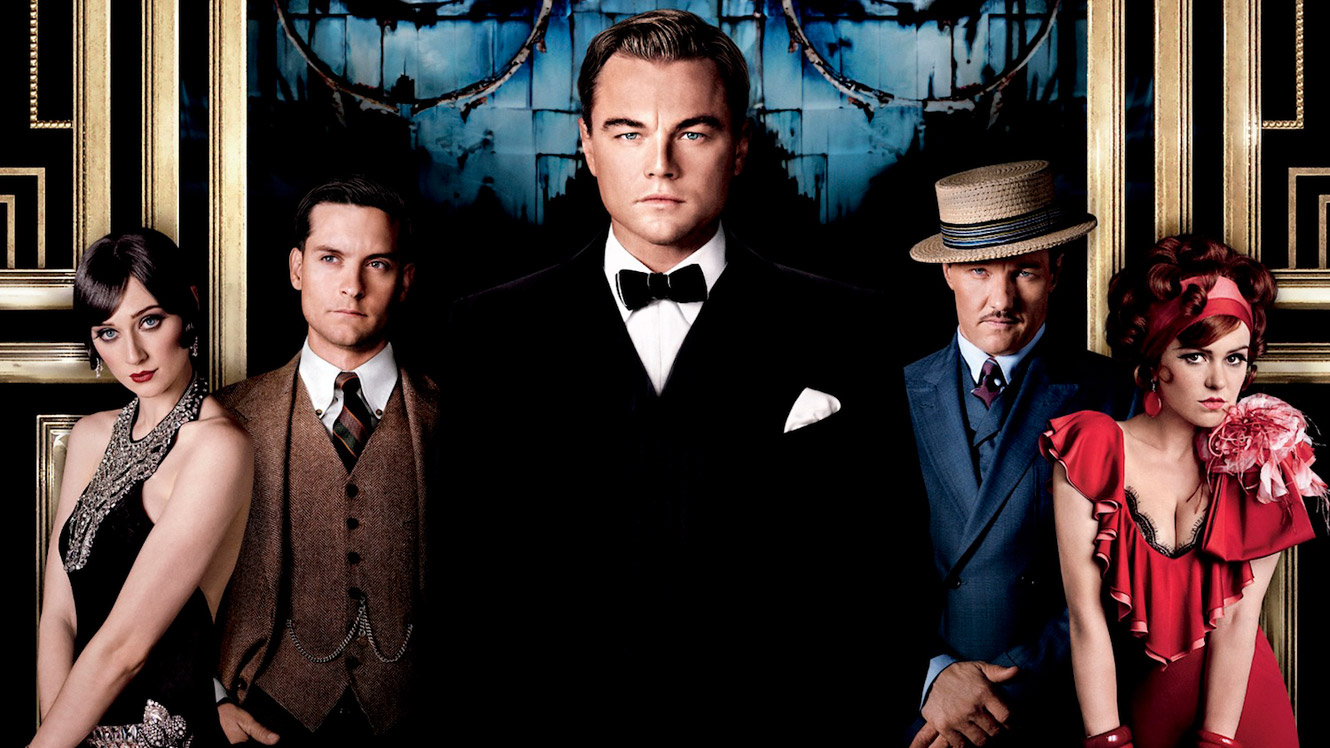 The most known work of the famous American author F. Scott Fitzgerald has been adapted into a movie more than once and has been an iconic piece of literature about the jazz age. However, the book was banned for the use of multiple sexual references in the novel and being too forward for the time it came out. It has since been adapted into films and the latest one-starred Leonardo Di Caprio.
 3. To Kill a Mockingbird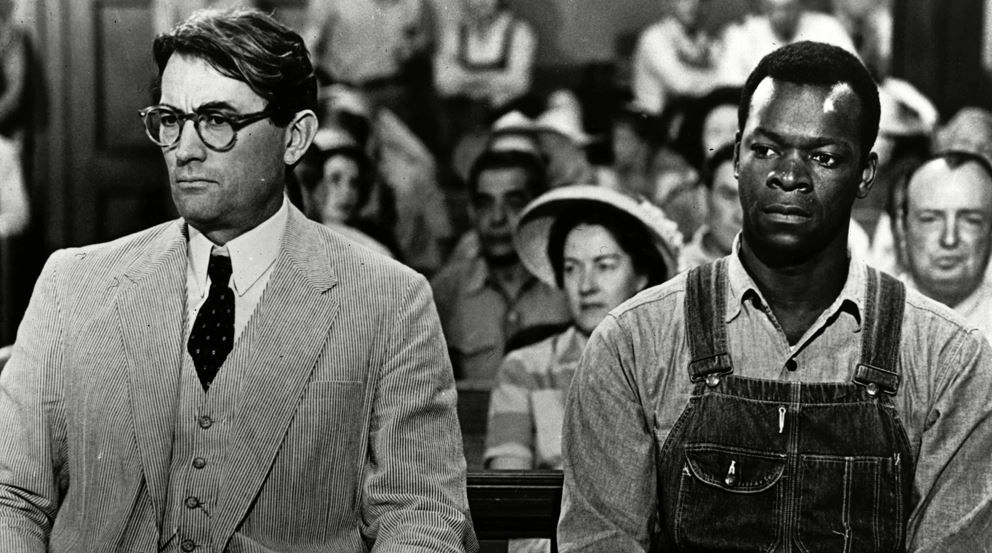 Another controversial book that has been banned several times is the Pulitzer award-winning novel by author Harper Lee called 'To kill a mockingbird'. The book revolves around a trial against a black man and portrays the racial discrimination that was vastly prevalent in the United States for a long time. The novel was adapted for the big screen and starred the talented Gregory Peck.
 2. Perks of Being a Wallflower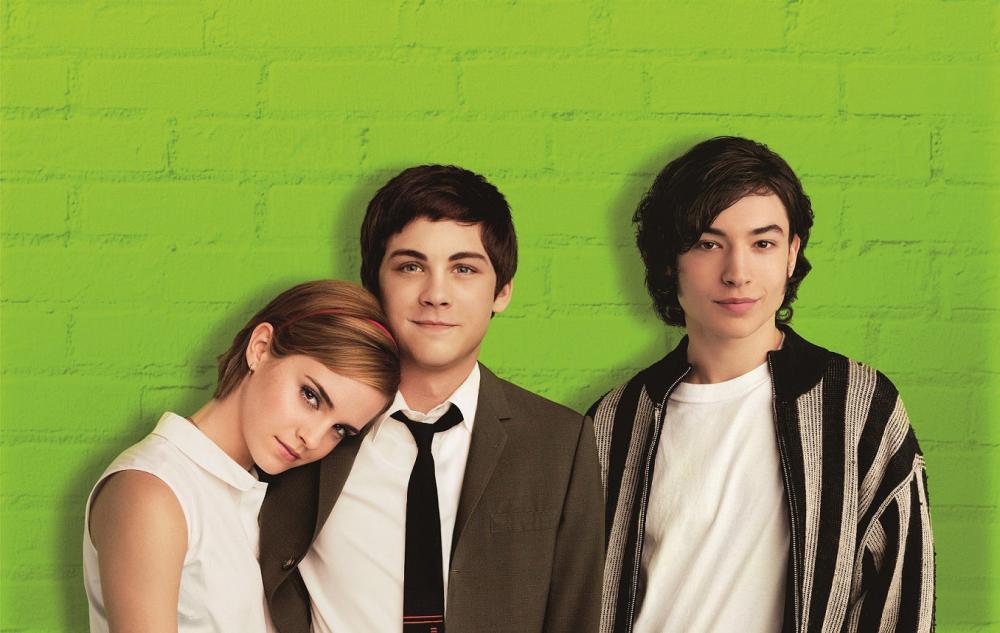 This is the story of a socially awkward teen called Charlie who is a complicated kid but the experiences he has had at a young age make him more mature than most. The coming of age novel was written by Stephen Chbosky was banned in schools for its complex themes of depression, drug abuse, and homosexuality. The book was later turned into a teen movie that was critically acclaimed and loved by the fans.
 1. Harry Potter Series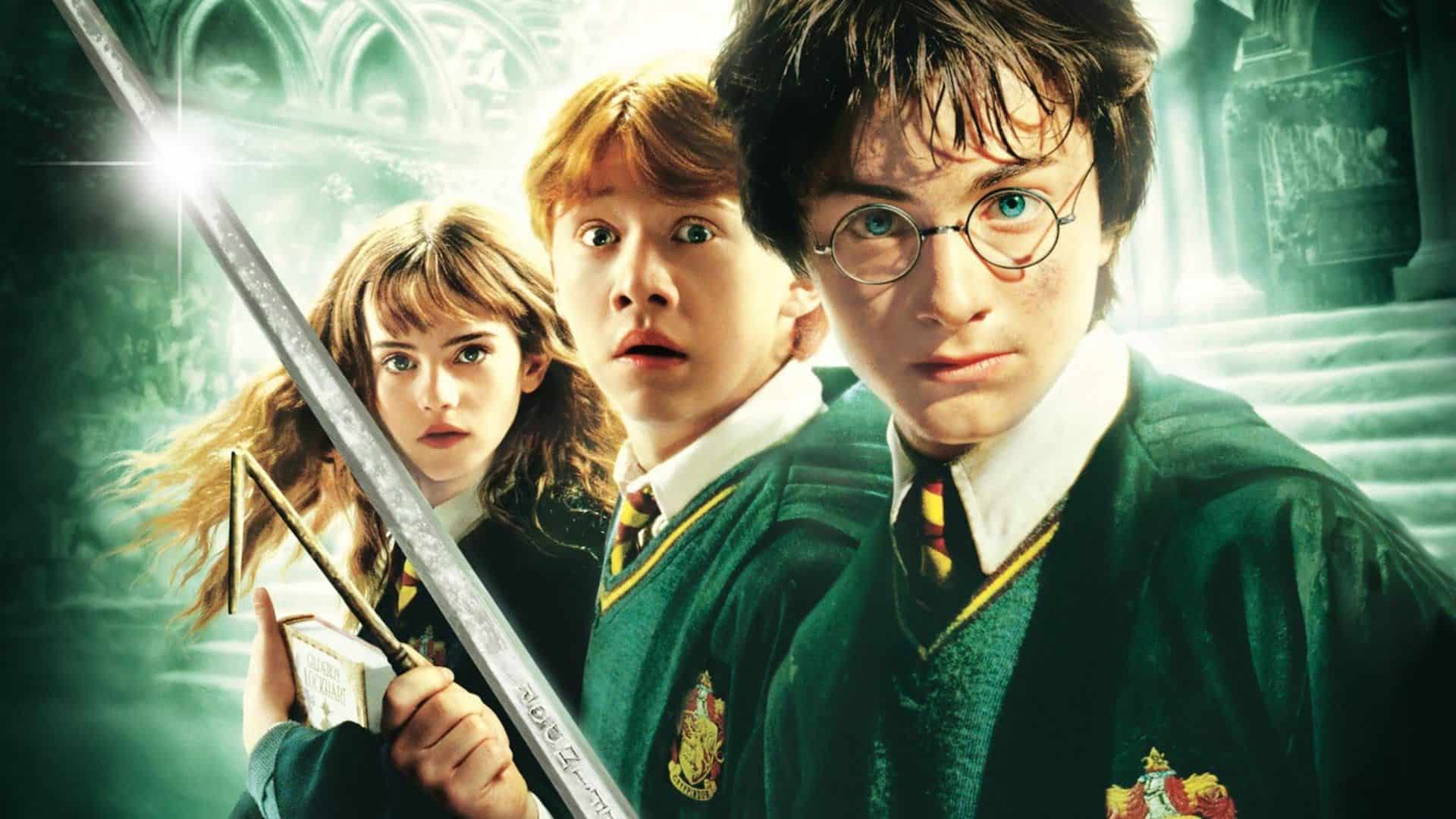 Surely every Potterhead would be shocked right now and wondering how is it possible that the most famous and successful book series in the world got banned. Well, a lot of adult readers of the series were outraged by the dark themes in the books with one group trying to stage a book burning, saying the books promoted "violence, witchcraft and devil worship". The books were adapted into one of the most successful movie franchises of all time.