Movies
Sony Confirms Spider-Man Will Crossover With Venom & Morbius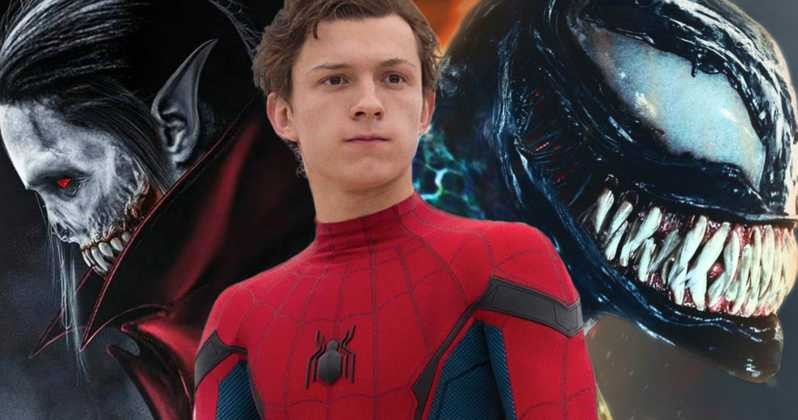 Spider-Man Crossover With Venom & Morbius: 
Another day, another update rubbing salt in our wounds. It has been more than half a month since we've been talking about the Spider-Mexit from the MCU. Sony did put out a statement back when the fallout was reported. But people were still hoping for a renegotiation. There were a slew of rumors suggesting Spider-Man could return to the MCU. Well, that's not going to happen because we recently got an official announcement from Sony's top of the chain of commands.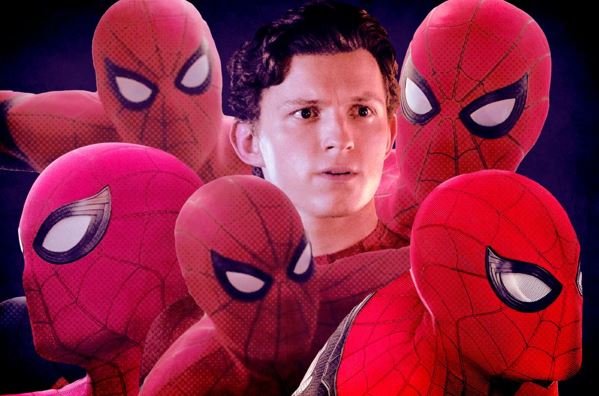 Sony Pictures Chairman and CEO Tony Vinciquerra made another official announcement very boldly and clearly stating that the "door is closed" now. He said:
"For the moment the door is closed. We had a great run on the Spider-Man movies. We tried to see if there's a way to work it out… the Marvel people are terrific people, we have great respect for them, but on the other hand we have some pretty terrific people of our own. Kevin Feige didn't do all the work.

Spider-Man was fine before the event movies, did better with the event movies, and now that we have our own universe, he will play off the other characters as well. I think we're pretty capable of doing what we have to do here."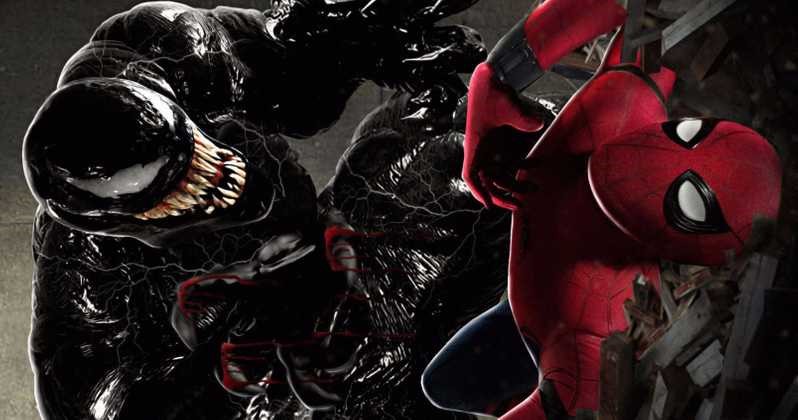 This is a clear indication that Spider-Man will join Sony's Universe of Marvel Characters. As we expected, Marvel cannot stop Sony from crossing Spider-Man over with Venom. Apparently, Sony shot a cameo with Tom Holland for their first Venom movie but Marvel didn't allow that to end up in the final cut. None of that would happen now. Venom 2 might actually have Tom Holland appear in the film, or perhaps may build towards the inevitable crossover. And, Spider-Man 3 could do the same.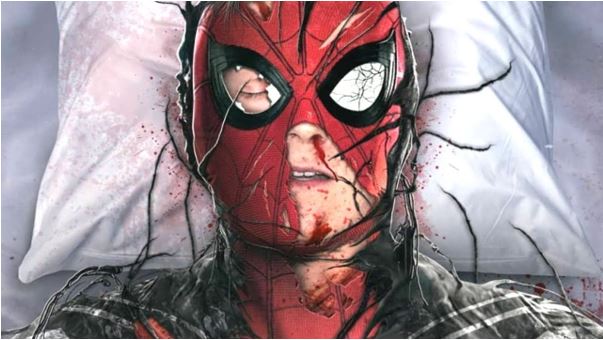 Sony has 2 more Spider-Man movies under development. The first one could solve the cliffhanger that we saw in Spider-Man: Far From Home. The second one could pit him directly against Venom. The same goes for Venom. He could be done with Carnage in Venom 2. Then his third film could be the crossover event called Venom V Spider-Man. This could feature a big Battle between Tom Holland and Tom Hardy.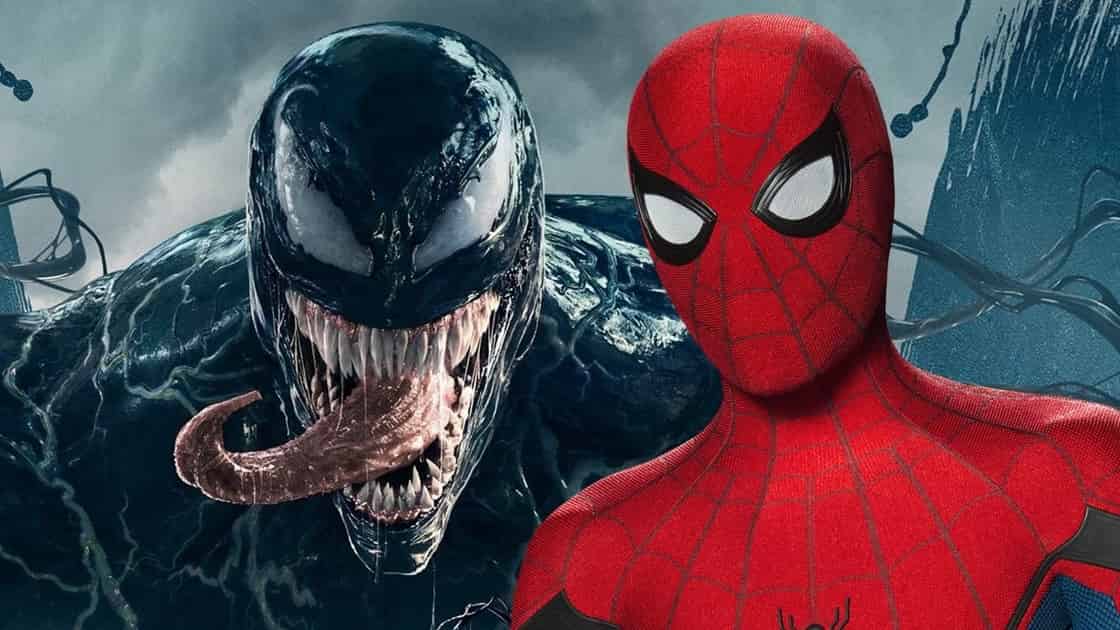 Then, after the two settle down and realize that both of them are heroes and want the same thing, they could fight a hoard of Symbiotes from Venom's home planet. Even Morbius could show up to take down a few Symbiotes. Imagine Batman V Superman: Dawn of Justice, but with Spider-Man and Venom. Later, Morbius (Wonder Woman) steps in to show how cool he is.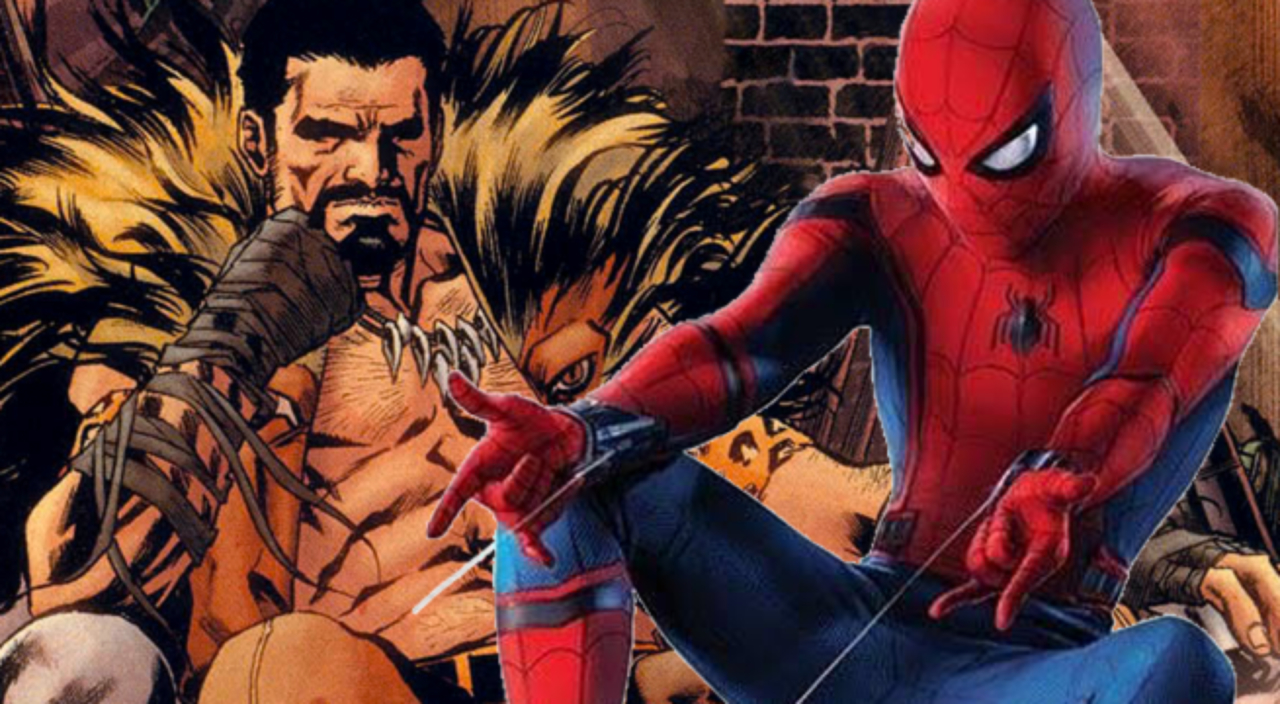 This crossover event could then set the stage for other projects from Sony. Kraven could fight Spider-Man next. Spider-Woman could step in. Characters like Silk, Silver Sable, Black Cat, Nightwatch could also come in. Since Spider-Man would meet Venom only through the Multiverse, Sony could, in fact, work out a live-action Spider-verse crossover event.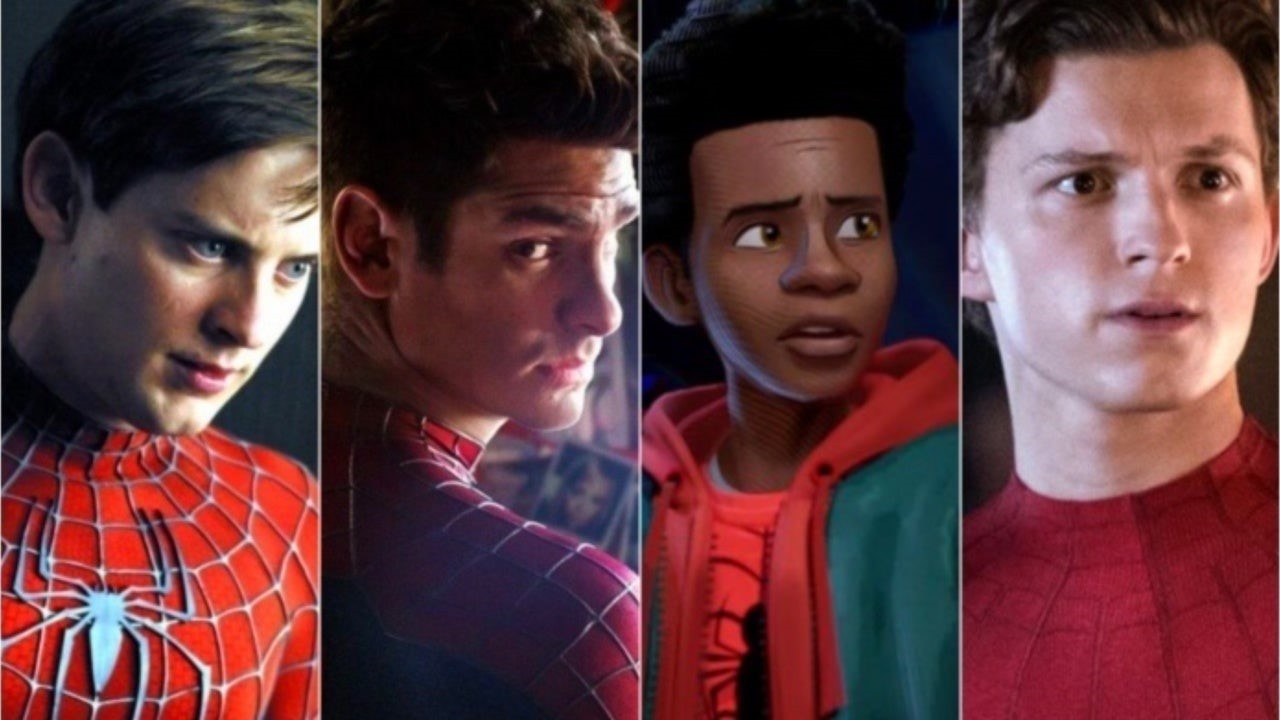 Not just Miles Morales, Spider-Gwen and Spider-Man Noir, but we could actually have a film with Tobey Maguire, Andrew Garfield and Tom Holland show up in the same movie. Anything could be possible. Yes, Spider-Man won't be in the MCU, but all this does sound extremely awesome if handled properly.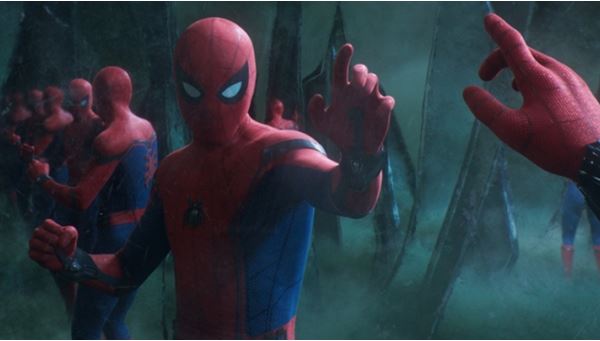 We're excited to see Tom Holland continue being the friendly neighborhood Spider-Man. At D23, Tom Holland thanked everyone who supported his Spider-Man. He said:
"Basically, we've made five great movies. It's been five amazing years. I've had the time of my life. Who knows what the future holds? But all I know is that I'm going to continue playing Spider-Man and having the time of my life. It's going to be so fun, however we choose to do it. The future for Spider-Man will be different, but it will be equally as awesome and amazing, and we'll find new ways to make it even cooler."
Let's see whether Venom 2 would set the stage for a crossover with Spider-Man. It releases on October 4, 2020.
I just have the biggest passion for everything cinematic! I want to share this passion with everyone through my writing about Hollywood Movies and TV. Other than that, I am a big sports fanatic and enthusiast. I'd like to write about my favorite sports as well some day.