Movies
Avengers: Endgame Theory – What if Doctor Strange is Still Alive?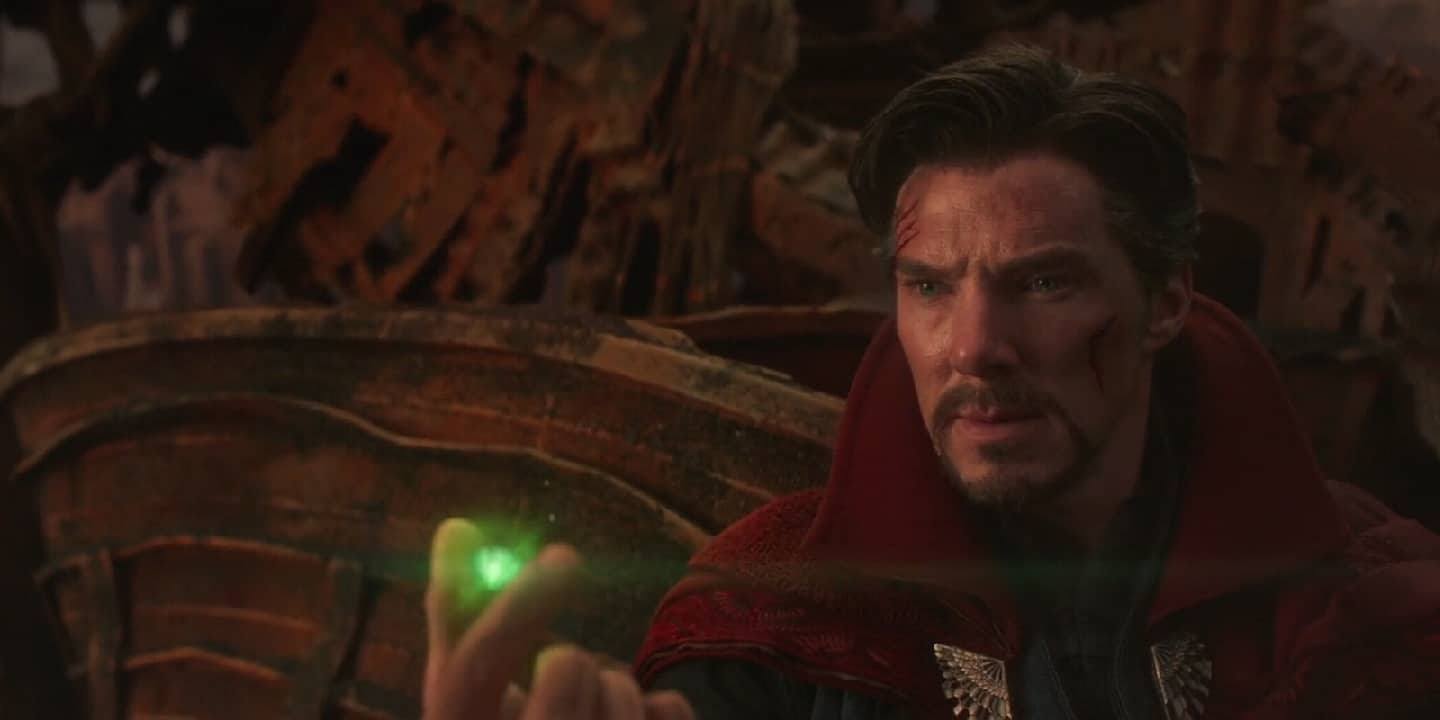 As Avengers: Endgame's marketing campaign found flow, the theories for the upcoming film were certainly dialed down. Well, we still do get a bunch of great theories almost every other day, so let's talk about a new Avengers: Endgame Theory coming from MCU fan Chris Godfrey. This new theory suggests that Doctor Strange actually didn't get dusted but he wanted Thanos to believe he was.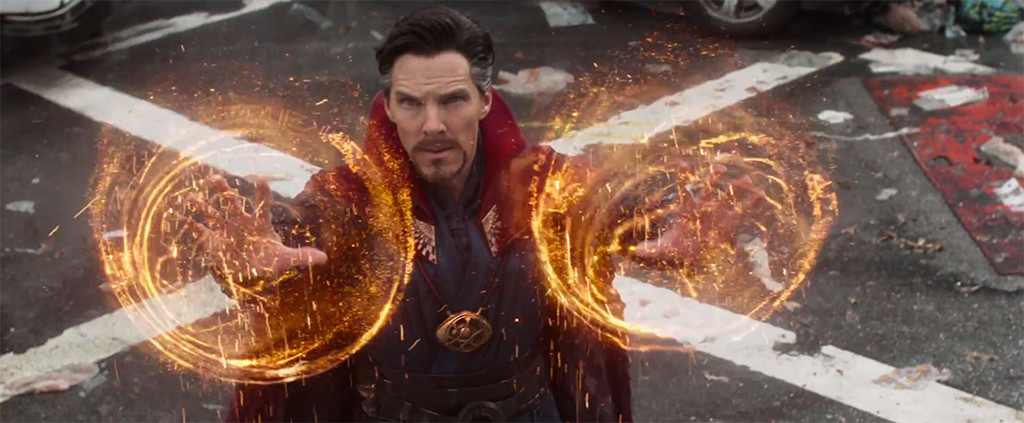 Well, Doctor Strange is the master of the mystic arts so he could have certainly shown us the effect of his dusting, also letting Thanos to believe that. What's interesting is that according to Chris, this could be similar to "Unagi" from Naruto which allows a person to use a certain plan of action, and if killed or injured, it will undo the wounds giving Strange a new chance to try a different strategy. We've already seen him pull something off using the time loop. There were time loops involved in Infinity War that are yet to be paid off, but that's not what Chris is talking about here.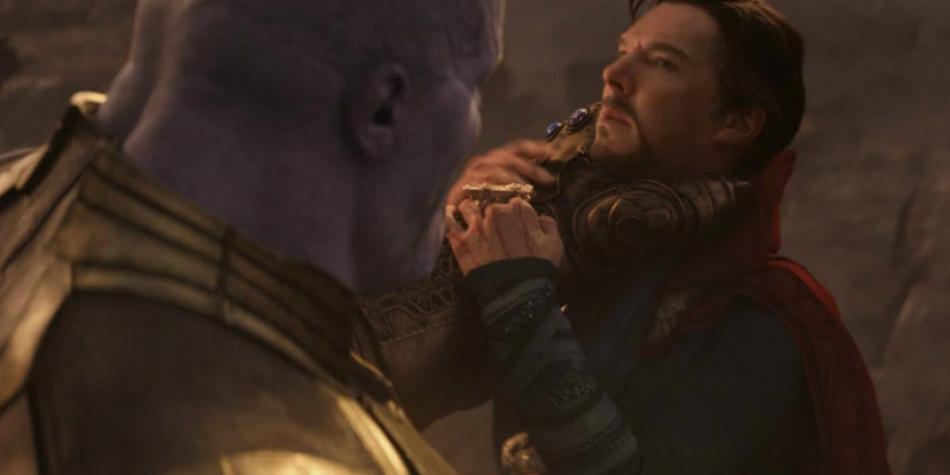 He suggests that Doctor Strange could have manipulated his fate to be dusted, and then using an Unagi-esk ability he undid he was able to undo his death and hid either in the Mirror Dimension, Dark Dimension, Quantum Realm, or somewhere else where Thanos can't track him. Knowing Doctor Strange, he is the magician, and he certainly has to have a trick or two up his sleeve. Doctor Strange is not someone who would leave things to chance and that's why he probably went into the future to find the alternative where the Avengers won.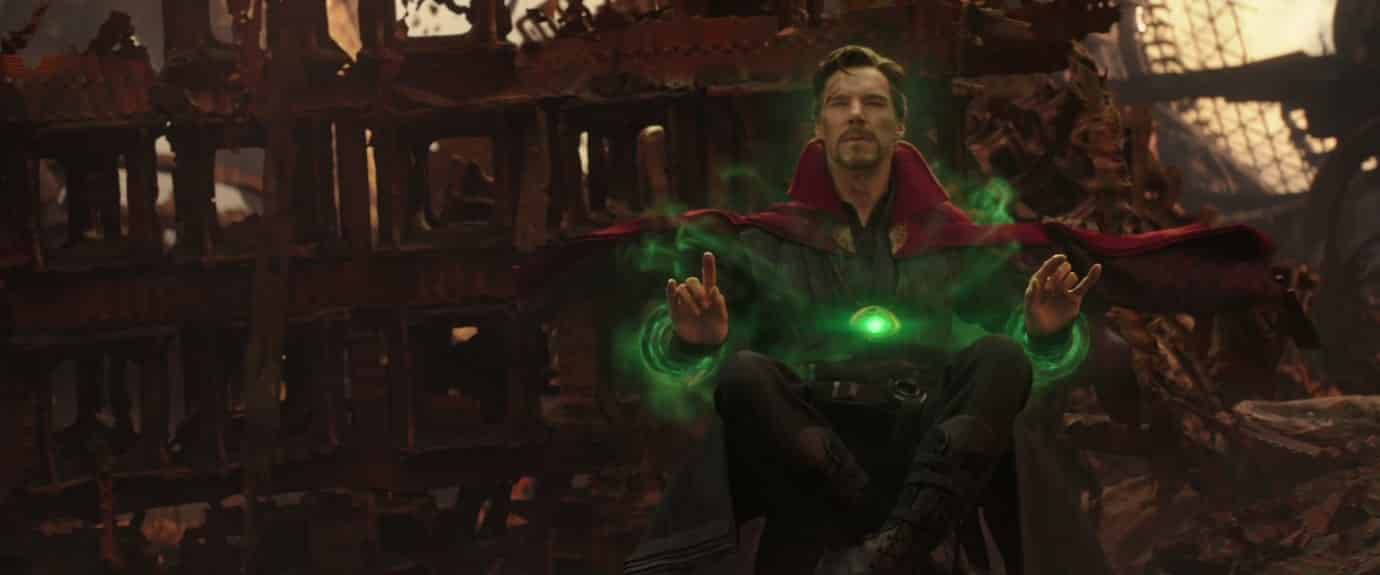 Having seen the future he saw that the only way to win it was if the Avengers lost first. He gave away the stone quite easily. There's obviously something very fishy with that. Right after he saw the 1 future where the Avengers won, he must have told others on Titan about it. He would have surely been someone who could have helped in devising a strategy. So, a few key elements that happened on Titan after Thanos arrived could have been according to Strange's designed plan.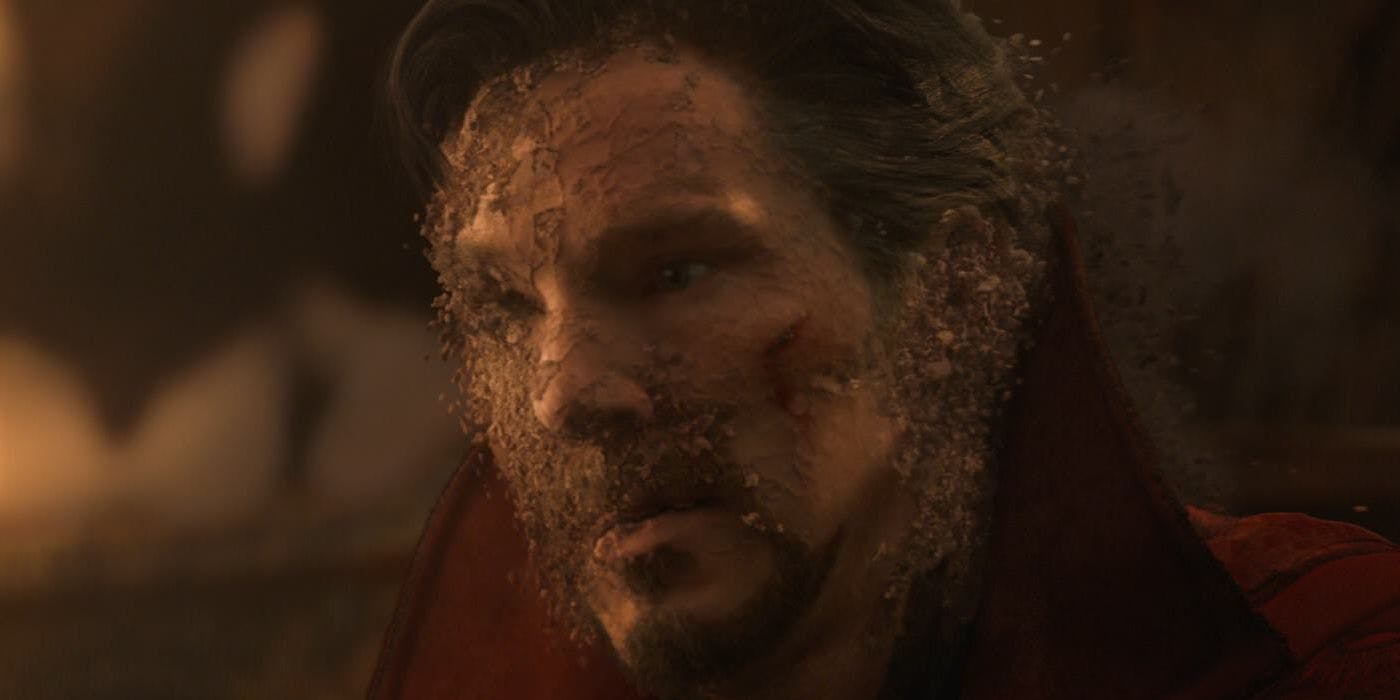 Theorist Chris also suggests that Doctor Strange could have not only shown us the illusion of his death, but also the death of some other individuals. Think about it. Yes, it was a random act of Genocide, but among the 7 individuals upon Titan, only 2 survived the snap?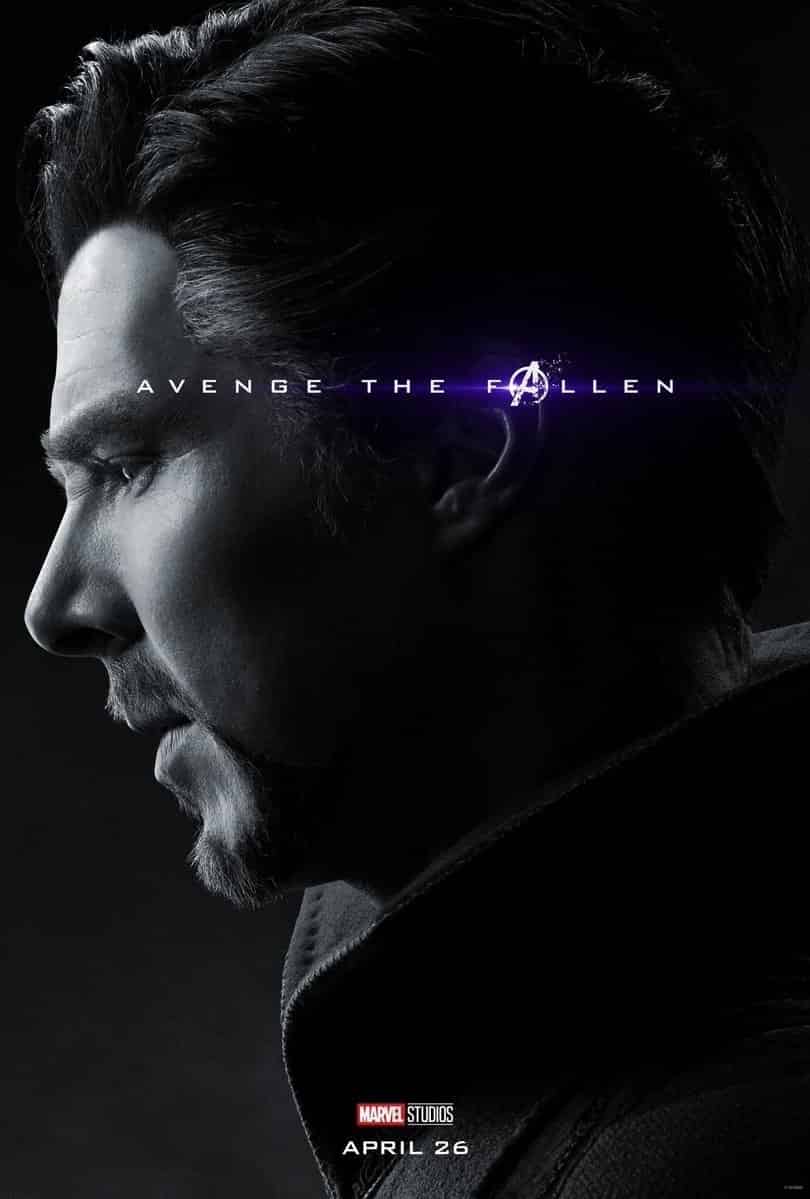 Whether or not Doctor Strange could have saved others, he could have certainly manipulated his own fate and he could be waiting to strike at a crucial moment in the film. This theory actually has the potential to take everyone by surprise! Thanos would have the biggest jaw drops in the history of jaw drops!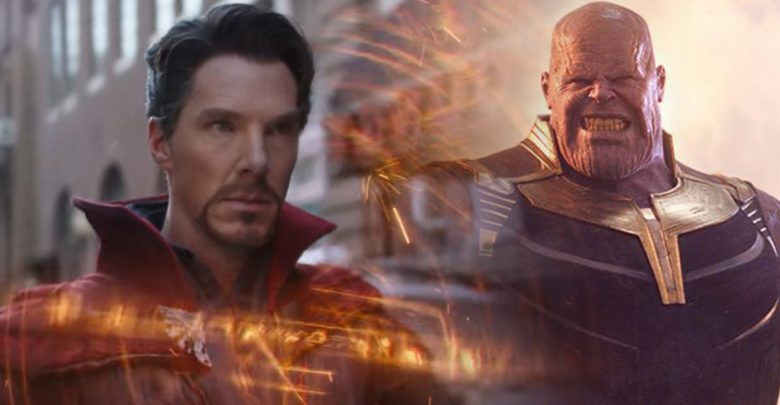 Just imagine Doctor Strange to show up out of nowhere and seeing that everyone loses their freakin' minds. It could be the perfect ploy set up by the Russos. Well, don't count on it to happen, but it will certainly be an amazing twist that will make people go crazy saying – Oh yea. It totally makes sense now!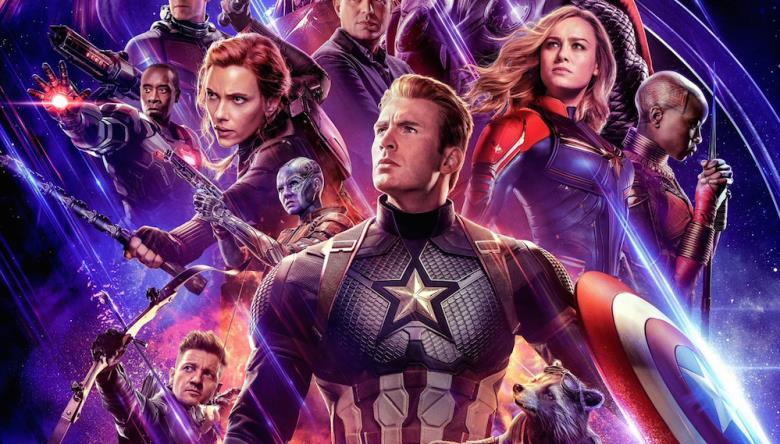 Directed by Joe & Anthony Russo, Avengers: Endgame will open on April 26, and it'll presumably star Robert Downey Jr., Chris Hemsworth, Mark Ruffalo, Chris Evans, Scarlett Johansson, Benedict Cumberbatch, Jeremy Renner Don Cheadle, Tom Holland, Chadwick Boseman, Paul Bettany, Tom Hiddleston, Idris Elba, Danai Gurira, Peter Dinklage, Benedict Wong, Elizabeth Olsen, Anthony Mackie, Sebastian Stan, Gwyneth Paltrow, Benicio del Toro, Josh Brolin, Pom Klementieff, Karen Gillan, Dave Bautista, Zoe Saldana, Vin Diesel, Bradley Cooper, Chris Pratt, Paul Rudd, Samuel L. Jackson, Cobie Smulders, Tessa Thompson, Evangeline Lilly, Aaron Taylor Johnson, Cate Blanchett, Michelle Pfeiffer, Michael Douglas, Tilda Swinton, Jeff Goldblum, Katherine Langford, Stellan Skarsgard, Ava Russo and Brie Larson.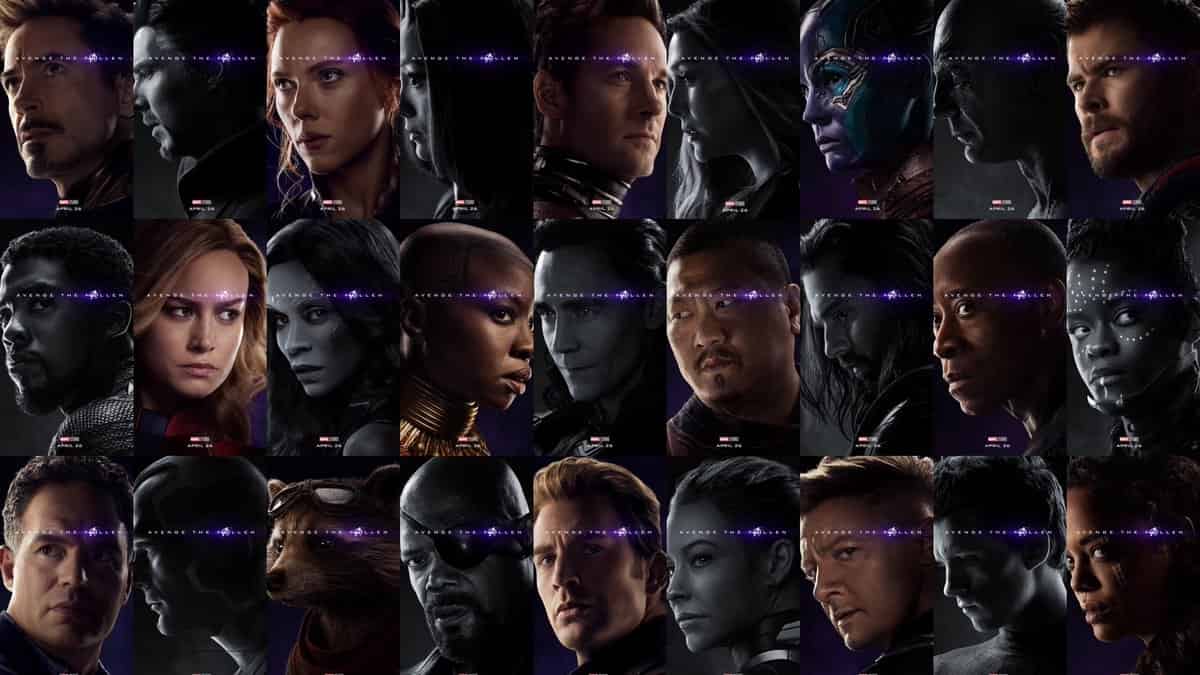 Here's the new synopsis of Avengers: Endgame:
"Thanos snapped his fingers in Avengers: Infinity War, and half the life in the universe instantly dissolved. Now a ragged group of surviving warriors, including Captain America, Black Widow, Iron Man, Thor, and the Hulk works to counteract the Mad Titan's genocidal action.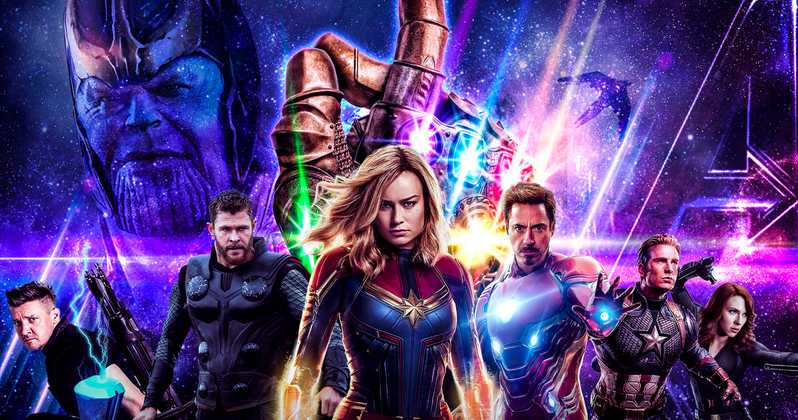 Since our heroes couldn't stop Thanos the first time, what makes them think they can win in a rematch? The answer may be in overwhelming power, thanks to Captain Marvel, or in the tiniest spaces between atoms accessible to Ant-Man. Avengers: Endgame will rewrite the Marvel Cinematic Universe as we know it. When it's all over, nothing will be the same."