Movies
Space Jam 2 – Jim Carrey Will Reportedly Return as the Mask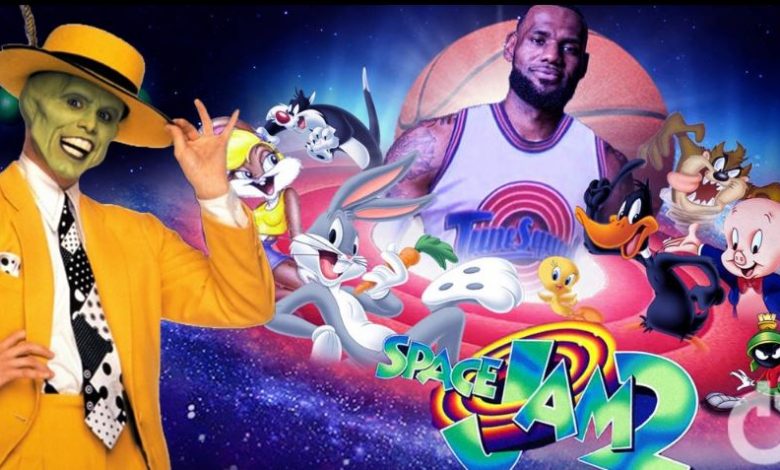 Jim Carrey is surely one of the most beloved actors. He recently appeared in Sonic the Hedgehog as the amazing villain, Dr. Robotnik. He will return in the future sequels of Sonic the Hedgehog, but that isn't really the matter to be excited about. Apparently, a new rumor from We Got This Covered states that our favorite Jim Carrey character, i.e. the Mask will be making his return on the Big Screen. And it will happen in a movie that you won't expect at all – Space Jam 2.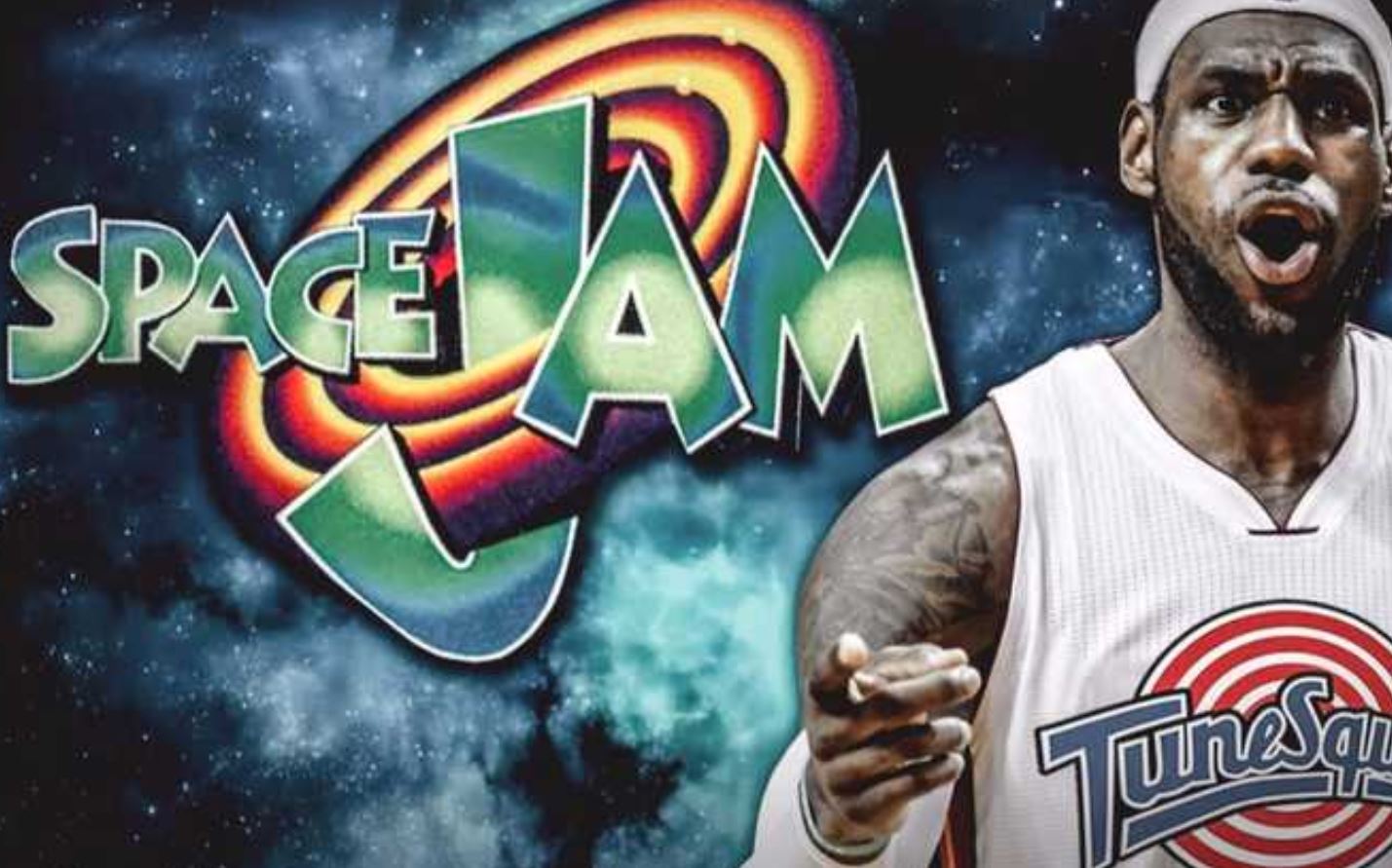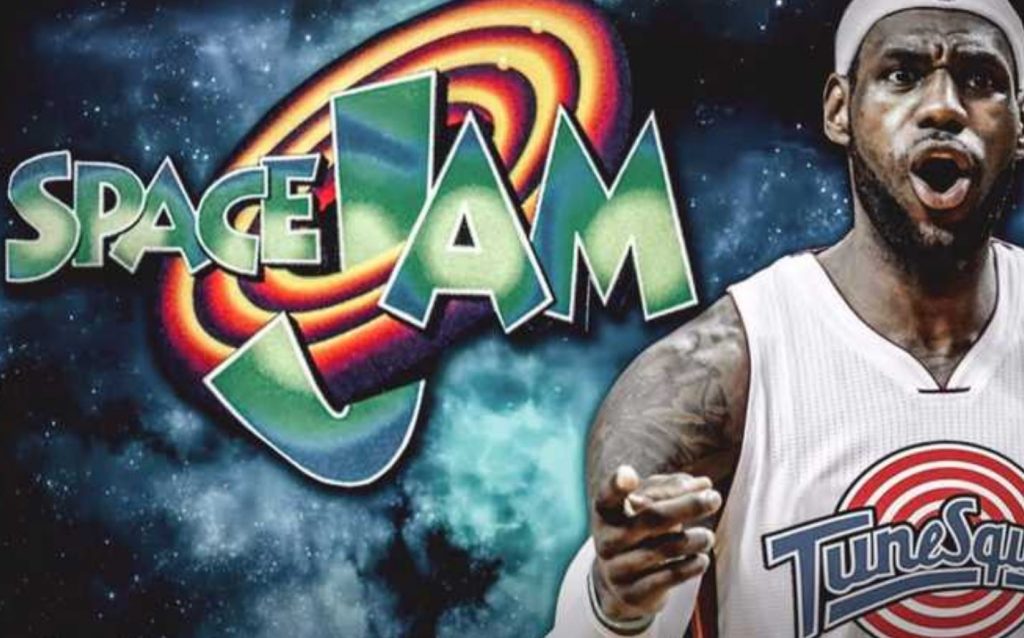 The first Space Jam movie starred Michael Jordan. The 1996 movie has its own separate fan-base. People loved how their favorite Looney Tunes characters played Basketball alongside their favorite B-Ball player. Well, that'll happen once more 25 years as this time LeBron James will be starring in Space Jam 2.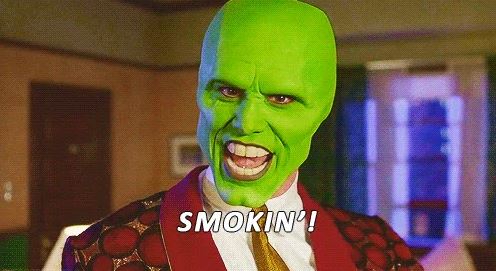 But the craziest news update is that we will also see the Dark Horse Comics superhero, the Mask in the film. We don't know how it'll happen or what the Mask will do in the movie. Perhaps he might be a part of the strong opponent Basketball team. It'll be interesting to see LeBron, Bugs & Lola take on the Mask. Jim Carrey's star power will also help in marketing Space Jam 2. But, since the source of this info is WGTC, we have to take it as a grain of salt.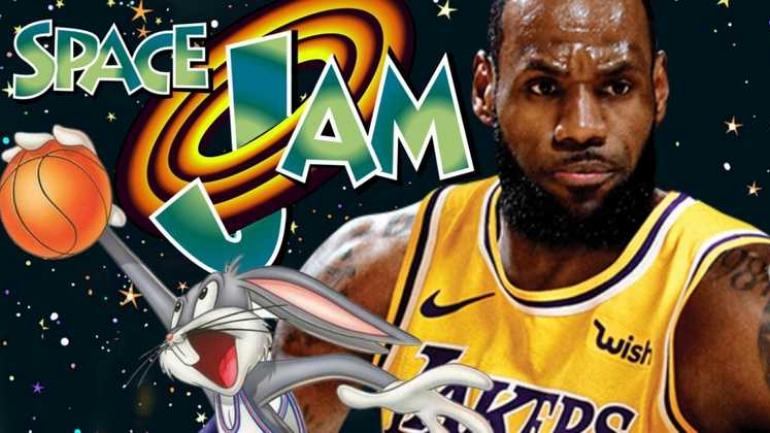 Space Jam 2 will star LeBron James, Don Cheadle, Sonequa Martin-Green, and Anthony Davis among others. LeBron James talked about his role in the film. He told The Hollywood Reporter:
"The Space Jam collaboration is so much more than just me and the Looney Tunes getting together and doing this movie. It's so much bigger. I'd just love for kids to understand how empowered they can feel and how empowered they can be if they don't just give up on their dreams."
Space Jam 2 releases on July 16, 2021.