Movies
Marvel Has Got Plans to Introduce Female Deadpool & X-23
Marvel to Introduce Female Deadpool & X-23:
Marvel Studios is going really big with more & more female characters. There is a lot of talk about an eventual A Force movie as Brie Larson, Tessa Thompson, Elizabeth Olsen, and many other actors have claimed that they'd love to be a part of such an event. Well, by the time Marvel might make this film, so many more female characters would be a part of the MCU by then. And rumor has it, that we could actually get the likes of a female Deadpool and/or X-23.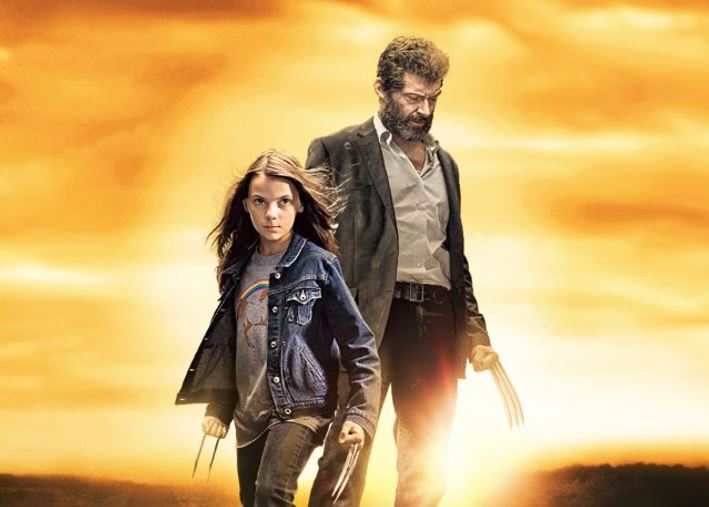 We're not certain of how Marvel is going to handle characters like Wolverine or Deadpool. Both of them are mutants who have been experimented upon in the past, and both of them have proven that they actually work much better in the R-Rated setting. So, will Marvel continue the R-Rated trend with them? Probably not because they serve a Universal audience base and they'd continue to do that. And how they'd change things right from the start is that they'd also introduce the female versions of these characters.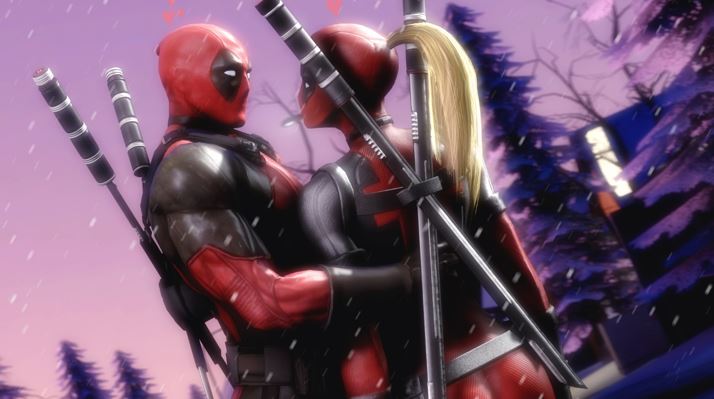 We have already heard from We Got This Covered and their "forever unnamed" sources that Marvel plans to include X-23 much sooner than anyone would expect. But now they're also reporting something similar for Deadpool. According to their new piece, Marvel plans to bring in DP's female doppelganger from another Earth who is called Wanda Wilson. As a matter of fact, an entire "Deadpool family" is probably coming in the eventual Deadpool movie of the MCU.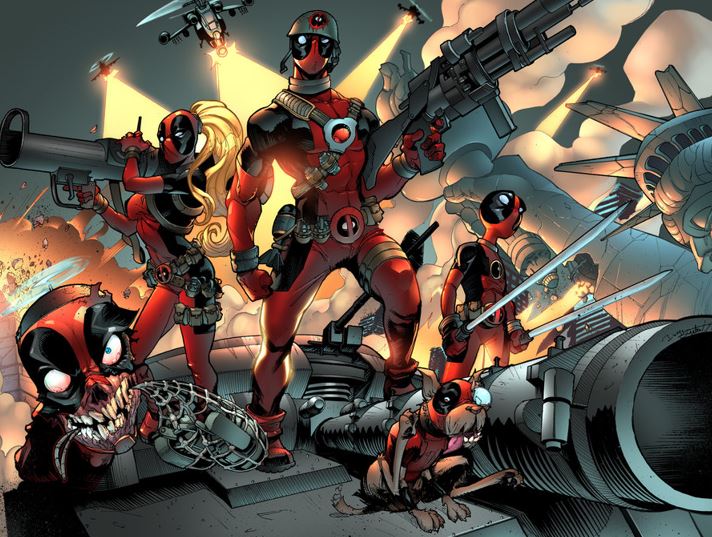 In the comics, this female version of Deadpool is from Earth-3010. Wanda Wilson leads insurgents to fight against General America (an evil version of Captain America) and she is helped by the members of the Deadpool Corps in doing that. Deadpools from various universes including the likes of Gwenpool, Dogpool, Kidpool, and the zombie Headpool come to her aid. We don't know whether Marvel is ready to make a pool-verse movie in live-action as it does sound pretty overstuffed. But something like this could actually be outrageous. Still, take it all as a grain of salt.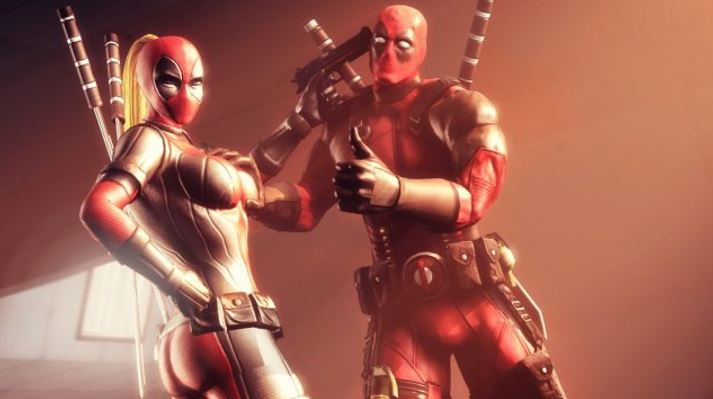 Nevertheless, we'd love it if Wanda Wilson could make her way into the MCU along with Wade. And, the same goes for X-23 who could be coming in right after Weapon X, i.e. Logan. These females will be joining the likes of the Mighty Thor, Valkyrie, She-Hulk, Ms. Marvel, Scarlet Witch, Captain Marvel, Okoye, Shuri and perhaps even other teenagers like Stature, Kate Bishop & Ironheart. We haven't even included the space heroes in this list yet, and neither have we counted the likes of Eternals, other X-Men or the Fantastic Four.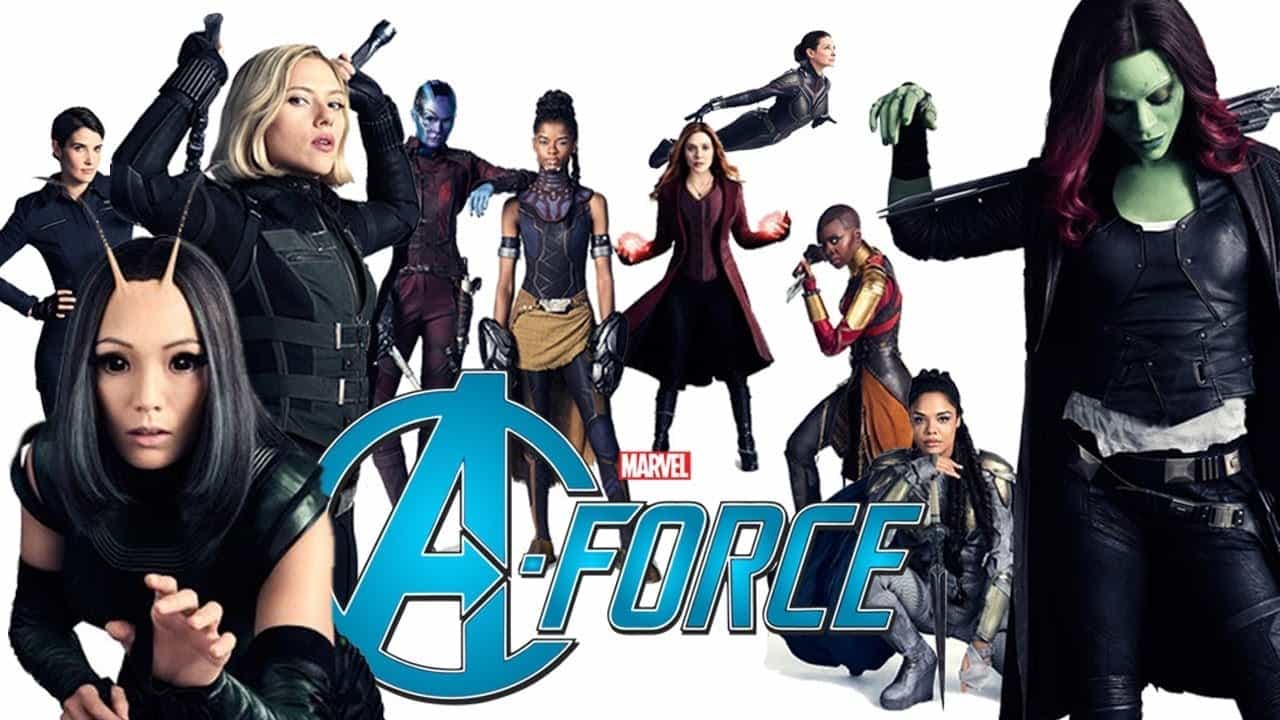 The Marvel Universe is already too big for us to handle, and ever since the announcement of Phase 4 has been made, theories of even more members coming in have been going rampant. Let's just hope that Superhero fatigue doesn't kick in like it already has for the CW DC Universe. From 2021, we'd start to get at least 6 MCU projects every year counting the Disney+ series and the films. That's just too many projects for people to keep a track of. Marvel has slowly & steadily risen up to the top spot. Let's hope that they don't lose it and do manage to tell fresh stories.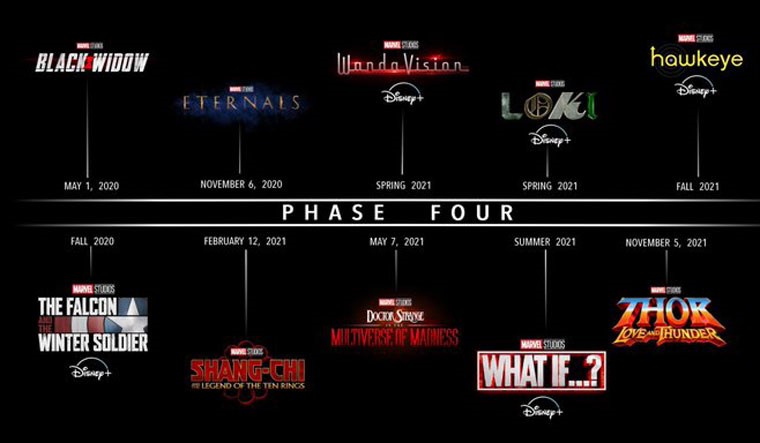 Black Widow is going to kick off the future slate on May 1. Here's how the rest of the Phase 4 slate looks like – The Falcon and The Winter Soldier in Fall 2020, The Eternals on November 6, 2020, Shang-Chi and the Legend of the Ten Rings on February 12, 2021, WandaVision in Spring 2021, Loki in Spring 2021, Doctor Strange in the Multiverse of Madness on May 7, 2021, Spider-Man 3 on July 16, 2021, What If? In Summer 2021, Hawkeye in Fall 2021, and Thor: Love and Thunder on November 5, 2021. Following these are Ms. Marvel, Moon Knight, and She-Hulk. Black Panther 2 has been scheduled for May 6, 2022.