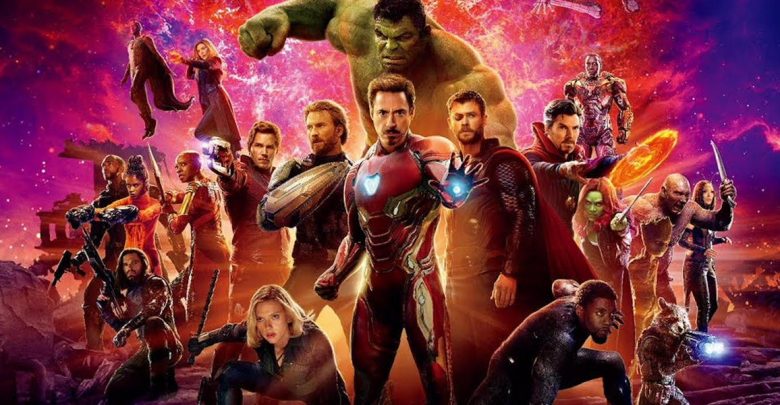 Avengers Infinity War is going to be the biggest comic book ensemble movie that the world has ever seen. It is set to feature around 67 comic characters of relevance, of which half of them will be superheroes. An epic spectacle like this has never been attempted by any studio in the past. It will truly be historic.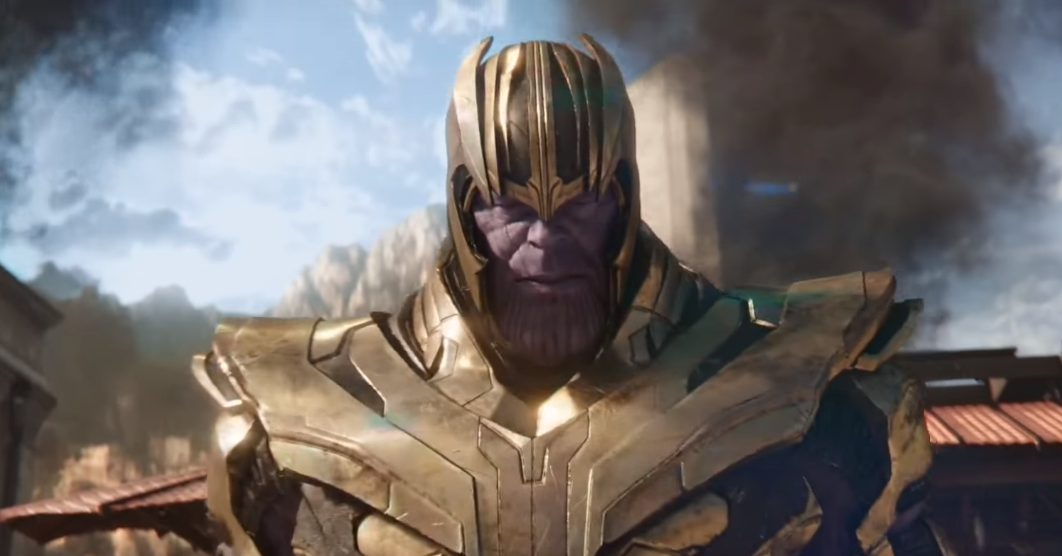 For the first time, the Mad Titan 'Thanos' who has till now been teased in post-credits in Marvell movies, will now be seen in full throttle action as he aims to collect all the six Infinity stones namely Power, Space, Mind, Time, Reality, and Soul. He is not alone in his quest, his children aka Black Order will be firmly behind him to make him the ultimate ruler of cosmos. The only ones standing between him and destruction of half the humanity are Avengers and Guardians of the Galaxy.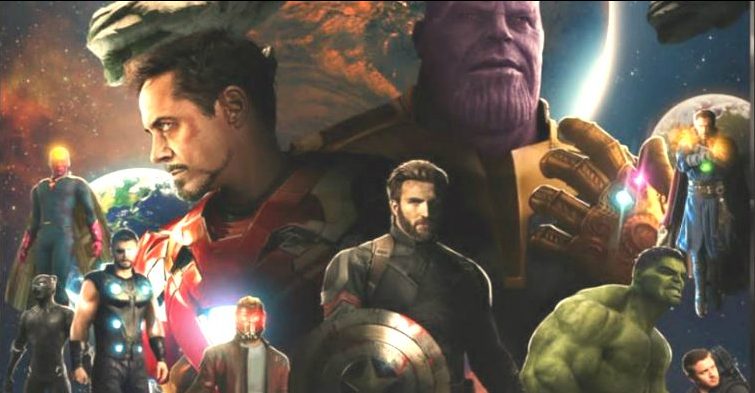 Marvel has released two full-fledged trailers now which sent the excitement levels of fans to the skies. Thanos has landed on Earth through an interstellar portal, Wakanda is under seige, Doctor Strange and Vision are targeted by Black Order, Spiderman is in his Iron Spider suit, Thor meets Guardians and so much more can be deciphered from the footage.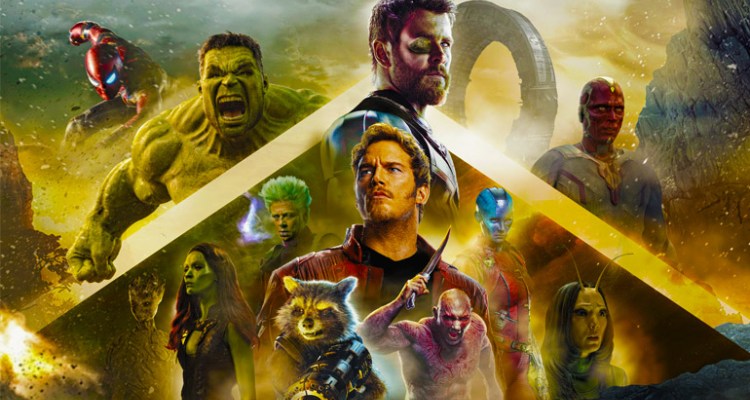 We have all seen Marvel Studios and their legendary marketing team doing the math and making us go 'WHOA' every time a new tease for Infinity War comes on the screen. But if you think you have seen enough, think again. There is a new ad in town. Rocket Mortgage has partnered with Avengers: Infinity War.
While the ad is commercial in nature, it does show something not seen elsewhere in the rest of the Infinity War trailers. A New Trailer showing the New York Battle Scene in full gear has been released online!!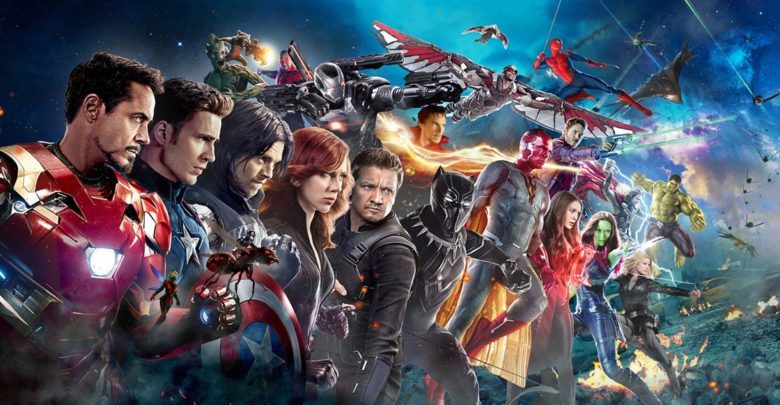 The Company that has partnered up with Marvel is Rocket Mortgage. The ad shows a Woman strolling through New York as Iron Man and Doctor Strange break a sweat trying to protect her from anything and everything that could kill her.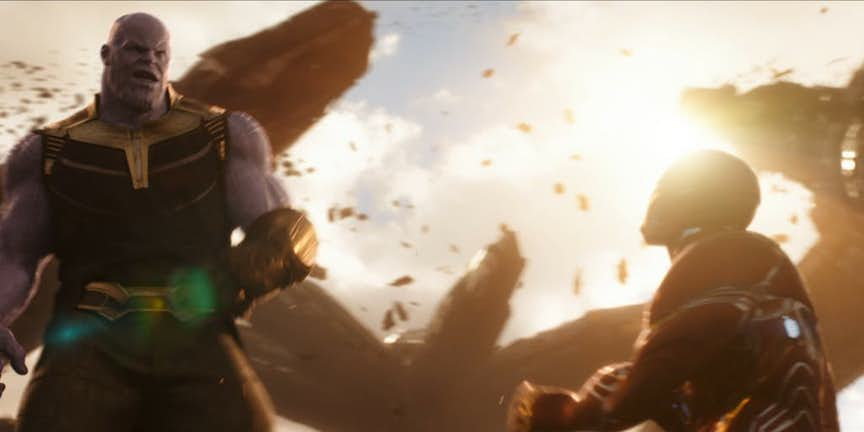 There are several such TV Spots and advertisement campaigns making the rounds on Television and the Internet. Multiple of them have already been compiled and stored in the drives of YouTube for everyone to gawk at. But this ad stands out as it shows an aloof woman being saved from Thanos' Forces as they turn New York into rubble. The Woman is later transported by Doctor Stephen Strange via a sling ring portal to her dream home.
Here's the video:
https://youtu.be/JuFewSVD03w
The release of the most anticipated MCU movie is here. So it is about time Marvel goes into hyperdrive and starts releasing all sorts of merchandise – toy lines, books, posters, ads and all sorts of marketing tools to help keep the audience glued and hyped for the movie.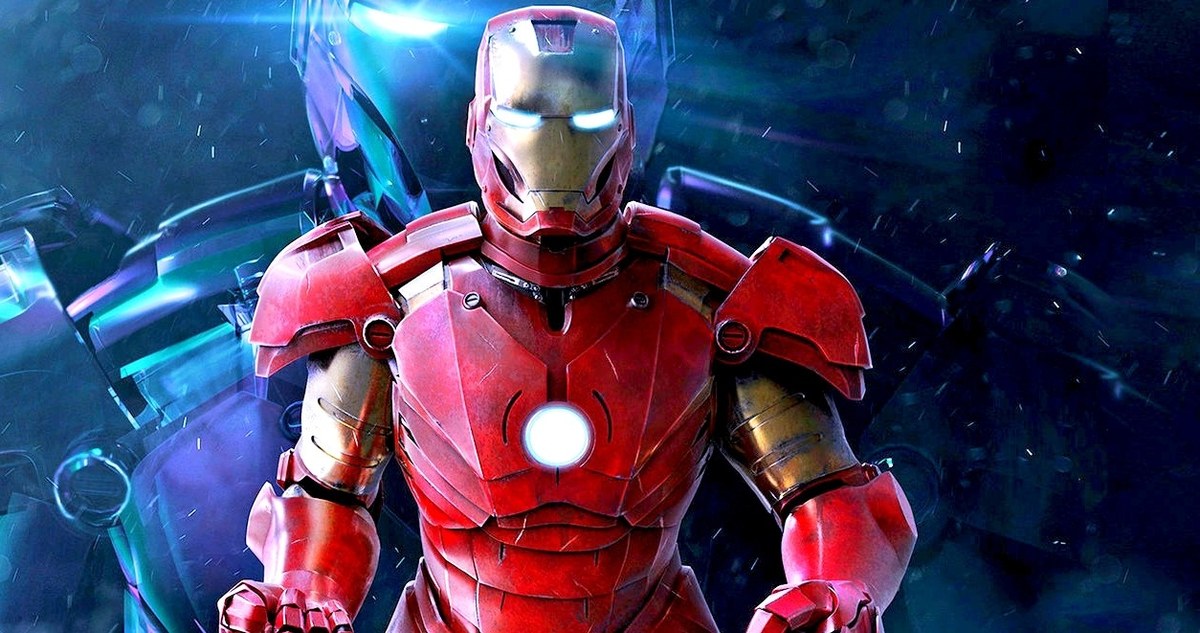 Up until now, not even one tease has been able to spoil and give away the actual storyline yet. The ad, even though is thankfully not spoiler-esque, does show something that is indeed a pretty fascinating sight. Iron Man aka Tony Stark is seen wearing a pair of Gauntlets while fighting Thanos' army that looks remarkably similar to Shuri's Energy Gauntlets from Black Panther.
Does this mean Iron Man and Shuri, the two greatest minds of the MCU will be working hand in hand now to stop the Mad Titan?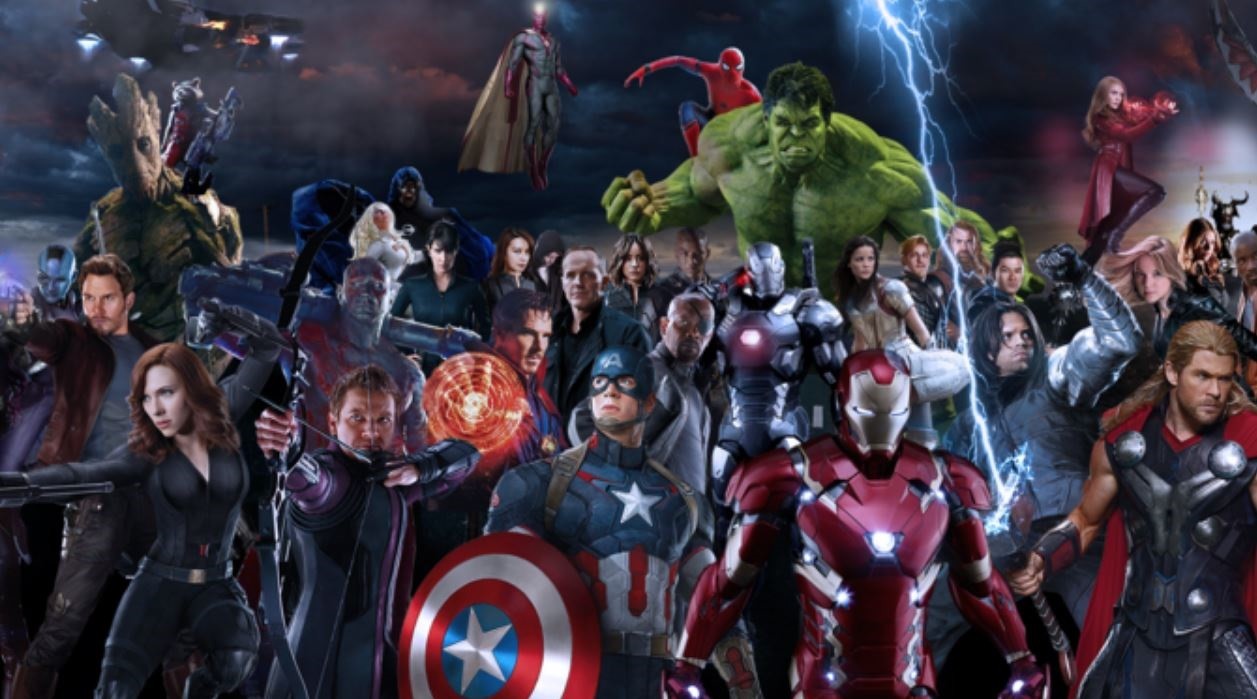 Ever since the Avengers showed us a group of Superheroes fighting an entire alien army and the Norse God of Mischief in the hopes of saving humanity, things have changed drastically for the MCU. Aliens and world ending threats have become common occurrences in both the MCU and the Marvel, Netflix TV series. And now it looks like New York hasn't even seen the half of it. Thanos is going to bring terror back to the charts of the residents of The Big Apple.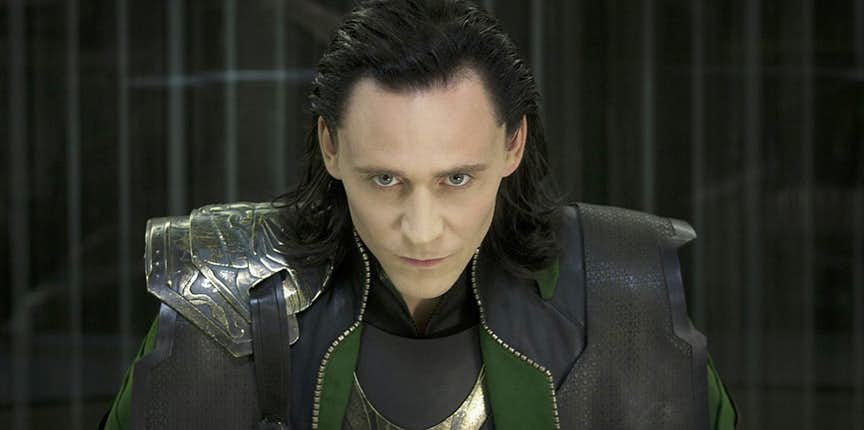 The Marvel Cinematic Universe truly began when The Avengers was released in 2012. It also featured 'Battle of New York' wherein Thor's brother Loki aka God of Mischief attacked New York with the powerful Chittauri army of alien fighters, but in the end 'Team Avengers' fought like one and thwarted Loki's evil designs. The official synopsis for The Avengers reads: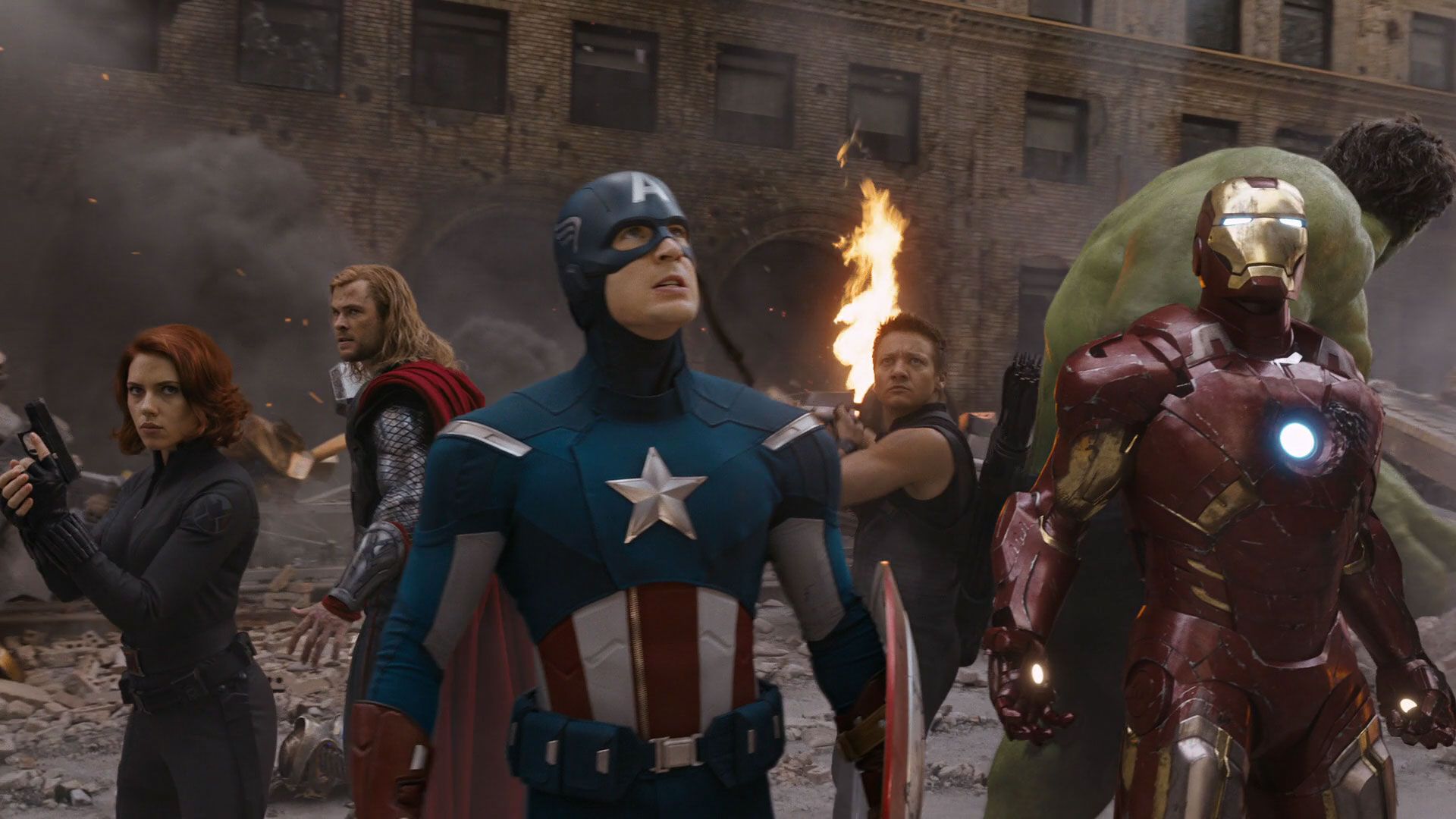 "When Thor's evil brother, Loki (Tom Hiddleston), gains access to the unlimited power of the energy cube called the Tesseract, Nick Fury (Samuel L. Jackson), director of S.H.I.E.L.D., initiates a superhero recruitment effort to defeat the unprecedented threat to Earth. Joining Fury's "dream team" are Iron Man (Robert Downey Jr.), Captain America (Chris Evans), the Hulk (Mark Ruffalo), Thor (Chris Hemsworth), the Black Widow (Scarlett Johansson) and Hawkeye (Jeremy Renner)".
The Latest movie to be added to the ever-growing roster of the MCU is Black Panther. The official synopsis for Black Panther reads: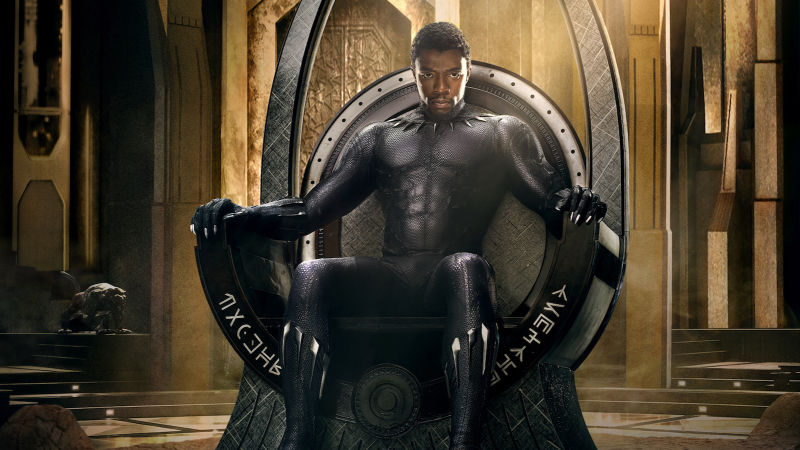 "After the death of his father, T'Challa returns home to the African nation of Wakanda to take his rightful place as king. When a powerful enemy suddenly reappears, T'Challa's mettle as a king — and as Black Panther — gets tested when he's drawn into a conflict that puts the fate of Wakanda and the entire world at risk. Faced with treachery and danger, the young king must rally his allies and release the full power of Black Panther to defeat his foes and secure the safety of his people".
Avengers: Infinity War is the next installment of the Marvel Cinematic Universe. The much-anticipated superhero ensemble movie will be released on the 27th of April, 2018. It is directed by Russo brothers who are an awesome duo for big-budget comic book ensemble movies, produced by Marvel President Kevin Feige and a whole team of executive producers including the veteran writer of Marvel comics Stan Lee, Louis D'Esposito, Victoria Alonso, Michael Grillo etc. The screenplay has been written by an amazing duo – Christopher Markus and Stephen McFeely.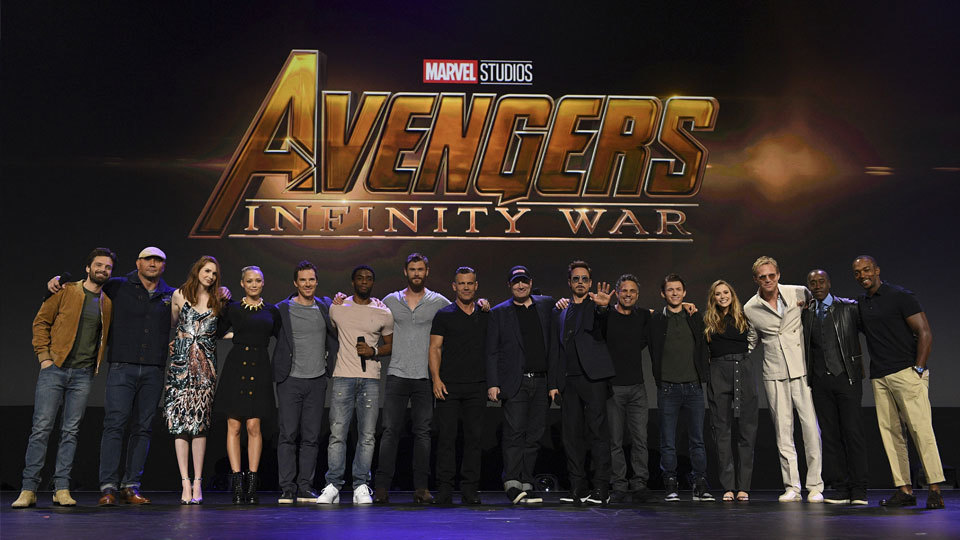 The ensemble cast is truly spectacular as it has assembled a whole array of top notch talent under one roof including Robert Downey Jr. (Iron Man), Anthony Mackie (Falcon), Chris Evans (Captain America), Sebastian Stan (Winter soldier), Samuel Jackson (Nick Fury), Chris Pratt (Starlord), Chris Hemsworth (Thor), Tom Hiddleston (Loki), Mark Ruffalo (Hulk), Scarlett Johansson (Black Widow), Jeremy Reiner (Hawkeye), Benedict Wong (Wong), Benedict Cumberbatch (Dr. Strange), Tom Holland (Spiderman), Bradley Cooper (Voice of Rocket Raccoon), Vin Diesel (Voice of Groot), Zoe Saldana (Gamora), Karen Gillan (Nebula), Pom Klementieff (Mantis), Letitia Wright (Shuri), Chadwick Boseman (Black Panther), Paul Rudd (Ant-Man), Elizabeth Olsen (Scarlett Witch), Paul Bettany (Vision), Dave Bautista (Drax) and Josh Brolin (Thanos).
The official synopsis for Avengers: Infinity War reads: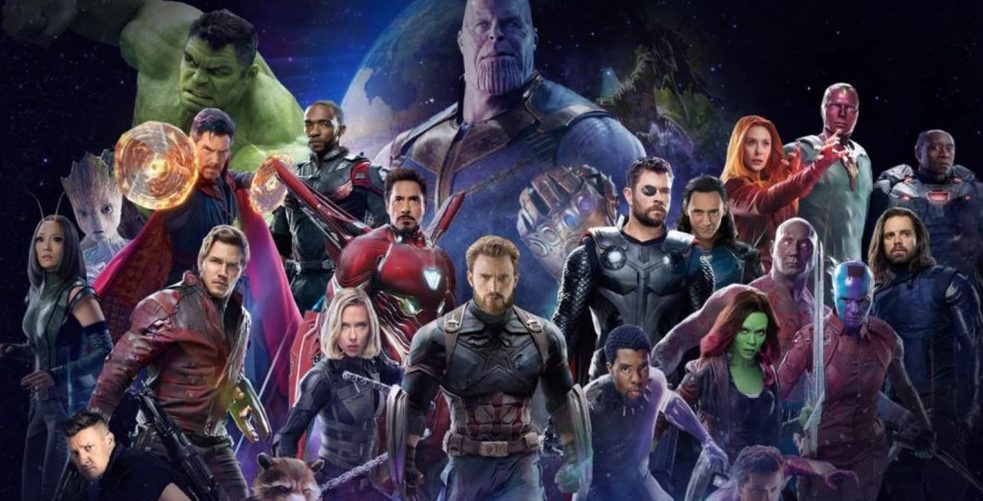 "As the Avengers and their allies have continued to protect the world from threats too large for any one hero to handle, a new danger has emerged from the cosmic shadows: Thanos. A despot of intergalactic infamy, his goal is to collect all six Infinity Stones, artifacts of unimaginable power, and use them to inflict his twisted will on all of reality. Everything the Avengers have fought for has led up to this moment – the fate of Earth and existence itself has never been more uncertain".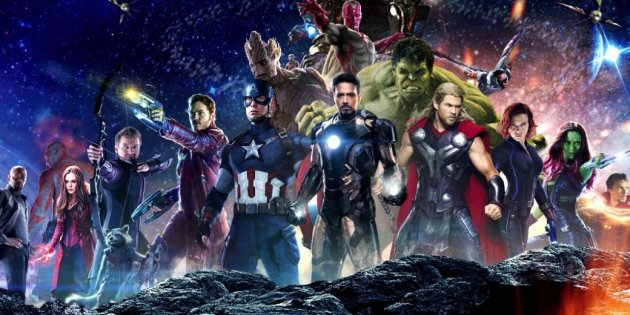 "An unprecedented cinematic journey ten years in the making and spanning the entire Marvel Cinematic Universe, Marvel Studios' "Avengers: Infinity War" brings to the screen the ultimate, deadliest showdown of all time. The Avengers and their Super Hero allies must be willing to sacrifice all in an attempt to defeat the powerful Thanos before his blitz of devastation and ruin puts an end to the universe".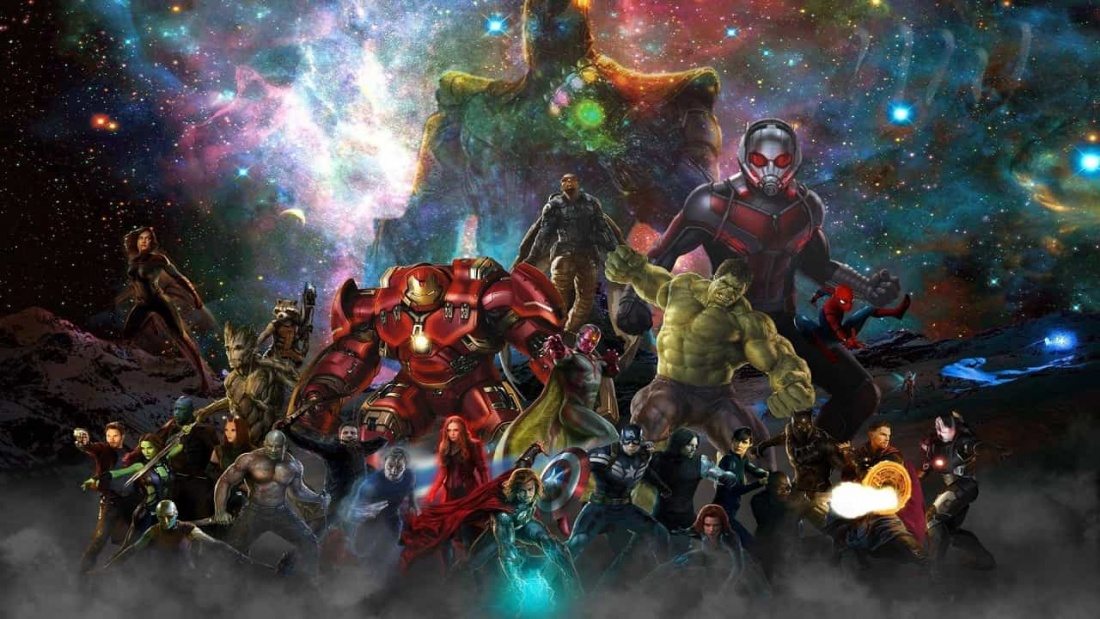 Iron Man, Thor, the Hulk and the rest of the Avengers unite to battle their most powerful enemy yet — the evil Thanos. On a mission to collect all six Infinity Stones, Thanos plans to use the artifacts to inflict his twisted will on reality. The fate of the planet and existence itself has never been more uncertain as everything the Avengers have fought for has led up to this moment.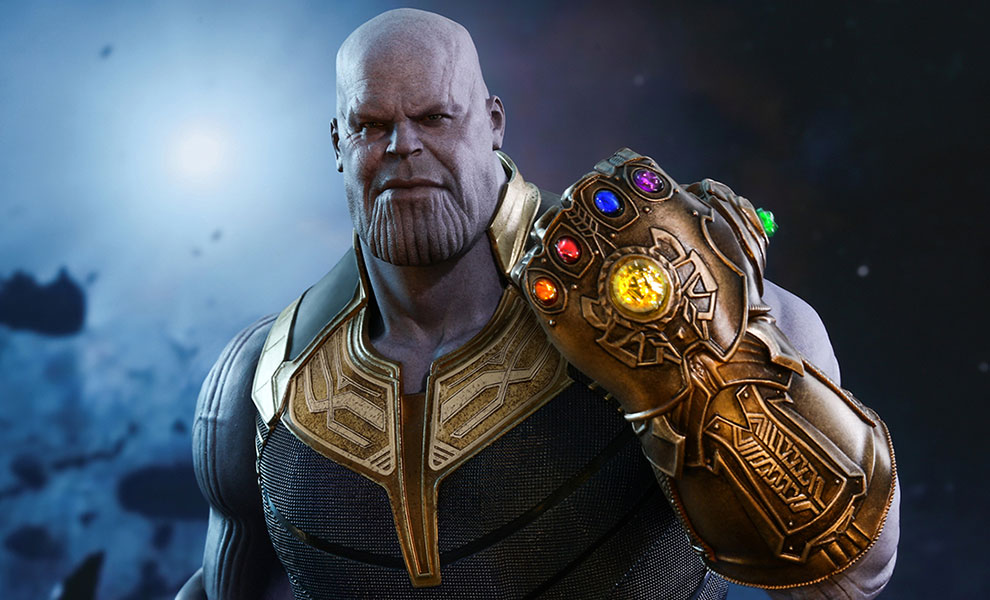 Will Thanos get his hands on all the six Infinity stones? Can Avengers and Guardians really stop the carnage that will be unleashed by Thanos and his forces? Who will die? Who will survive the Infinity War?
Soon we shall have our answers.
Don't Miss: New Mutants Has Added A Huge Actor To Play A Mystery X-Men Villain