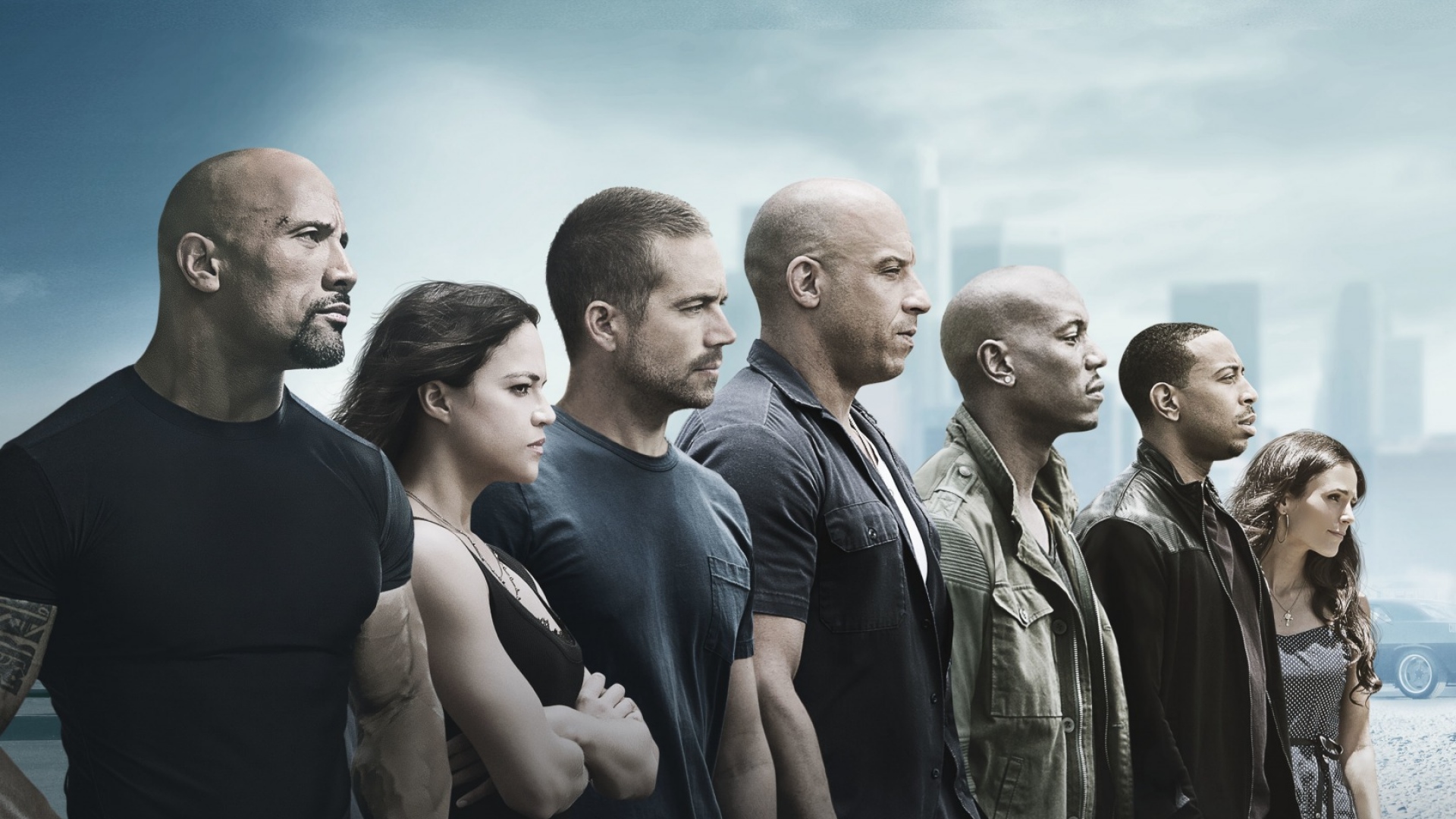 Fast and the Furious franchise is one of the most action-packed, thrilling and entertaining as hell. Over the period of 17 years and 8 films, the action franchise has created a vast pool of characters who have worked with each other in a high-stakes street-race cum heist stories. The franchise was rebooted after four movies as the narrative was going no-where, also it was more a collection of stand-alone movies rather than a cohesive plot spread across the films.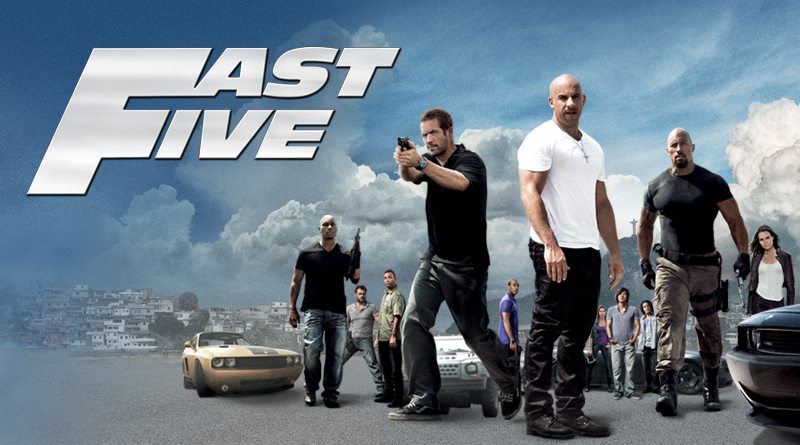 Once Justin Lin directed Fast and the Furious5 with Dwayne Johnson, the world entered into a new dawn of high-octane action flicks that are irresistibly crazy and stylistically bang on. One of the popular characters in the cast Han Seoul who was first introduced in the Tokyo Drift movie died in the end, but writer Chris Morgan changed the timeline and brought him back.
The three movies of the franchise i.e Fast and the Furious 4 to Fast 6 were set in between the events of F were set in between the events of F&F 2 and 3. In Fast 7, we finally came to know that Jason Statham's character Deckard Shaw was the one who killed Han. But he may still come back from the dead.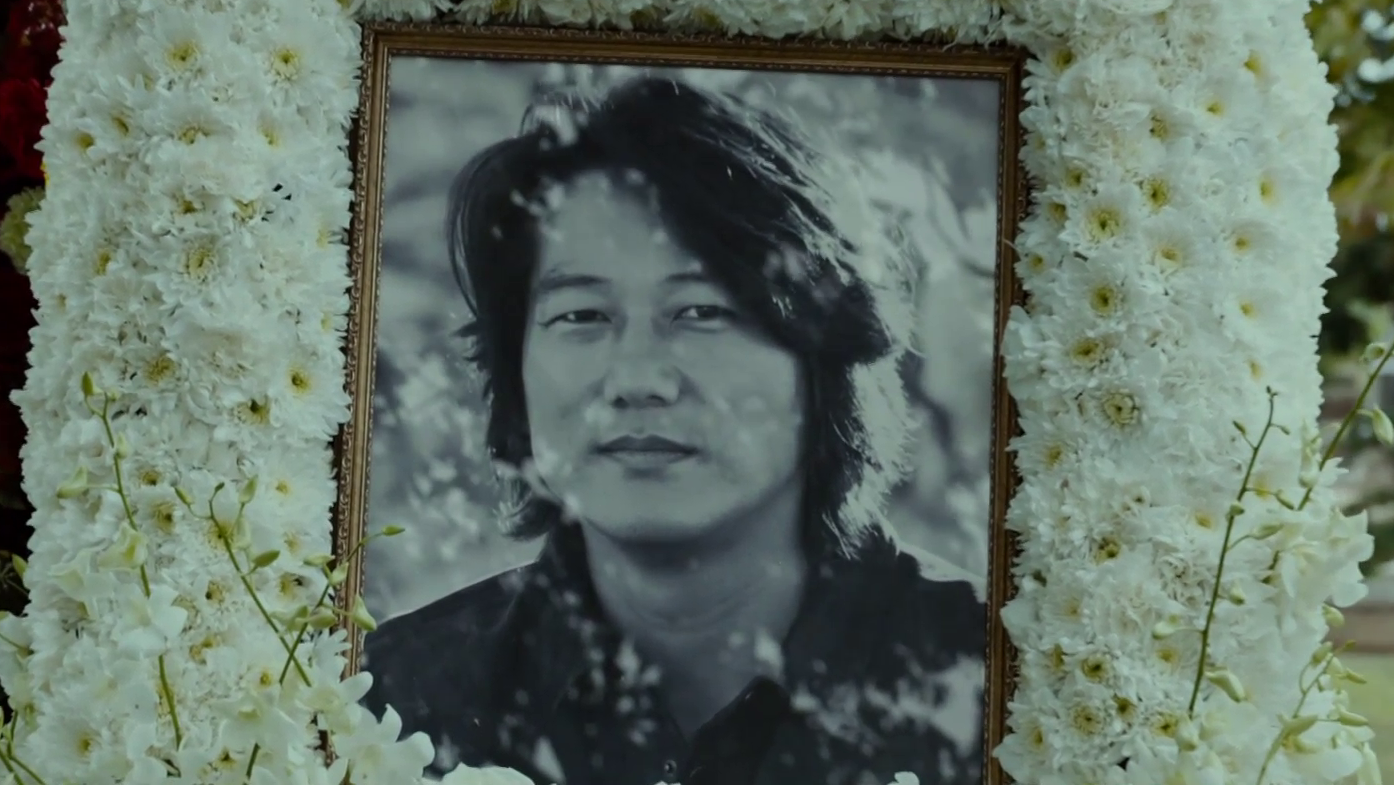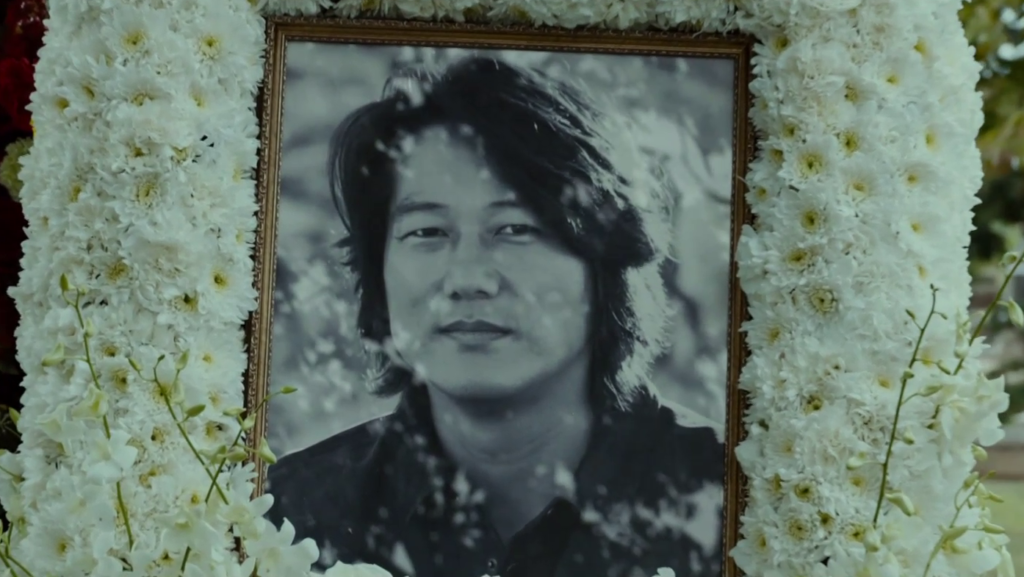 Recently, the director of Fate of the Furious was asked about the possibility of Han's potential return in the future movies, and he did not rule it out. He said to Film:
"Now, that's funny because I've actually been thinking about that a lot. So it's interesting that you and I are on the same wavelength there. But I guess we'll just have to wait and find out. I love Sung – he's one of my favorite people on the planet."
(Don't Miss: 9 Awesome Things New Spider-Man Suit Can Do In Homecoming)
It has been done earlier, if it's repeated for the fans, it will not be the most egregious thing that F&F franchise has done. But bringing him back could seriously impact the story and trivialize Han's legacy as this trick has been pulled with Michelle Rodriguez character in Fast 6.