Movies
Leaked Avengers 4 Action Figures Confirm Pepper's Rescue Armor & Other Spoilers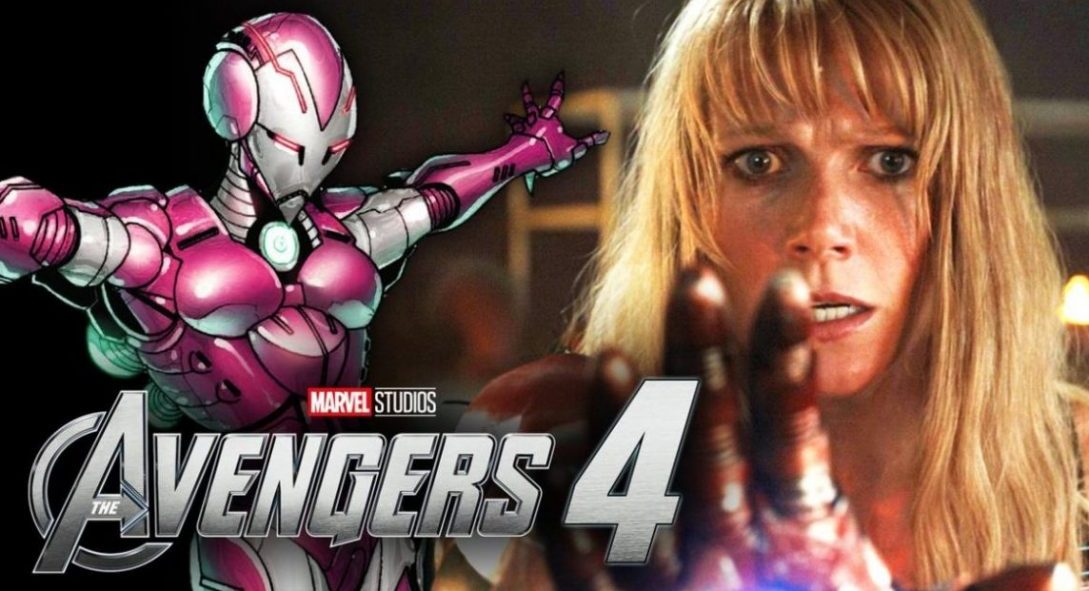 In the coming month you could just expect more & more out of Avengers 4 as even if the title and trailer don't get dropped, we will still get plenty of leaks from the film through merchandising and action figures. One such leak has already made its way to the internet and it shows us a very low-resolution image of the action figures of many characters that are going to be in the film. Here's the leaked image: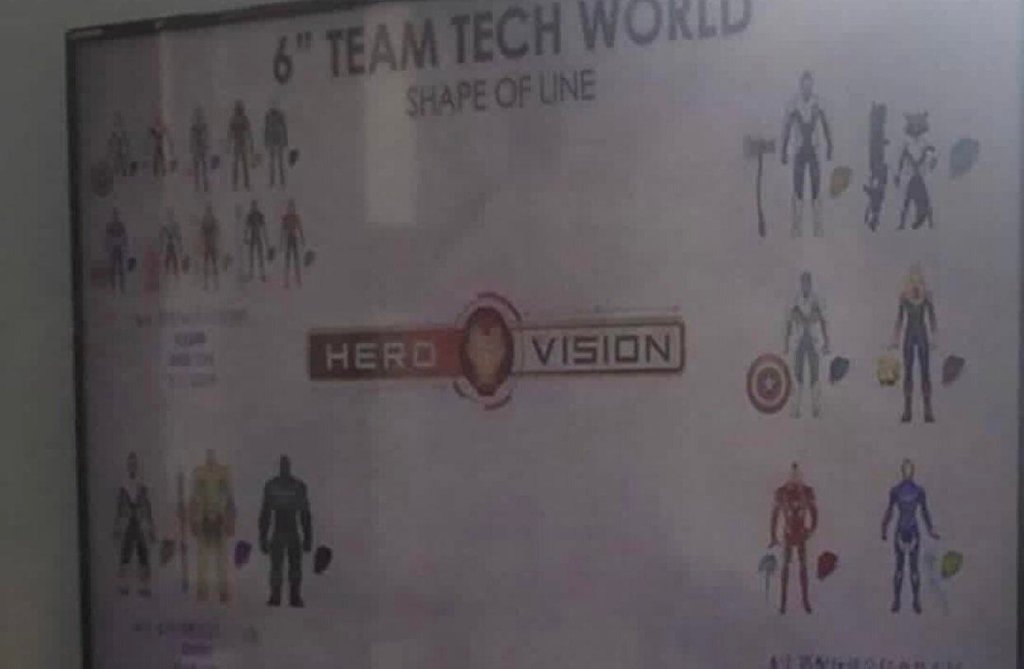 Now there are a lot of characters in this image, but first, you have to focus at the very right corner. Recent reports have been talking about the Avengers 4 reshoots where Robert Downey Jr. and Gwyneth Paltrow were involved, and the peculiar fact about that was that Paltrow was seen in a mo-cap suit. Now, people took a guess that this was indeed her Rescue armor from the comics. As it turns out, that guess was absolutely right as this photo just confirms that Pepper will surely play Rescue in the upcoming film.
It will be really amazing to see Pepper finally get a suit of her own. We got a glimpse of this back in Iron Man 3, but now 6 years later, it is happening for real. How Marvel uses this will be something we'd surely want to witness as soon as possible. There is obviously no way that Pepper makes it to Titan in this suit, so perhaps the Rescue armor might come into play somewhere else!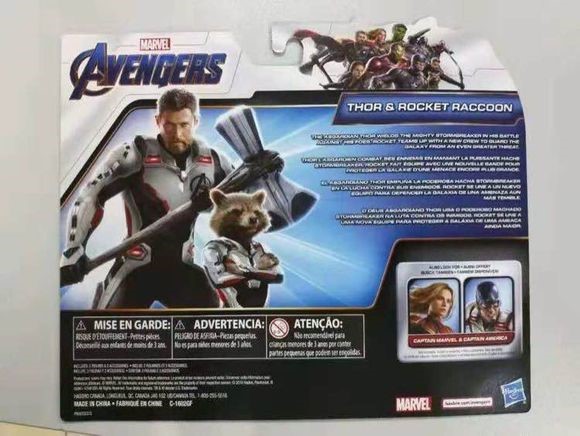 Other than Pepper's new suit, the white suits of Thor, Rocket and Captain America get confirmed yet again. Perhaps these suits will allow these heroes to travel to space or through the Quantum Realm. They will have some purpose because not all heroes get these suits. Captain Marvel is in her own trademark suit and so is Iron Man. It seems that other characters will also get these suits. Perhaps all the snap survivors in Wakanda will.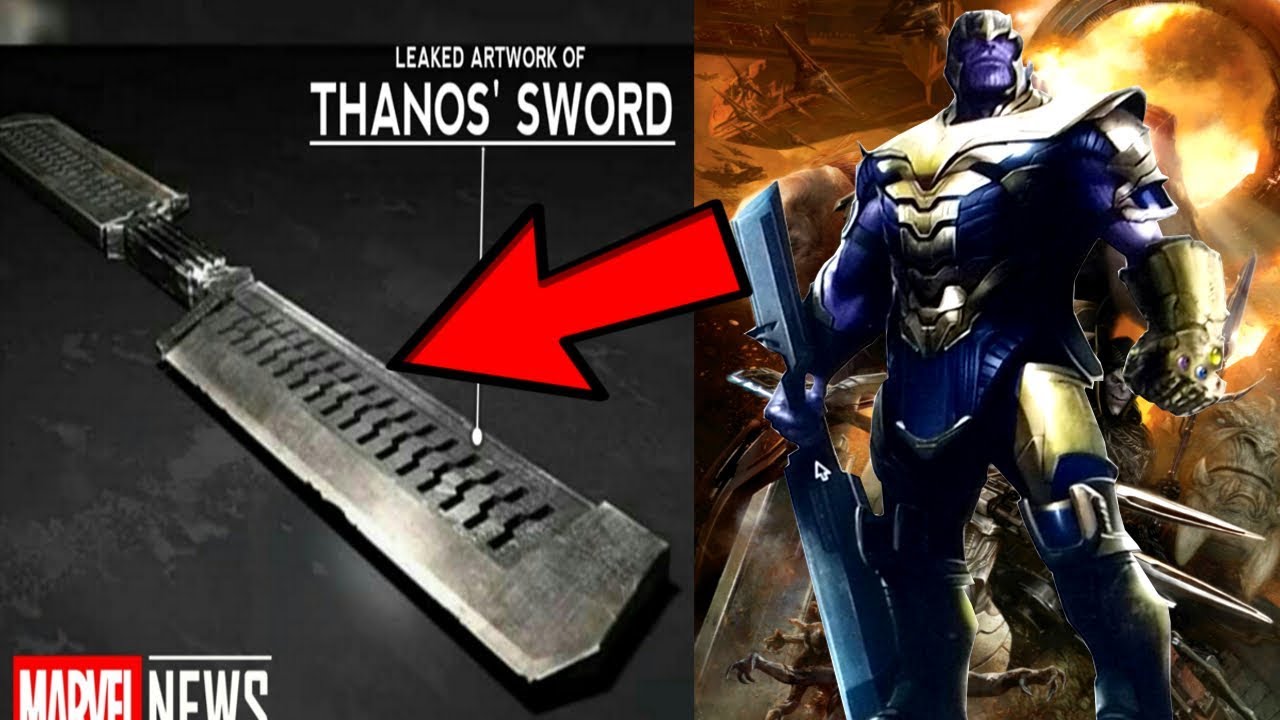 Another interesting fact about this image is that it confirms the double-bladed sword (the Infinity Sword) that Thanos had in the previous concept art leaks. But the big mystery here is the individual that is standing on the right of Thanos. The image is so low-res that we just can't make who that is. It could be Hulk in his new suit but that it just a wild guess! It could be anybody. A new villain or perhaps a familiar hero or a villain. We will have to wait.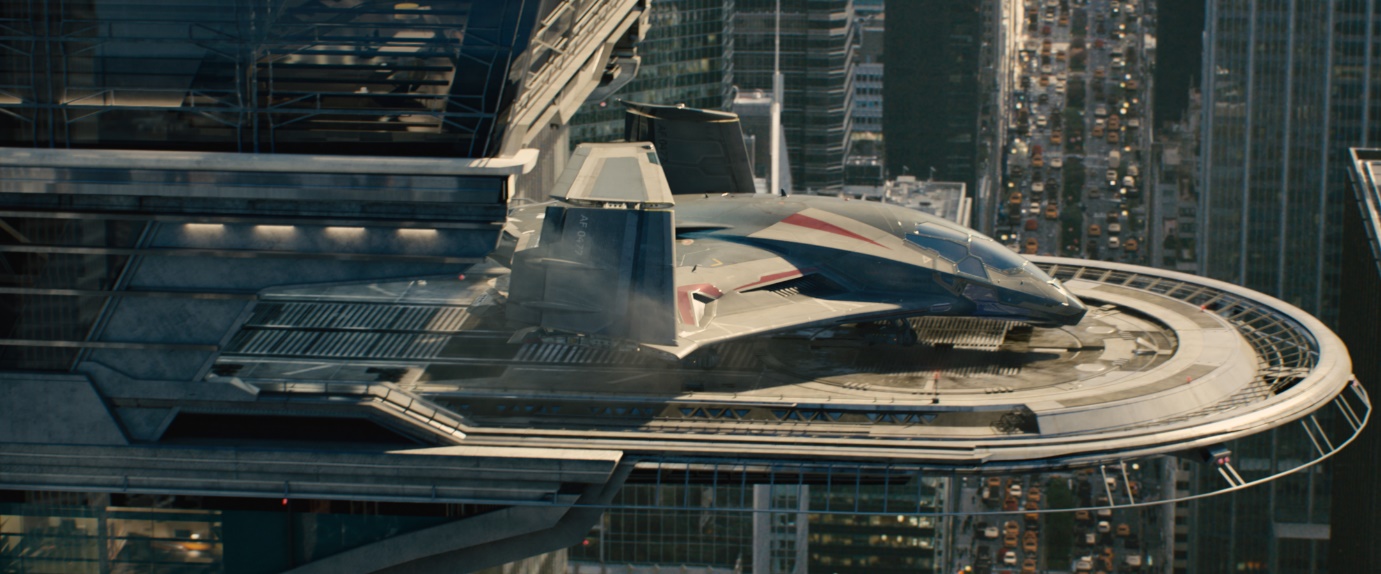 What's insane about this film is the number of characters that are going to be in this film. There are just so many and the number just keeps on rising. Another leak that came today was from the descriptions of LEGO set pieces which included:
"76123 – Captain America Kit: $20, 167 pieces

76124: War Machine Vehicle: $35, 362 pieces

76125: Iron Man location set: $60, 524 pieces

76126: Avengers 4 big vehicle: $80, 832 pieces

76131: Avengers 4 location set: $100, 699 pieces"
So, we could expect that this film will be Jam-packed with the surviving characters and with the characters returning from the dead!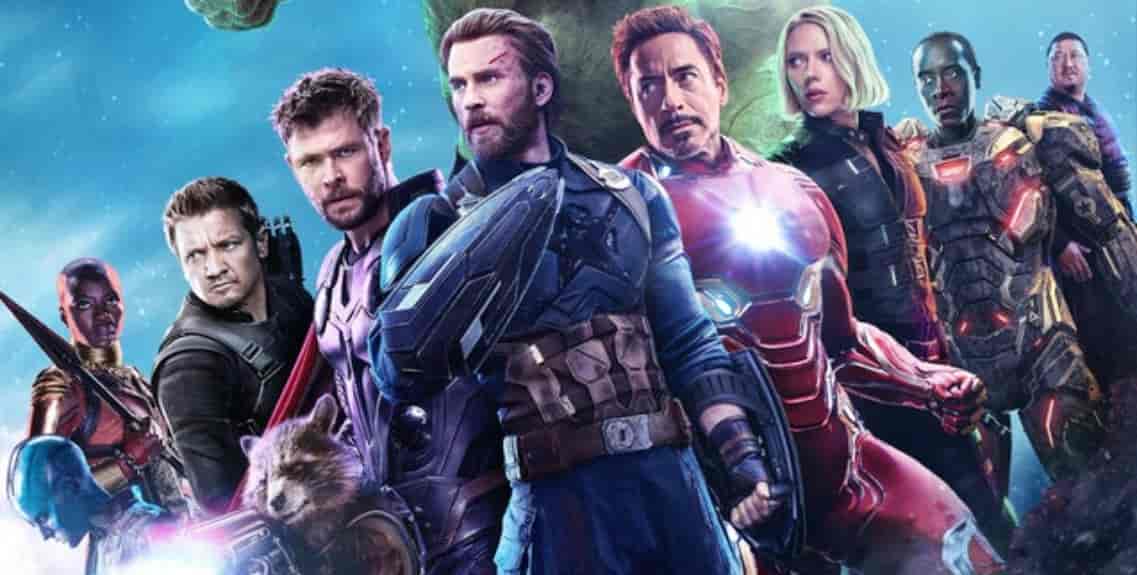 Avengers 4 comes out on May 3 and it will presumably star Robert Downey Jr., Chris Hemsworth, Mark Ruffalo, Chris Evans, Scarlett Johansson, Benedict Cumberbatch, Jeremy Renner Don Cheadle, Tom Holland, Chadwick Boseman, Paul Bettany, Tom Hiddleston, Idris Elba, Danai Gurira, Peter Dinklage, Benedict Wong, Elizabeth Olsen, Anthony Mackie, Sebastian Stan, Gwyneth Paltrow, Benicio del Toro, Josh Brolin, Pom Klementieff, Karen Gillan, Dave Bautista, Zoe Saldana, Vin Diesel, Bradley Cooper, Chris Pratt, Paul Rudd, Samuel L. Jackson, Cobie Smulders, Tessa Thompson, Evangeline Lilly, Aaron Taylor Johnson, Cate Blanchett, Michelle Pfeiffer, Michael Douglas, Tilda Swinton, Jeff Goldblum and Brie Larson.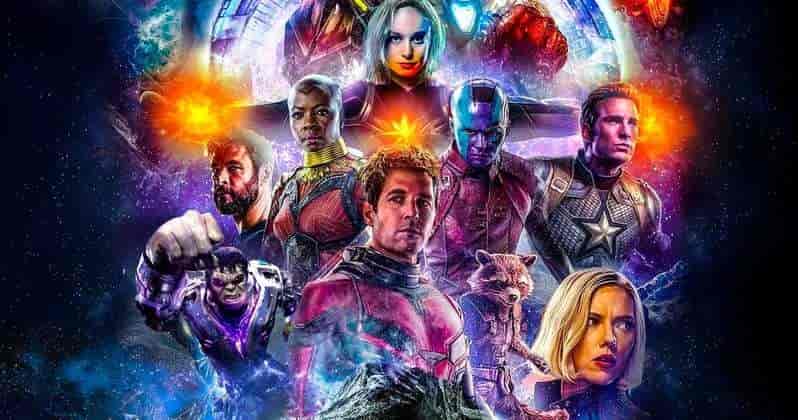 Here's the official Synopsis of Avengers 4:
"A culmination of 22 interconnected films the fourth installment of the Avengers saga will draw audiences to witness the turning point of this epic journey. Our beloved heroes will truly understand how fragile this reality is and the sacrifices that must be made to uphold it."