News
Here's The Entire Roster of Characters That Are Confirmed For Avengers Infinity War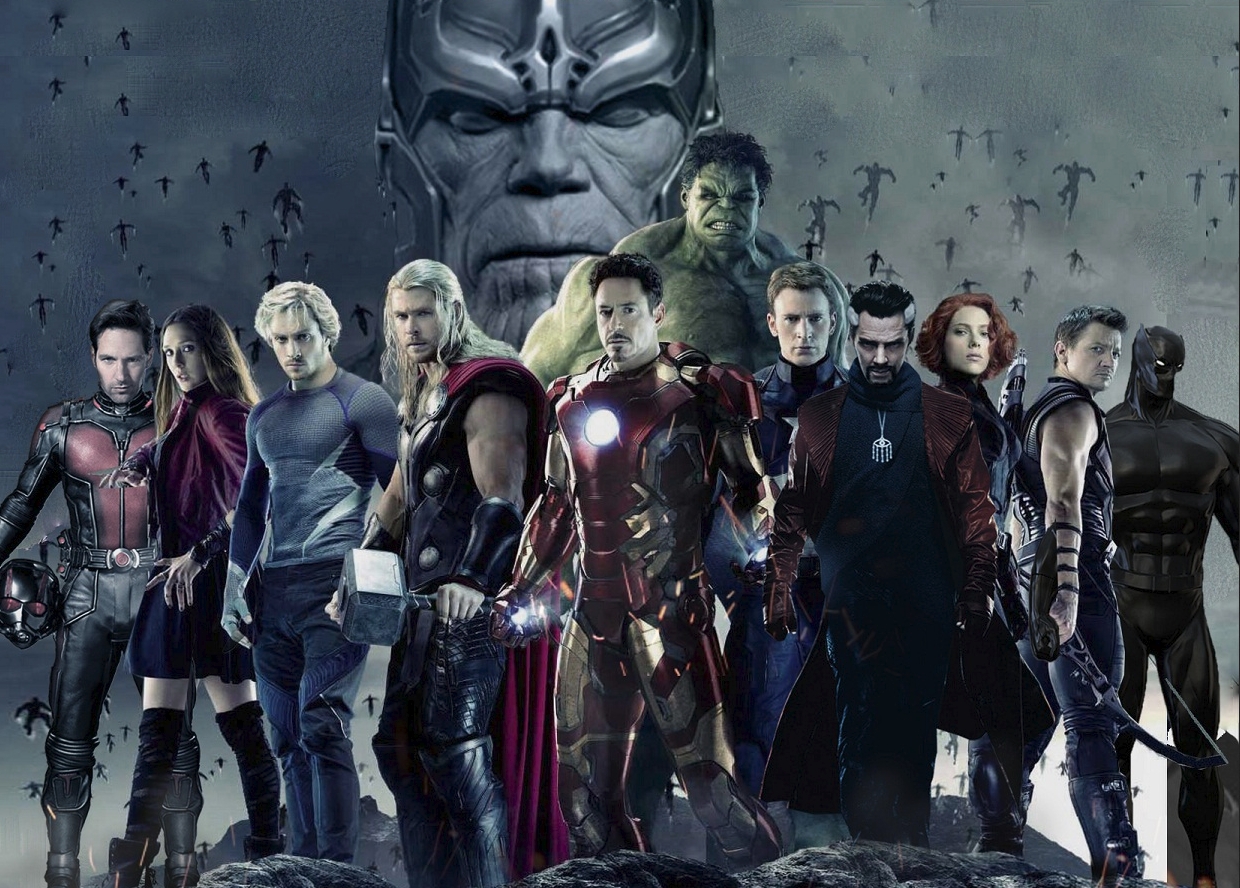 Avengers Infinity War is expected to be a film like no other MCU or the superhero world has seen before. Gathering every important Marvel hero from Phase 1 and up, Marvel is pulling all the stops to ensure Phase 3 closes with a bang. Here are all the Marvel Characters that have been confirmed For Avengers Infinity War:
The Avengers
Since this is a movie about the Avengers, the original team of Captain America, Iron Man, Thor, the Hulk, Black Widow and Hawkeye will be back to battle Thanos.It will be interesting to see the evolution the team will take, especially after the falling out they faced in Captain America: Civil War.
Scarlet Witch And Vision
Scarlet witch and Vision became a part of the Avengers team after Age Of Ultron. The duo will definitely be one to watch out for, as their burgeoning friendship has been anticipated to evolve into a romantic one, as per the comic books.