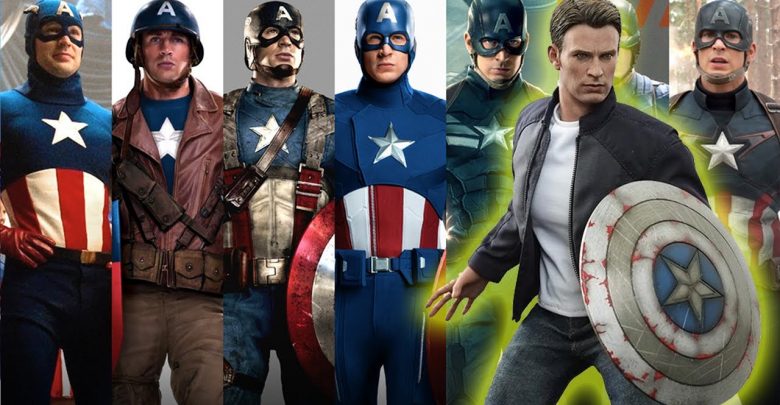 The Marvel Cinematic Universe is now the biggest thing in Hollywood, and nothing else is even in a 1000 miles radius to compete with the firepower of the MCU. These last 6 years, MCU has established itself really well, bringing in so many characters that we have now grown to love a lot. The entire MCU actually revolves mostly around Robert Downey Jr.'s Iron Man, but the second character really in command in the MCU is Captain America. Chris Evans surely is to Captain America what Robert Downey Jr. is to Iron Man.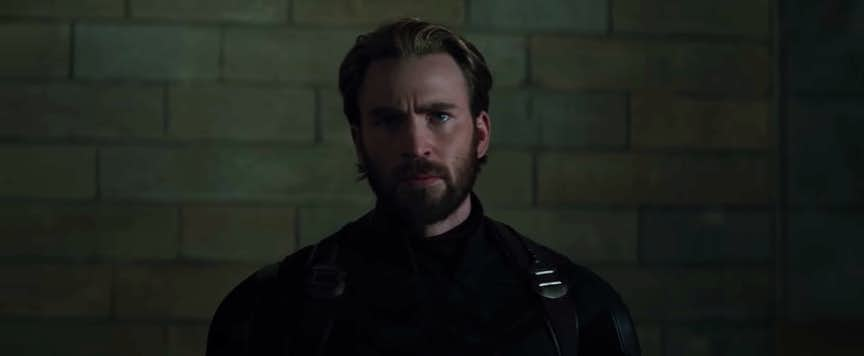 It took a bit of doing in order to get Evans to sign on as the Super Soldier in Captain America: The First Avenger. At first, Chris Evans was hesitant to sign up for the role because of the long contract he had to commit to. He was not really convinced about the role as he had already been attached to a Superhero role and that did not go very well for anyone. At last, he did sign up for the role when Robert Downey Jr. personally called him up to convince him for the role. The rest is history.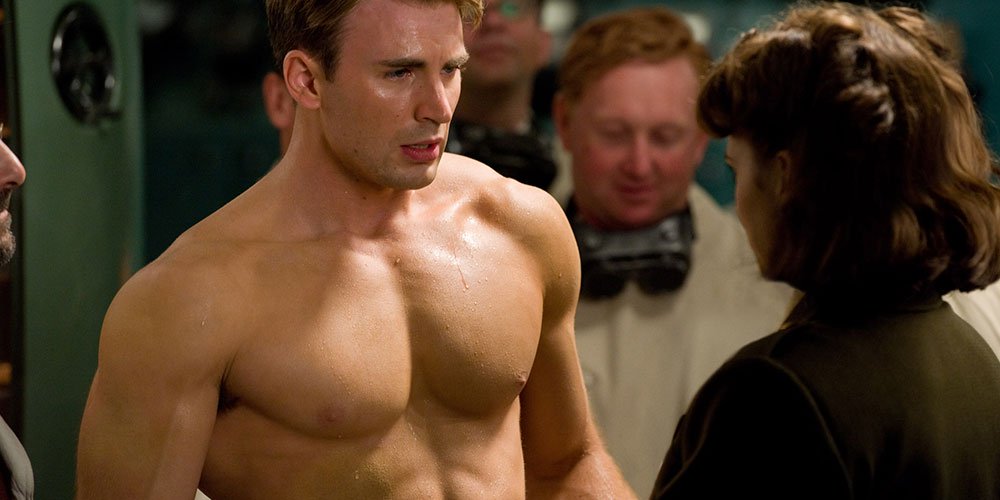 When it was announced that Evans is the one who would take on the role of Cap, fans did not really take it that well, because seeing him as the Human Torch in the two Fantastic Four movies, people did not think that he could pull off the role of the First Avenger, as he was pretty slim for Cap. But he bulked up just fine and we got to see justice done to a beloved comic book character. Chris Evans really created a legacy upon this role, and it even built up his career turning him into one of the big names in Hollywood.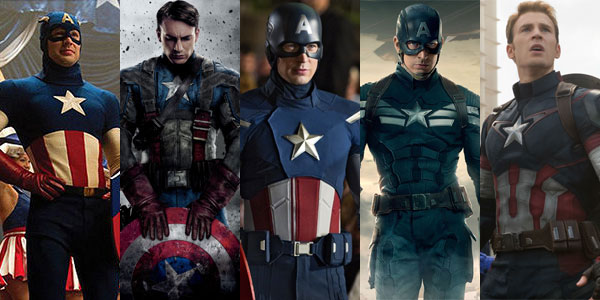 But, we have to admit that even after 2 appearances of Captain America in The First Avenger and The Avengers, we had not seen the full potential of Cap, and it was The Winter Soldier that really put Captain America in the top 2 favorites list. The Winter Soldier really defined Captain America in the best way possible, and it showed that Cap can kick quite a lot of Ass! Moving forward in Phase 2 Cap actually outshined Iron Man in many ways, and the beginning of Phase showed that.
In honor of Infinity War coming out next week, here are a few videos I found from 2013 while prepping for The Winter Soldier. pic.twitter.com/TFur0vZs3M

— Chris Evans (@ChrisEvans) April 19, 2018
Now, fans are waiting to see Evans as Nomad in Avengers: Infinity War and they are really worried about the death of Captain America in the battle against Thanos. The reason why the fans are so much in love with Captain America is because of the commitment that Evans has put into the role. Evans has done whatever was possible to make this role huge and so far it has paid off really well.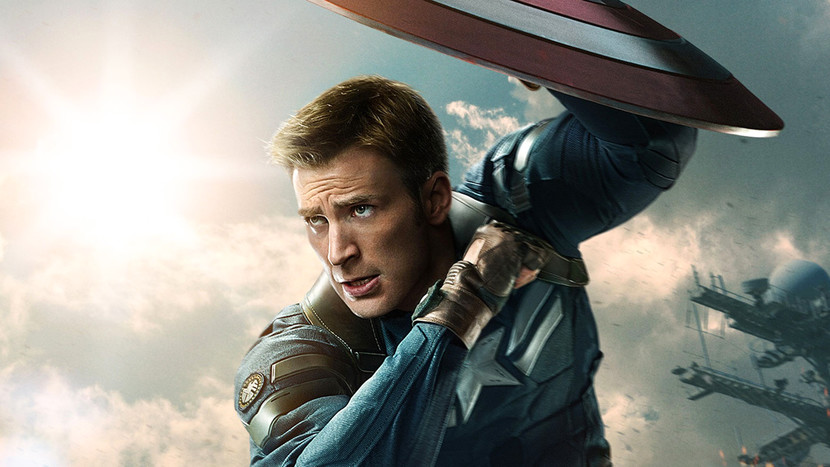 In the wake of Infinity War, Evans just tweeted some videos of him training for fight sequences in Captain America: The Winter Soldier. The first video shown above was the very first fight scene Cap shared with the Pirate, George Batrock. Here's the second one:
Elevator…. pic.twitter.com/f3qi6OBgG6

— Chris Evans (@ChrisEvans) April 19, 2018
This video shows Evans preparing for the Elevator scene where Cap takes on 10-12 men or so locked up in an Elevator with him. This video shows him rehearsing his moves alone, getting used to them. Here's the follow up to the video:
— Chris Evans (@ChrisEvans) April 19, 2018
This video shows Evans training for the fight with those supposed rogue agents of SHIELD or Agents of HYDRA. Cullan Mulvey is a part of the training sequence as well but we cannot see Frank Grillo (Brock Rumlow aka Crossbones) in the video. Then there's the follow up to this video as well. Check it out:
— Chris Evans (@ChrisEvans) April 19, 2018
All four of these videos prove one thing, that Evans is a total bad-ass and not just a pretty face! He really works hard for the role and even does as many stunts as possible. This is scheduled to appear in Avengers Infinity War next, which comes out on April 27.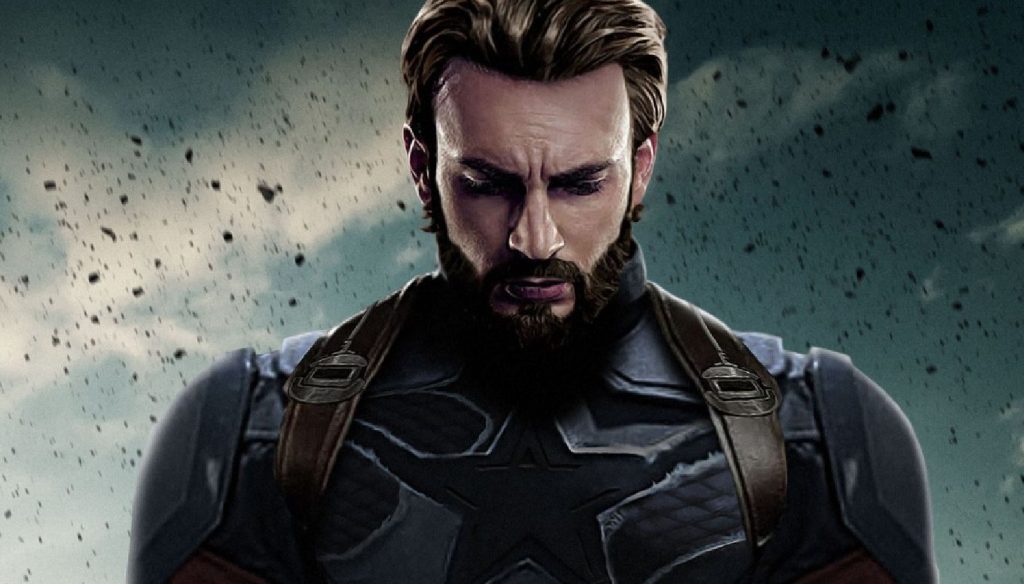 Evans has confirmed to all his fans that Avengers 4 will be the last time they will see him as Steve Rogers aka Captain America. Infact, his contract is only upto Avengers Infinity War but he extended it for one year so that he could appear in Avengers 4. Here's what Evans with writer Reggie Ugwu said:
"You want to get off the train before they push you off, adding he "expects that planned re-shoots in the fall will mark the end of his tenure in the familiar red, white and blue super suit."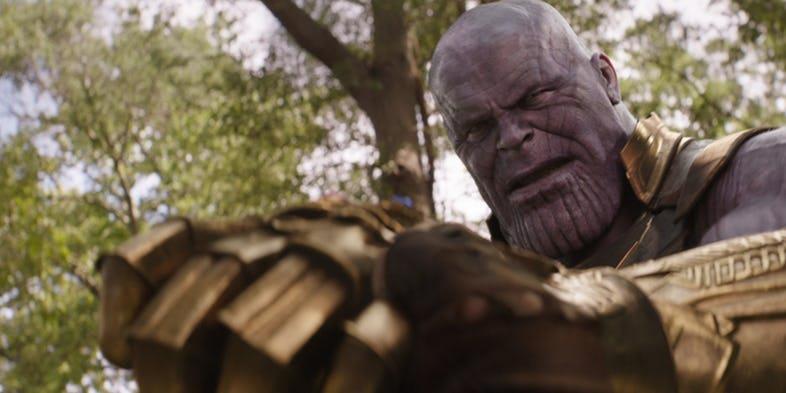 He is very likely to die either at the hands of Thanos in the upcoming movie or it's possible that he will be resurrected by some cosmic mumbo-jumbo like in the comics. But no matter what, Cap is not making out alive from two Infinity War movies. And the mantle will be passed onto either Bucky aka White Wolf (formerly known as Winter Soldier) or Sam Wilson aka Falcon.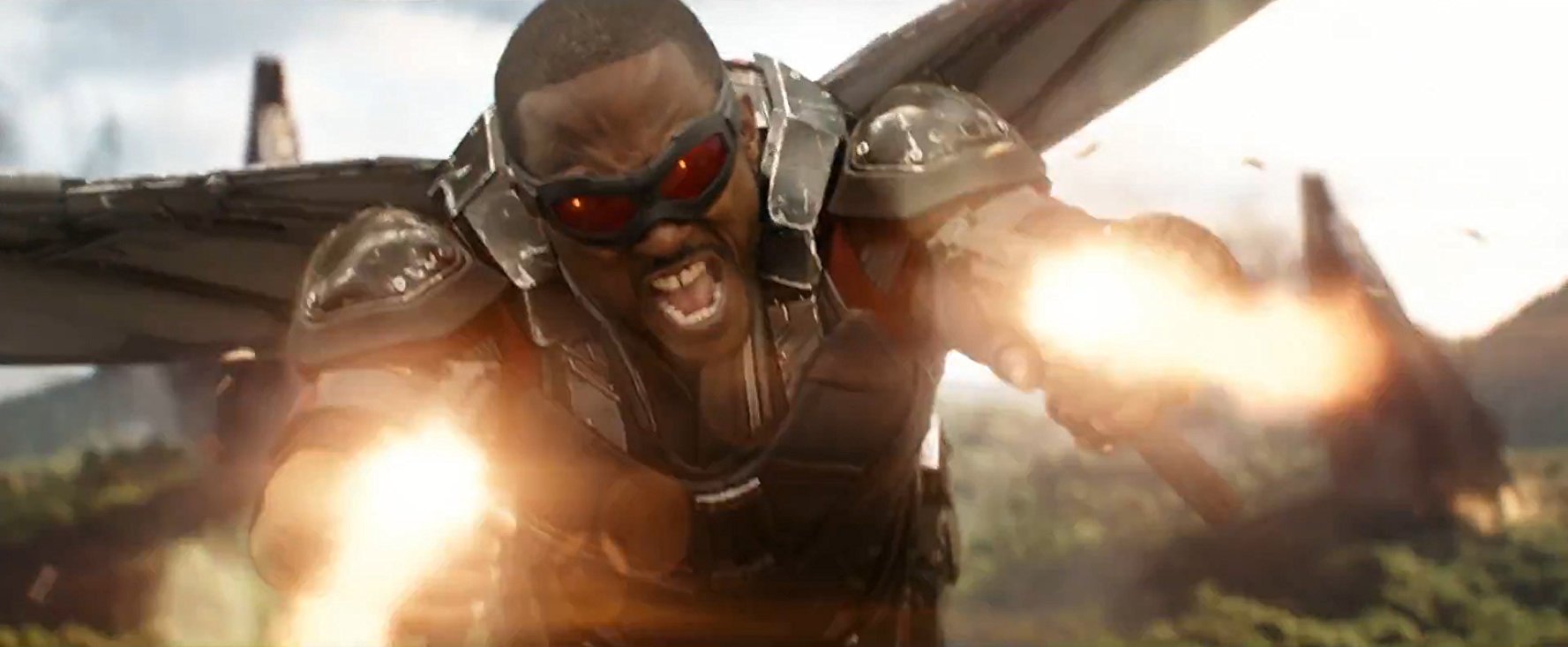 There is a confirmed funeral scene of a major Avenger which attracts people from all backgrounds to pay their respects, it can only be Cap who can evoke as he was a hero who fought for his country in World War 2, a leader who always put his team above him and an amazing person who stood for freedom, liberty, and justice. Here's the official casting call for the aforesaid scene: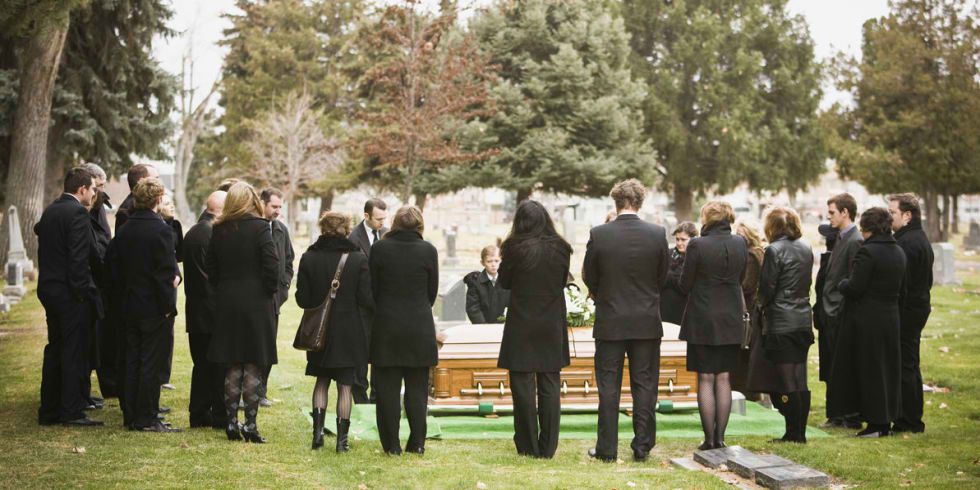 "Mourners: Looking for men and women over the age of 18, all ethnicities, to portray mourners. Especially looking for good character looks and expressive faces. This will be photo selected by the film's directors! Size restrictions: Men no larger than 44 coat, women dress size 0-8. FOR NEW FACES ONLY! You cannot have worked on this project previously, or be booked on upcoming days. NO EXCEPTIONS!"
The movie is directed by Russo brothers who have previously directed Captain America: Winter Soldier and Captain America: Civil War, so as far as Cap fans are concerned, they are in really good hands. It is produced by Kevin Feige and his team of executive producers such as Stan Lee, Louis D'Esposito, Victoria Alonso, Michael Grillo etc. The screenplay is written by Christopher Markus and Stephen McFeely.
Here's the official Synopsis, read it below: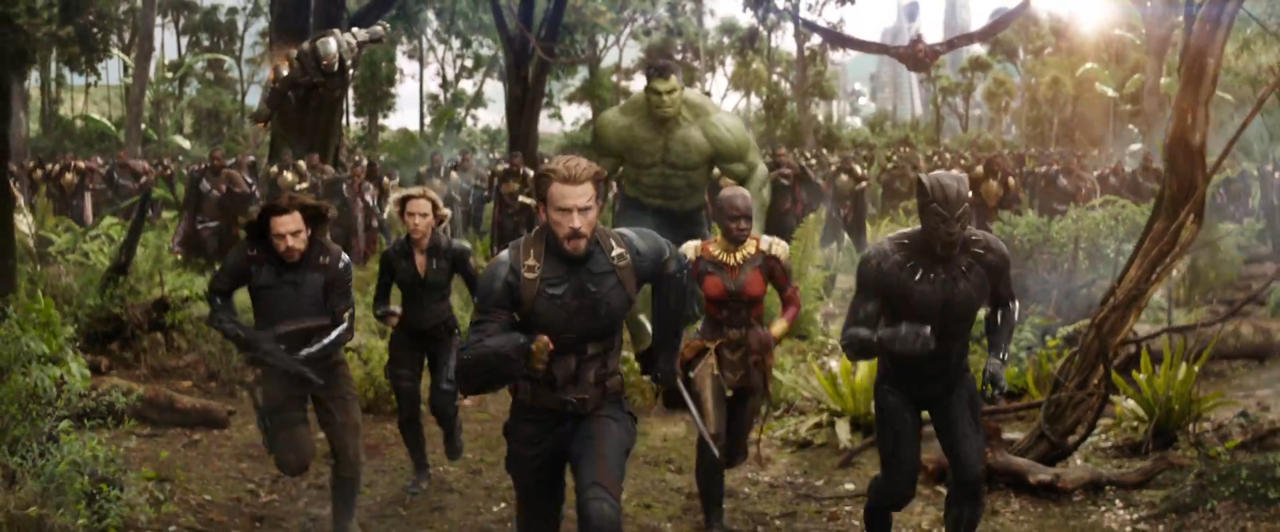 "Iron Man, Thor, the Hulk and the rest of the Avengers unite to battle their most powerful enemy yet — the evil Thanos. On a mission to collect all six Infinity Stones, Thanos plans to use the artifacts to inflict his twisted will on reality. The fate of the planet and existence itself has never been more uncertain as everything the Avengers have fought for has led up to this moment".
"An unprecedented cinematic journey ten years in the making and spanning the entire Marvel Cinematic Universe, Marvel Studios' "Avengers: Infinity War" brings to the screen the ultimate, deadliest showdown of all time. The Avengers and their Super Hero allies must be willing to sacrifice all in an attempt to defeat the powerful Thanos before his blitz of devastation and ruin puts an end to the universe".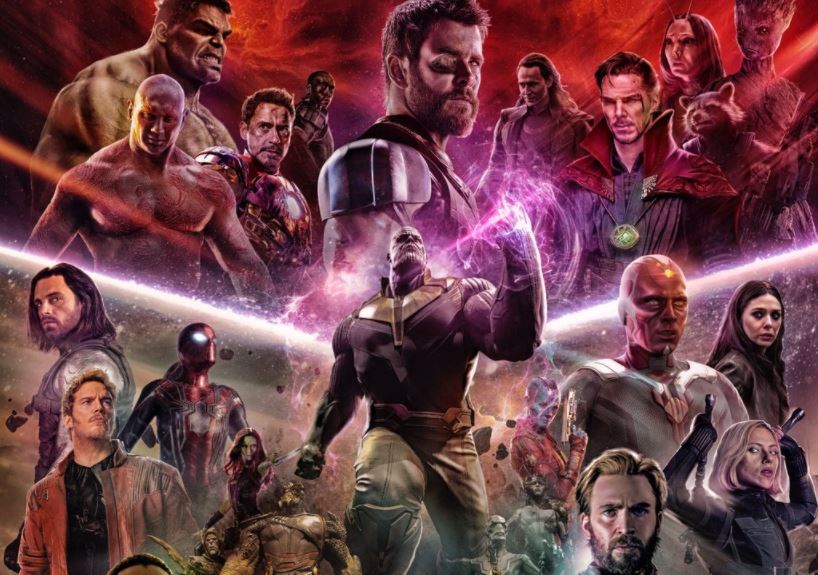 "As the Avengers and their allies have continued to protect the world from threats too large for any one hero to handle, a new danger has emerged from the cosmic shadows: Thanos. A despot of intergalactic infamy, his goal is to collect all six Infinity Stones, artifacts of unimaginable power, and use them to inflict his twisted will on all of reality. Everything the Avengers have fought for has led up to this moment – the fate of Earth and existence itself has never been more uncertain."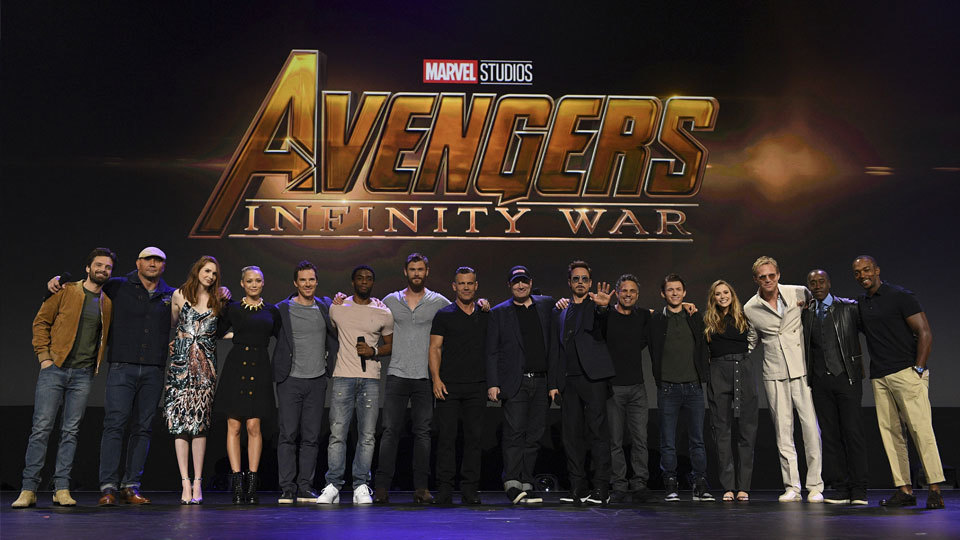 The cast is simply astonishing as it features some of the biggest stars under single banner including Robert Downey Jr. (Iron Man), Chris Evans (Captain America), Scarlett Johansson (Black Widow), Jeremy Reiner (Hawkeye), Chris Pratt (Star Lord), Zoe Saldana (Gamora), Tom Holland (Spiderman), Sebastian Stan (Winter soldier), Anthony Mackie (Falcon), Chris Hemsworth (Thor), Tom Hiddleston (Loki), Mark Ruffalo (Hulk), Paul Rudd (Ant-Man), Bradley Cooper (Rocket Raccoon), Vin Diesel (Groot), Scarlett Johansson (Black Widow), Jeremy Reiner (Hawkeye), Benedict Cumberbatch (Doctor Strange), Benedict Wong (Wong), Letitia Wright (Shuri), Chadwick Boseman (Black Panther), Elizabeth Olsen (Scarlett Witch), Karen Gillian (Nebula), Pom Klementieff (Mantis), Dave Bautista (Drax), Paul Bettany (Vision), Josh Brolin (Thanos).
Don't Miss: Here's How The [Spoiler] Infinity Stone Will Be Used To Reset The MCU