It is true that a role may change the careers and lives of actors and it can lead to many awards but the actors cannot always predict which role will land them eternal glory and therefore sometimes dumb decisions are made. These are some actors who almost lost great roles because of the dumbest reasons and bad roles that they instead ended up doing:
Kevin Costner- Shawshank Redemption: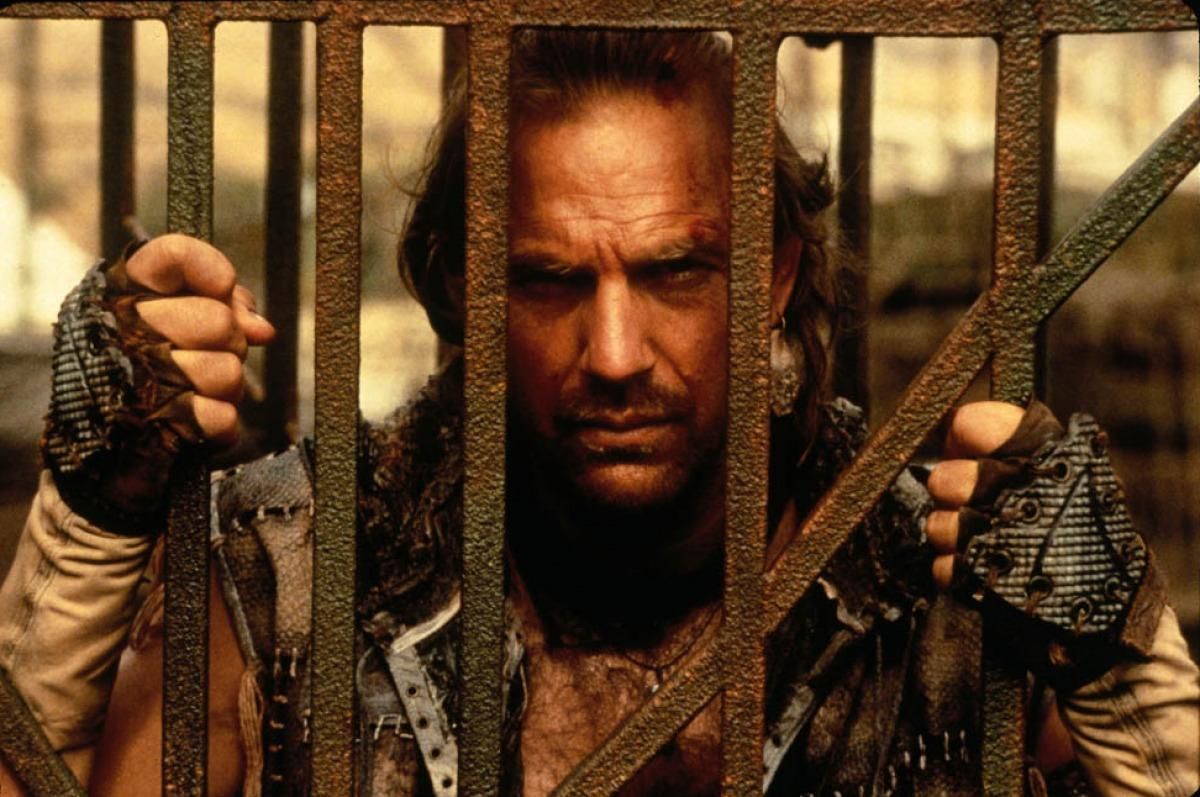 'Shawshank Redemption' is one of the best movies ever made in Hollywood and Kevin Costner was offered the role of Andy Dufresne but he turned it down to accept a role that he would regret later. He acted in the sci-fi disaster 'Waterworld' that bombed on the box office and was a huge loss for his career. He has expressed repentance many times for letting go off the life-changing, career-defining role that could have been his.
Eddie Murphy- Rush Hour: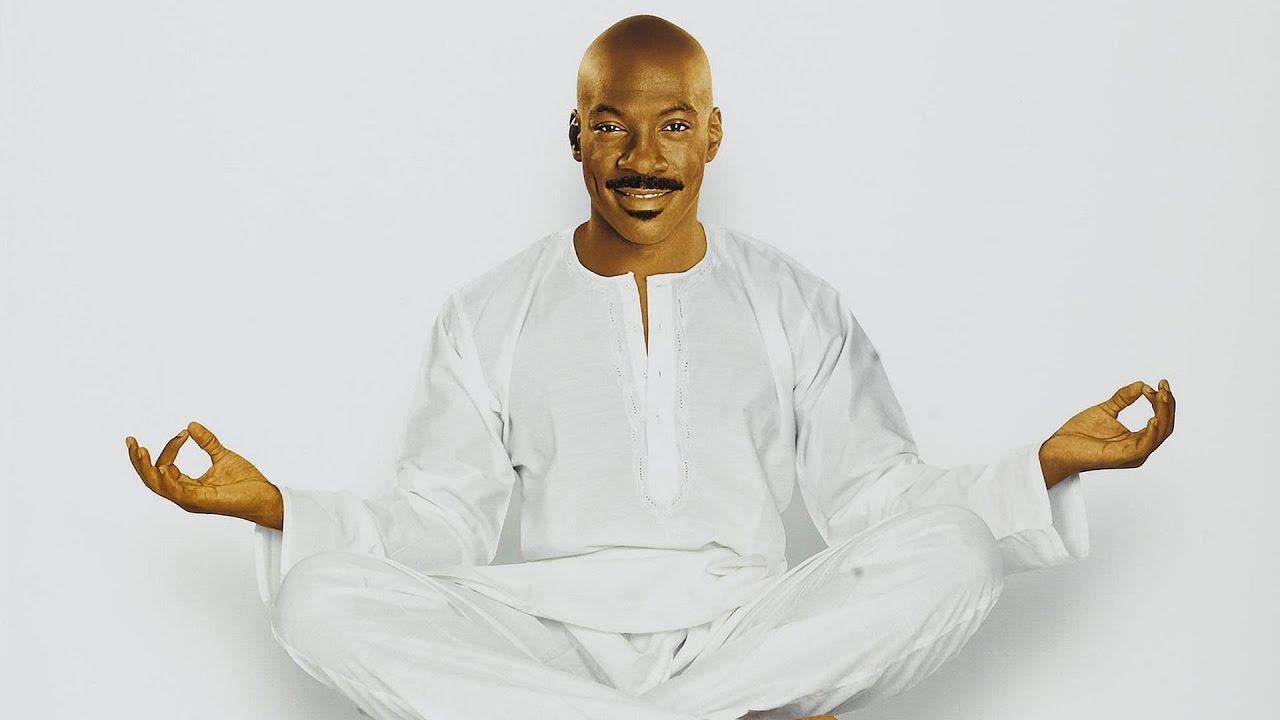 The movies that are famous for the dynamic duo of Chris Tucker and Jackie Chan could have been very different with Eddie Murphy in them. Murphy was the biggest name in comedy then and was offered the role that eventually went to Tucker. Murphy refused the role of a movie called 'Holy Men' which didn't do well. Had Murphy accepted Rush Hour movies then there would have been no competition for him as Chris Tucker would have remained a comedian with small roles, instead he became a huge star who is also good at comedy.
Emily Blunt- Iron Man 2: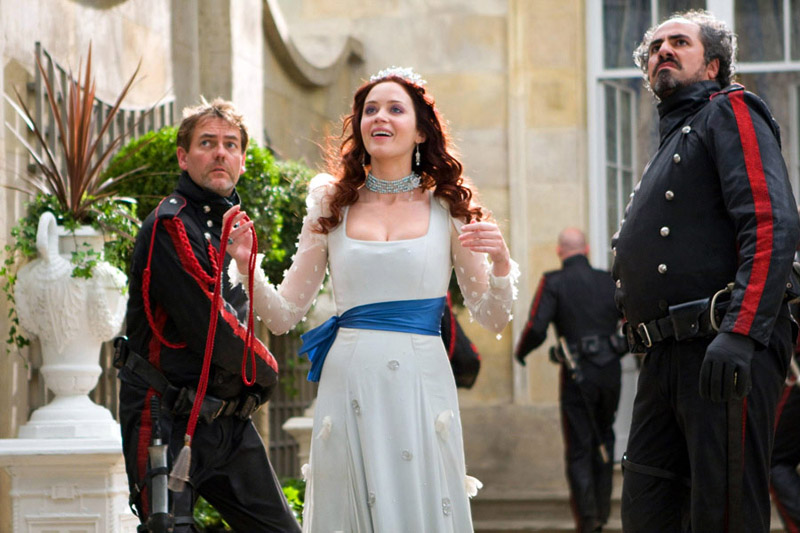 Scarlett Johansson is loved in her portrayal of Black Widow and has been in a few films as the character. Well, Scarlett was not the first choice for the character and was actually rejected for the role. The makers wanted Emily Blunt to play the role of the black body suit wearing superhero. Fate had something different in store as Blunt was already working on 'Gulliver's travels which turned out to be a dud.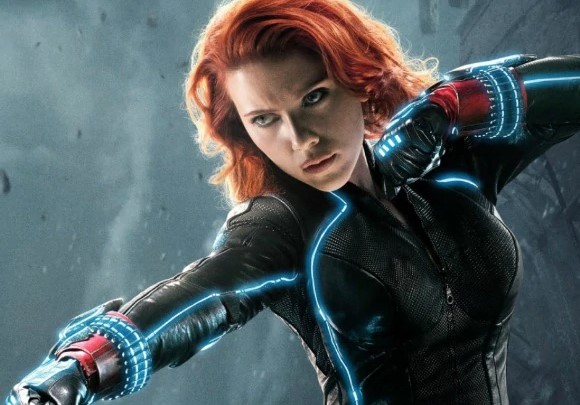 ScarJo must be grateful to Marvel as her role as Natasha Romanoff aka Black Widow made her the actress with highest box-office earnings. She was always a high profile, glamorous star but this role turned her into a superhero. But Emily also finally landed on a strong role in Edge of Tomorrow opposite Tom Cruise where she got an opportunity to kick ass.
Will Smith-The Matrix: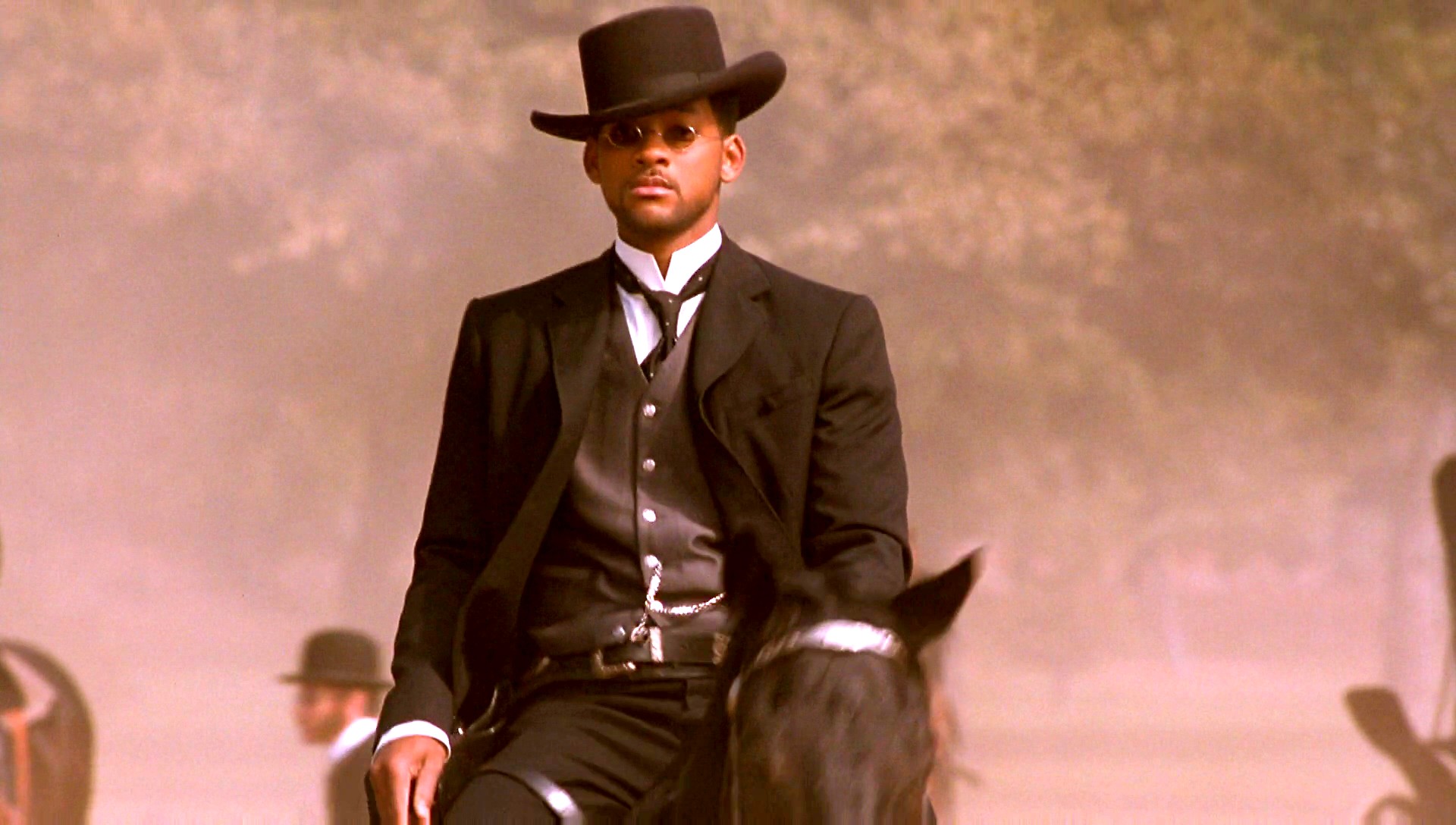 The iconic role that was played by Keanu Reeves was first offered to Will Smith after his success in MIB and Independence Day. Will turned the role down thinking the movie was too confusing and could become a mess and accepted a role in 'Wild wild west' instead.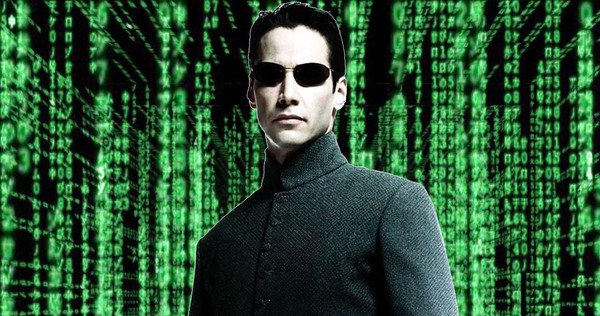 Keanu Reeves became a GOD with his spectacular performance as Neo. He is a man leading dual lives – a computer hacker by the day and bad-ass ninja by night. He always questioned his existence but the truth was far beyond his imagination. Morpheus (Lawrence Fishburne) and other rebels exposed Neo to the real world which was a desolated wasteland, taken over by machines that are feeding off human's body and electrochemical energy. They would trap their minds in artificial reality known as 'Matrix' and now it is up to Neo to lead the human rebellion and wage a war against the machines controlling existence. Surely, it's little complicated Will but so are your other sci-fi flicks.
Christina Applegate- Legally Blonde: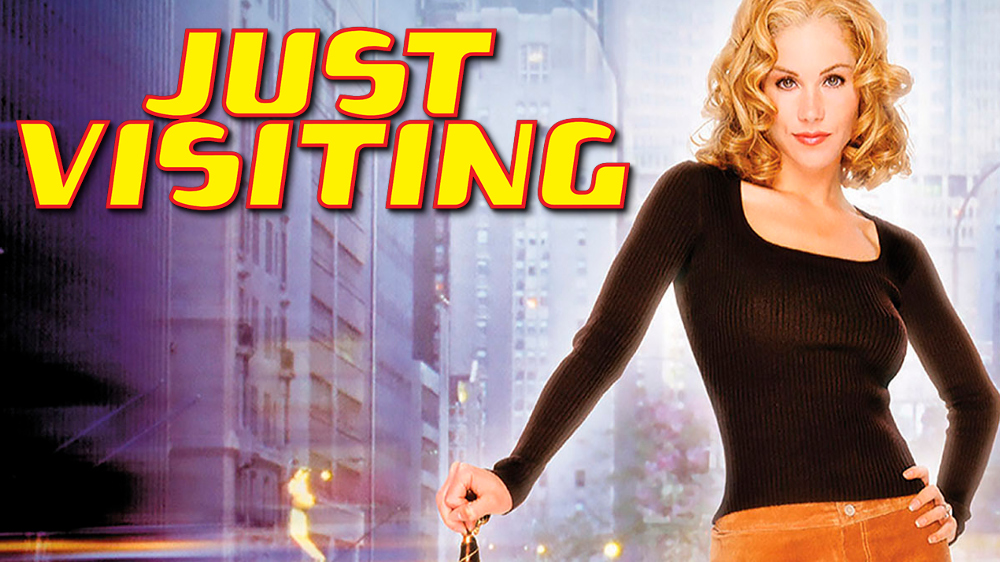 Reese Witherspoon is a charming actress who was meant only for certain kind of roles while serious scripts won't even get to her desk. She rose to fame with her amazing portrayal of Elle Woods in Legally Blonde which was a huge hit. She accepted the role of a strong woman who stood by her convictions and made a name for herself. The role was also offered to Christina Applegate who turned it down because she thought she had done similar stuff before and didn't want to repeat herself and opted for a role in the movie 'Just visiting'.
Julia Roberts- The blind side: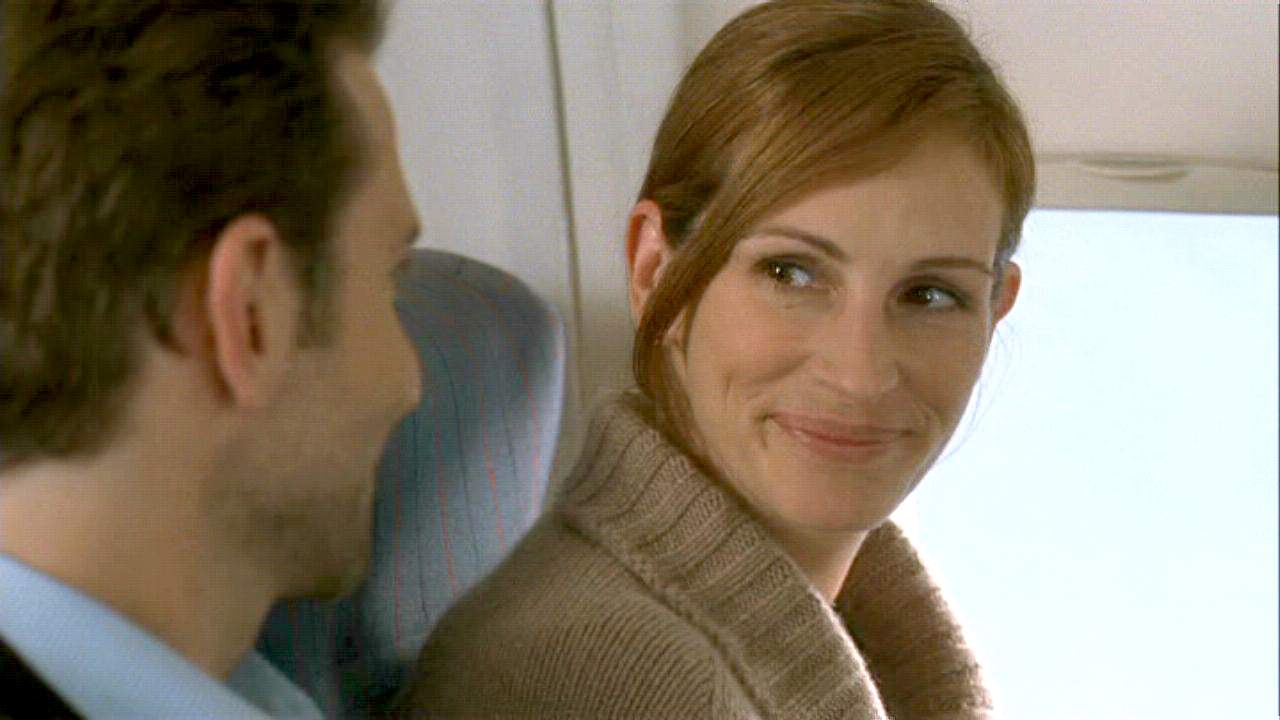 Julia Roberts has amazing acting credentials with movies like Pretty Woman, Erin Brockovich to her credit. She has been one of the most talented and graceful actresses in Hollywood. She was offered another big role which she turned down for a role in a mediocre movie. She was offered the role in the Oscar-winning movie 'Blindside' which won Sandra Bullock the Oscar for best actress. She turned it down for a role in the multi starrer 'Valentine's day' which wasn't a memorable movie at all.
Tim Roth- Harry Potter series:
Harry Potter is one of the greatest sci-fi fantasy franchise in the history of Hollywood. The movie has adapted best selling novels written by J.K. Rowling and the saga is told in seven inter-connected parts. The franchise turned Danielle Radcliffe (Harry Potter) and Emma Watson (Hermione Granger) as the biggest & youngest stars in the entertainment industry. Anybody would kill to be part of this massive undertaking but some actors are just unlucky to let go iconic roles which would have sealed their name in cinematic history.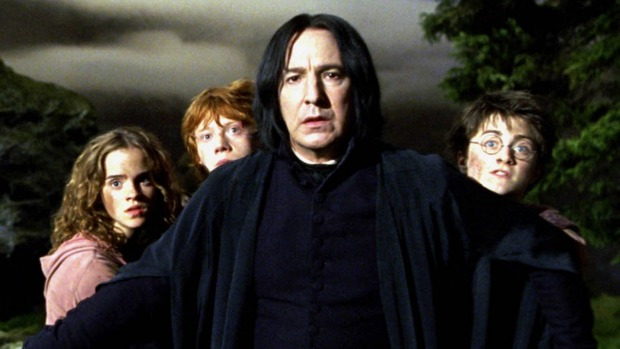 The role of Severus Snape was played to perfection by the great Alan Rickman but did you know the role was also offered to Tim Roth and would have gone to him if he hadn't turned it down for a role in Tim Burton's 'Planet of the Apes'. The Potter series as we know was immensely successful and Roth made a mistake by turning down the legendary role. He often regrets not accepting the role in different TV or magazine interviews, but he has to live with it throughout his life.
Will Smith- Django Unchained: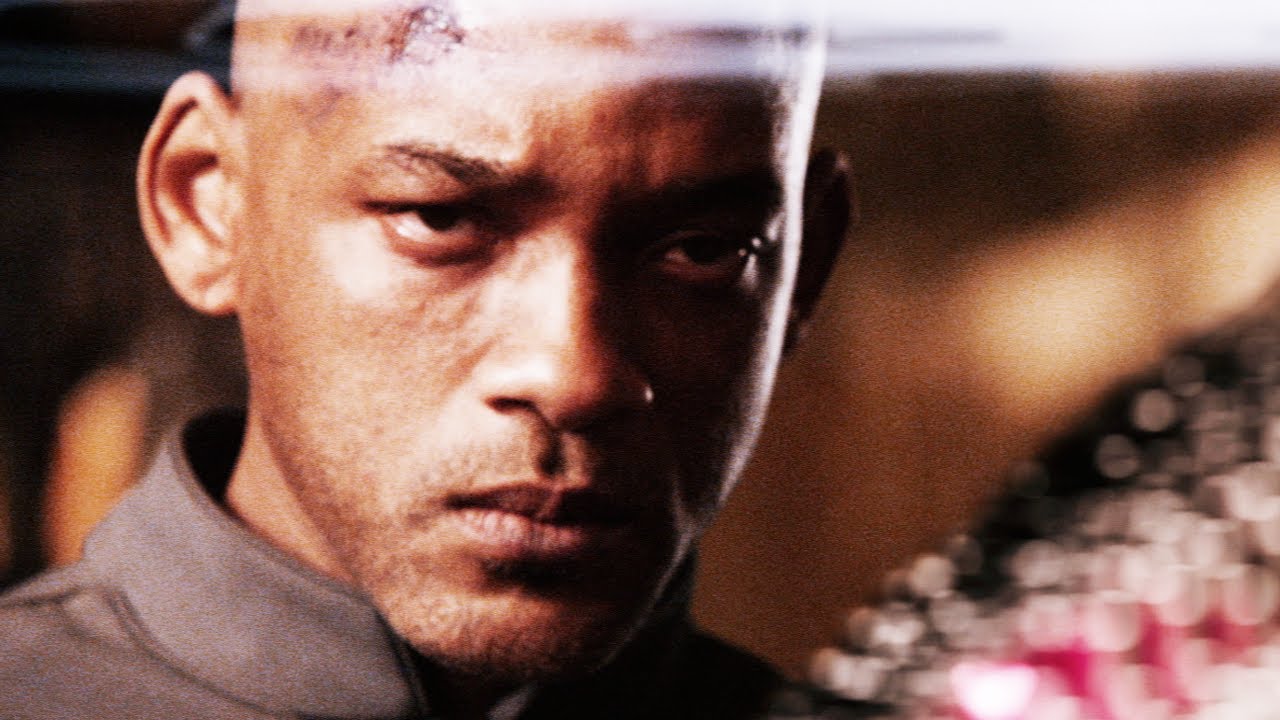 Will Smith turned down many good roles and one of them was the lead role in 'Django Unchained' which later went to Jamie Foxx. He turned down the great role to star in 'After Earth' alongside his son Jaden Smith but unfortunately the movie completely flopped on the box office.
Django Unchained was Quentin Tarantino's project for which he took a lot of time and invested a huge amount of effort to translate his vision into reality. It is an amazing story of a freed slave (Jamie Foxx) who is out to release his wife from the grips of a plantation owner (Leonardo Di Caprio) with a German bounty hunter (Christoph Waltz). Instead of latching onto the opportunity to work with such great people, Smith decided to do a stupid sci-fi movie with his son. C'mon Will…you gotta do better than that.
Matt Damon- Manchester by the sea: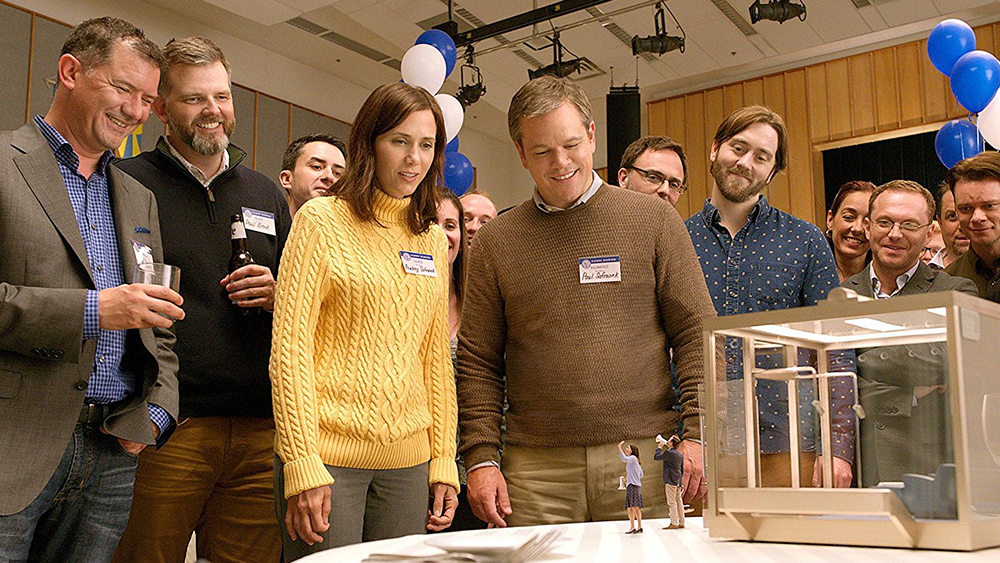 Casey Affleck won an Oscar for his role in 'Manchester by the sea'. A role that first went to Matt Damon who turned it down for a role in the film 'Downsizing' that did horribly on box office and helped Damon get another flop on his record. Matt Damon needs to choose better roles to get in the race again. Well, you never know what Damon might do as his luck can either make him a massive star or a guy who just always gets it wrong.
Brad Pitt- Bourne series: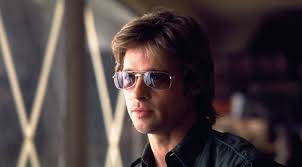 The series that brought Matt Damon into the big league was 'The Bourne' movies but it was never meant to be as the role was first offered to another huge star. Brad Pitt was offered the role of Jason Bourne but he turned it down for a similar role in the movie 'Spy game' which didn't become as successful as the series he turned down.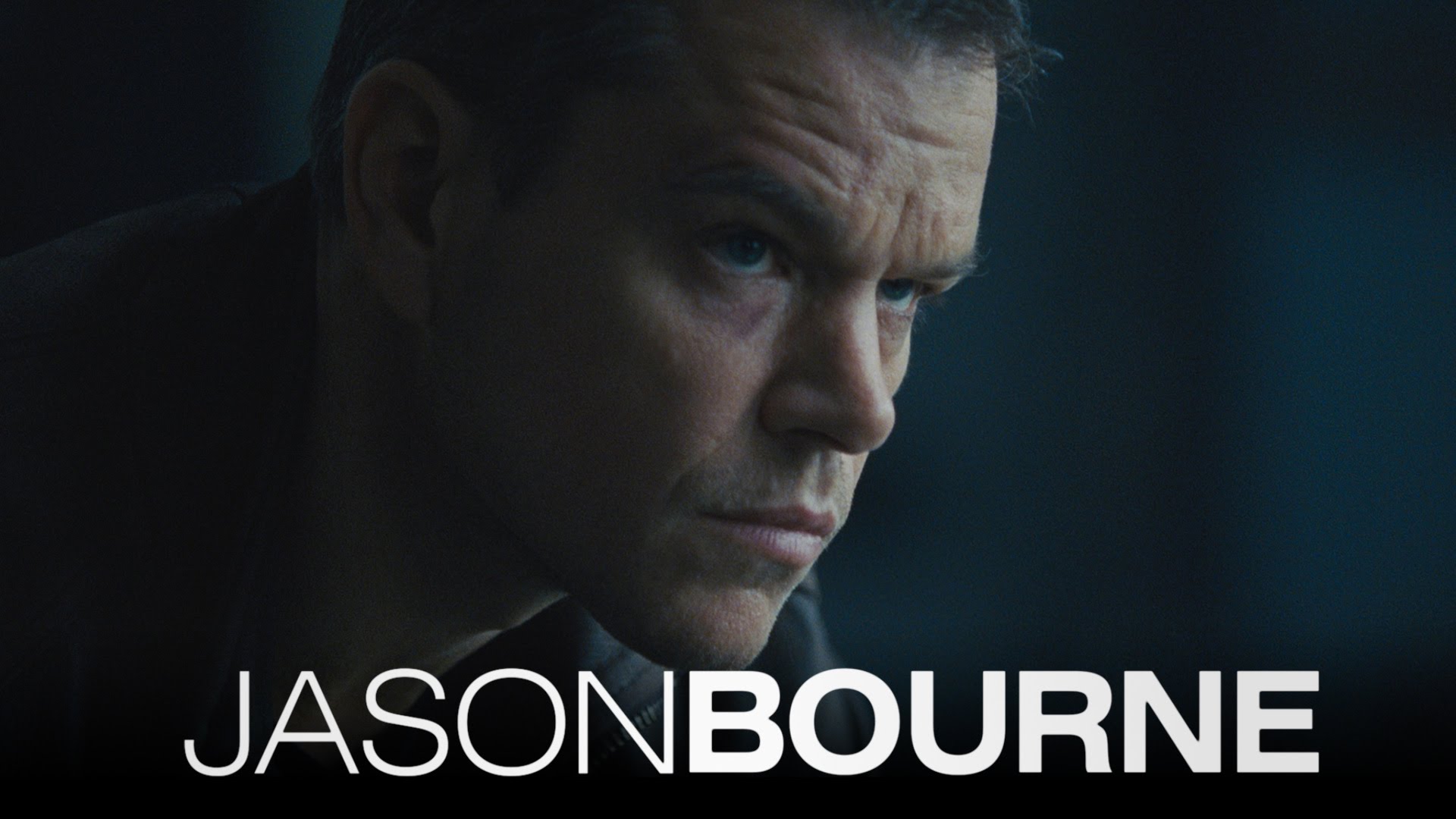 Jason Bourne trilogy is loosely based on Robert Ludlum's action thriller novels. A man named Jason Bourne found himself being hunted by US intelligence agencies particularly CIA. Subsequently, Bourne discovered that he is part of a covert programme called 'Treadstone' and he has been used to do the dirty work of the agency including political assassinations. The story is told in three parts – The Bourne Identity, Bourne Supremacy and Bourne Ultimatum. After trilogy was over, a spin-off movie 'Bourne Legacy' was released starring Jeremy Renner as the ex CIA spy and then series was rebooted with the movie titled 'Jason Bourne'.
Don't Miss: 10 Unexpected Superpowers of Thanos You Had No Idea About