Last year's huge blockbuster Captain America: Civil War made a huge impact on Hollywood and the Avengers as well. It not only split the Avengers apart, it gave a kick-start to two new amazing Superheroes in a very Kick-ass fashion. One of them was Spiderman. Because of Spidey's appearance in Civil War, he not only got his own solo outing, he was able to turn that outing into a mega-hit.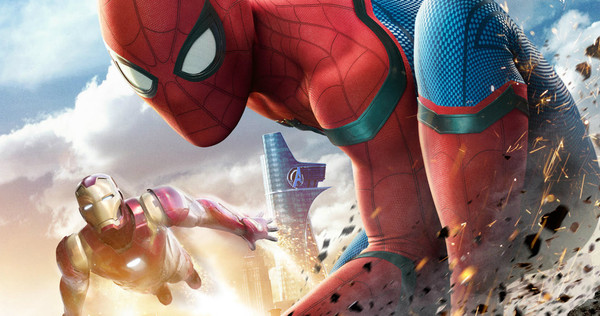 Spiderman Homecoming was one of the best Spiderman movies ever made. And, as it was based on the MCU, it had to be loaded with tons of Easter eggs and references, and it was.
Ranging from the Iron Spider suit to Thor's magic belt, Spiderman Homecoming had it all mentioned in the movie. But, there was one huge reference that was going to happen in the movie, but due to Peter's maturity, it did not.
Recently, in an interview, the screenwriters of the movie, John Francis Daley, and Jonathan Goldstein opened up about some of their original ideas for the film, and the pair revealed they even toyed with the idea of bringing in a major Civil War twist from the original comics.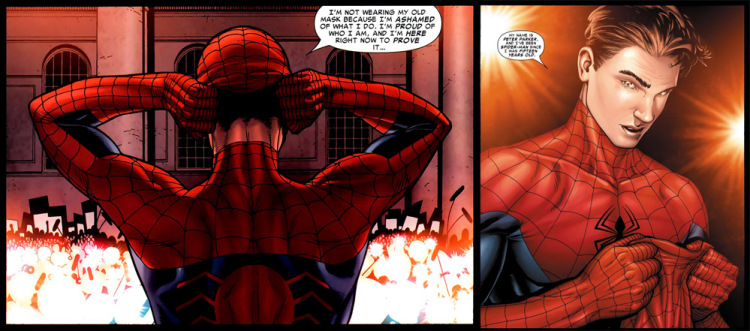 Yes, that's right, Spiderman Homecoming was almost going to have Peter reveal his secret Identity to the world. Here's what Goldstein and Dayley said respectively.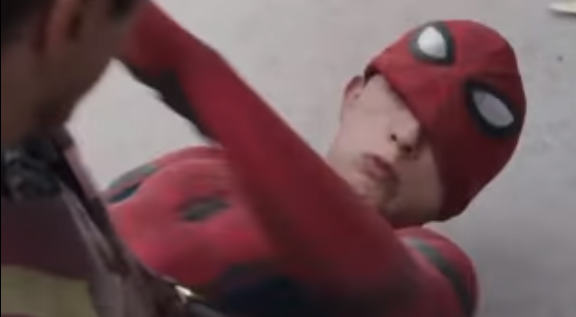 "That scene with the press behind the door, that started off as a more clear opportunity for Peter to say to the world, 'I, Peter Parker, am Spider-Man.' And he decides not to do it and walks away. It's still that, but it had been set up that if he could just tell the world who he is, he would get all his problems solved and be loved by everyone."
"What he realizes is that there is a virtue in being a secret identity and how he kind of has the advantage in many ways over his other superhero buddies."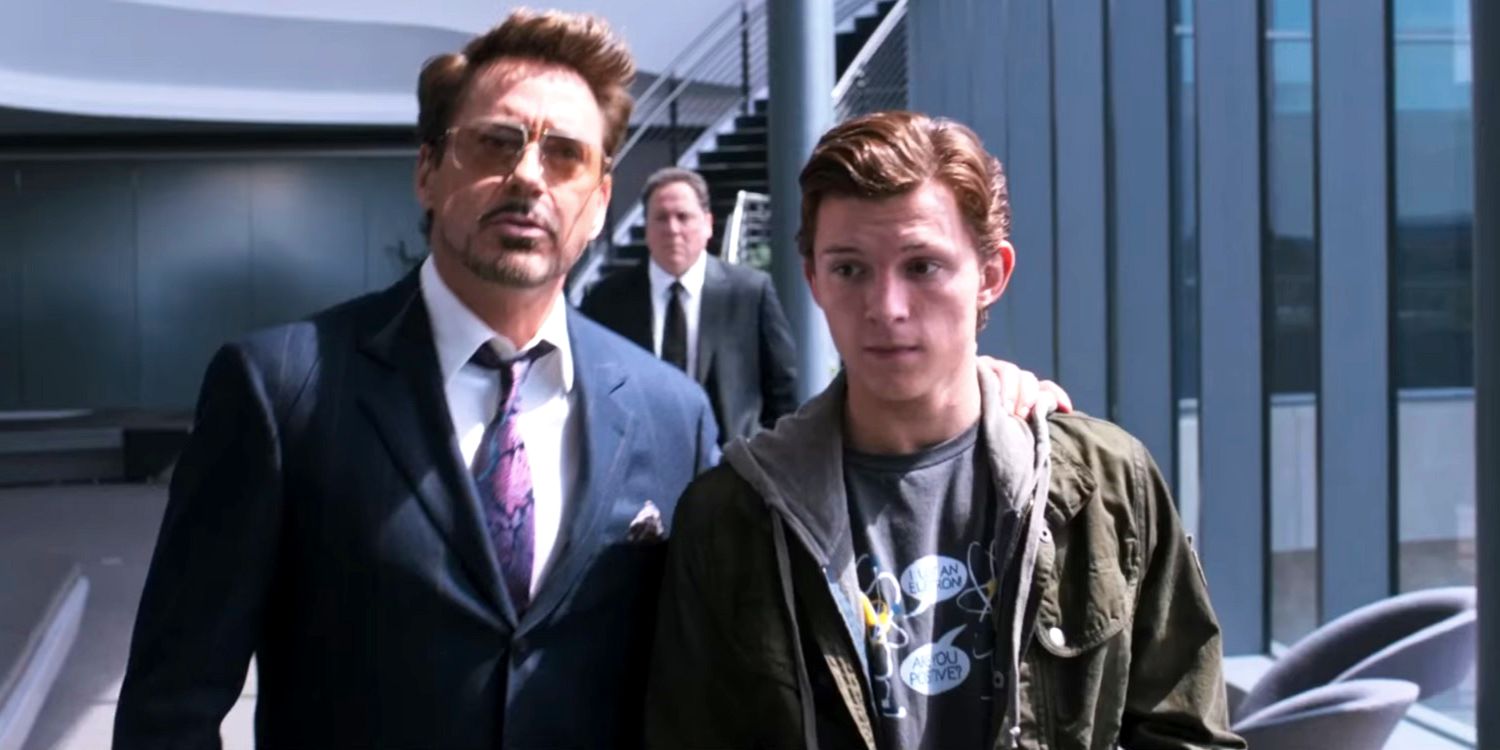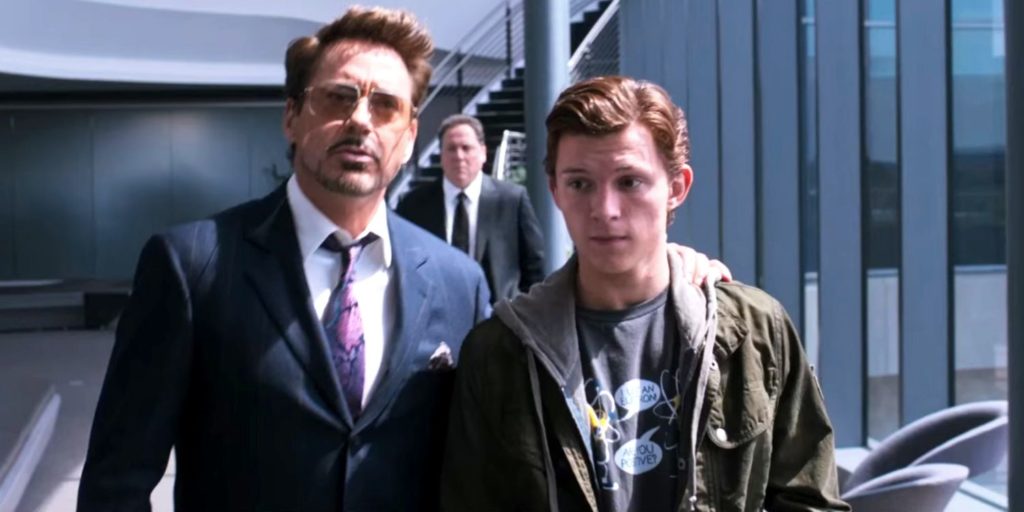 Things would have been so different for Peter's future if this would have happened for real. Well, if not the world, Aunt May surely found out and was like "WTF".
Did You Know?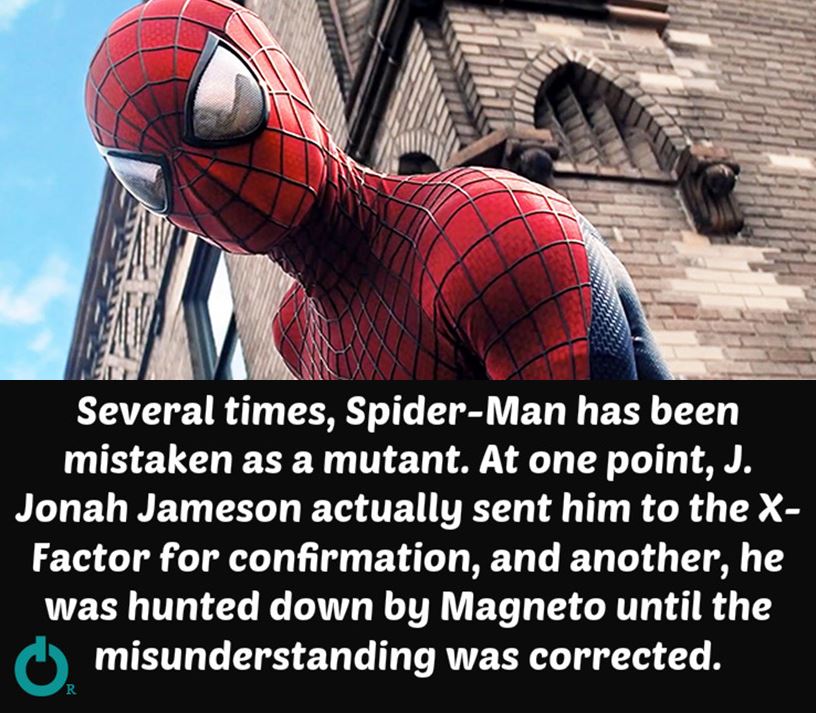 Don't Miss: 5 Marvel Fanboys Who Poured Their Heart Out On Stan Lee