Movies
'X-Men: Dark Phoenix' Set Photos Tease An Epic Showdown Between Sophie Turner and Jessica Chastain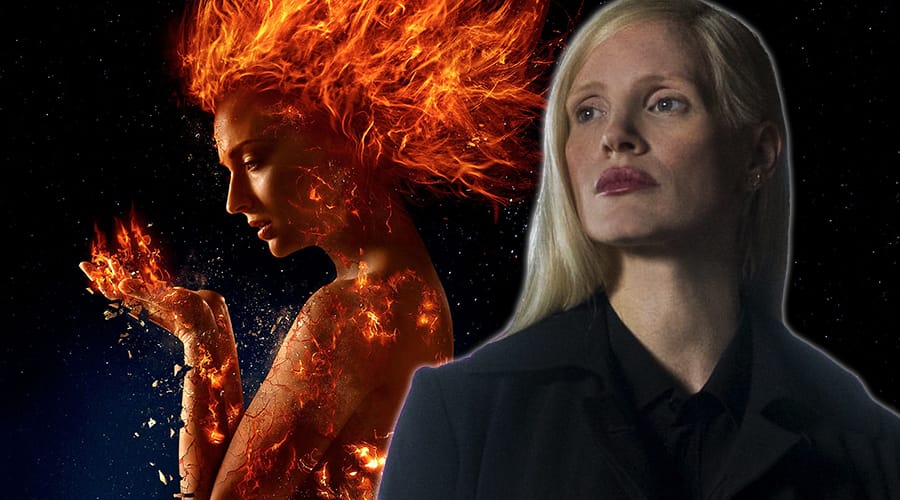 The shooting of the upcoming film in the X-Men franchise, X-Men: Dark Phoenix is going on in Montreal, Canada, and the first set photos have arrived with Jean Grey and Jessica Chastain locking hands in motion-capturing suits which clearly suggests that there's going to be some CGI enhancements will be added in the post-production. Sophie Turner who is going to play the role of Jean Grey/ Phoenix after her commendable job in X-Men: Apocalypse.
On the other side, Jessica Chastain is going to play the role of the villain but her role is still mysterious but seeing her in action with Sophie has made fans dreaming of a challenging villain against the big force of Phoenix. The all which has been hinted for now is that she's a shapeshifter and will play a tremendous role in manipulating the Phoenix. With Chastain entitling her character as "Clinical".
X-Men: Dark Phoenix was scheduled to release this year in November, but it was Fox who pushed the release dates of the movie further forward to February 14, 2019, because of some re-shoot conflicts as the movie has many A-Star actors in it from James McAvoy, Michael Fassbender, Jennifer Lawrence, Nicholas Hoult, Tye Sheridan, Sophie Turner, Alexandra Shipp, Evan Peters, and Jessica Chastain. So, with these much-talented artists in the movie surely Director Simon Kinberg is the buzziest person on the planet in terms of managing the cast.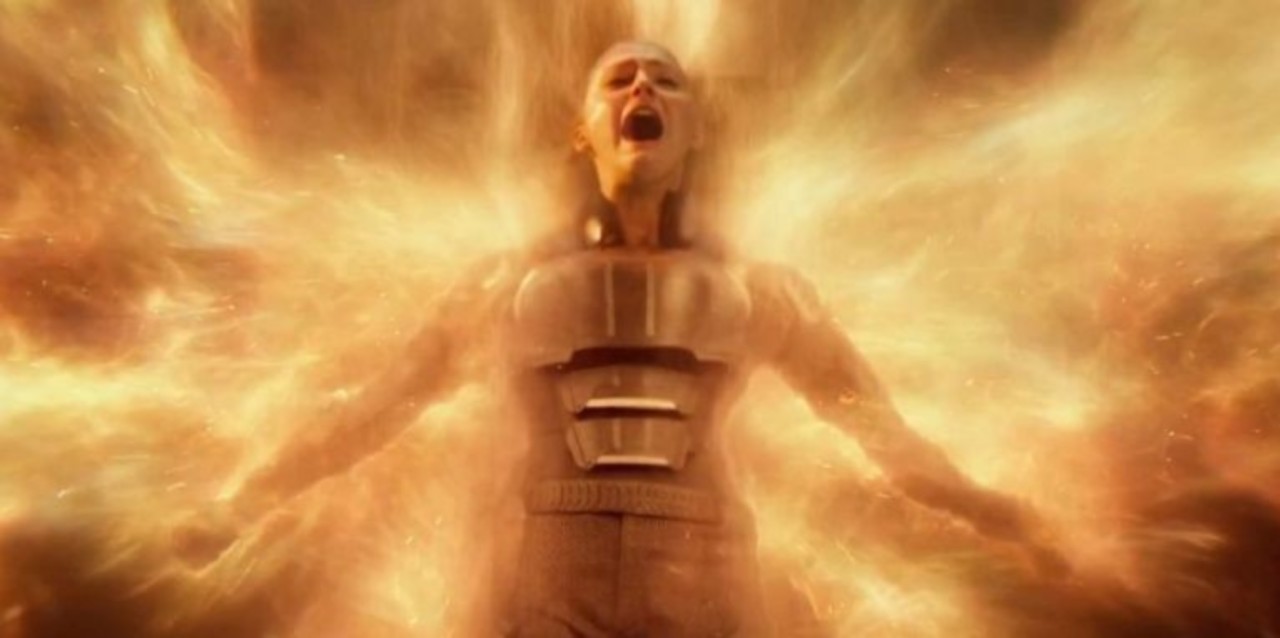 Sophie Turner has her strong commitments with the series which made her what she is today – Game of Thrones and she was busy in there. But, now the re-shoots are on fire and going to end up in a time of two-and-a-half weeks. The movie is going to revolve around the story when nearly a decade after the events of Apocalypse, the X-Men are national heroes going on some incredibly risky missions. When a solar flare hits them during a rescue mission in the space, Jean Grey was the one who got affected by this the most as she lost control of her abilities and unleashes the dark phoenix.
But, the appearances of Tye Sheridan's stunt double on the set alongside Sophie and Chastain surely confirms his involvement in this great fight scene between the Phoenix and Shapeshifter. But, closely looking into the photos we can hope and predict that Simon Kinberg has given a lot of power and depth to the character of Chastain. X-Men fans couldn't resist themselves from imagining this scene with Phoenix, Cyclops and the shapeshifter in one frame.
Although, Kinberg said in May 2016 that he hoped Dark Phoenix would be the first in a new trilogy of films focusing on the younger versions of the Original X-Men characters. After the acquisition of 21st Century Fox by the great Disney was announced back in December 2017. Disney CEO Bob Iger has said,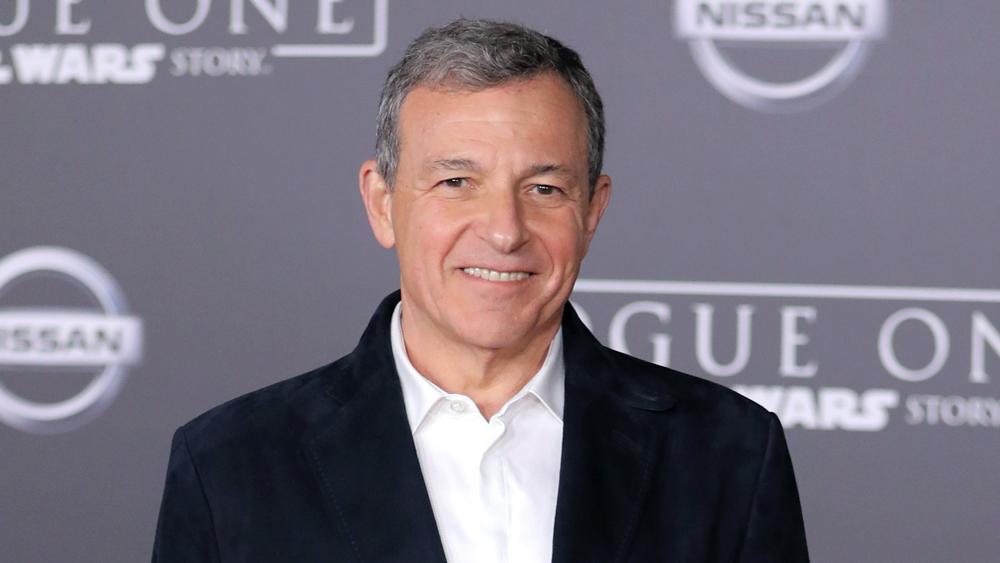 "The X-Men would be integrated with the Marvel Cinematic Universe under Disney. Last year Kinberg also stated his comments on such a long- post-production time by saying, "I wanted the post time to deliver on the nuance of the visual effects, not just the scale of them. That takes time," the director stated to Entertainment Weekly.
But, fans of this famous series are in doubt and it sounds a worrying factor to them to see a movie of this stature being pushed back with such a long margin of time isn't what we find on an ordinary basis. In January 2018, Evan Peters announced that Hans Zimmer was composing the score for the film. Despite, Zimmer having said in March 2016, that he wouldn't score another superhero film following his experience working on the Batman v Superman: Dawn of Justice. But, despite being big names attached to the movie fans are still in doubt.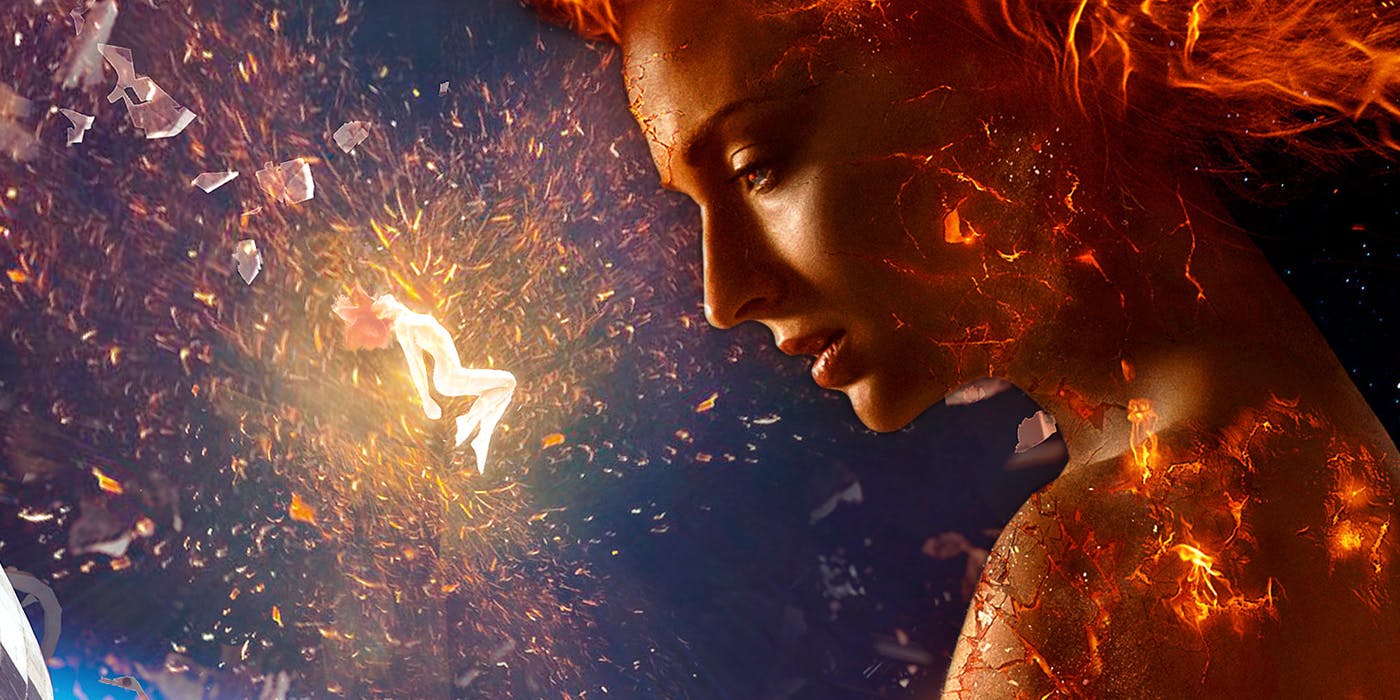 Sophie Turner has also stated her views on the delayed release date of the film but ensures the fans to keep their calm as things like this happen with movies of this scale because a lot of money and time are invested and isn't uncommon with such kind of movies. As she said,
"I think it's just a few bits and bobs, reshoot-wise," Turner also said. "To be honest, I don't even know what we're shooting at the moment. So, I couldn't really tell you much about that one. All I know is that I'll be back in Montreal at some point soon, and that the Valentine's Day release date is quite a positive thing, because Black Panther got released on Valentine's Day. So we're keeping positive about it."
Marvel's movie X-Men: Dark Phoenix is going to release in theatres on February 14, 2019.