Movies
Avengers: Infinity War – Eitri Made More Weapons Than Just Strombreaker & Infinity Gauntlet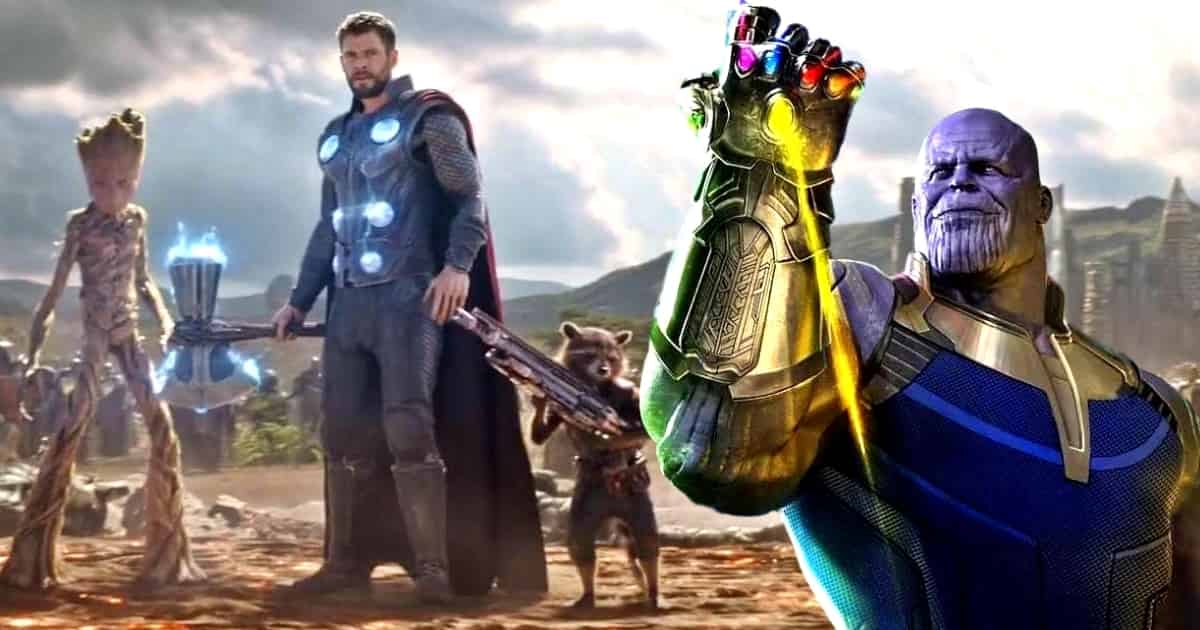 Even though many of us will have seen Avengers: Infinity War multiple times by now, there are still so many mysteries that we haven't been able to crack. One of those will be solved by Captain Marvel, and the rest will be solved by the upcoming grand finale, Avengers: Endgame. One of the greater character introductions of the film was Eitri the dwarf. Peter Dinklage made his debut as the Giant Dwarf of Infinity War, who turned out to be the blacksmith of Nidavellir.
Eitri created The Mighty Stormbreaker, the Infinity Gauntlet, and probably Mjolnir as well. But what about the other weapons that we saw in Infinity War? One thing that we came to know about Eitri is that he has a reputation of creating some massive weaponry, and that is why Thor reached out to him for his new Stormbreaker Axe. So it is clear that Eitri must have created some more weapons as well.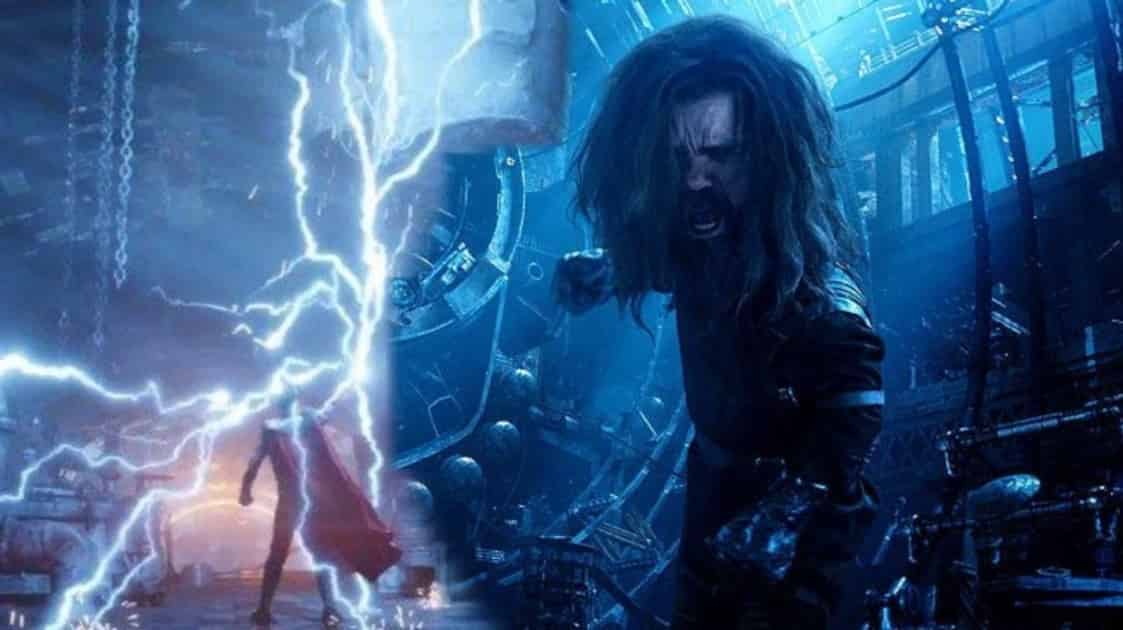 According to a new theory which does look to be canon to the MCU, Eitri must have also been responsible for creating the weapons that the members of the Black Order Wield. Reddit user "Bangersss," gives us a reason for why Eitri could have been the creator of those weapons as well. Here's what his theory reads: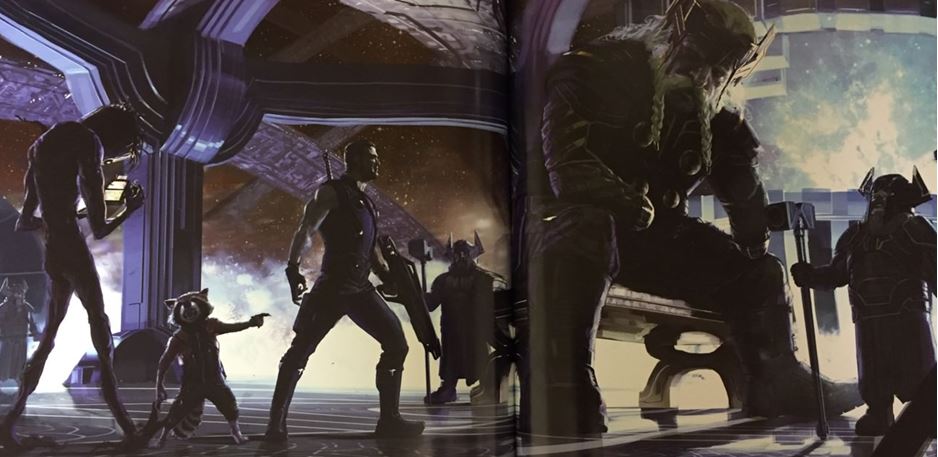 "Nothing is really known about the weaponry used by the Children of Thanos but their weapons share some properties with other Dwarven weaponry.

They can be called to return to the users hand like Mjolnir. Corvus Glaive's Glaive and Proxima Midnight's Trident are both shown flying back towards their owners, out of the hands of the heroes. Cull Obsidian has some level of control over his hammer thing though it is connected by some kind of chain.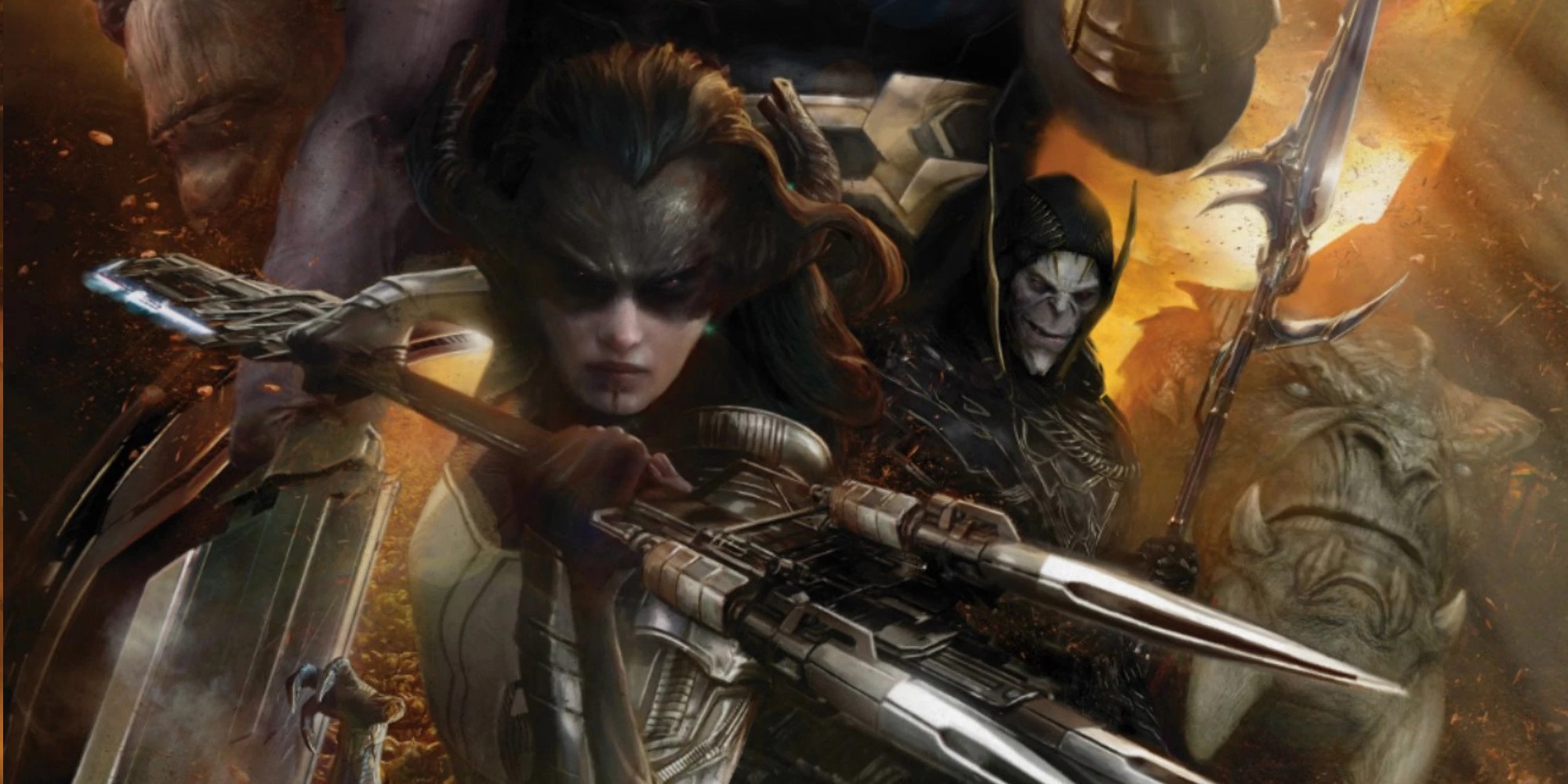 They can resist the power of the Infinity Stones. Just like the Infinity Gauntlet was created to harness the power of the stones, we see the Glaive deflecting and returning and energy blast from Vision with the Mind Stone.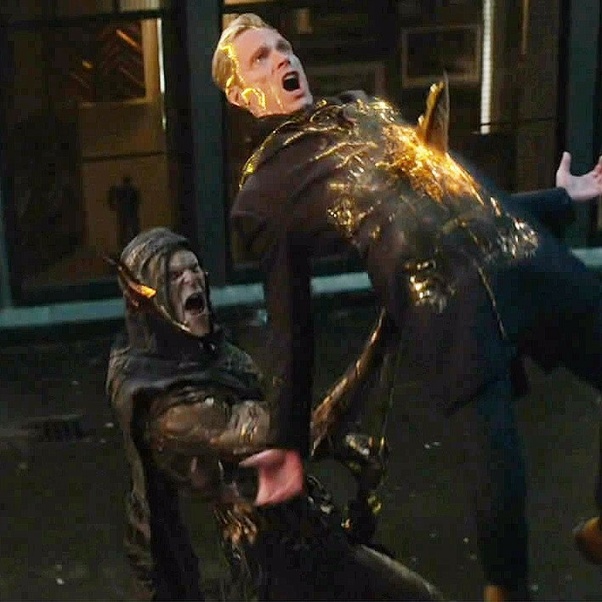 The Glaive also seriously messes up Vision where nothing had previously been seen to harm him, the only other time we see Vision take damage is from Thanos though he may not have needed the Gauntlet's power.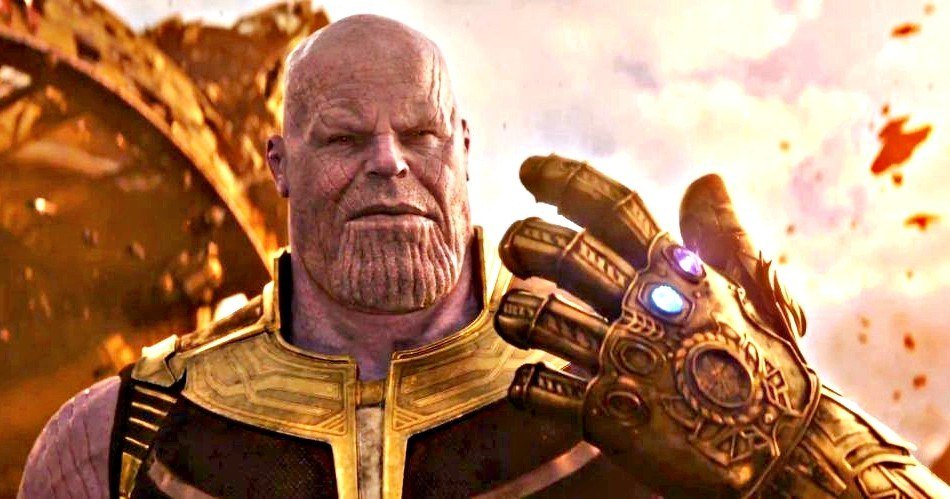 So yeah, a few powers in line with other Dwarven gear, I think the Dwarves also made the weaponry of the Black Order when they were forced to make the Infinity Gauntlet.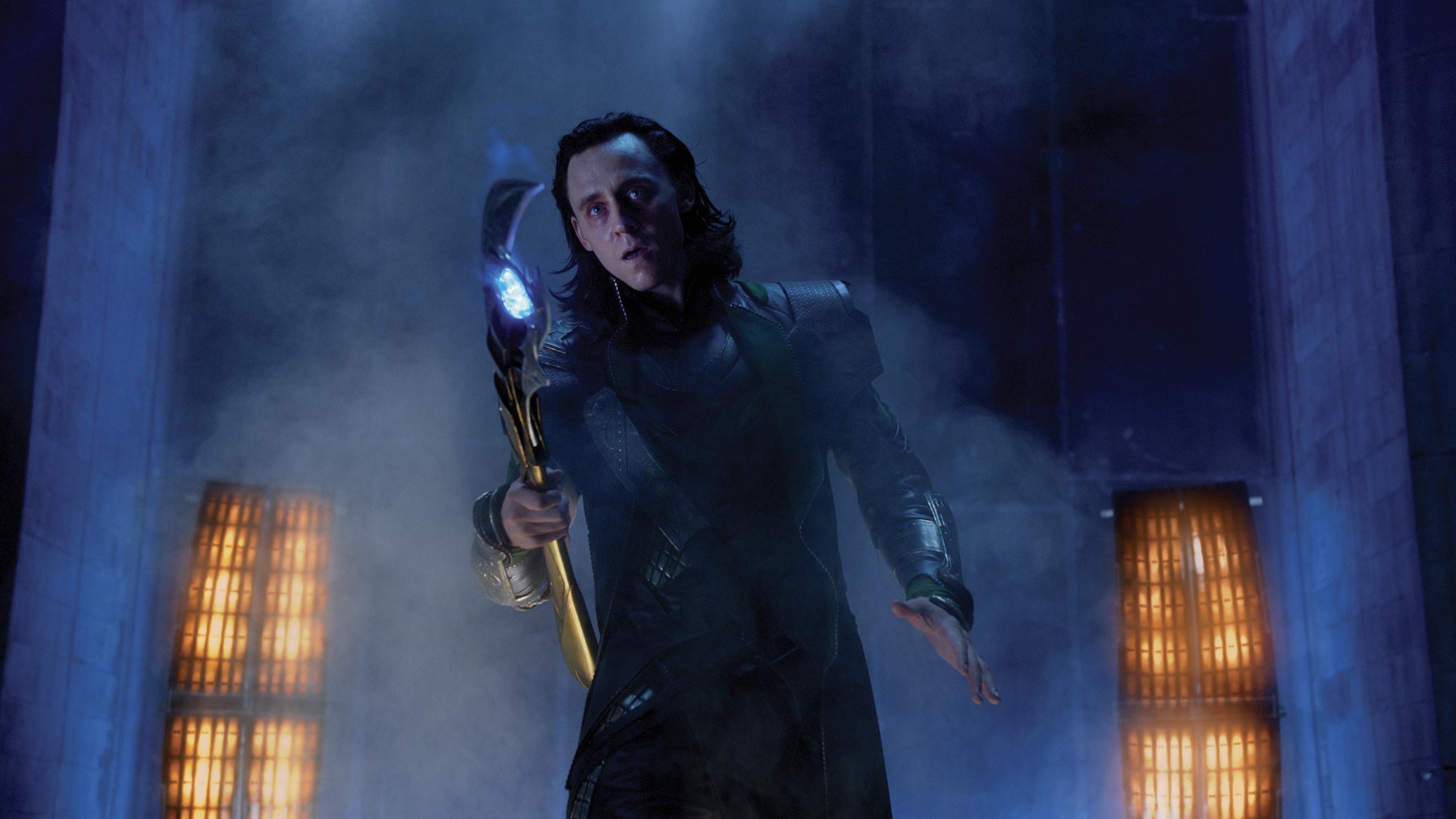 Also, no doubt they made Loki's Sceptre too which harnessed the power of the Mind Stone, and possibly even they made the Tesseract containing the Space Stone."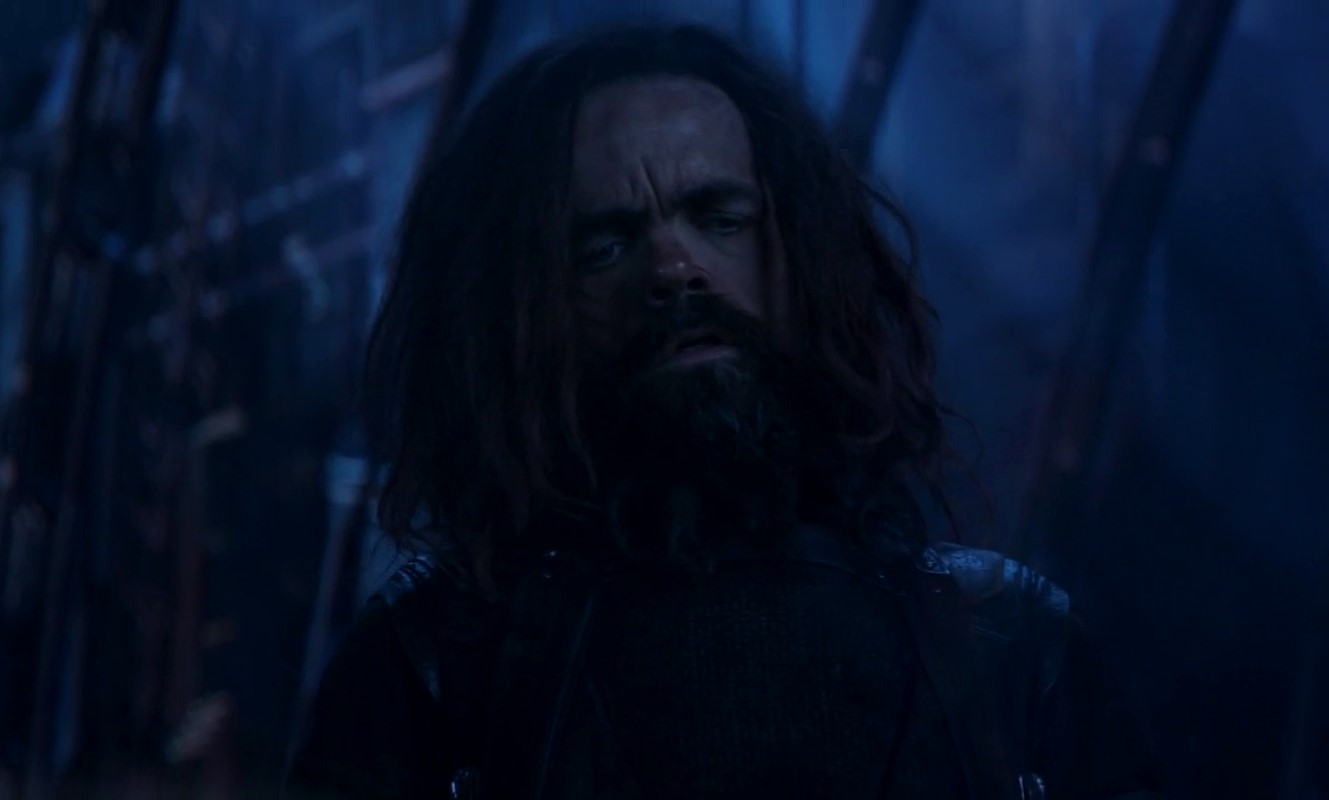 Well, the Tesseract analyzation may be too far of a stretch, but it is highly likely that Eitri could have been responsible for all these other weapons that have been mentioned in the theory. That is why there is a major possibility that Eitri will also appear in Avengers: Endgame.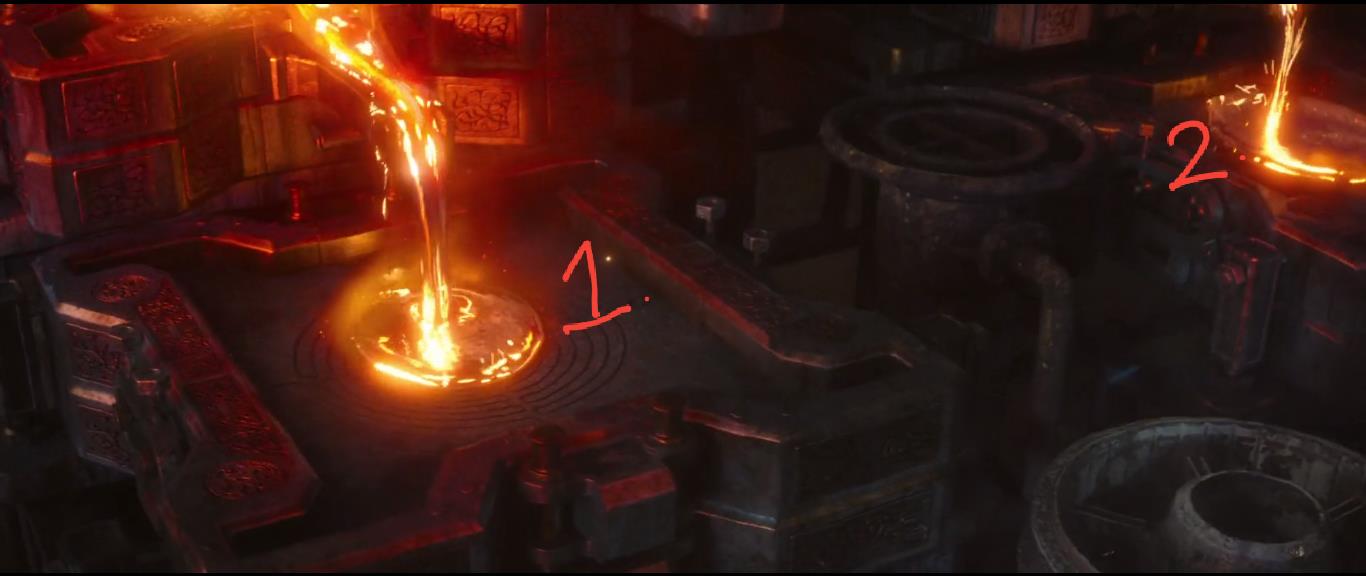 There was another Mould of a weapon present on Nidavellir, and we are yet to find out what that is. Also, the Avengers would need something to counter the power of the Infinity Gauntlet, and we think that Tony will get some help from the dwarf to do that.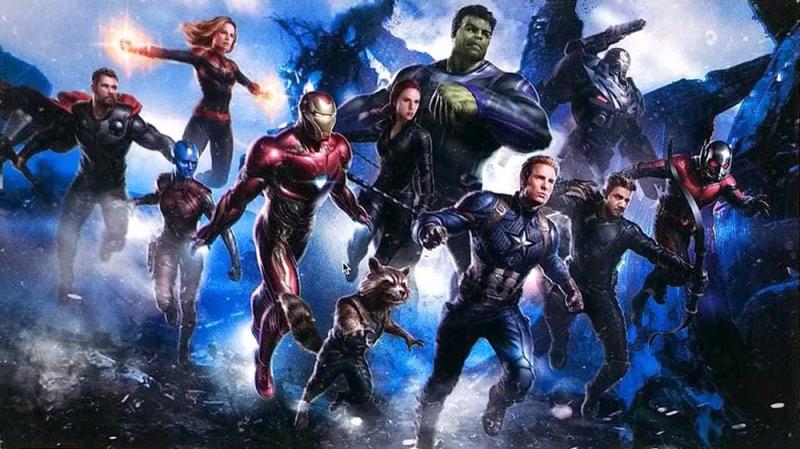 This is just speculation as of now, and we cannot be sure of it. But it does make sense. Directed by Joe & Anthony Russo, Avengers: Endgame will open on April 26, and it'll presumably star Robert Downey Jr., Chris Hemsworth, Mark Ruffalo, Chris Evans, Scarlett Johansson, Benedict Cumberbatch, Jeremy Renner Don Cheadle, Tom Holland, Chadwick Boseman, Paul Bettany, Tom Hiddleston, Idris Elba, Danai Gurira, Peter Dinklage, Benedict Wong, Elizabeth Olsen, Anthony Mackie, Sebastian Stan, Gwyneth Paltrow, Benicio del Toro, Josh Brolin, Pom Klementieff, Karen Gillan, Dave Bautista, Zoe Saldana, Vin Diesel, Bradley Cooper, Chris Pratt, Paul Rudd, Samuel L. Jackson, Cobie Smulders, Tessa Thompson, Evangeline Lilly, Aaron Taylor Johnson, Cate Blanchett, Michelle Pfeiffer, Michael Douglas, Tilda Swinton, Jeff Goldblum, Katherine Langford, Stellan Skarsgard and Brie Larson.