Movies
Marvel Studios Will Announce Future Movie Plans After Avengers: Endgame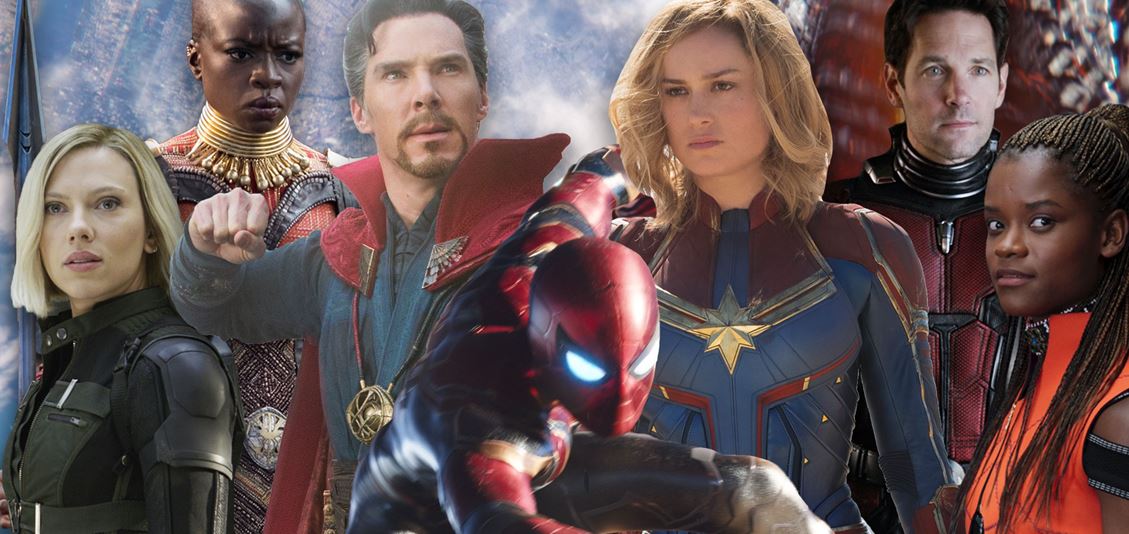 Right now, Marvel's big focus is upon Captain Marvel and the ultimate finale, Avengers: Endgame. After that we only have a hint of what's coming next as Spider-Man: Far From Home is going to begin the post Endgame Phase, and then there are going to be two prequels in the name of Black Widow & The Eternals. One thing that we all can agree upon is that Marvel knows what they are going to do next, and it is only a matter of time before they reveal those plans.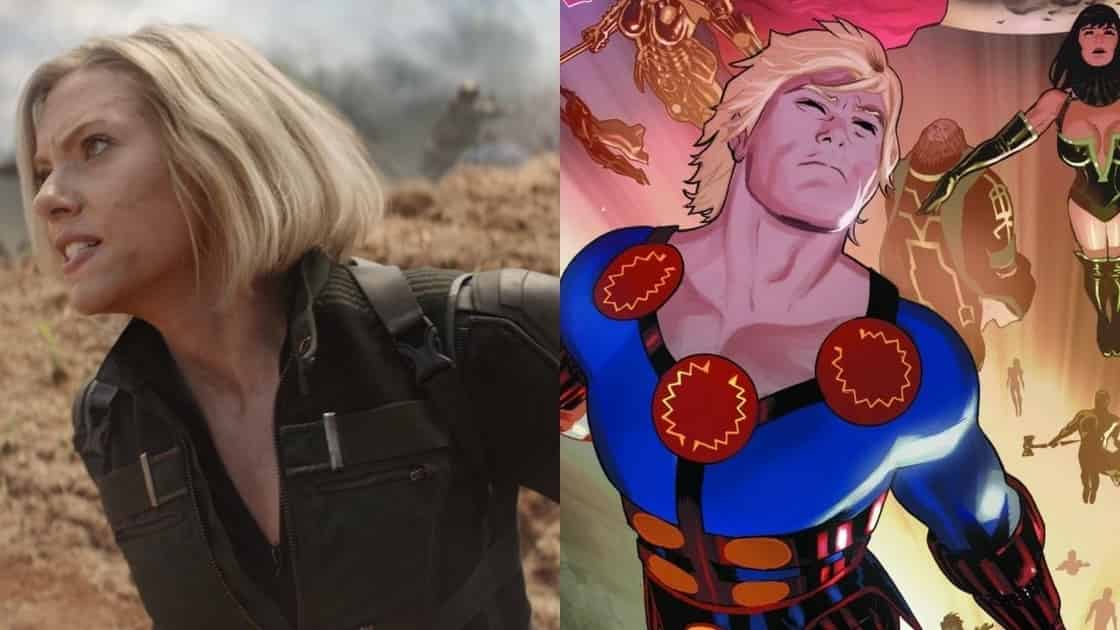 At this point of time, everyone is interested to see what Captain Marvel and Avengers: Endgame will do for the larger story of the MCU. But beyond that, things are a bit of a mystery for now. There are rumors which suggest that a lot of new properties will be introduced and the cosmic side of the MCU will get some real importance. The launch of The Eternals is a big yes to that.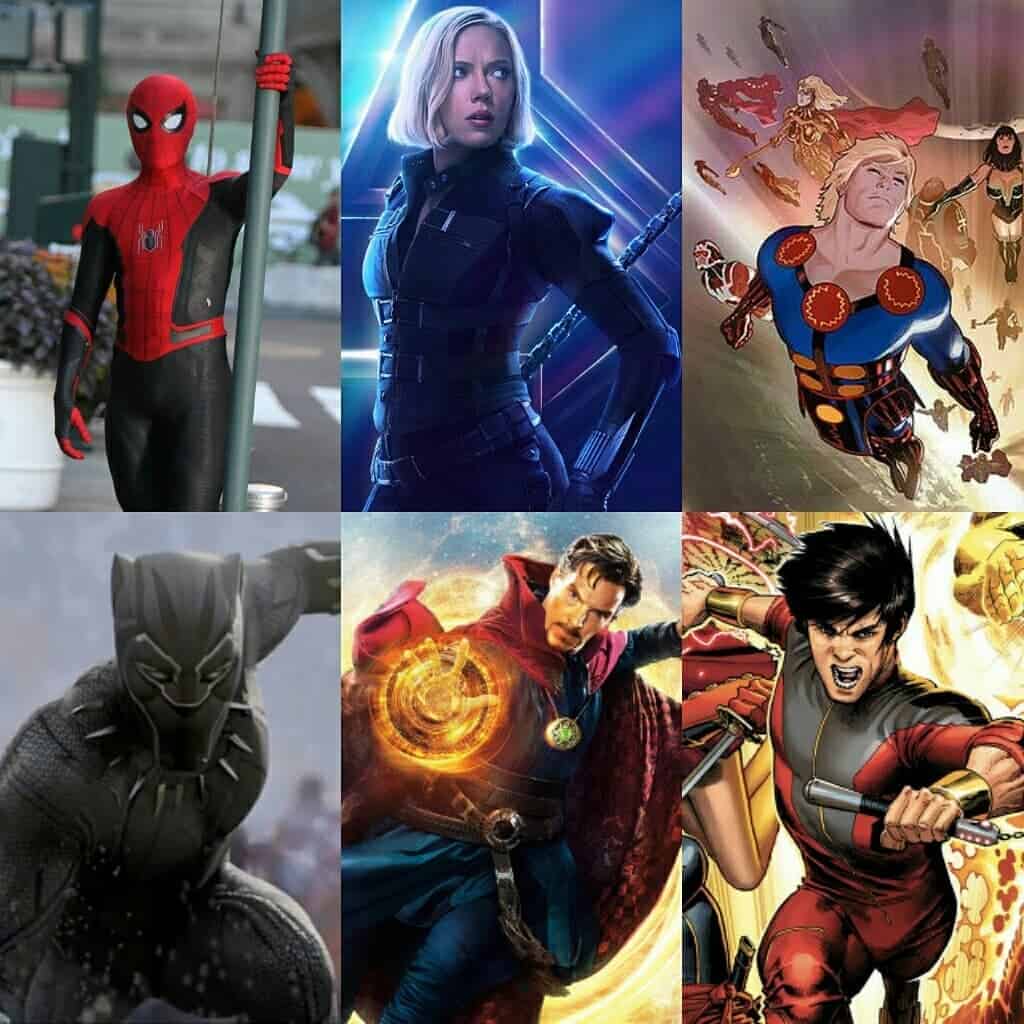 Keeping this in mind, the much talked about 'Nova' debut should be coming in real soon. Marvel will obviously continue the sequels of all ongoing franchises as the likes of Black Panther 2, Doctor Strange 2, Captain Marvel 2, Spider-Man 3 & Guardians of the Galaxy Vol. 3, but along with these sequels, they are going to bring in some new innovative projects with more diverse and minority projects getting focus.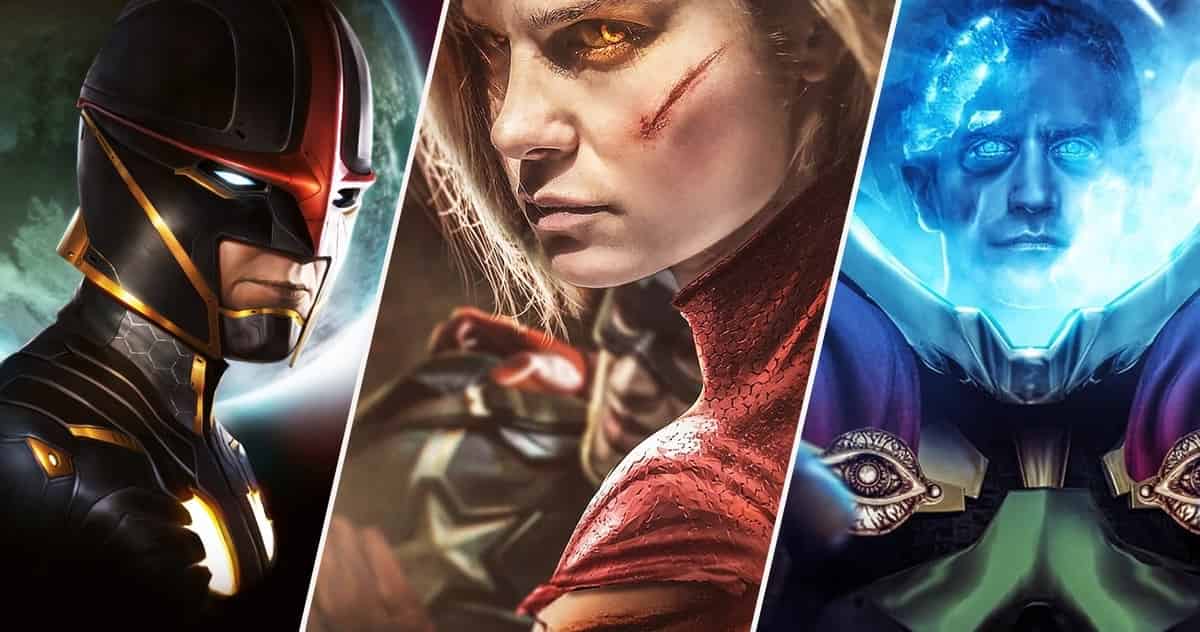 There is a reason why Marvel hasn't given us their "Slate" for the next 5-6 years. Kevin Feige did mention that Marvel already has plans for movies till 2025 which are currently locked away in a vault. Well, a portion of that vault will be revealed probably this year once we get to see Avengers: Endgame. Feige isn't willing to give anything away right now, but he did give away some details about the revelation that may be coming in the latter part of this summer.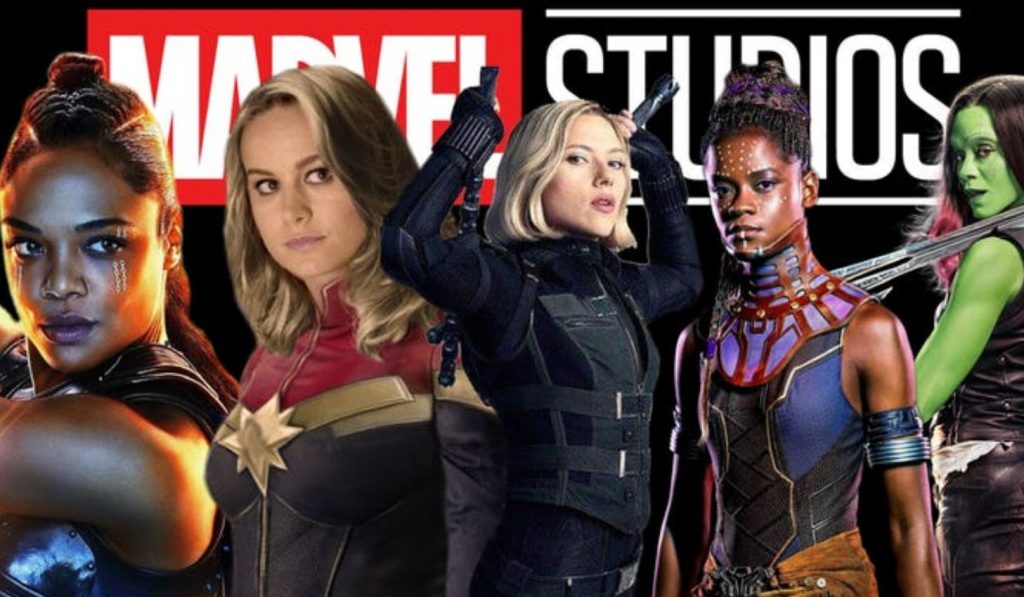 Here's what he told Comicbook.com at a promotional event of Captain Marvel:
"As we've been doing for years, we aren't going to announce anything post Avengers: Endgame or Spider-Man [Far From Home] until post Endgame and Spider-Man. As you know as a fan, there's a tremendous amount of potential and a tremendous amount of additional characters and storylines and groups of characters that we're going to keep playing with. And again, that's a testament to Marvel and to the amount of storylines and characters and amazing, amazing runs that have been in the Marvel comics."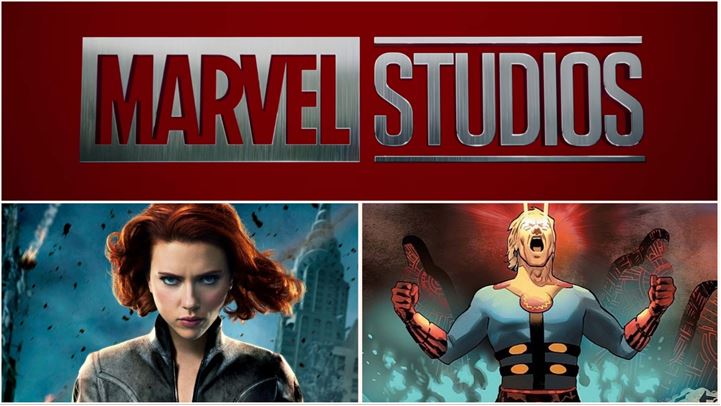 Then he goes on to talk about just 2 films coming out in the next year, and even though 2019 will mark the 3rd year to put out 3 MCU movies in one calendar year, Feige mentions that there isn't a compulsion to do that. He said:
"There are no mandates to make any more than two films a year. As we've seen in the last couple years, when it naturally happens and when there are ideas and when there are teams ready to go, we're not going to hold something back. We'll make it."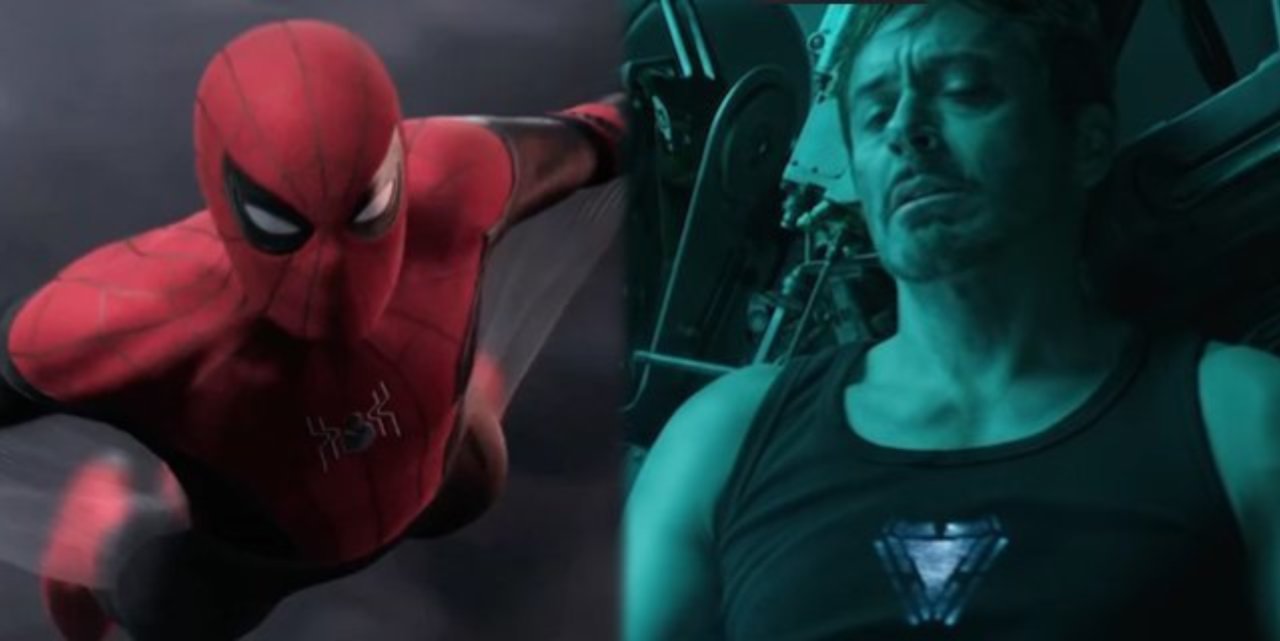 We can all agree that certain additions would be made to these plans when Fox's Marvel characters come into the picture, and that is another reason why no plans are being revealed yet. So, we should all do what Marvel wants us to do right now, i.e. focus on Captain Marvel, Avengers: Endgame and Spider-Man: Far From Home.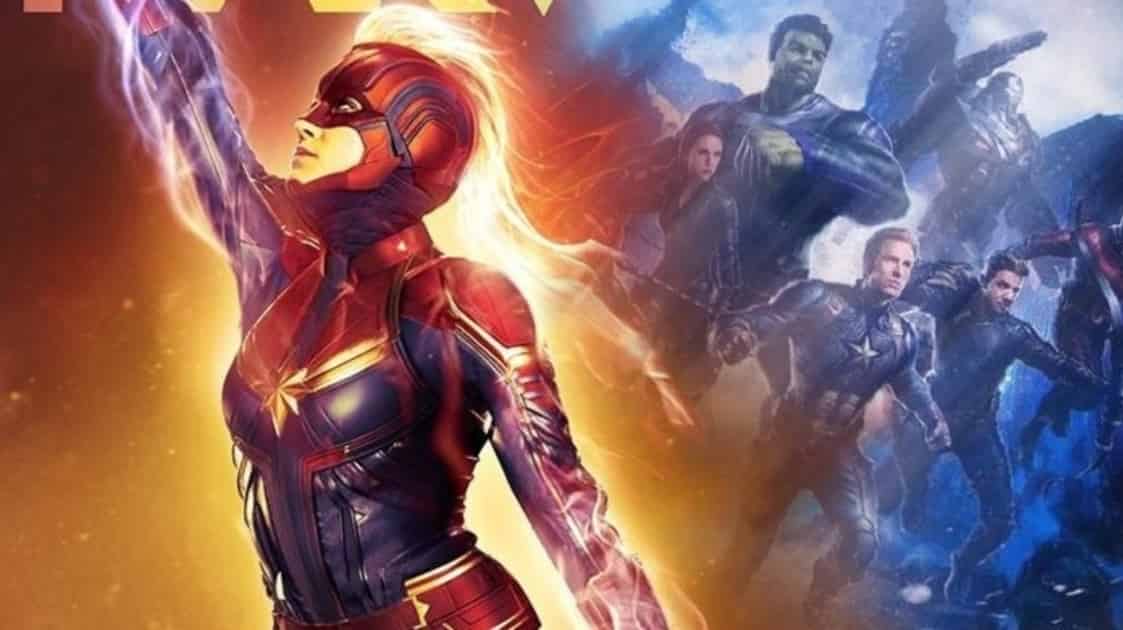 Directed by Joe & Anthony Russo, Avengers: Endgame will open on April 26, and it'll presumably star Robert Downey Jr., Chris Hemsworth, Mark Ruffalo, Chris Evans, Scarlett Johansson, Benedict Cumberbatch, Jeremy Renner Don Cheadle, Tom Holland, Chadwick Boseman, Paul Bettany, Tom Hiddleston, Idris Elba, Danai Gurira, Peter Dinklage, Benedict Wong, Elizabeth Olsen, Anthony Mackie, Sebastian Stan, Gwyneth Paltrow, Benicio del Toro, Josh Brolin, Pom Klementieff, Karen Gillan, Dave Bautista, Zoe Saldana, Vin Diesel, Bradley Cooper, Chris Pratt, Paul Rudd, Samuel L. Jackson, Cobie Smulders, Tessa Thompson, Evangeline Lilly, Aaron Taylor Johnson, Cate Blanchett, Michelle Pfeiffer, Michael Douglas, Tilda Swinton, Jeff Goldblum, Katherine Langford, Stellan Skarsgard and Brie Larson.