Movies
New Joker Set Photos Reveal First Look at Thomas Wayne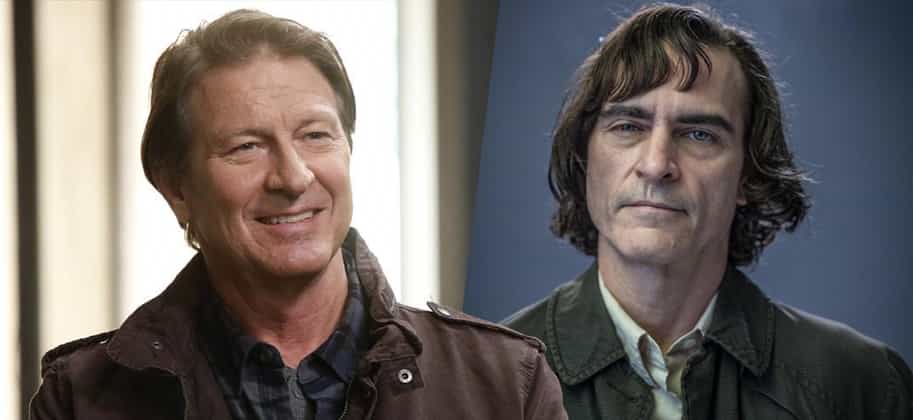 The craze for this movie is increasing with each day passing and it's hard to stop ourselves from getting impressed by the charm of Joaquin Phoenix in the character of Joker. There has been a lot of Joker set photos that have come out and in all those, we have seen Joaquin Phoenix in the role of Joker, but now new set photos have surfaced which presents the first look of Brett Cullen in the role of Thomas Wayne and we have to say that our hopes are getting really high for this movie and we just can't wait to see this movie.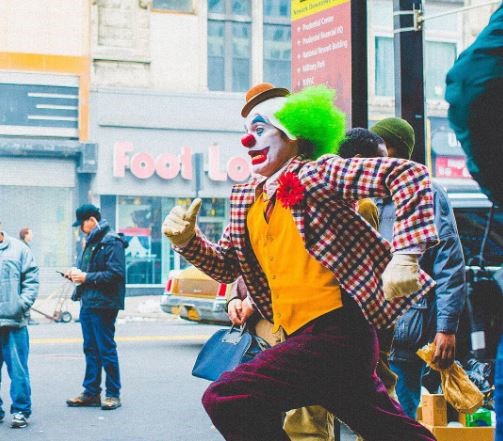 The latest photos from the sets of Joker movie are below and you're definitely going to be impressed by the look of Brett Cullen in the character of Batman's father Thomas Wayne. Also, it's hard to ignore the expressions of Joaquin Phoenix in these pictures as we all know that he is taking a big fall in this scene and with his expressions we can understand that he is doing justice with his role as maybe he has hurt himself in order to do this fall. Here are the pictures below: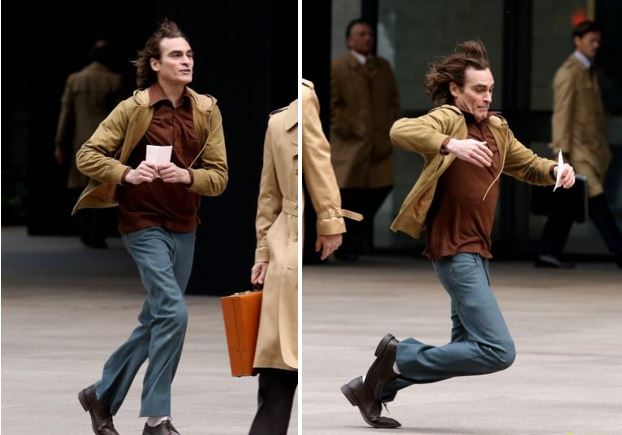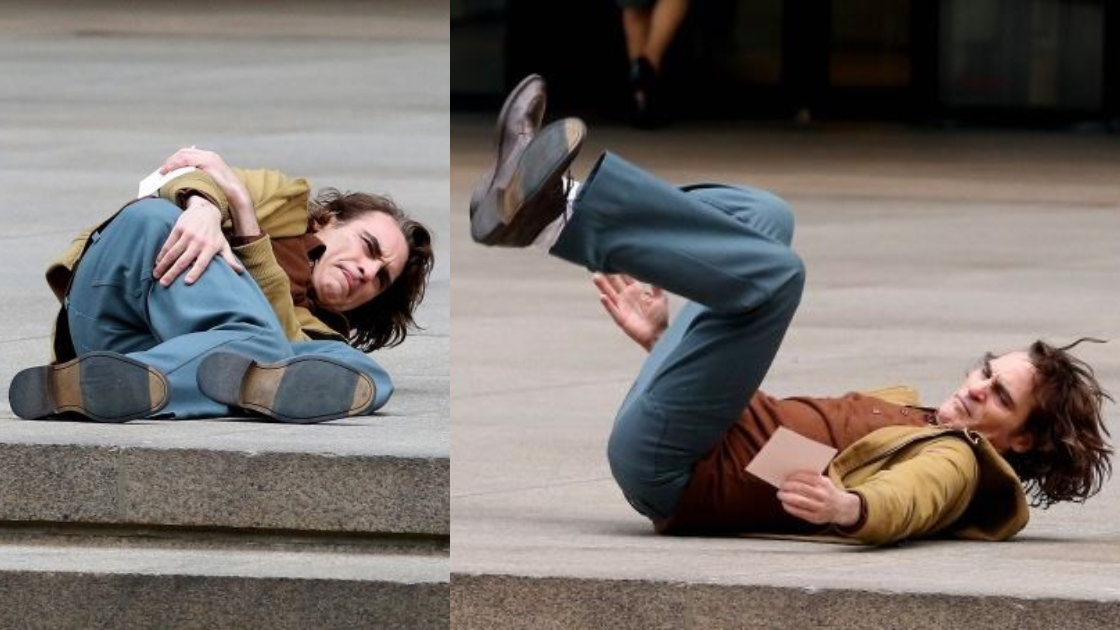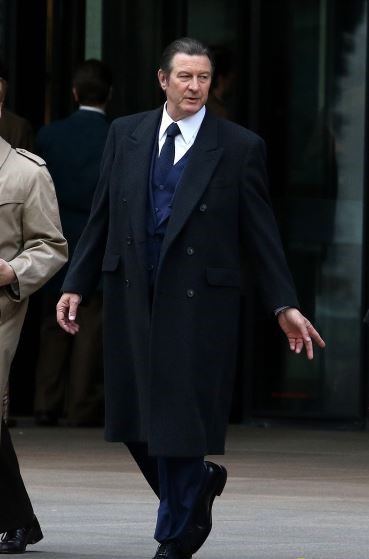 With all these photos from the sets on the internet there are a lot of fans and people out there who are trying their best in order to predict the story of the movie but the reviews Brett Cullen is getting for his look as Thomas Wayne are all positives and great because he really seems to be like real Thomas Wayne and with Phoenix already ruling the internet with all photos of his menacing smile and vicious expressions.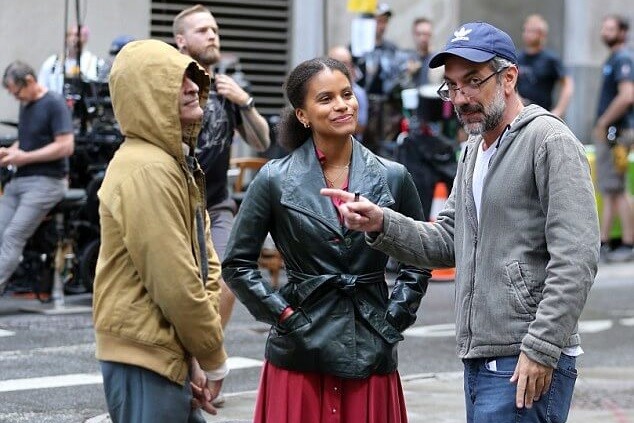 Also, it was Zazie Beetz who is portraying the role of Sophie Dumond, who is the love interest of Arthur Fleck in the movie, has said earlier that the movie is going to show us the glimpses of Jared Leto's Joker of Suicide Squad. We've seen Phoenix in different makeups and have also seen him in a full clown look also.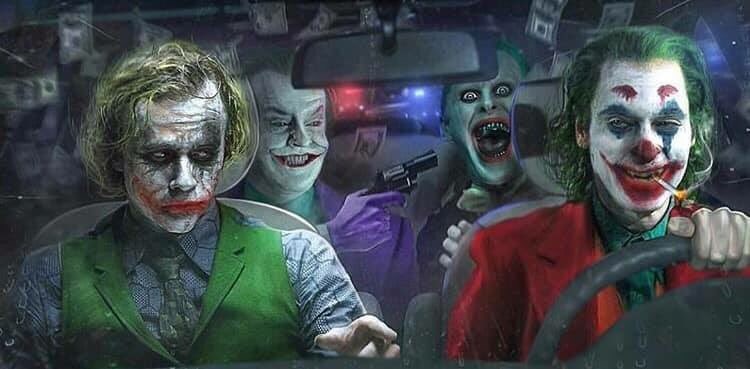 The movie is going to be about one of the most famous villains of all-time but Phoenix has already said that he isn't worried about the expectations a lot as the movies isn't a comic book movie, and is going to surprise a lot of fans and will be something fresh for them. The actor while talking to Collider said,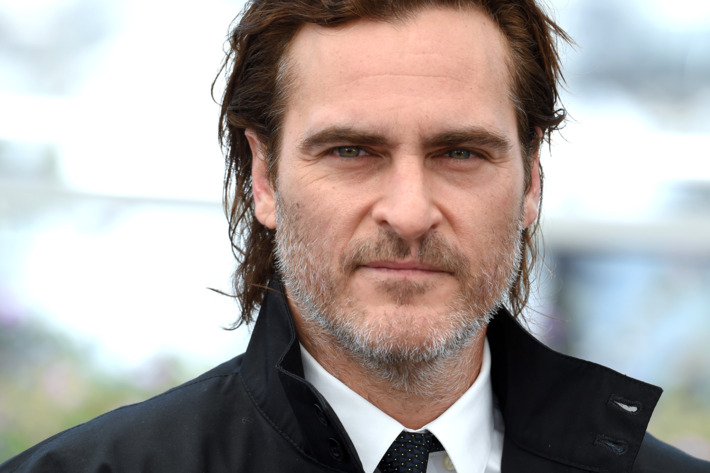 "I wouldn't quite classify this as like any genre, I wouldn't say it's a superhero movie, or a studio movie or a … It feels unique, and I think more than anything, and probably the most important thing, is Todd seems very passionate about it and very giving, and so that's exciting."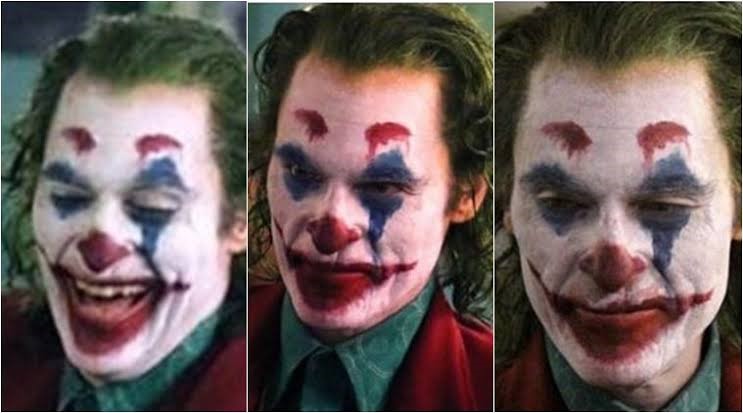 Phoenix is also quite impressed with the character of Joker for all these years and has stated that characters like Joker needs to be told in the movies on the giant screen because characters like these are a real beauty from the world of comics and it's really hard to think of characters who can challenge them. The actor said,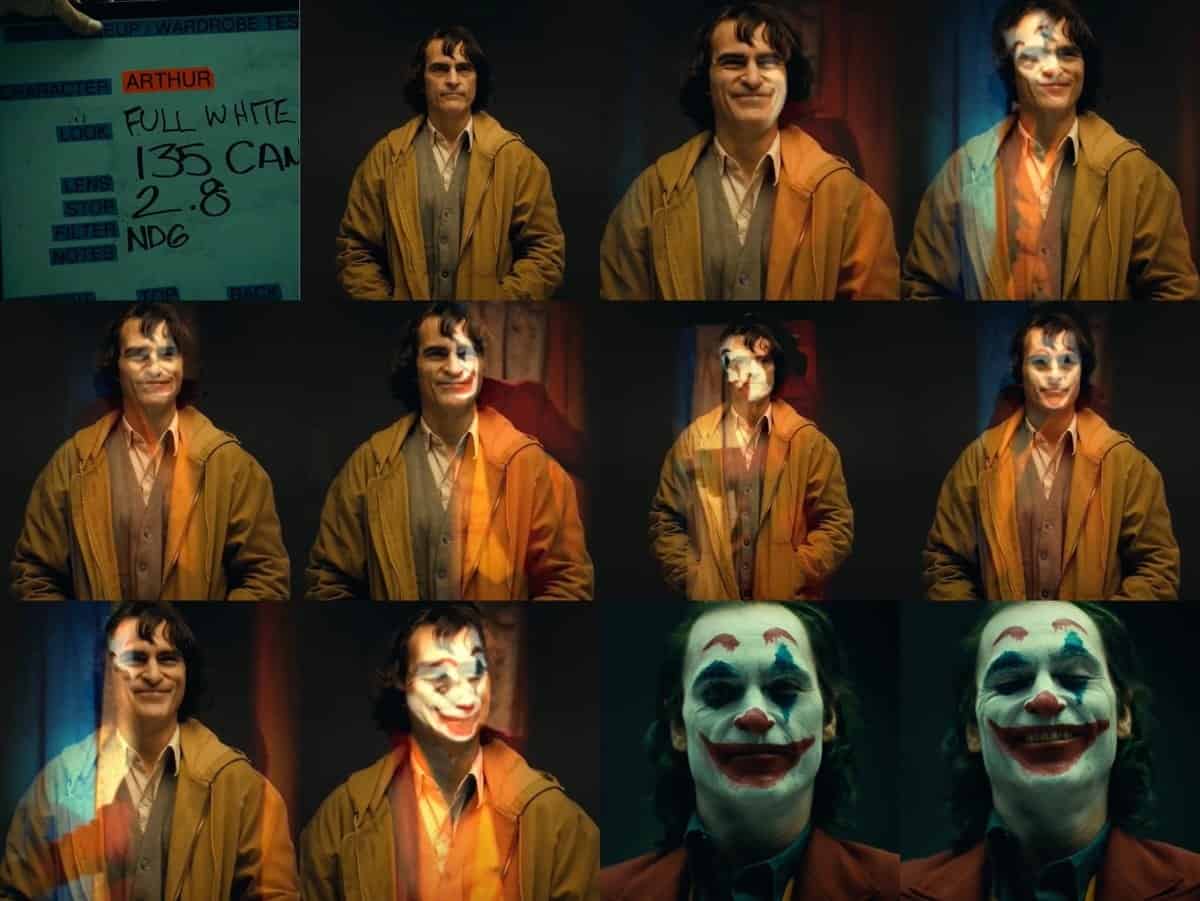 "I think, underneath the excitement of these films, and the size of them, there are these incredible characters that are dealing with real-life struggles," Phoenix explained. "And sometimes that is uncovered and exposed, and sometimes it isn't, and so I always felt, like, there were characters in comics that were really interesting and deserve the opportunity to be kind of studied. And so I think that's what Todd sees appealing about this idea."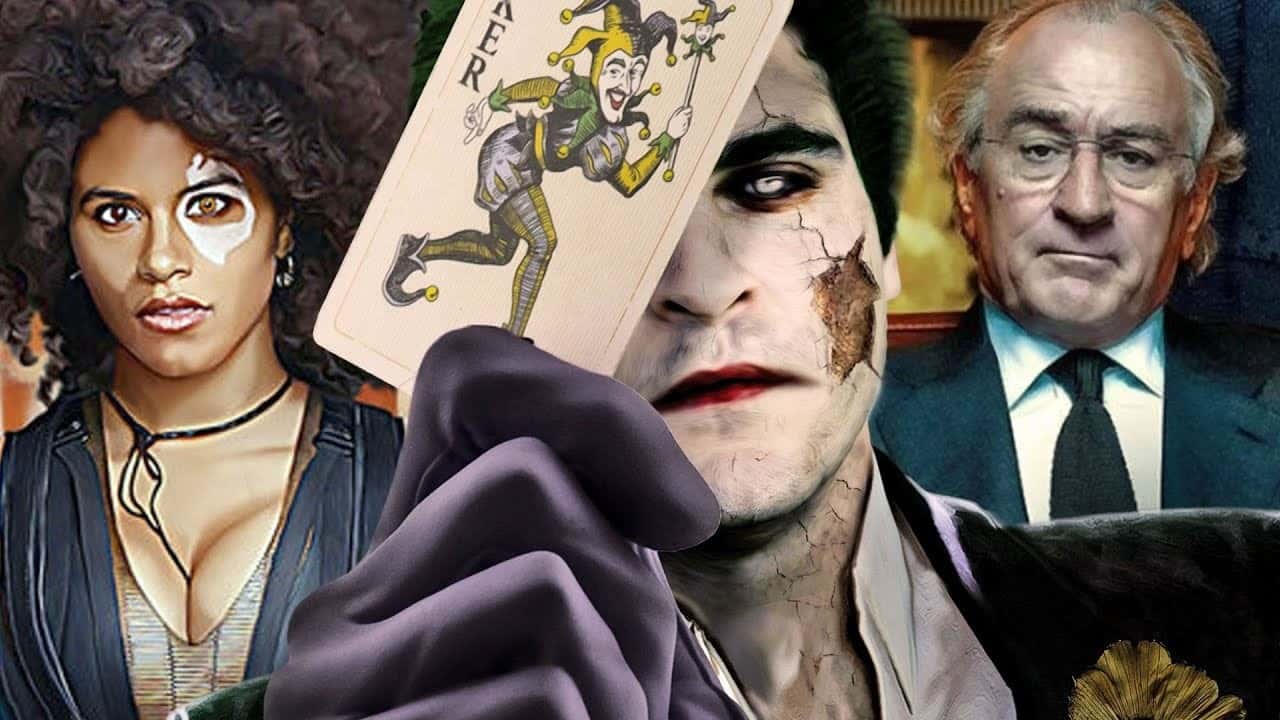 The movie has succeeded in assembling a great group of stars for this movie as we have stars like Joaquin Phoenix, Robert De Niro, Zazie Beetz, Frances Conroy, Brett Cullen, Glen Fleshler, Marc Maron, Bryan Callen, Bill Camp, Josh Pais, Shea Whigham, Douglas Hodge, and many others. So, when you have a group of this much-talented stars at your disposal it's really hard not to produce a blockbuster movie because this great team is working under the guidance of Todd Phillips, the man who has made films like Road Trip (2000), Old School (2003), The Hangover Trilogy (2009, 2011, and 2013), Due Date (2010), and War Dogs (2016).
So, what are your hopes with this movie? Do tell us about your views in the comments section below.