Movies
Here's The Role Zazie Beetz from Deadpool 2 Will Play in Joaquin Phoenix's Joker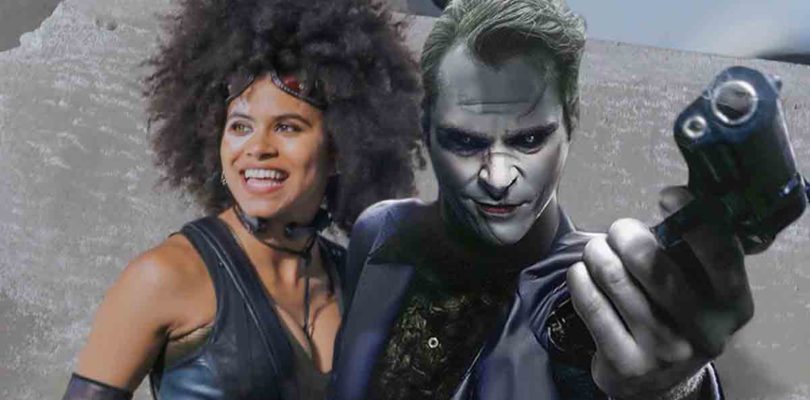 Joker is DC's upcoming project which will hit the theatres after Aquaman and Shazam!. it will be a part of the Worlds of DC, being set up in a different world than the older version of the DCEU that Zack Snyder majorly created. Joaquin Phoenix's Joker movie will show us the origin of DC's most iconic villain for the first time on the big screen and Zazie Beetz from Deadpool 2 is going play the lead along with Phoenix.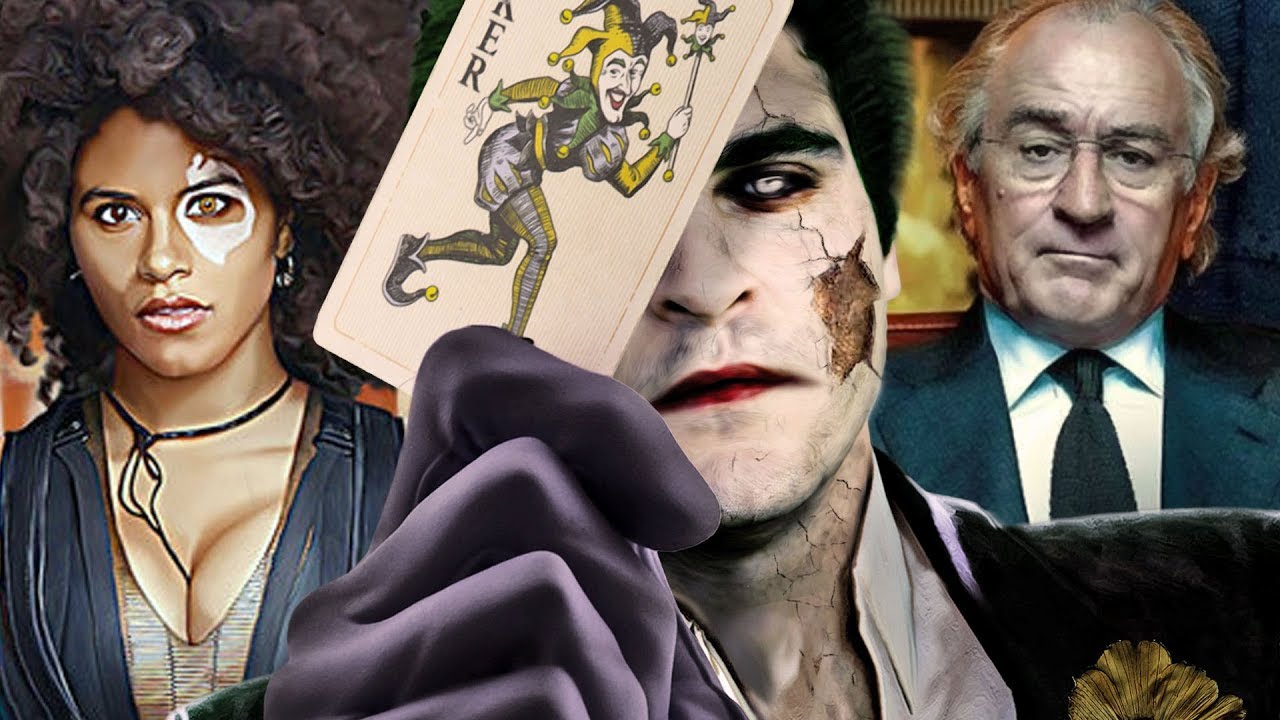 A while ago it was reported that the Joker Origins movie that will be set in the 80s and the story will revolve around a character named Arthur Fleck (Joaquin Phoenix) who will return to a crumbling Gotham to live with his aging mother. From there on the plot of the movie will show us a chain of events that will turn this normal man into the cynical villain we know him to be. Theories have also suggested the fact that Joker will have a certain connection to the Waynes as his parentage could tie to the Wayne family in some capacity establishing a connection between Joker and Batman which may be built upon in the future.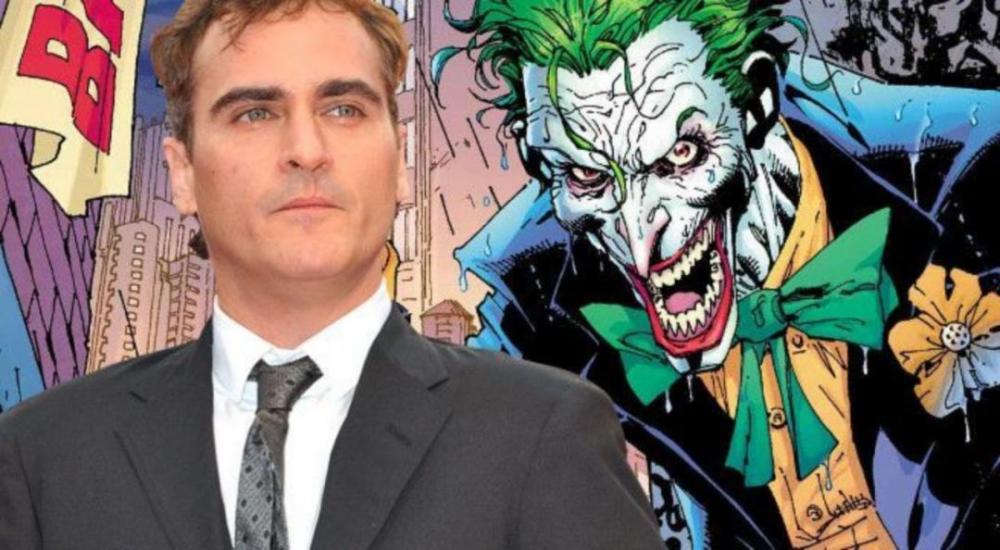 Joaquin Phoenix talked about why he accepted this particular role after dodging the question for months. He said:
"I take a lot of time and consideration when making decisions and what I'm gonna work on, always. So, in some ways, the process, which is obviously reading a script and meeting a filmmaker and then continuing to have meetings and discussions with Todd [Phillips. I think he's very impressive and he seems to have a very interesting understanding of this world and what he's trying to say. And so there is something very appealing about that and working with him on this particular project. It feels unique, it is its own world in some ways, and maybe, mostly, it scares the f-cking sh-t out of me or something. It might as well be the thing that scares you the most."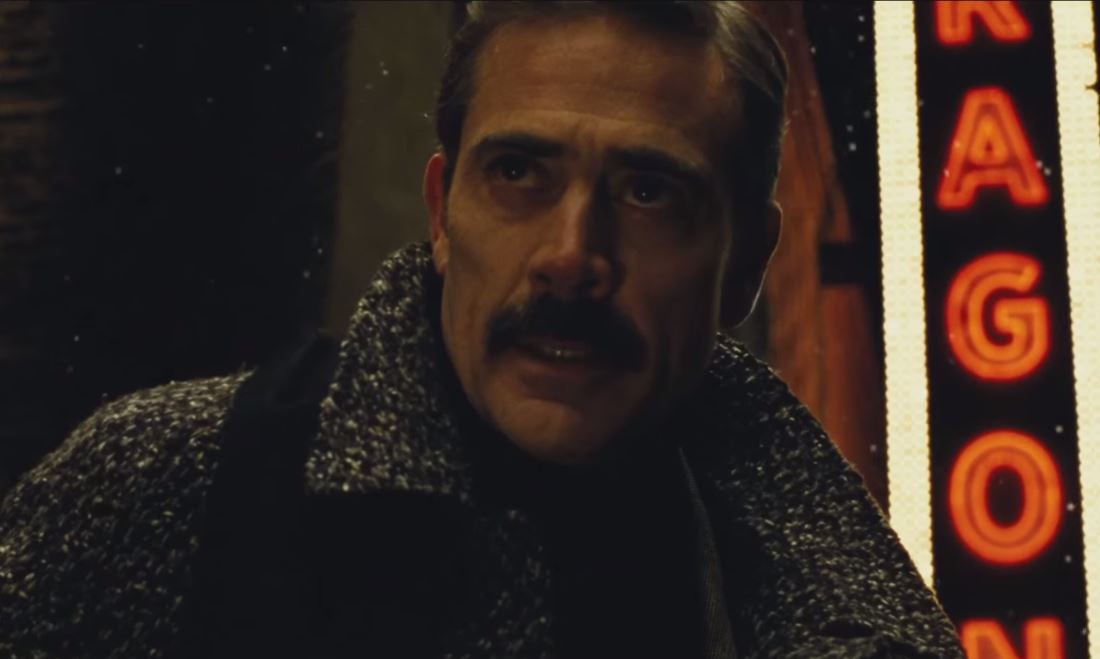 Rumors suggest that even though this movie will be a solo Joker movie with not many other characters from Gotham to appear into the mix, it is highly possible that Batman's father, Thomas Wayne could show up in the movie. This thought has been pitched in by Hollywood insider Jeff Sneider.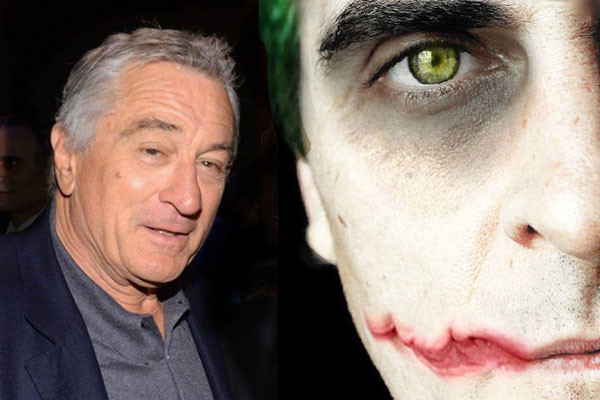 Sneider recently talked about the movie with Collider Movie Talk where he was asked about Robert De Niro's involvement and character in the film, to which he replied:
"As for De Niro's role, I don't think he's playing some canon type character. I think he's playing like a local TV host or something like that, who's maybe broadcasting about the Joker. I'm not entirely sure. I do know that one character who has a big role in this is Thomas Wayne."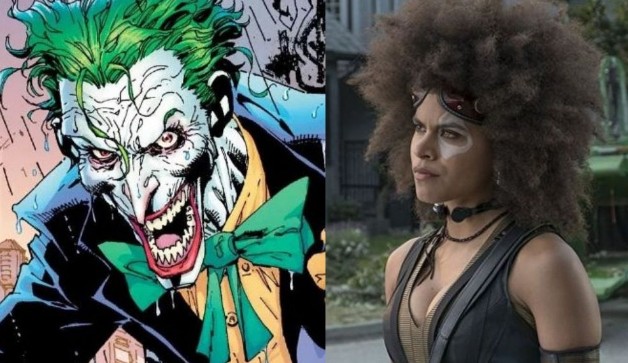 Now, a new report from That Hashtag Show has given us the character that Zazie Beetz will be playing will be called Sophie Dumond who is "a single mother living on the Lower East Side." Her character description suggests that she has a cynical outlook on life having been beaten down by the corrupt system of the world that we live in. Despite all that, she "catches the interest" of Arthur (Joker) in the film and will be a set up as a potential love interest for him. Here's the entire description of her character:
"Not beautiful, has a hardness to her, a single mother living on the Lower East Side, doing the best she can, trying to make ends meet; worn out by the grind of the city. She understands how the system is stacked against her and the people in her community, how unjust it all is for them. She's just trying to catch a break."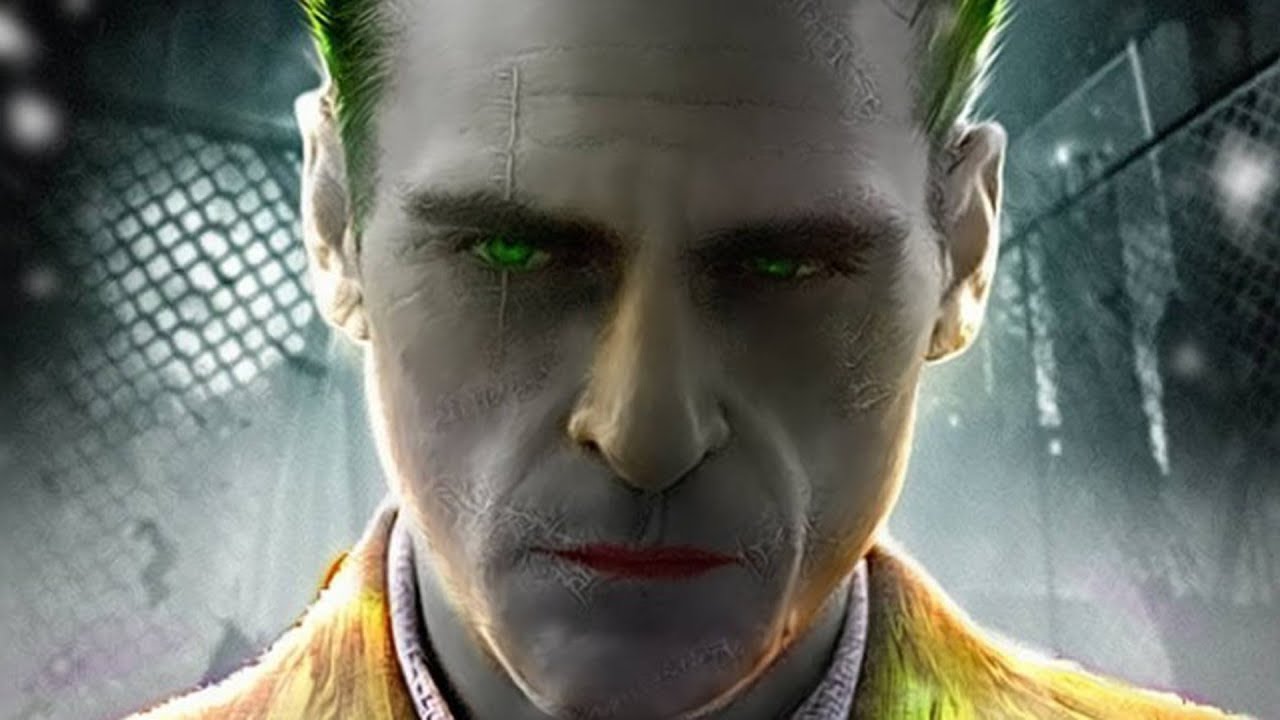 It has been reported that WB is looking for an R-Rating for this particular project and a budget of around $55 Million has been allotted to the project. So WB and DC are trying to put out a gritty R-Rated feature which is not the usual comic book movie that we go out and see, but it does promise to be something that we have been waiting for.
Joker will hit the theatres on October 4, 2019.