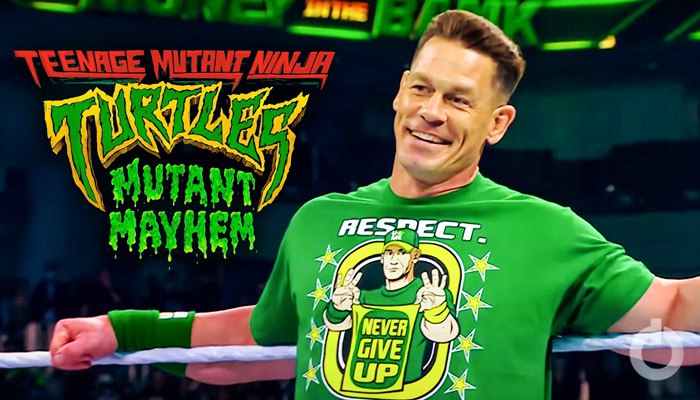 He is a man with many talents, and he's proven himself once again as John Cena joins Teenage Mutant Ninja Turtles: Mutant Mayhem movie. The film, which is a CG animated feature, recently revealed its first teaser trailer at the 2023 Nickelodeon Kids' Choice Awards, and fans were treated to a glimpse of what looks like an action-packed adventure. Along with the trailer, the movie also announced its impressive star-studded cast, including Cena, who will be lending his voice to the role of Rocksteady, the henchman of Shredder.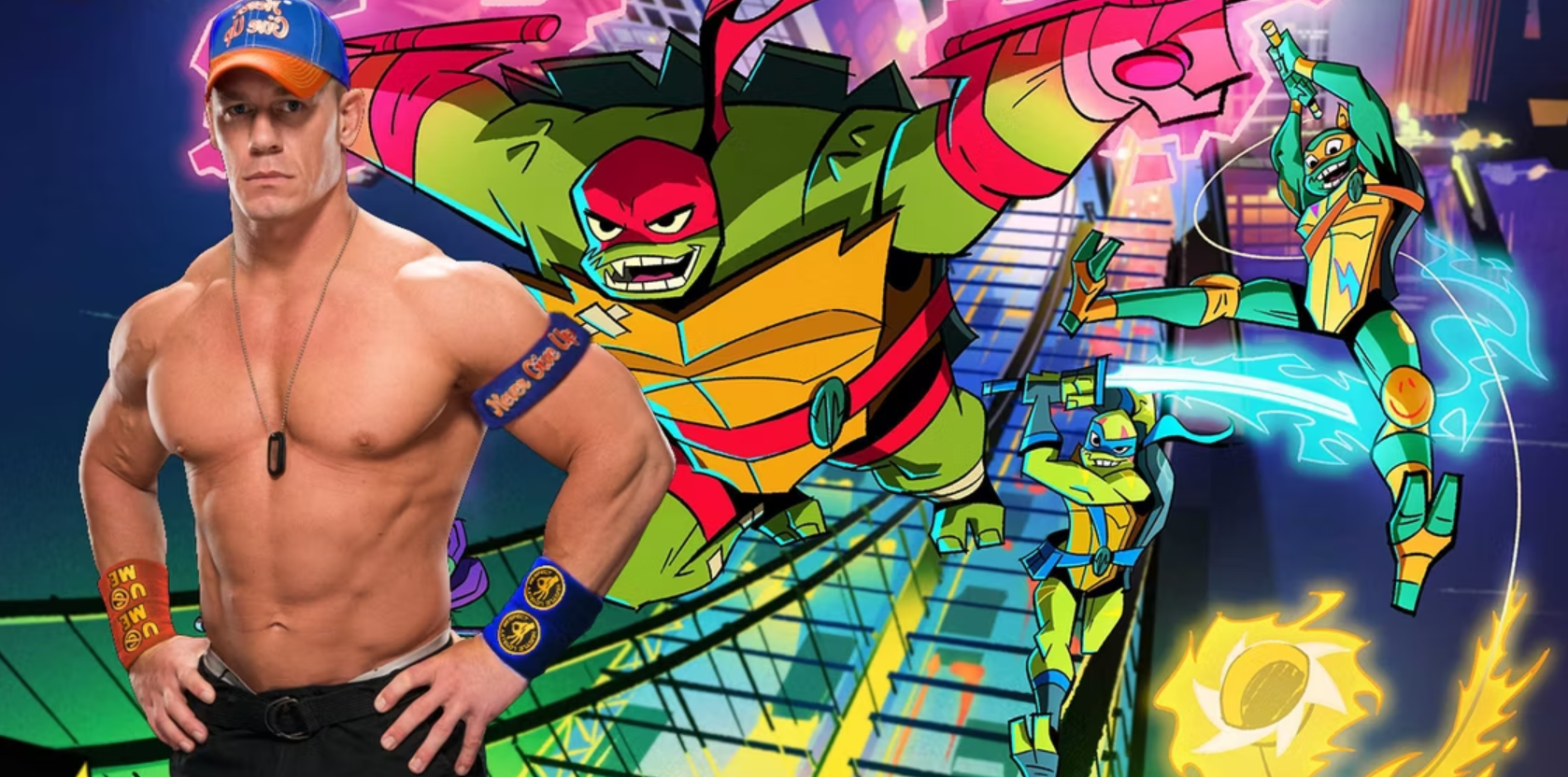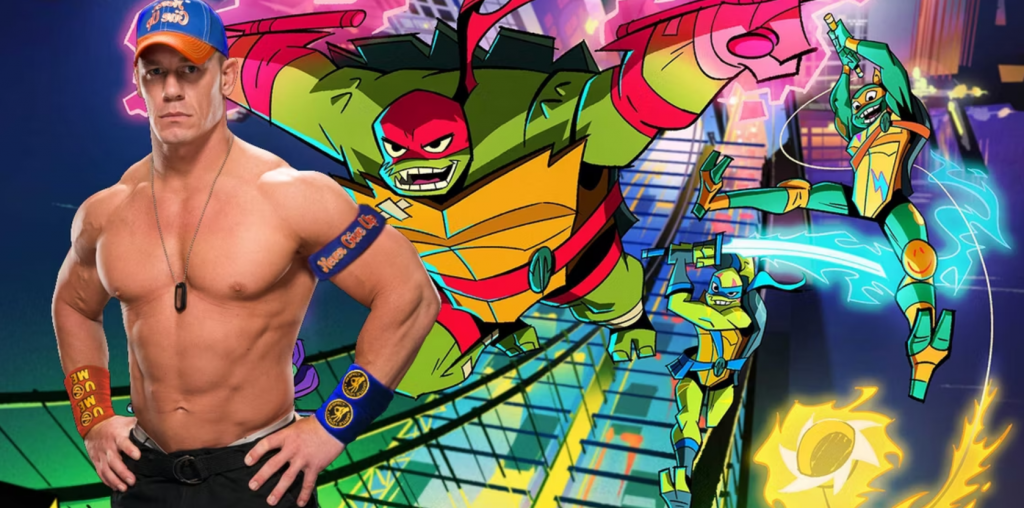 Fans of Cena will know that he's currently one of the biggest names in the world of professional wrestling, and he's set to appear at WWE's WrestleMania 39. But his talents don't stop there, as he's also managed to secure a role in one of the most beloved franchises around. Cena has long been a fan of the Teenage Mutant Ninja Turtles, and he's thrilled to be a part of this new project. The new movie features an impressive cast of voice actors, including Seth Rogen, Giancarlo Esposito, Ice Cube, Maya Rudolph, and Jackie Chan.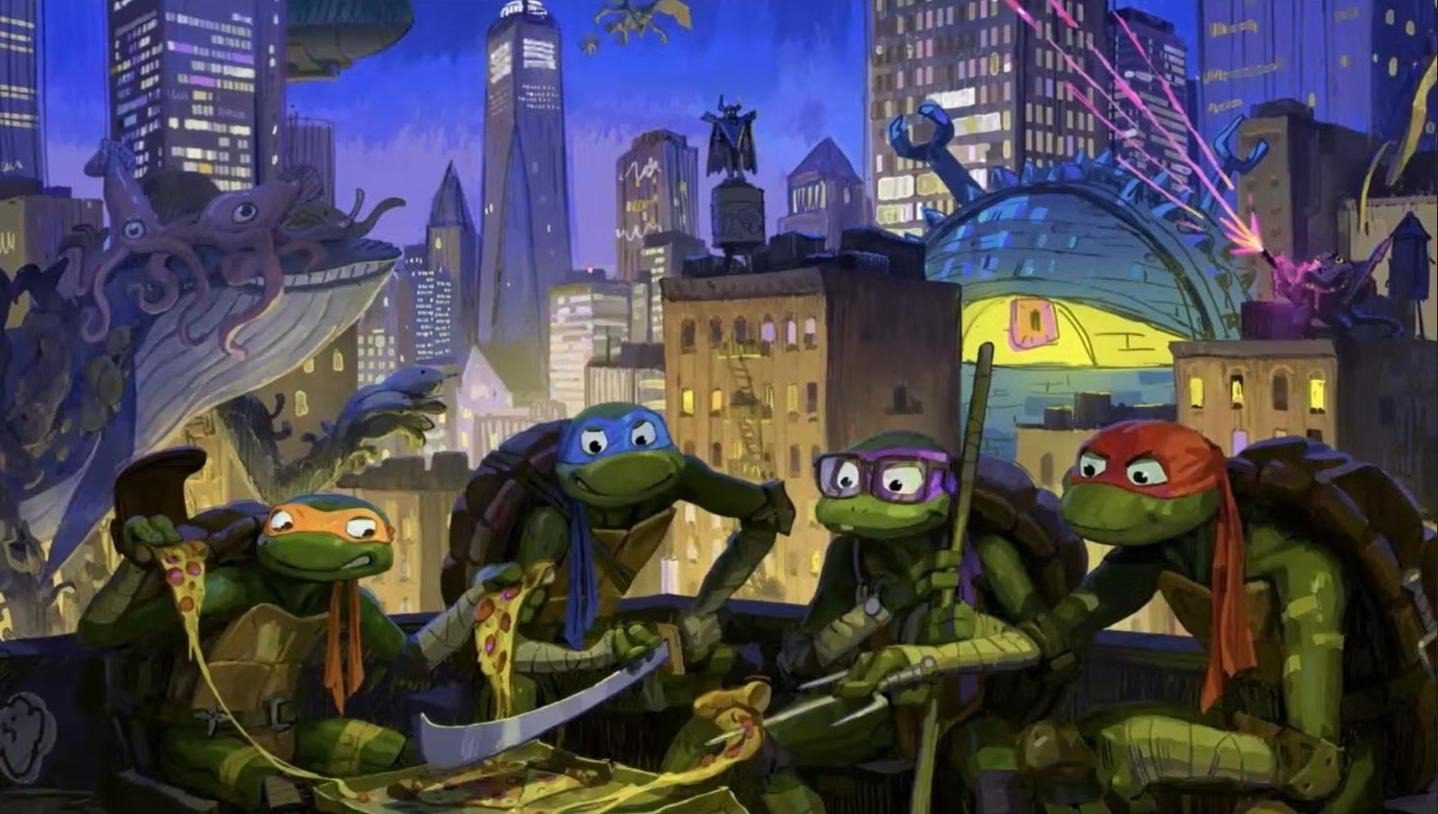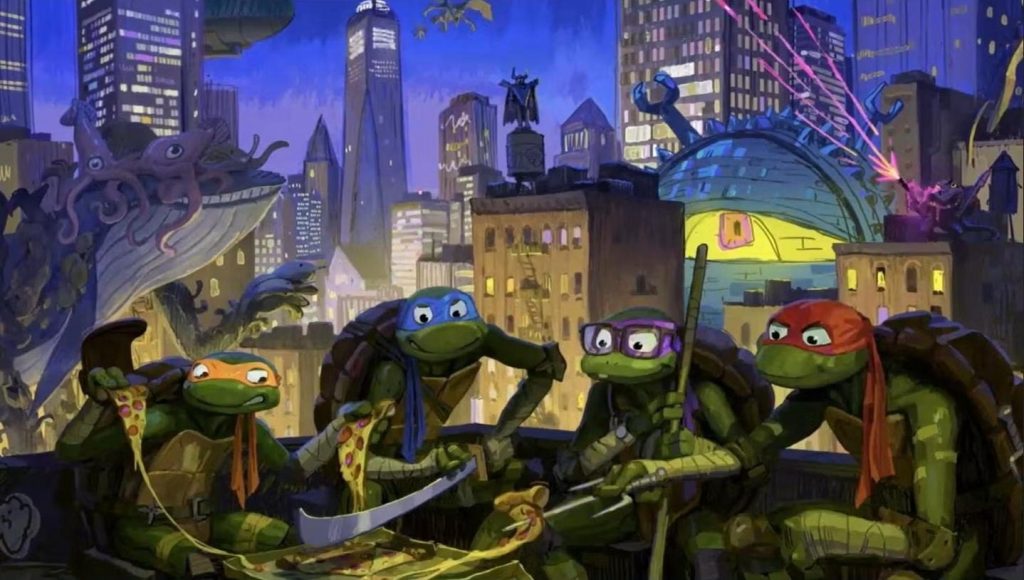 However, fans may be disappointed to learn that Shredder is notably absent from the cast list at this time. Nevertheless, there's no doubt that this movie will be an exciting addition to the Teenage Mutant Ninja Turtles franchise. The official synopsis for the movie reads, "In Teenage Mutant Ninja Turtles: Mutant Mayhem, after years of being sheltered from the human world, the Turtle brothers set out to win the hearts of New Yorkers and be accepted as normal teenagers through heroic acts. Their new friend April O'Neil helps them take on a mysterious crime syndicate, but they soon get in over their heads when an army of mutants is unleashed upon them."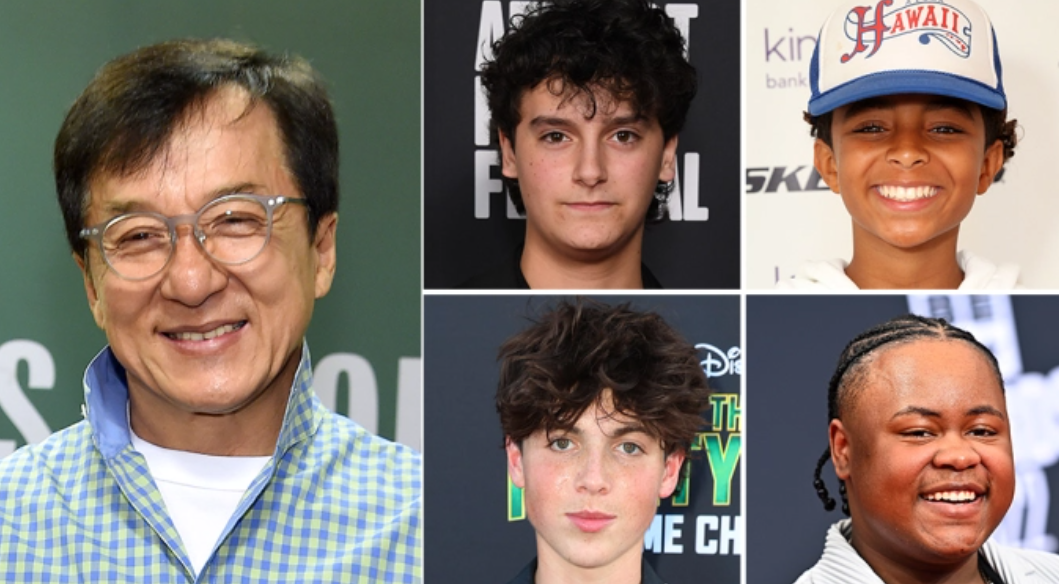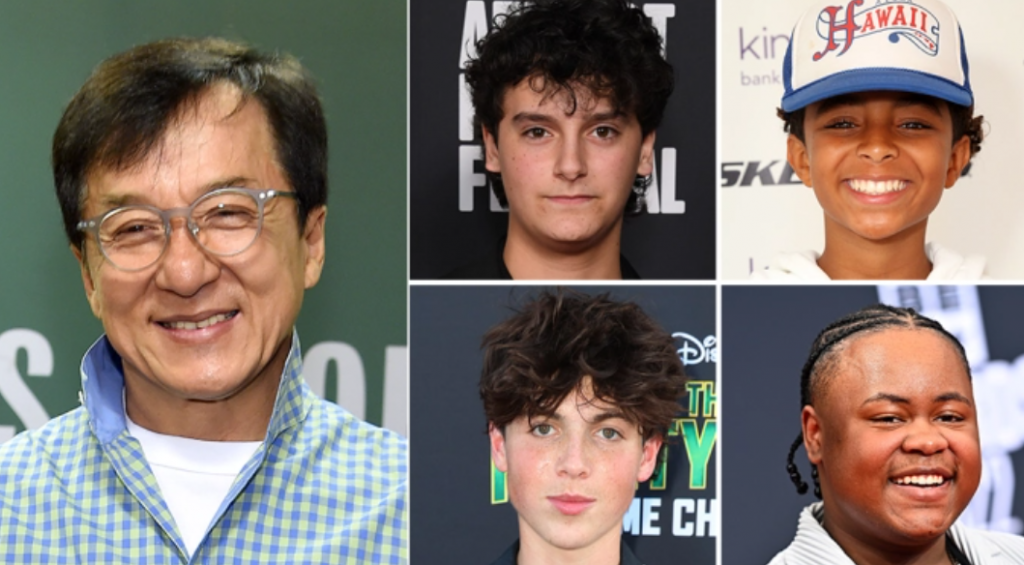 The film is being directed by Jeff Rowe, who previously worked on The Mitchells vs. the Machines, and it's being produced by Nickelodeon Movies and Point Grey Productions. The latter is run by Seth Rogen, Evan Goldberg, and James Weaver, who are all well-known names in the entertainment industry. The movie is set to hit theaters on August 4th and will be distributed by Paramount Pictures. Fans of the franchise are eagerly anticipating this latest installment, and the addition of John Cena to the cast has only increased the excitement.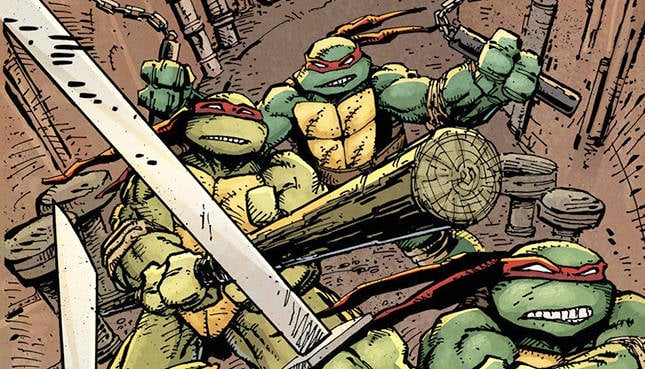 Of course, John Cena is no stranger to the world of acting. He's been a part of many movies and TV shows over the years, and he's proven himself to be a versatile performer. In addition to his acting career, he's also a successful author, having written several books for children. But it's his wrestling career that's made him a household name. Cena first began wrestling in 1999, and he quickly became one of the biggest stars in the industry. He's won numerous championships over the years, including the WWE Championship, the World Heavyweight Championship, and the United States Championship.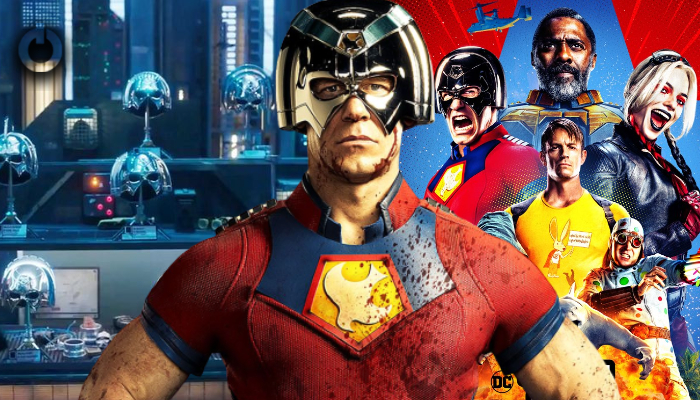 Cena is known for his incredible athleticism and his ability to connect with audiences. He's often compared to some of the all-time greats of the industry, such as Hulk Hogan and Stone Cold Steve Austin. But Cena has also made a name for himself outside of wrestling, thanks to his work in movies and TV shows. His most recent project, before joining the cast of Teenage Mutant Ninja Turtles: Mutant Mayhem, was the HBO series, Peacemaker. Cena played the title character, a superhero who's been given his own series after appearing in the Suicide Squad movie.
Follow us on Facebook, Instagram & Twitter for more content.
Also Watch: