Movies
Samuel L. Jackson Reveals His Favorite Avenger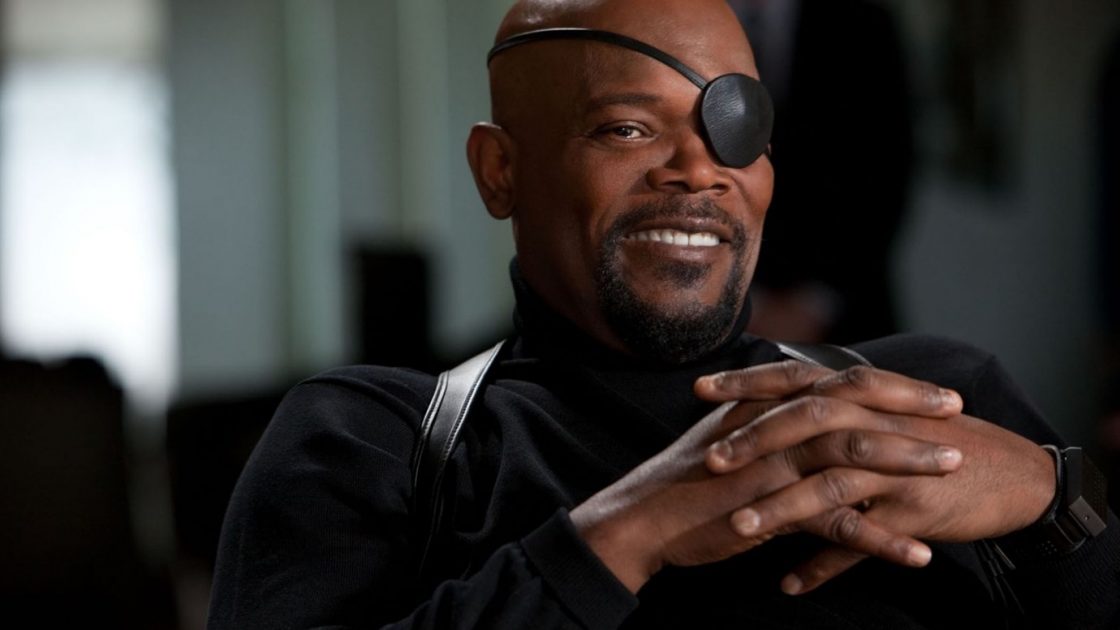 Samuel L. Jackson recently revealed the name of his favorite Avenger and no, it is not Nick Fury. I'm damn sure that it will be a difficult guess as the Avenger he has chosen is simply unique and we have to say, good choice, Jackson. Samuel L. Jackson has been part of the Marvel Cinematic Universe for some years now and knows everything about every Avenger both on and off the screen.
In his visit to The Hollywood Reporter, he sat down for a lengthy feature and talked about a lot of things while playing the famous game of 'Fishing for Answers'. In that, he picked this question by luck and the answer he gave is down below:
"Nick Fury, Because he's me (laughs and picked the bowl again). Actually, Black Widow."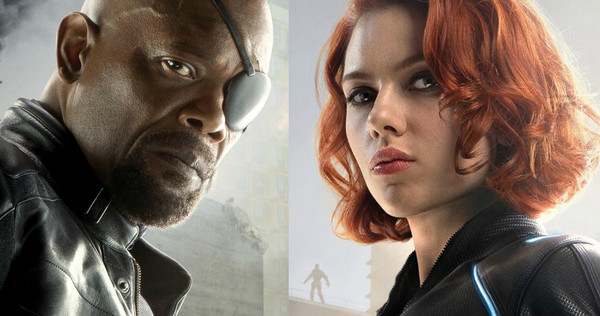 Well, I know that you're in a state of shock more than surprised but still, I know that there will be a few people out there who had this name as their guess and I have to say, you are die-hard fans of Nick Fury (Trophy delivering soon) as your guess is absolutely right. But, the reason for his pick seems to be quite usual and justified.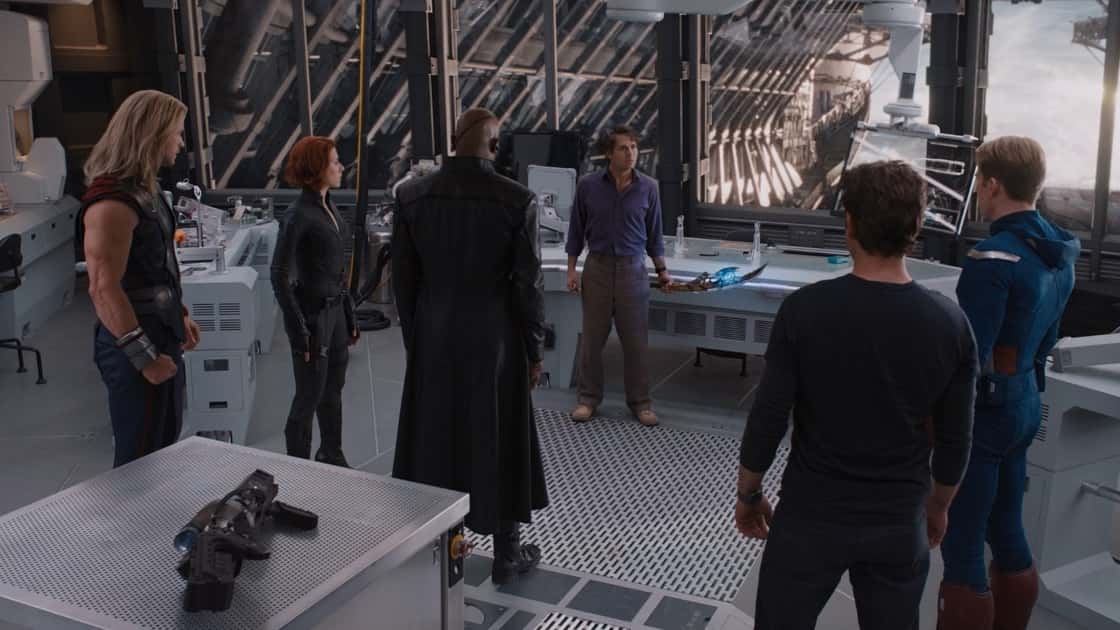 We all know that Natasha Romanoff aka. Black Widow has worked quite closely for a very long time with Jackson's character Nick Fury. She made her first entrance on the big screen in the movie Iron Man 2 and she was sent by Fury in order to keep a close eye on Tony Stark aka. Iron Man. Also, when it was shown in the movie Captain America: The Winter Soldier that Nick Fury is dead, Natasha was very sad and upset and also, was the happiest when she saw Nick Fury alive in the movie later.
But Jackson also talked about the character with whom he has worked in the past even before the arrival of Natasha and that character was Captain Marvel. With the movie, Captain Marvel soon coming in theaters, Jackson also expressed his thoughts by saying,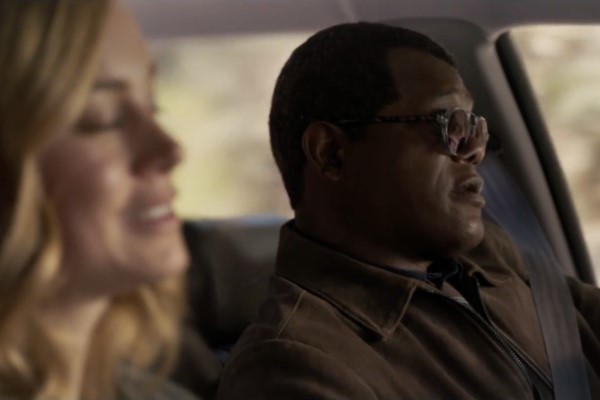 "She's pretty much the strongest character — in terms of someone with powers are able to do things — in the Marvel universe, "So, for Carol Danvers to be that person and Brie [Larson] to become that person, it's gonna be a dynamite thing."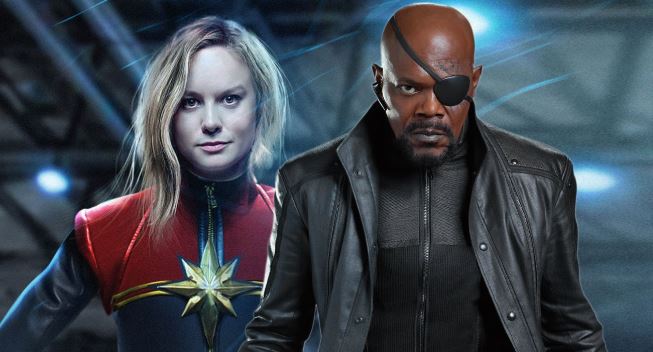 While talking about Captain Marvel and bringing all those amazing things on table, the man also brought some important revelations in front of the audience as it has been revealed by Jackson because of the enthusiasm and excitement he had in his heart that Captain Marvel can time travel as well. He stated,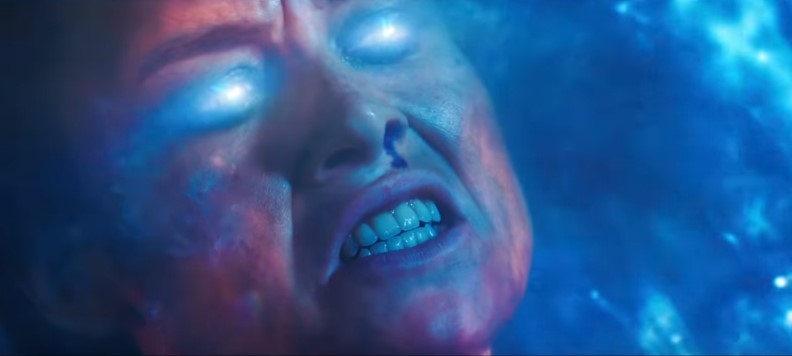 "I mean, [the Avengers] are up against some really, really tough odds right now — we saw throughout Infinity War — so now we know that we need something that's as powerful as Thanos," he added. "And at some point, we'll find out how powerful she is and all the things that she's capable of. She's one of the few people in the Marvel universe that can time travel, so…"
Here's the full interview:
Well, the movie Captain Marvel is also going to bring a lot of things about the character of Jackson on the big screen and will also talk about his origin. But, as we all know that Avengers: Endgame is the movie which is going to have some goodbyes and there are chances that we will not see many superheroes in Phase 4 of the MCU.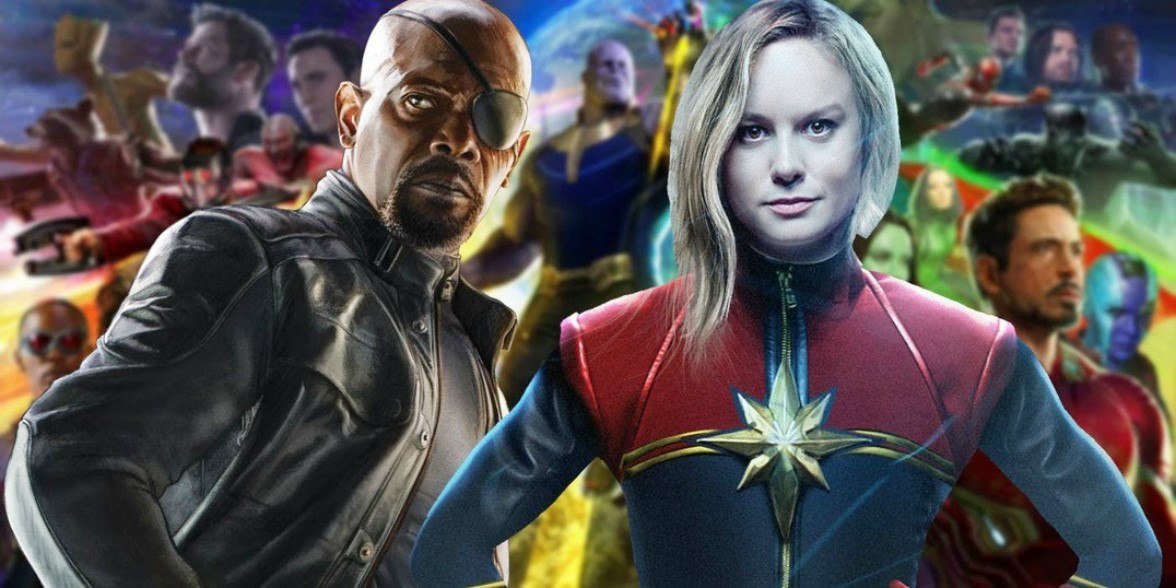 But, we all know that a Black Widow movie is on the charts which will surely have Nick Fury in it because of the role he has played in the life of Black Widow. Also, we are going to see Nick Fury in Spider-Man: Far From Home which is going to bring Phase 4 of MCU in front of us. The movie Captain Marvel is going to be released on March 8th, 2019.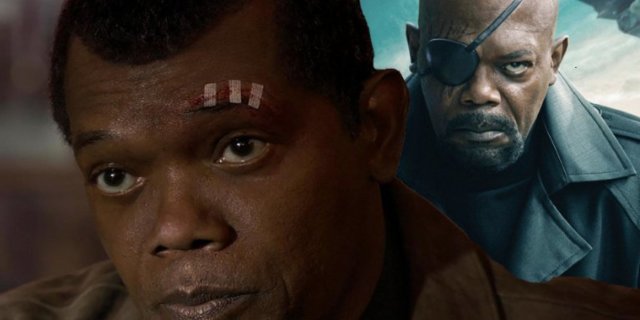 So, what are your thoughts on Samuel L. Jackson's favorite Avenger? Are you impressed by his choice and reason? Tell us in the comments section down below.