Captain Marvel started the Marvel week of trailers as it premiered its second trailer at Monday Night Football. Then came the big trailer we all were waiting for as Avengers: Endgame literally lit the internet on fire. People were then disappointed by the fact that the Spider-Man: Far From Home trailer did not arrive but it was screened at CCXP and the reactions from the fans prove this trailer to be the best of the bunch.
The Captain Marvel trailer was only a little extension of its previous trailer while the Avengers: Endgame trailer left us all emotional, but it is the Spider-Man: Far From Home trailer which will bring the fun that we've been longing for. The description of the trailer shown at Brazil's CCXP gave us quite a lot of details upon the plot of the film.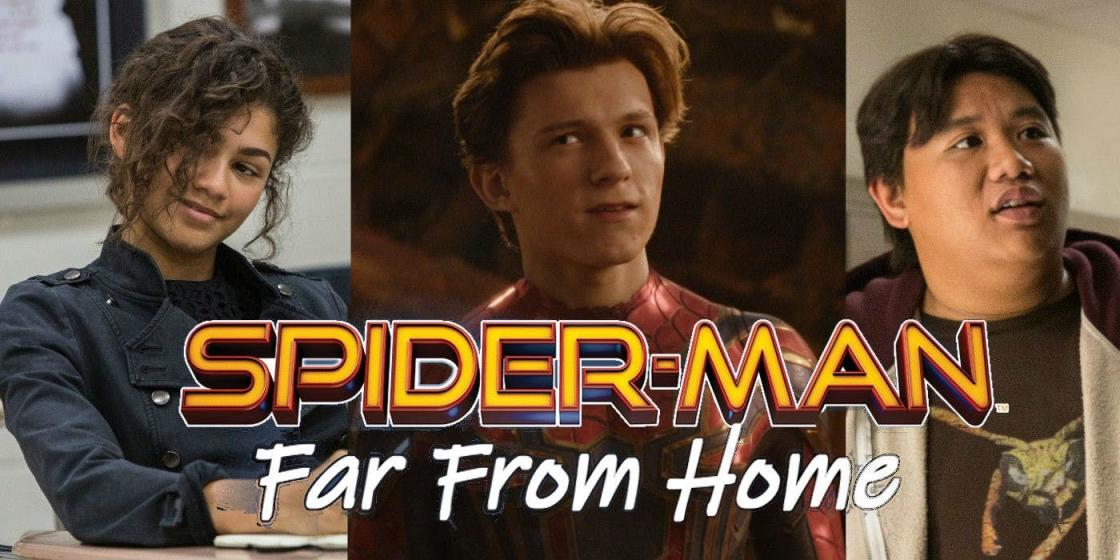 As expected earlier, the trailer did not even touch the subject of Infinity War or Endgame in order to give us minimal spoilers. It began as if it was a direct sequel of Spider-Man: Homecoming as it should have.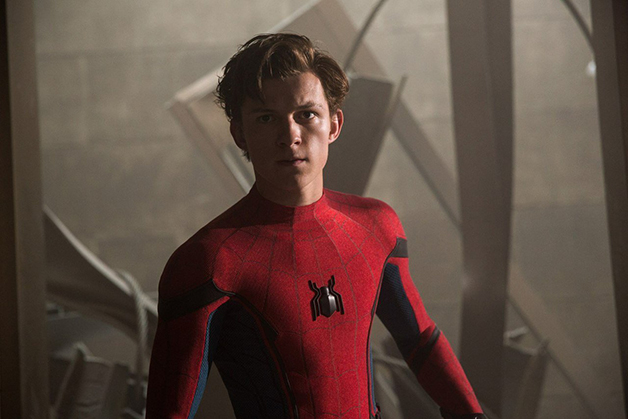 The footage revealed that Spider-Man has become pretty popular amongst the people but Peter Parker does not really want the "weight/responsibility" that comes with the suit anymore. So he leaves the Spidey suit behind as he goes on a vacation to Europe with his friends.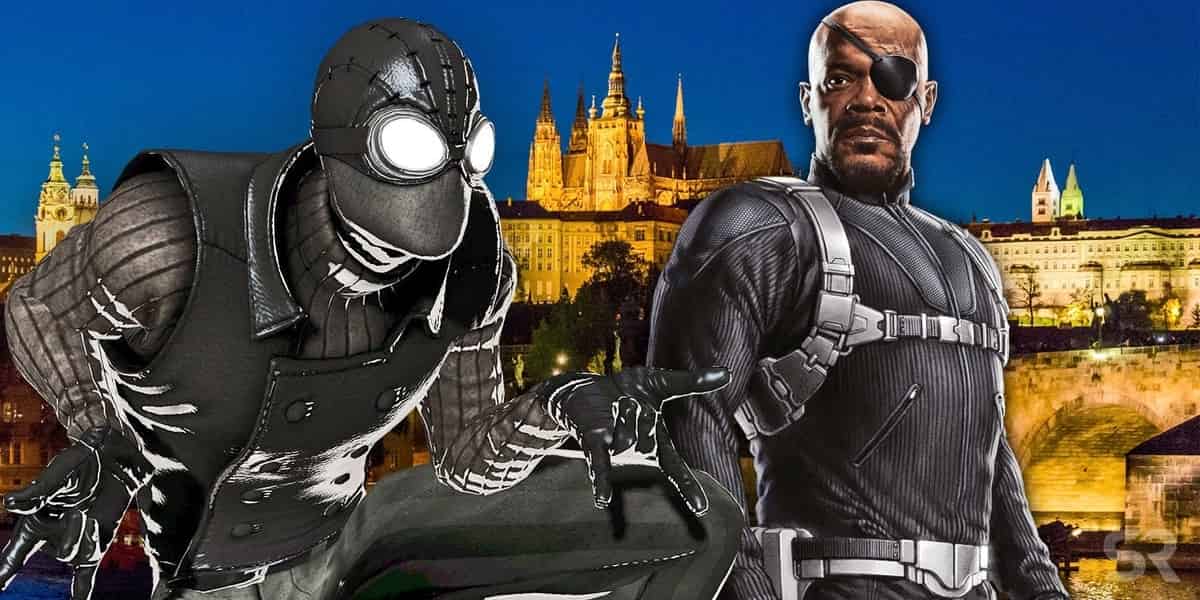 While he seems to be having a lot of fun with his friends, he is approached by Nick Fury and the S.H.I.E.L.D. super-spy strikes Ned with a sedative dart, so Pete and he could talk. Fury starts the conversation with a cliché "We finally meet," as he informs Peter about Europe being under siege by multiple creatures known as "Elementals." These Elementals are described as beings/villains composed of sand/stone, water, and fire.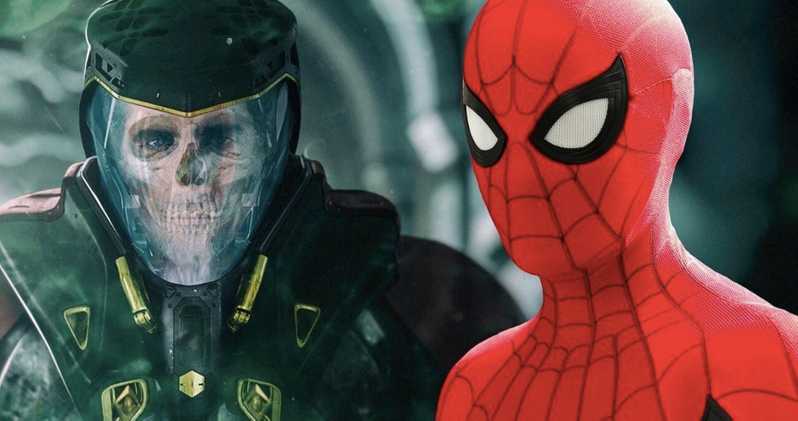 Then comes the surprising part as Fury offers to recruit Spidey presenting a new suit and a surprising partner who is backed by SHIELD: Mysterio (Jake Gyllenhaal). So, Mysterio will be portrayed as a "good guy" in the start of the film and he will supposedly bond with Peter as they Partner up. He will even get his comic accurate suit from SHIELD itself (including the fishbowl helmet).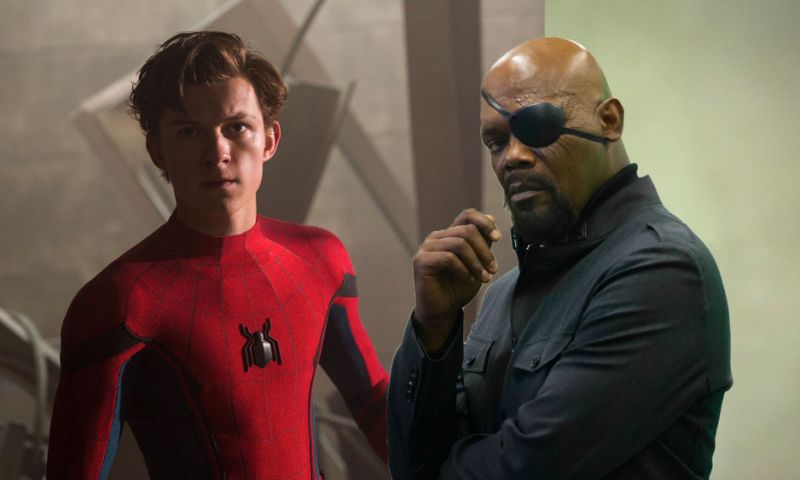 So we are clear with the reason of Fury recruiting Peter for a mission in Europe and it will be interesting to see the different take that the film is taking upon the relationship between Peter Parker and Quentin Beck aka Mysterio as Holland described Spider-Man and Mysterio as "brothers-in-arms".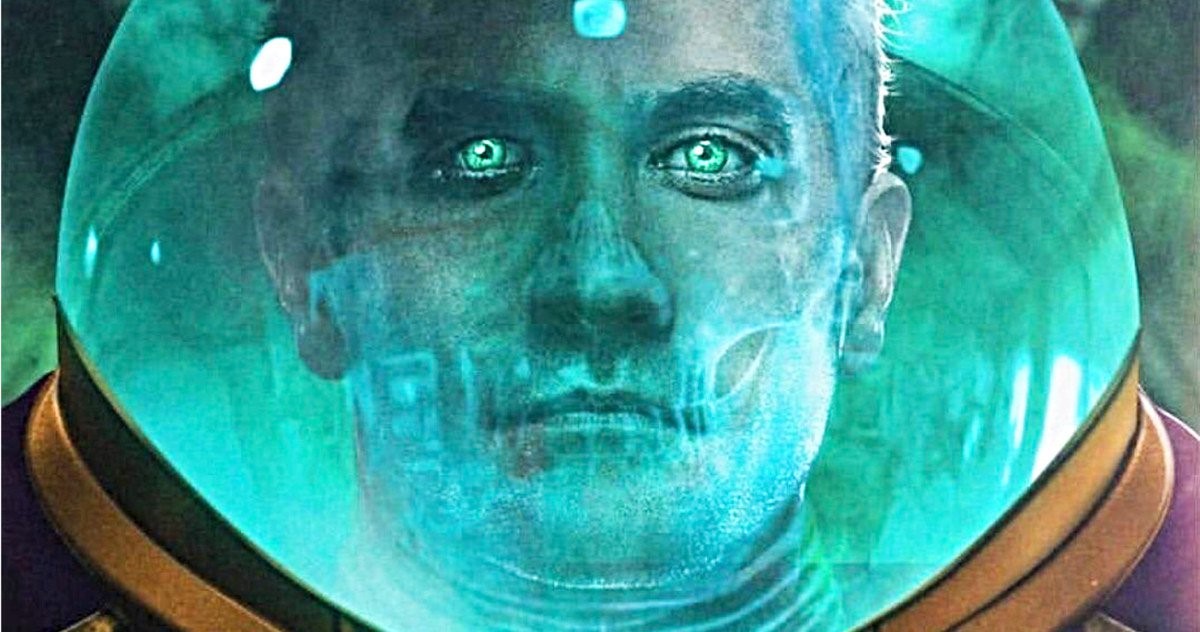 Jake Gyllenhaal described the arc of his character and his ties to Nick Fury. He said:
"There are these threats to the world, the Elementals, elemental creatures. And Mysterio is someone who knows about them and wants to make sure that the world is safe from them. And Nick Fury asks him to come on and help because he's the only one who really understands them. And then he teams up with the friendly neighborhood Spider-Man and unfortunately has to make him become more than a friendly neighborhood Spider-Man."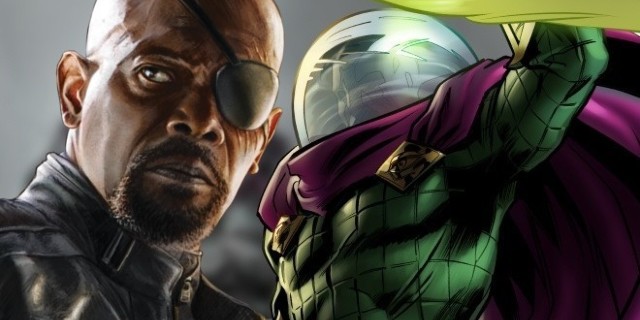 Mysterio is the big bad of the film and there will be a point where he will break bad. Don't be surprised if the film reveals the fact that he has been playing Fury, SHIELD, and Spider-Man right from the start. The trailer was full of some awesome action sequences but Mysterio is a master at illusions, so the Elementals could actually be part of his illusions and nothing more. That could turn out quite awesome if it is handled really well.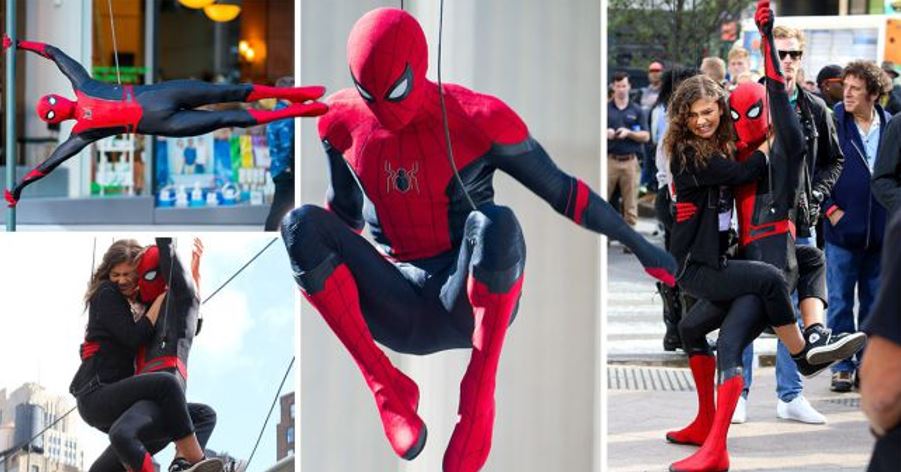 Spider-Man: Far From Home will be a refreshing film after the insane events of Avengers 4. Here's what Kevin Feige said about the film earlier this year:
"Much like Ant-Man, there are things that people know about that movie, which is a great deal of the movie: the villain of the movie, the storyline of the film, that we're shooting in Europe and that Peter Parker goes on continuing that [Captain America: Civil War] was a big giant super hero class movie. The fall out of that in Homecoming was John Hughes and him going to his high school. So that's what's fun to us about the Spider-Man movies. And again going from Infinity War to Ant-Man and the Wasp, the tonal shift. So, there's a lot of fun stuff. How it connects, where it connects, when it takes place, very similar to Ant-Man and the Wasp in that we're not gonna say right now."
It comes out on July 5, 2019.
I just have the biggest passion for everything cinematic! I want to share this passion with everyone through my writing about Hollywood Movies and TV. Other than that, I am a big sports fanatic and enthusiast. I'd like to write about my favorite sports as well some day.