Movies
Terminator 6 Gets an Early Release Date for 2019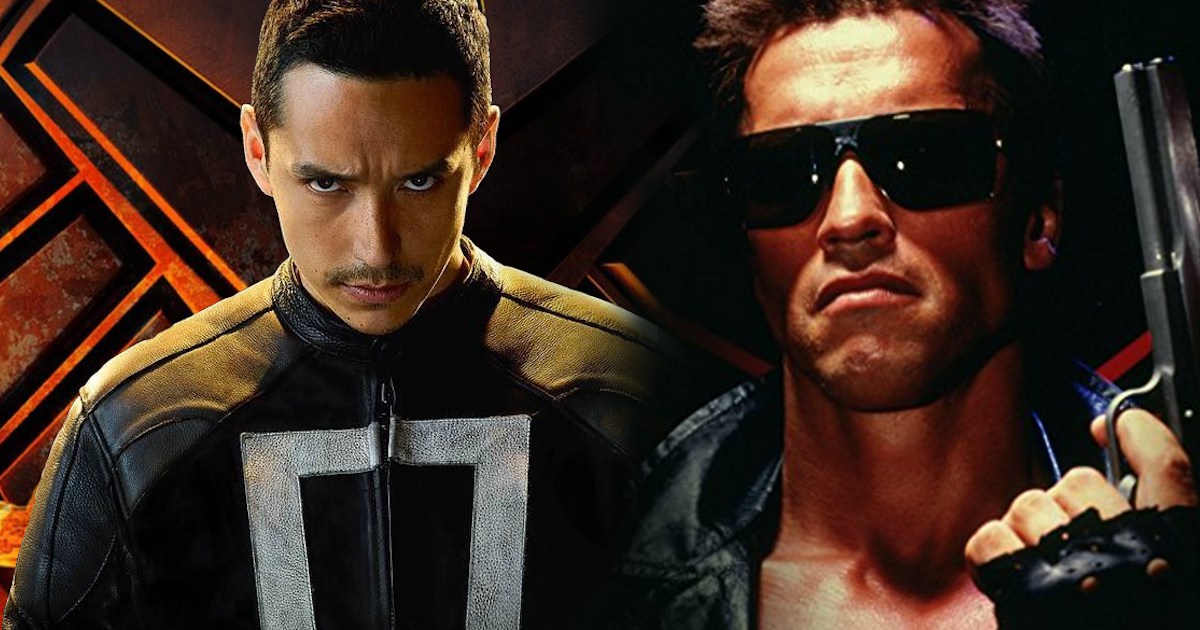 While the world awaits the various Superhero movies coming out in 2019, there's a certain fan base that is actually excited about the final outing of Arnold Schwarzenegger as Terminator. After the poor reception of Terminator: Genesis, Paramount seems to be ignoring Terminator 3,4 & 5, and they will write the story of Terminator 6 as a follow up to Judgement Day. So this means that the creatives are straight up ignoring the bad Terminator movies, and focusing a sequel directly on the good ones.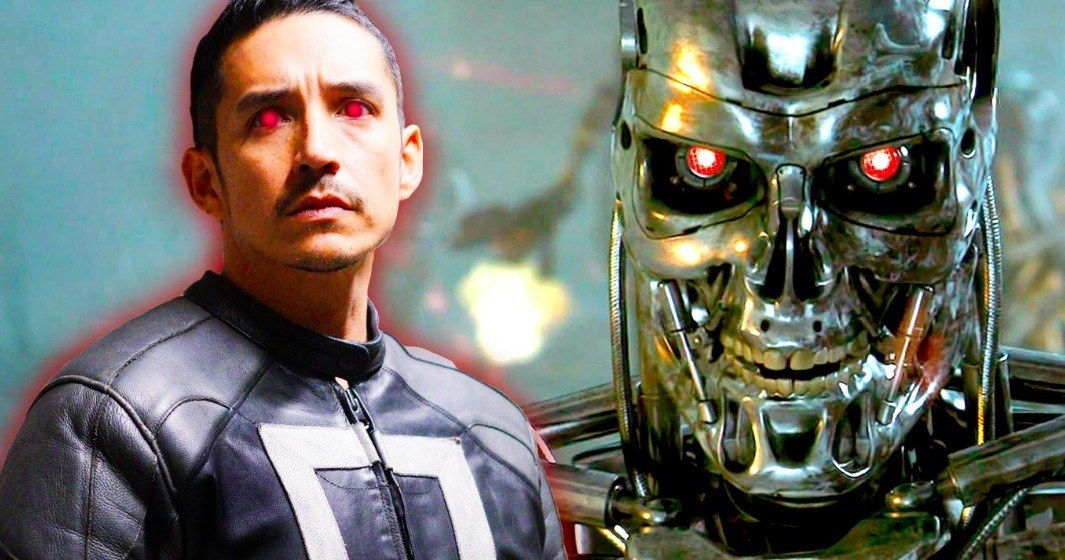 The big reason to be excited for this Terminator outing is that James Cameron is back upon this project as he will be overseeing things while Deadpool director Tim Miller has helmed the film.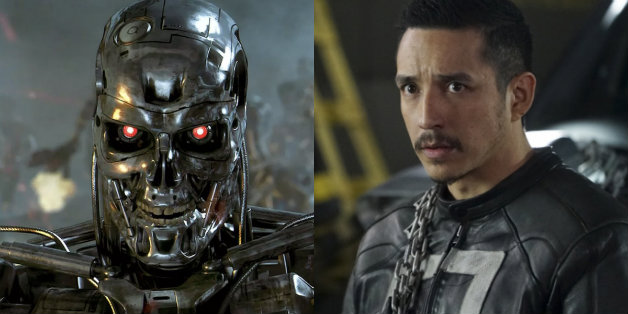 It is currently under production and from what we know till now, the Ghost Rider from MCU, Gabriel Luna is one of the leads in the film or probably playing a villain as we have seen him as a Terminator in the set leaks.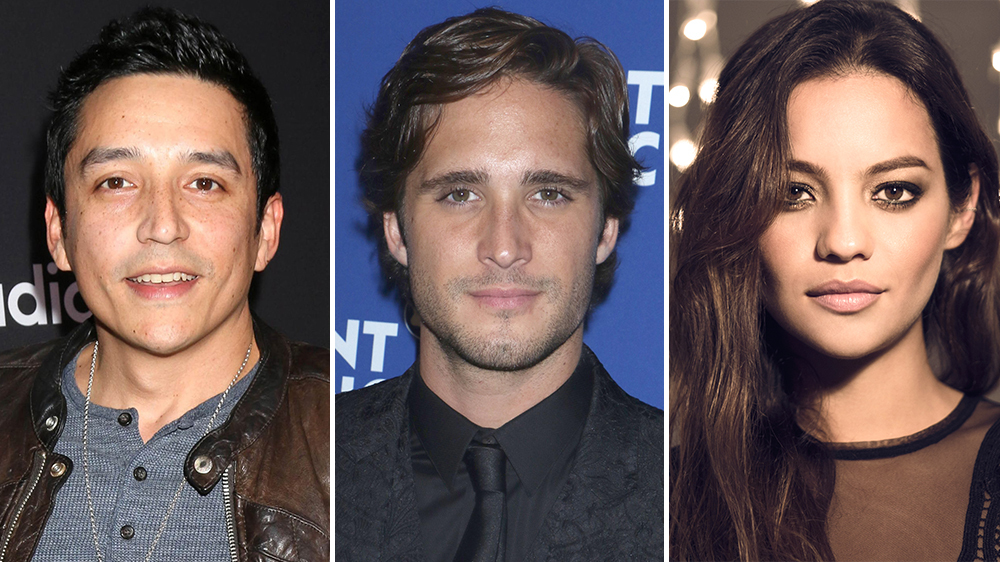 Along with him, Natalia Reyes and Diego Boneta are also confirmed to join the cast of Terminator 6 for unspecified roles.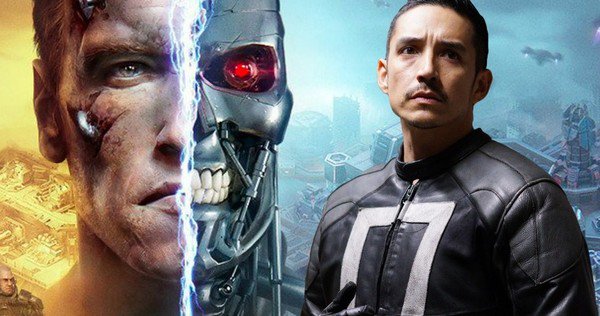 As this will be the final film for Arnie as the titular character, we know that he will be passing on the baton to a younger character that may be the face of the franchise in the future.
That is probably where Gabriel Luna will come into the picture. Reports have suggested that Terminator 6 will begin a new trilogy in the franchise under the supervision of Cameron.
A while ago, we got to see the first look at the film which was the image of Linda Hamilton reprising her role as an old Sarah Connor.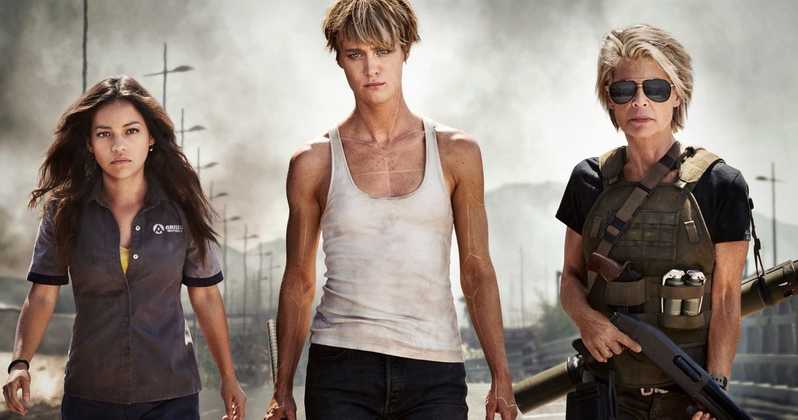 The look of these new character seems to be okay, but we need to see the first look or Arnold's T800 or probably even Luna's version of the Terminator. Arnie is currently working out for the role and it seems that the Terminator will also have a beard this time around.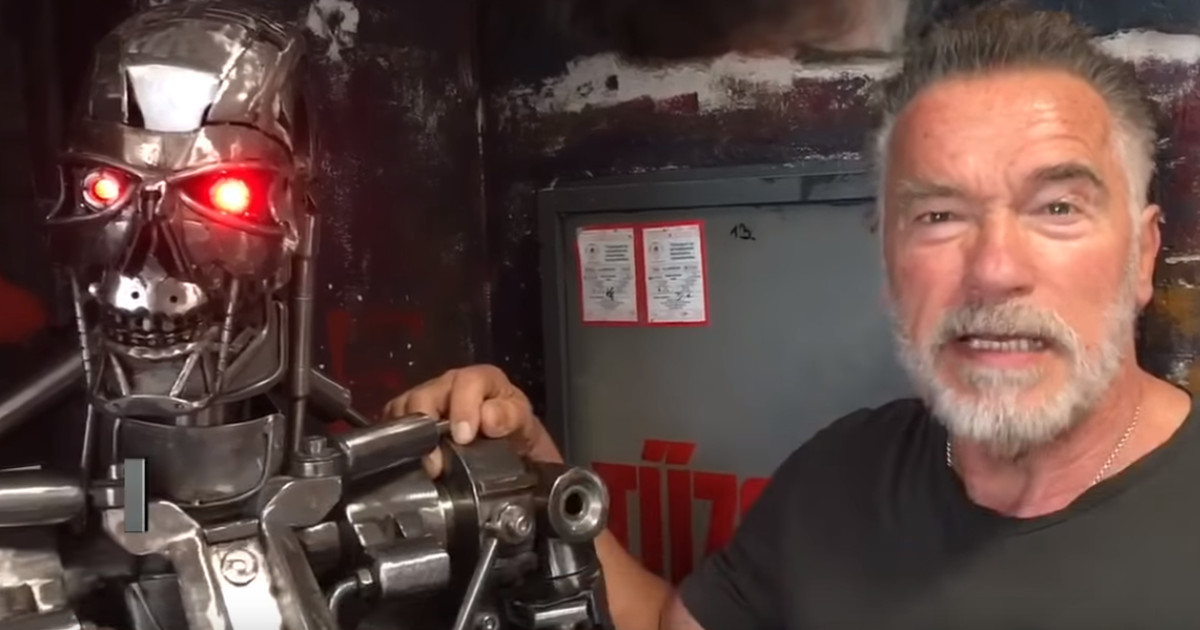 Earlier this year, it was reported that Terminator was to be delayed because Arnold suffered an injury, so the production got delayed. Then the release date was finalized as November 22. But with the recent updates made by WB in the release schedule, Paramount seems to have got an advantage.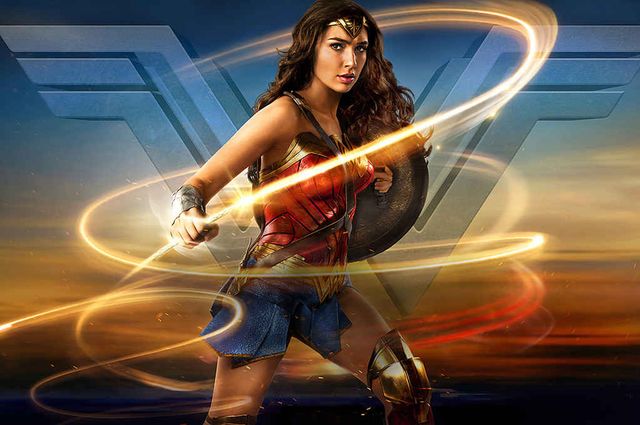 Wonder Woman 1984 was recently delayed to June 5, 2020, as it wanted to avoid competition with the likes of Joker, Terminator 6, Frozen 2 and Star Wars Episode IX. Seeing this change made by WB, Paramount took absolutely no time to change the release date of Terminator 6.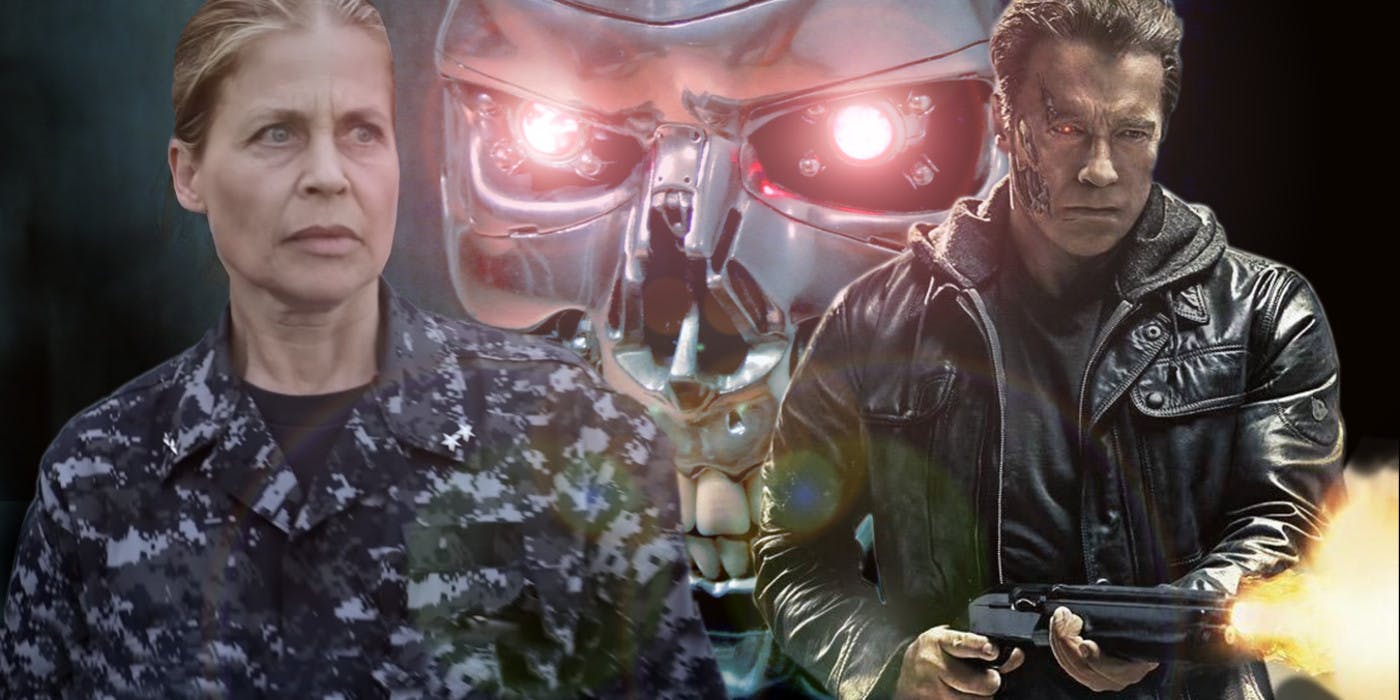 Now, the 6th outing of the Terminator will be on November 1, 20,19 which was the release date of Wonder Woman 1984 2 days ago. It is a great thing for us as fans because we are obviously getting it 21 days earlier than before. It has to be a special movie in the franchise since Arnold will not be the Cybernetic Organism after this one.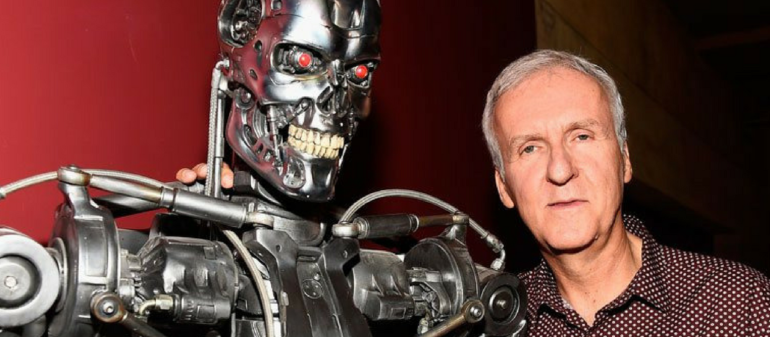 Here's what James Cameron had to say about Terminator 6 in his interviews earlier this year:
"We're developing a new Terminator film. And The Terminator films are all about artificial intelligence. But I would say we're looking at it differently than when I wrote the first story in 1982," Cameron said at a press event. "That was just your classic 'technology bad, smart computers bad' kind of thing. Nowadays though — it's got to be a much more nuanced perspective. So its 'Smart computers bad… BUT…' That's the new motif."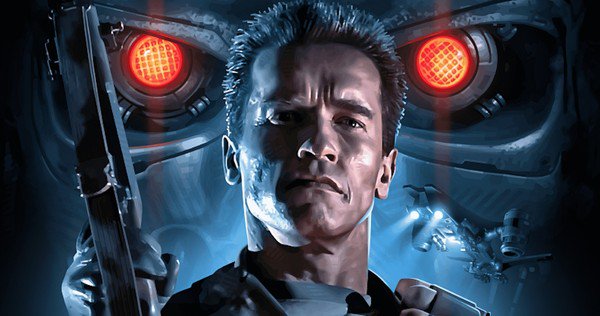 Arnie also had an insight upon the new take of the film:
"I think Cameron and [director Tim] Miller came up with a concept where they can continue on with the T-800 but make a whole new movie. What they are doing now with this one is basically to just take a few very basic characters, like Linda Hamilton's character and my character, and dismiss everything else. Just move away from all these rules of the timeline and other characters."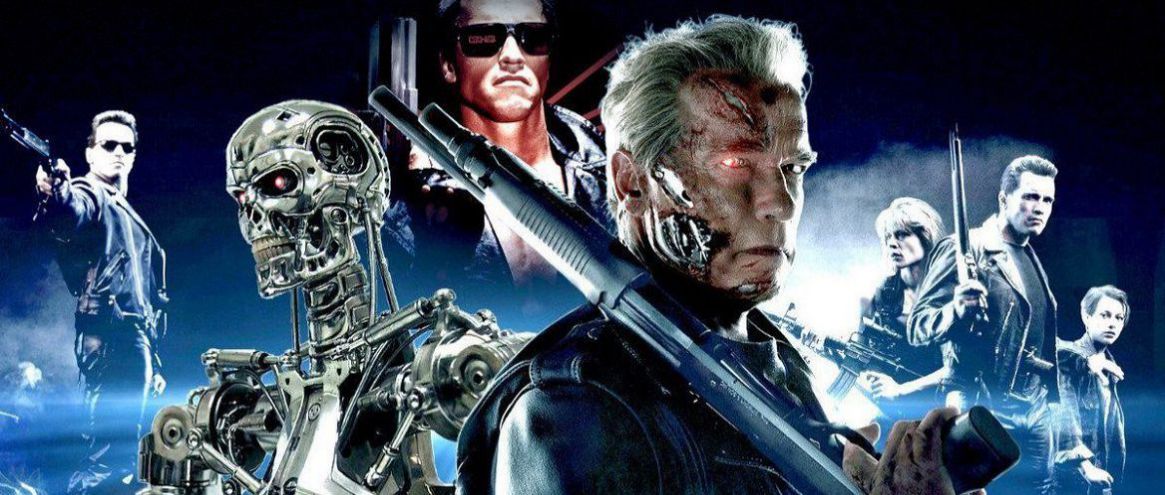 This film has the fans really hyped and hopefully, they are able to deliver a good movie this time. We do not need another Genysis. This Arnold's last Terminator film and it has to be Legendary!