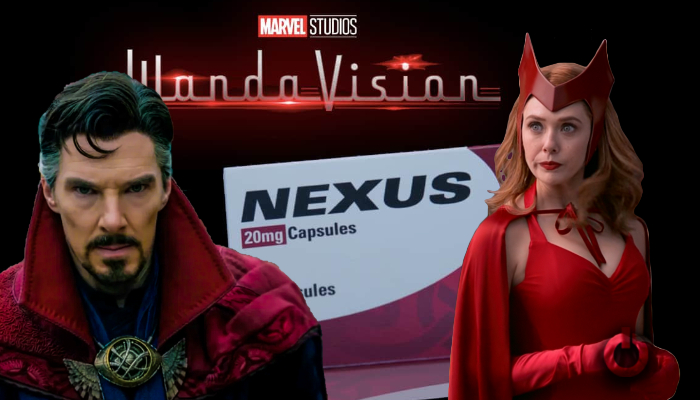 WandaVision was the very first of the Disney+ shows from Marvel Studios that is canon to the MCU. The series took things to a whole new level as we got to witness some of the most awesome events unfold in an absolutely bizarre narrative. It doesn't end here considering we will soon get a chance to see this narrative become a part of a larger story. This story is none other than the one featuring the multiversal chaos in the Doctor Strange sequel, Doctor Strange in the Multiverse of Madness. We will see Wanda Maximoff help out Doctor Strange as the latter tries to learn more about the multiverse. But fans are wondering about the various things that we will get to see in the narrative for the movie that will be influenced by WandaVision. Let's take a look at a few things from the Disney+ series WandaVision that will affect Doctor Strange 2.
Wanda's Interaction With SWORD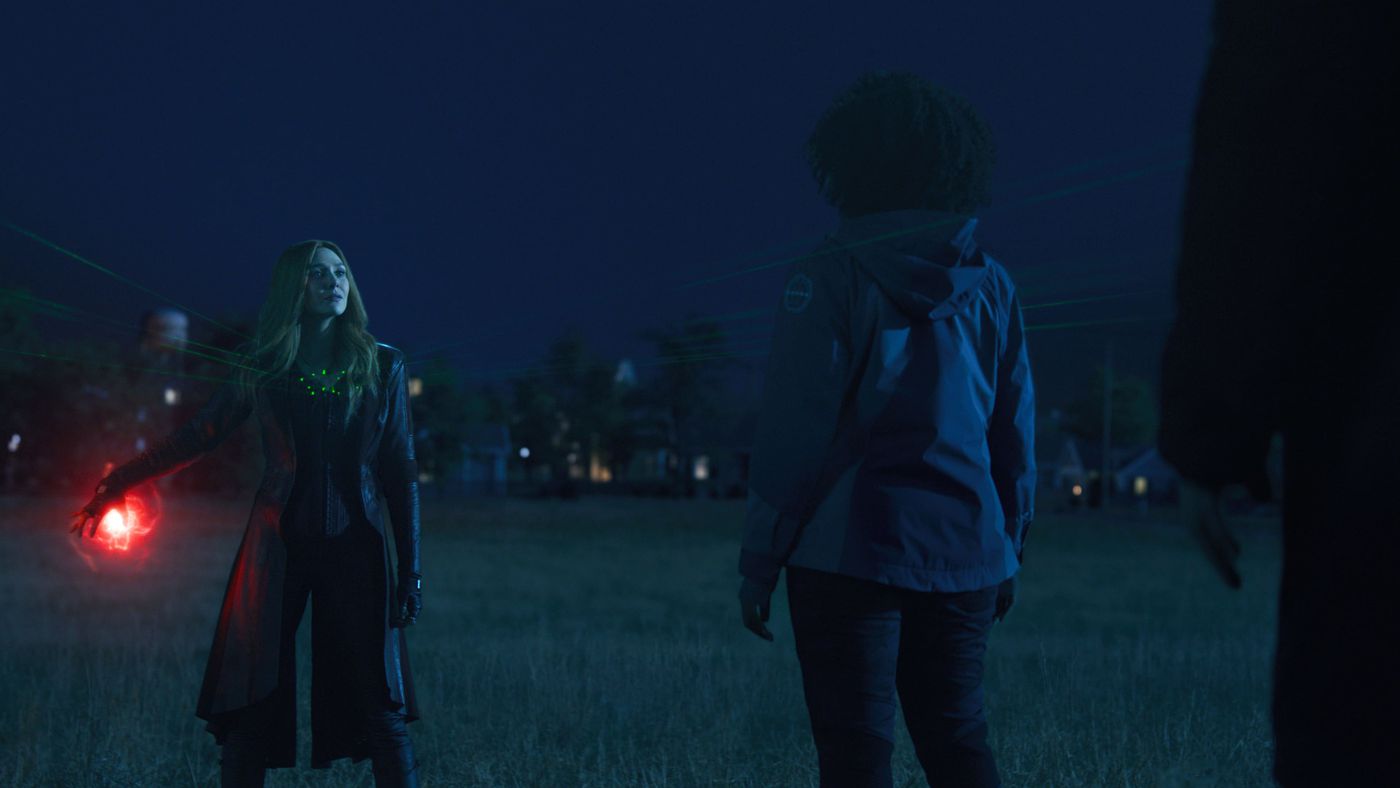 Fans were not really surprised to discover that Wanda was not solely responsible for everything that happened at Westview. She was actually under a Hex that was put on by Agatha Harkness. But what really triggered her to go wild with her powers was primarily what the SWORD did in order to manipulate her. During one of the scenes, we see that Wanda steps out of her own Hex in order to warn the organization to stay away. She even gives them a threat by pointing the guns that were aimed at her towards Tyler Hayward. This is a clear indication that she won't stop at anything in order to get to complete her own objectives.
The Darkhold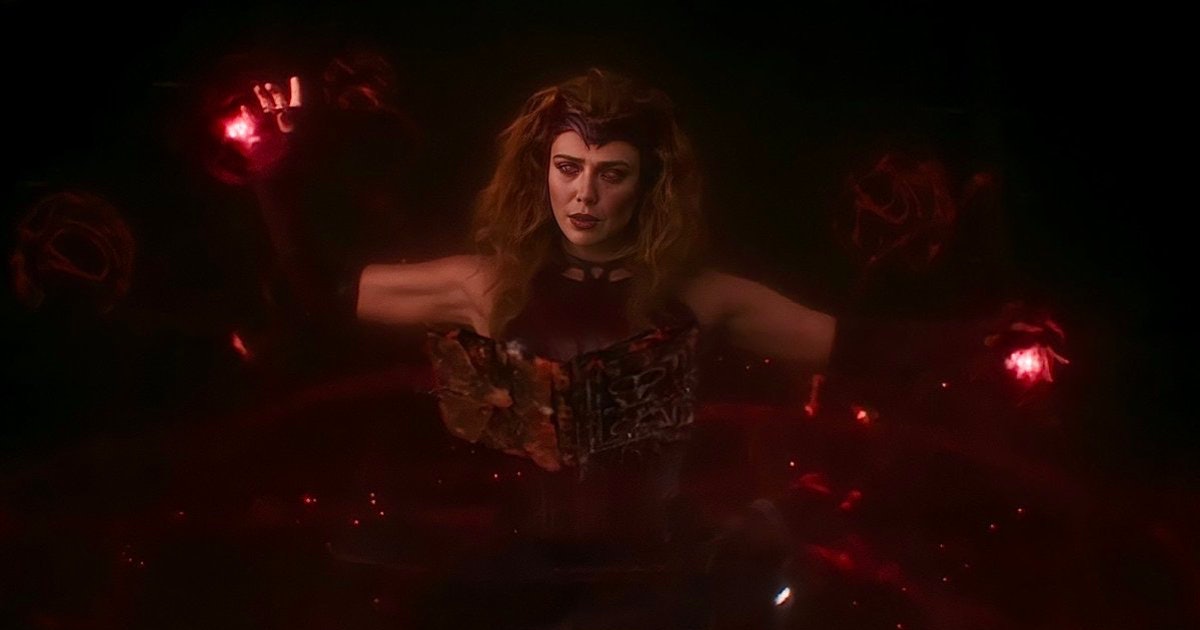 We saw that Wanda using astral projection as the Scarlet Witch was inside the cottage reading the Darkhold. She got hold of this book from Agatha Harkness before she was leaving Westview. As she was leaving Westview, she clearly indicated that she would get full control over the strength of her powers. This means that she would study the Darkhold completely in order to fulfill that. But the Darkhold can be a pretty dangerous book that can actually have quite a lot of negative impacts if utilized in that manner. We can absolutely assume that she would be using what she learns there to utilize it as per requirement in the Multiverse of Madness narrative.
White Vision
In one of the most important scenes from the series, we see the Hex Vision having a conversation with White Vision after fighting for a while. Here they try to grasp a philosophical understanding of their purpose with the concept of Ship of Theseus being brought along. This White Vision survives the end and we can clearly see that he will make an appearance in some future project. The last time we saw him, he had been able to regain his memory regarding his persona. This might come useful later in the narrative of the MCU. We might get to see him coming to the help of Wanda in order to bring her back to her senses if she ends up being the villain.
Billy & Tommy Maximoff's Ageing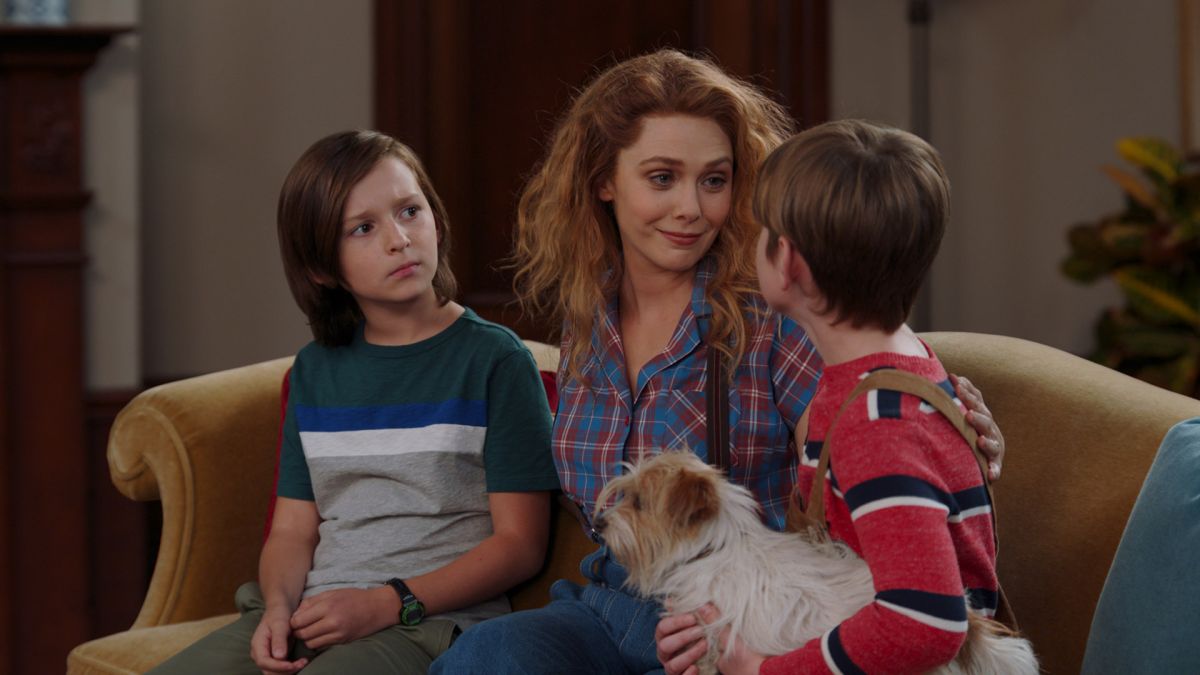 A significant part of the narrative of WandaVision was her hex kids. There was some significant development as they age at a rather interesting speed through the narrative of the series. We even saw them gain some powers that were basically versions of powers that Wanda and Pietro had. Wanda manages to prevent their aging following the death of their dog Sparky. The same might not happen if they end up appearing in Multiverse of Madness. There are theories that Wanda will navigate the multiverse in order to find them and thus they might actually end up around the age of the other characters like Kate Bishop.
Nexus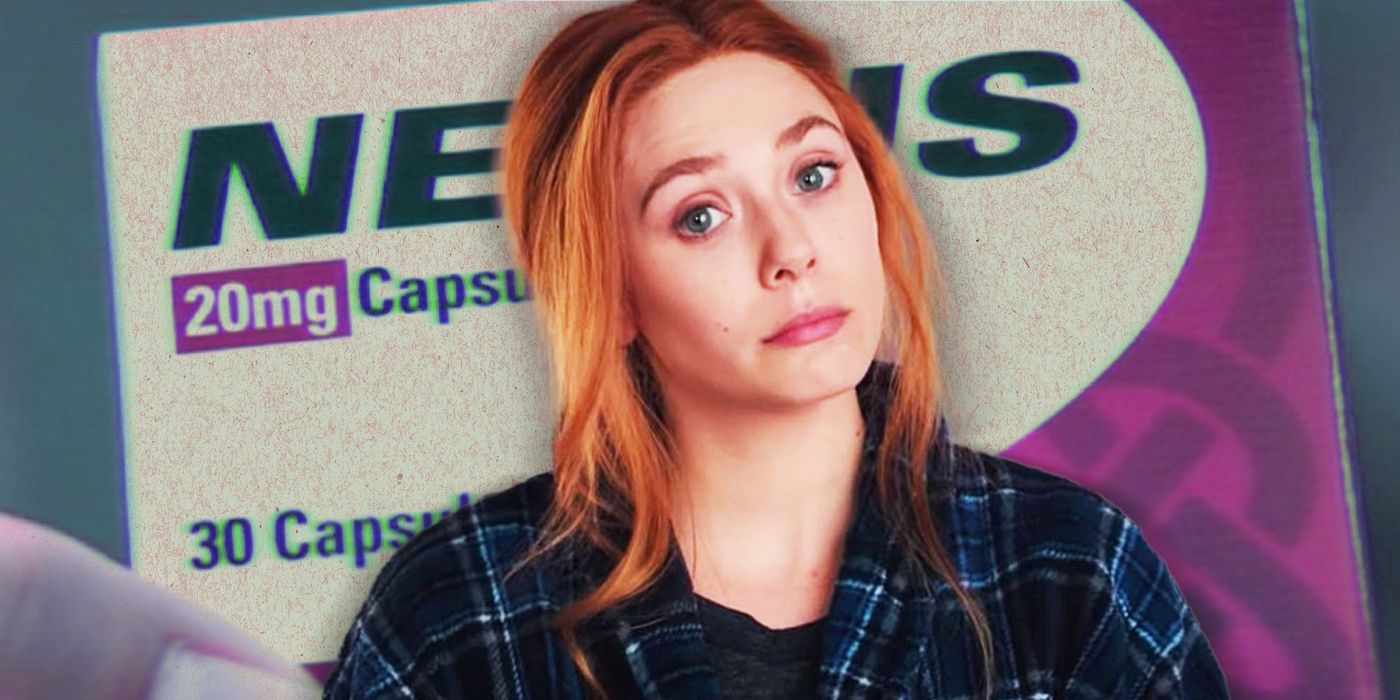 WandaVision was the very first of the shows that we got from the Marvel Studios that was canon to the MCU. There were many things that happened in this series that could be considered to be unexplainable. One of these things was an advertisement for Nexus which was an antidepressant-type medication. We only discovered later in the Disney+ series Loki that Nexus is a reference to Nexus events. Considering Loki is supposed to make an appearance in Multiverse of Madness, this reference could come to use. Loki might play a significant role in the movie and he might be one of the big helps that Strange requires.
So these elements are how WandaVision will affect Doctor Strange 2.
Follow us on Facebook, Instagram & Twitter for more content.
Also Watch: